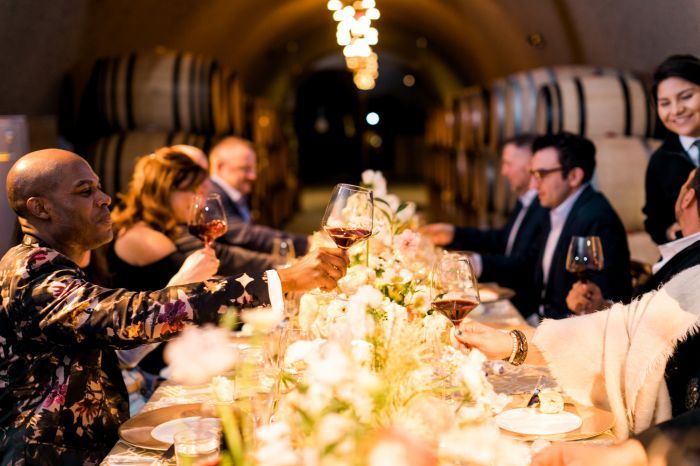 Cultured Vine
There are plenty of ways to tour the Napa Valley. But for a true VIP insider experience the only name in the game is Cultured Vine. Their team of local wine experts, travel professionals, event designers and concierges work together to create incredible experiences with a minimum of fuss. Whether it's private tastings at cult wineries that are not open to the public, impossible to get tables or even chef's dinners at iconic restaurants, the best suites at luxury hotels that are already overbooked, or a private jet to whisk you to Napa County Airport which is not open to commercial aircraft, Cultured Vine can do it with style and class.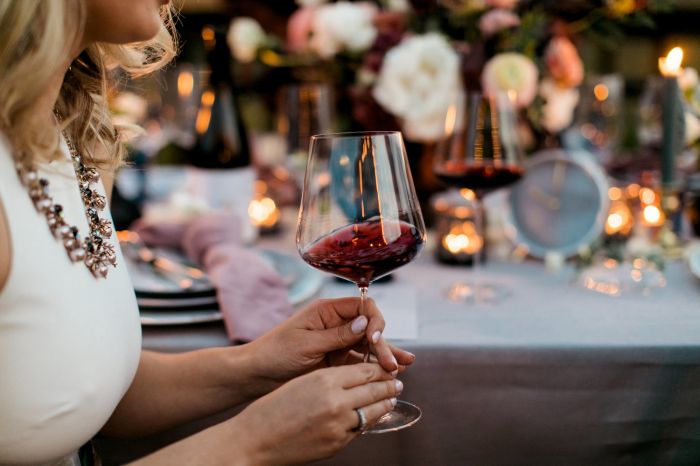 Cultured Vine
Angela Duerr founded the company in 2014. "Cultured Vine was born out of my extensive industry knowledge, outstanding relationships with winemakers and wineries, a thorough understanding of the luxury wine consumer, expertise in all aspects of the wine business and pure enjoyment of finding the perfect wine experience based on the individual at hand," she says. "I've spent years building relationships with Napa legends and tastemakers. These authentic connections give my clients exceptional, elevated experiences that create memories to last a lifetime." Just take a look at the Elite Packages the company offers and its partnerships with the likes of Quantum Jets.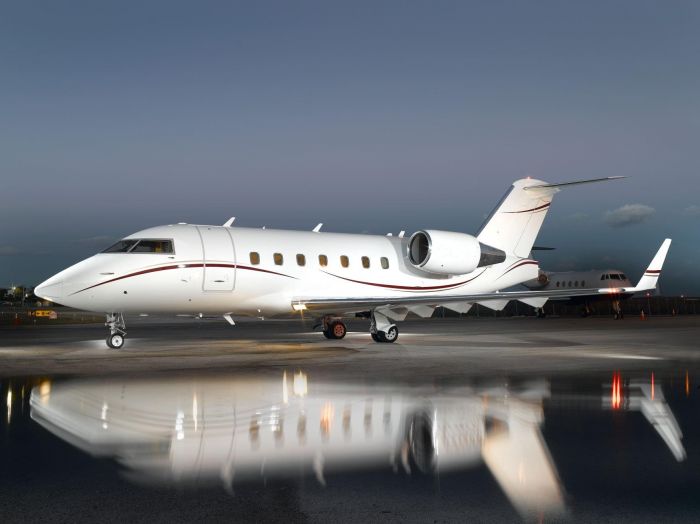 Quantum Jets
As one of the most picturesque regions in the country with hundreds of incredible wineries, it can be hard to plan a proper Napa experience, especially for neophytes. "Making decisions other than Cabernet Sauvignon, Chardonnay or Rosé can be overwhelming," Duerr notes, "especially for those seeking under the radar locales beyond the pages of magazines and Instagram. That's where I come in, to take care of a client's personal travel needs and preferences and reveal the gems that lie nestled in the hills of Napa. From tastings in a wine owner's living room to private tours and dinners with top chefs at boutique, invitation only wineries, I make it happen."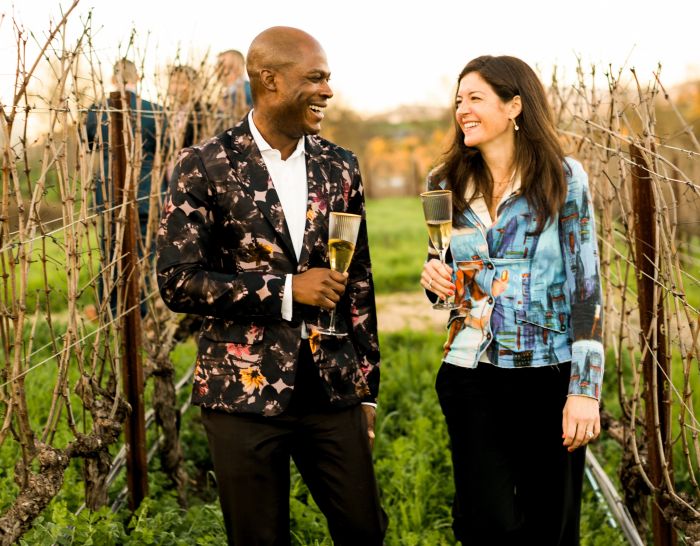 Cultured Vine
Duerr studied viticulture and enology at Napa Valley College before creating her own wine label, True North, so her knowledge of the industry is second to none. She has connections to more than 50 top Napa (and Sonoma) wineries, many of which are invitation-only. On a recent trip to Napa, Cultured Vine secured us a private tasting at the home of the Marc Mondavi family, overlooking their vineyards, with a tasting of Aloft and Dark Matter Wines. The gorgeous small production vintages produced by the fourth-generation Mondavi sisters are extremely hard to come by. We also had a VIP tasting at Promise Wine with owner Steve McPherson, a former top television exec, on his 100 acre ranch, which is not open to the public.
Duerr's key associate is Guy Barstad, Cultured Vine's Producer and the unofficial mayor of the Napa Valley, with 40-plus years of hospitality experience to his credit. He's also been recognized as one of the 10 Most Influential People by Napa Valley Life Magazine. Here's an excerpt from a Q&A with Barstad, who has never heard of the word "impossible":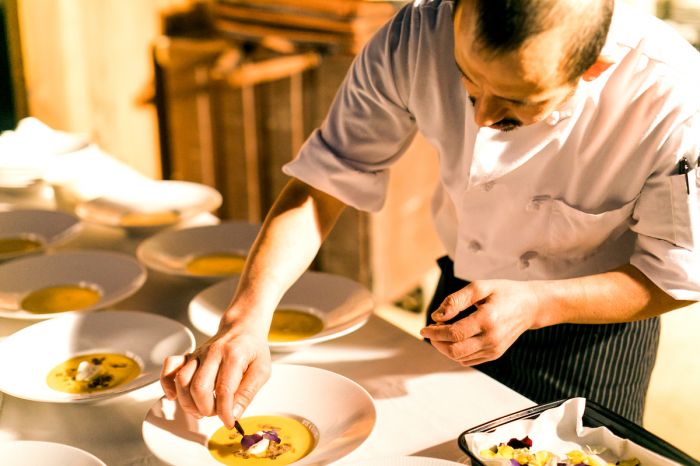 Cultured Vine
How do you interact with Cultured Vine guests?
Christopher Scott, our Director of Concierge Services, will send me a wine-tasting itinerary and ask where I can get them into one of my favorite restaurants relatively near to their last tasting. Then I'll phone the restaurant and brief them personally on our guests and their CV experience. I don't call the hostess, I call the owner. The French Laundry, which can take months to reserve, I can book in a single phone call. I'll usually request a little extra gesture, like a complimentary appetizer or dessert, or will advise about a birthday or special celebration. And our guests are always blown away when the waiter already knows about a dietary restriction – like being gluten-free – without them telling him.
What are some of the most over-the-top experiences you've created or witnessed with CV guests?
We can customize anything, from hosting a surprise party at a private vintner estate to creating a day-long spa experience to serving a dinner in the vineyards under the stars. And I'm always on site to ensure that every detail is attended to.
What's your favorite aspect of your role with CV?
Just seeing the excitement on people's faces when they know they're doing something extraordinary that isn't available to the typical tourist. Whether they're tasting a flight with the winemaker at an invitation-only winery or getting into a Michelin four-star restaurant on a moment's notice, we know the "who" and the "how." At CV, our greatest asset is the relationships we've garnered over our many years in the Valley. We can open doors that they can't, and we go that one step beyond.
What are some of your own preferred hangouts or experiences in the Napa Valley?
I love the pool at Solage on a Sunday afternoon, with food and drink service in one of the cabanas. I also love dining in some of the lesser-known restaurants in downtown Napa — a casual, obscure place where I can just be one of the guests. My friends usually make me sit with my back to the dining room, so I can't critique anything. 40 years in the restaurant business will do that to you!
In your view, what sets Cultured Vine apart from other tour companies?
It's like having a backstage pass — you just arrive and enjoy the show from the best vantage point. If I send guests to a restaurant, I can call and ask the chef to go out and say hello or sign a cookbook. At CV, we've made that call. And once or twice a month I'll call around to my preferred venues to make sure my people are still in place. I need to know the new person who took a waiter or host's place, to bring them a bottle of wine, and tell them about Cultured Vine. This business is all about relationships, so you need to remember people. I keep copious notes on all my professional relationships, as well as our guests. How's your dog? How's your granddaughter? By the time our guests become second-, third-, and fourth-time visitors to the Napa Valley, they're like good friends.
What continues to amaze you about living in the Napa Valley?
When it comes to volume of tourists, we're often compared to Disneyland, but instead of amusement park rides, we have year-round beauty, acres of vines, and a world-renowned wine industry. All the exclamation points! I've lived here all my life — my great-grandparents came here in the '30s — and I've been in the restaurant business since I was 14. As I washed dishes, I watched the chef, and by the time I was 16, I was cooking food at an early farm-to-table-style restaurant. I've waited tables, tended bar, and when I was older, I managed the front of the house. The only thing I've never done was own one – thank goodness!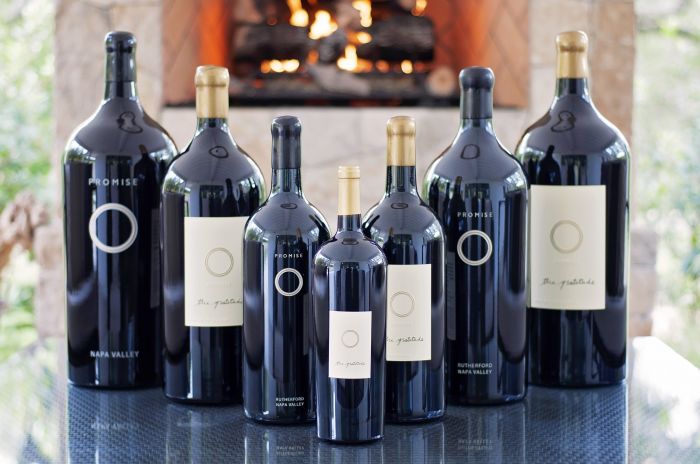 Cultured Vine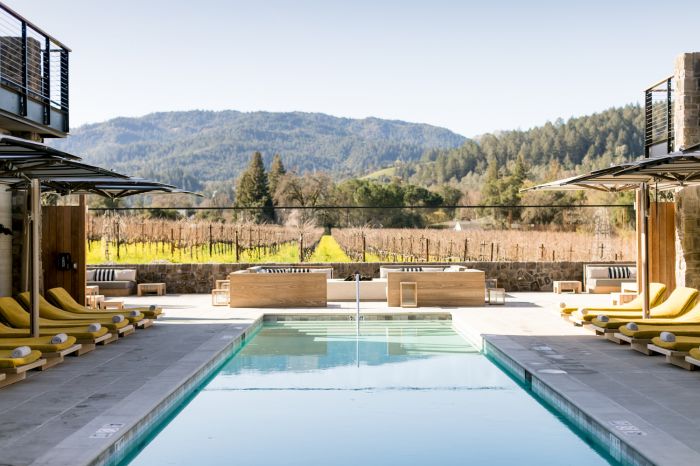 Cultured Vine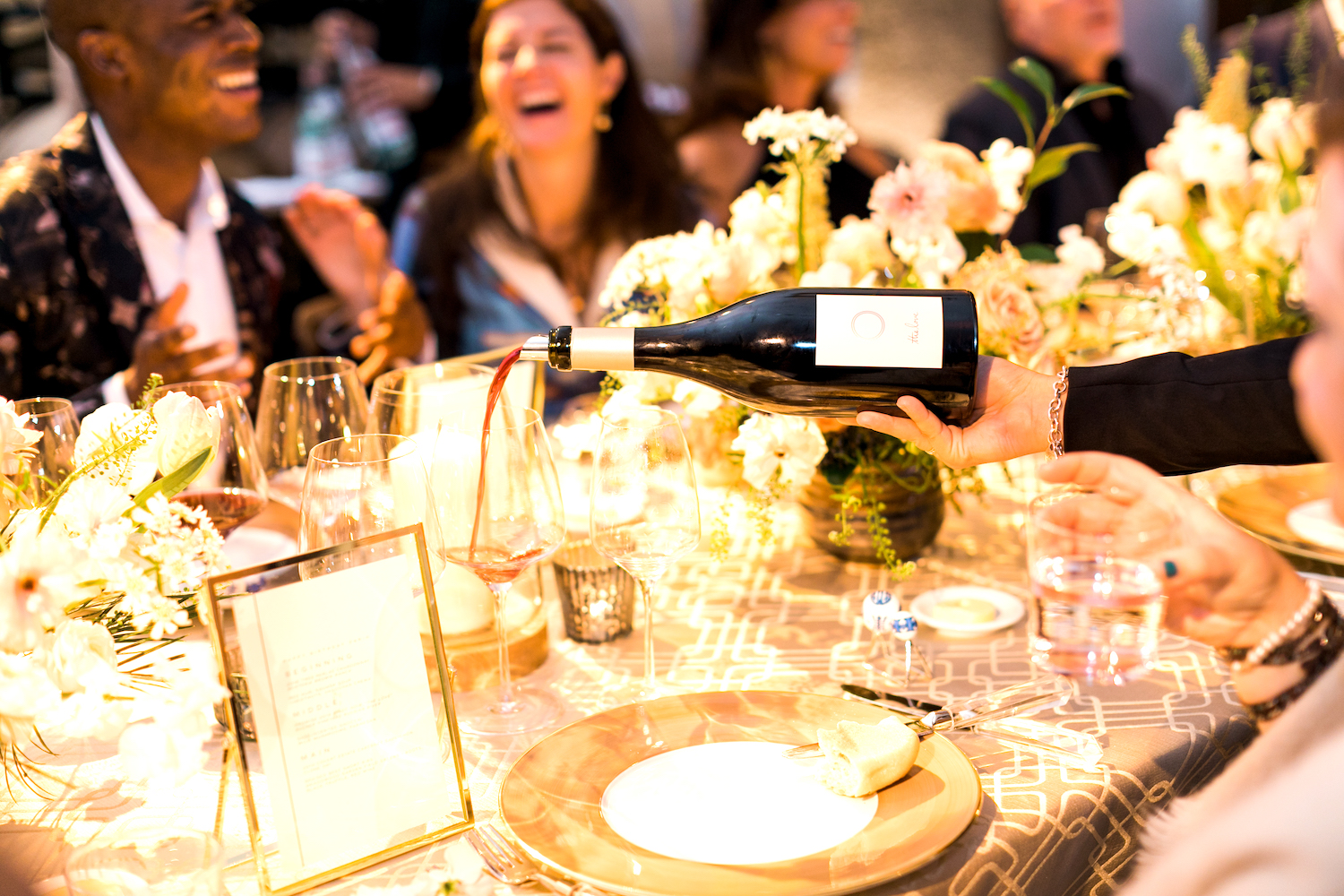 Cultured Vine