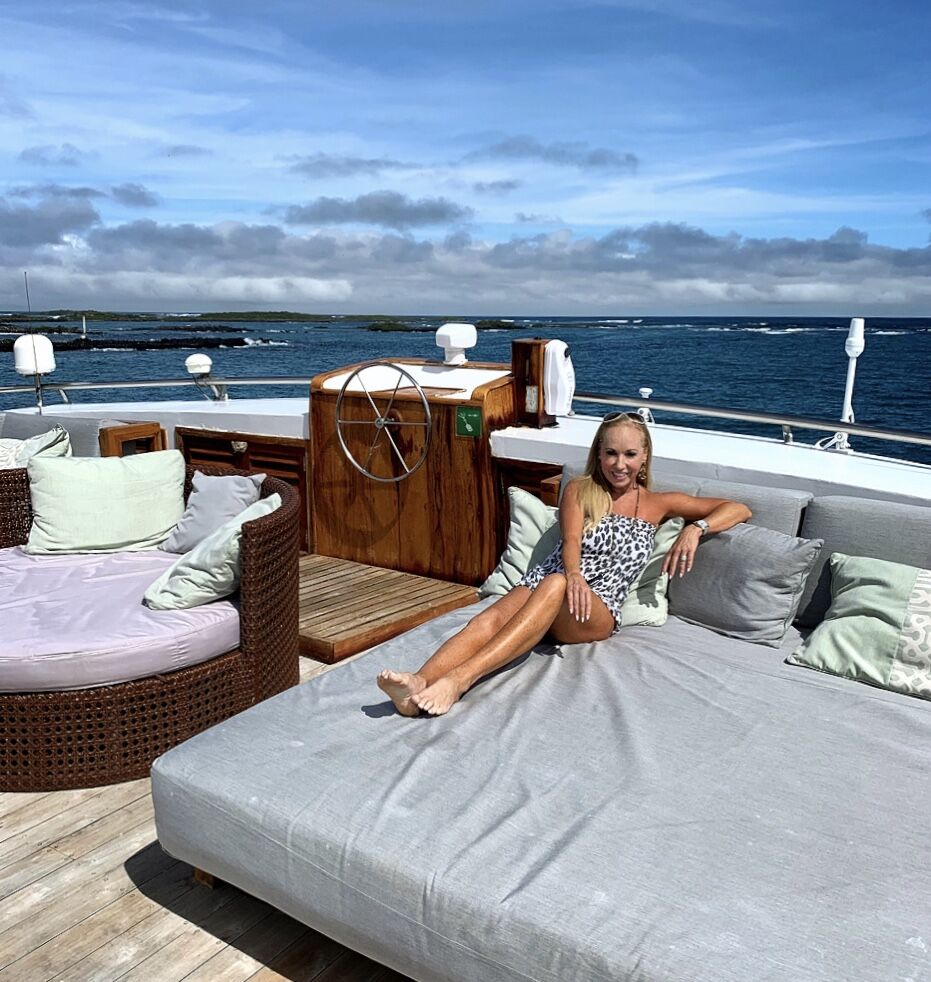 The Galapagos Islands are most definitely a bucket-list-worthy destination where friendly wildlife such as playful sea lions and gigantic sea tortoises let visitors get up close and personal.
Serving as the inspiration for Charles Darwin's Theory of Evolution, I dove deep into this double World Heritage site (both land and sea are protected) in luxury style aboard the Galapagos Sea Star Journey Yacht.

I was thrilled to have the opportunity to explore the Galapagos Islands wildlife rich waters for six wonderous days on South America's leading boutique luxury cruise ship since due to its highly-protected nature, we were unable to film the locale for my bucket-list season on my show "Travel Time with Linda".
If you're pondering the best way to see the Galapagos Islands "by land or by sea", let me share what my travel expert at Voyagers Travel stated….
If luxury and a bit of decadence appeal to you then the Sea Star Journey luxury cruise is the way to voyage stylishly around this famed Archipelago and for the record; he was right.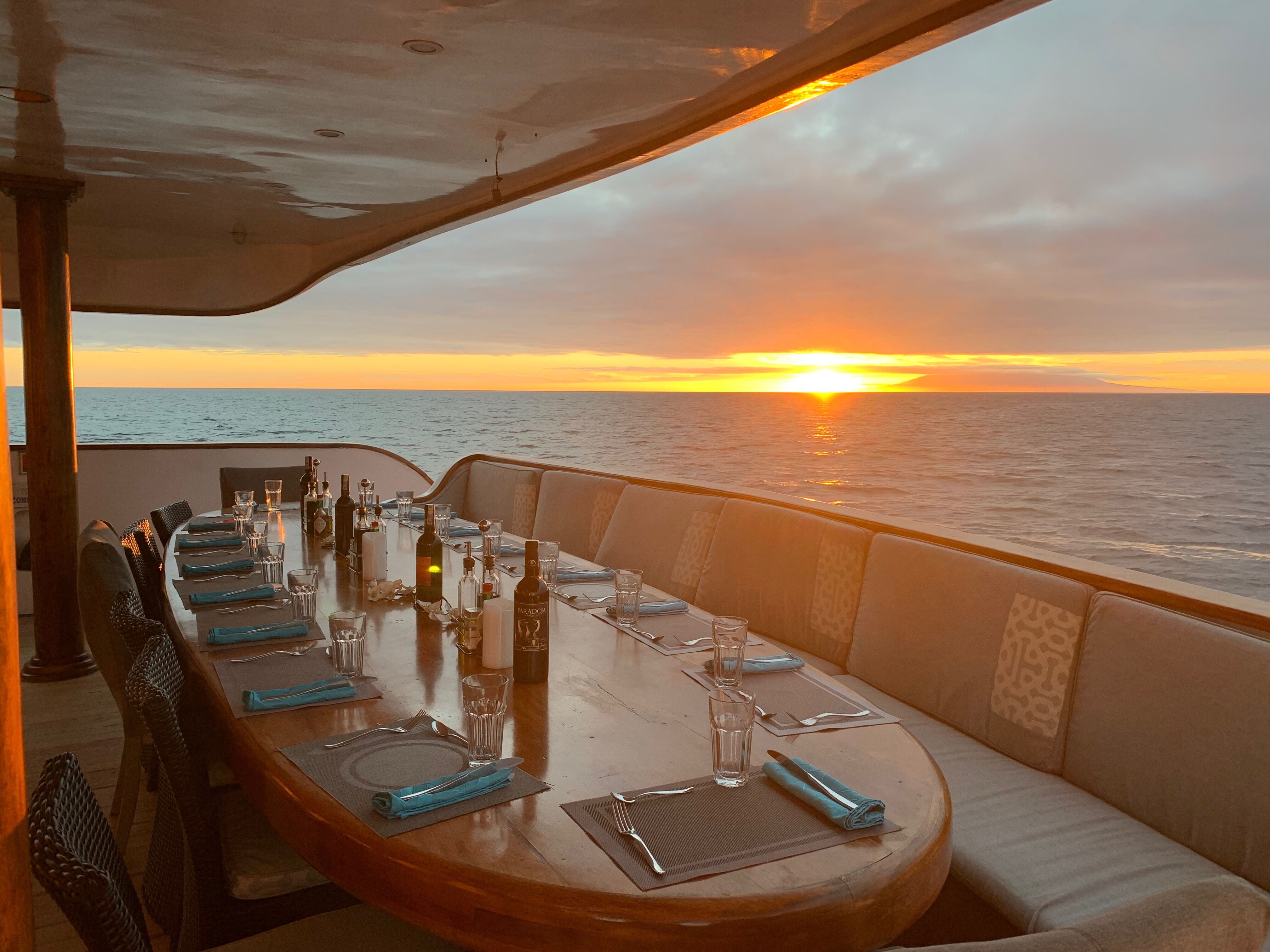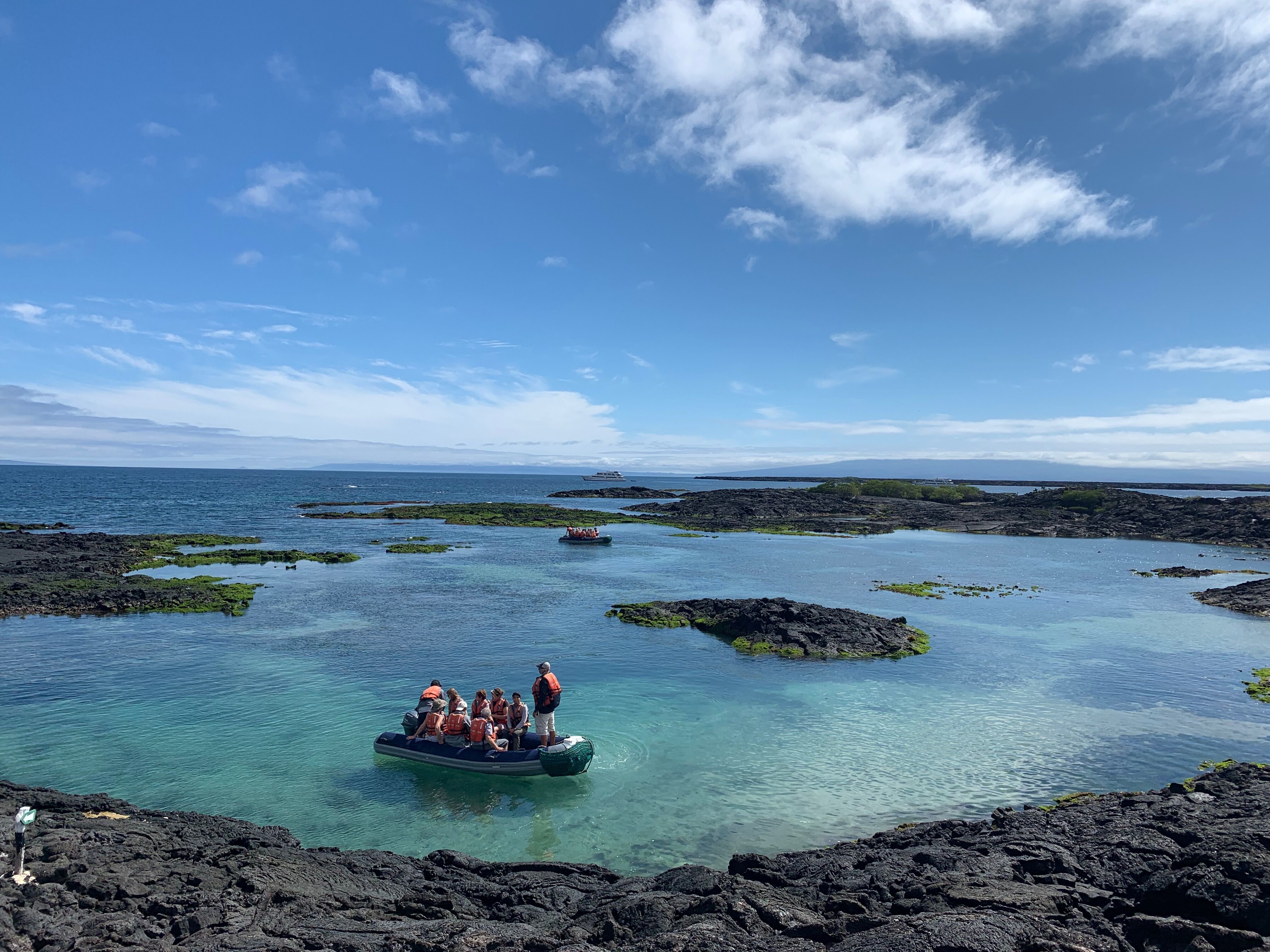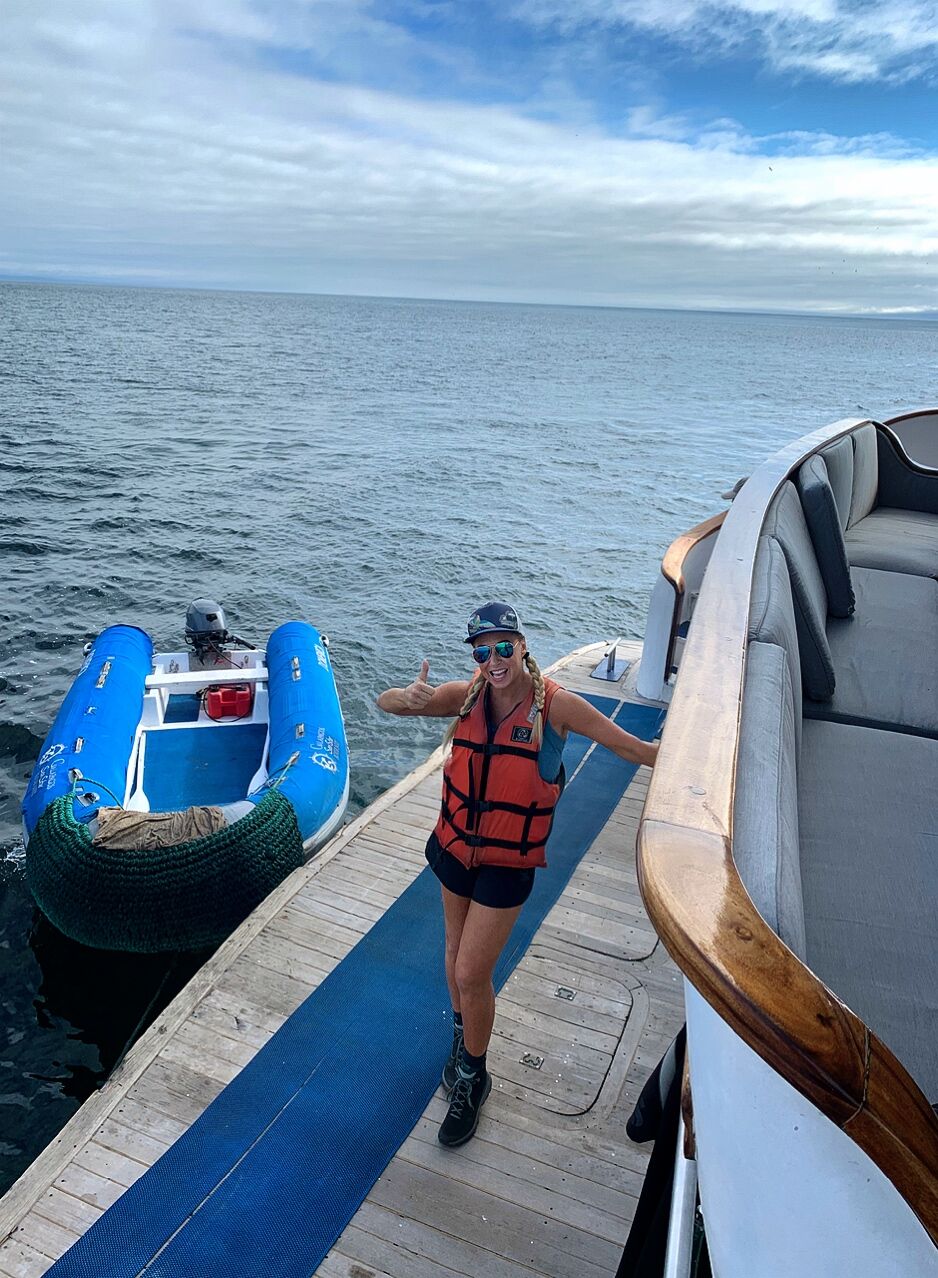 The Galapagos Sea Star Journey Yacht features seven spacious Suites (about 270 sq.ft.) to accommodate up to 16 passengers, each equipped large stateroom with full amenities and panoramic windows to enjoy the wonderful landscapes while island-hopping. Delectable dining al fresco as well as inside the main social area with happy hour in the evenings while learning the next day's itinerary.
Each morning we were expertly navigated around a new adventure packed itinerary, marveling at the dramatic evidence of the area's volcanic provenance and privy to so many thrilling face-to-face wildlife encounters, expertly led by our ship's Naturalist Guide Manuel.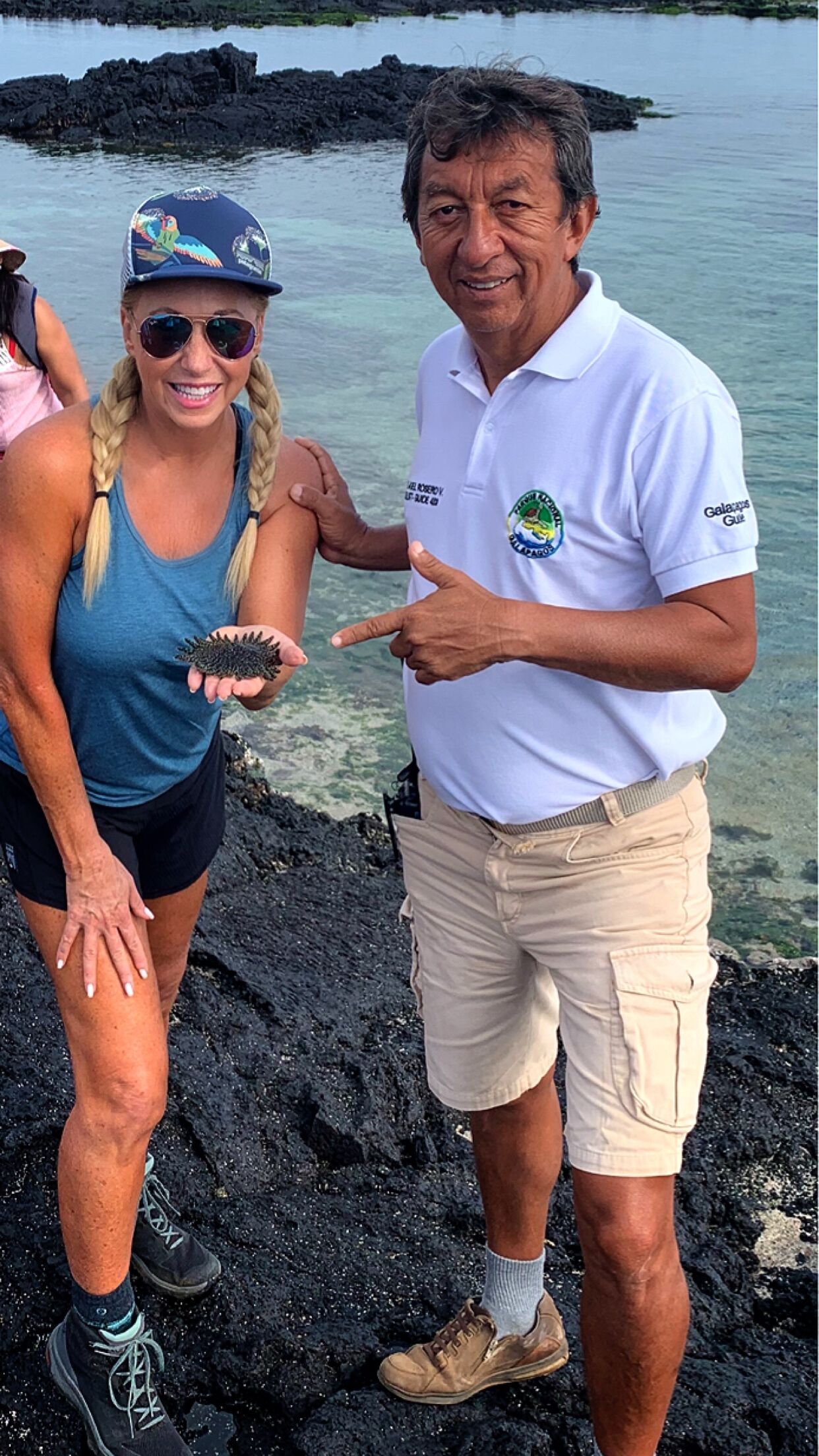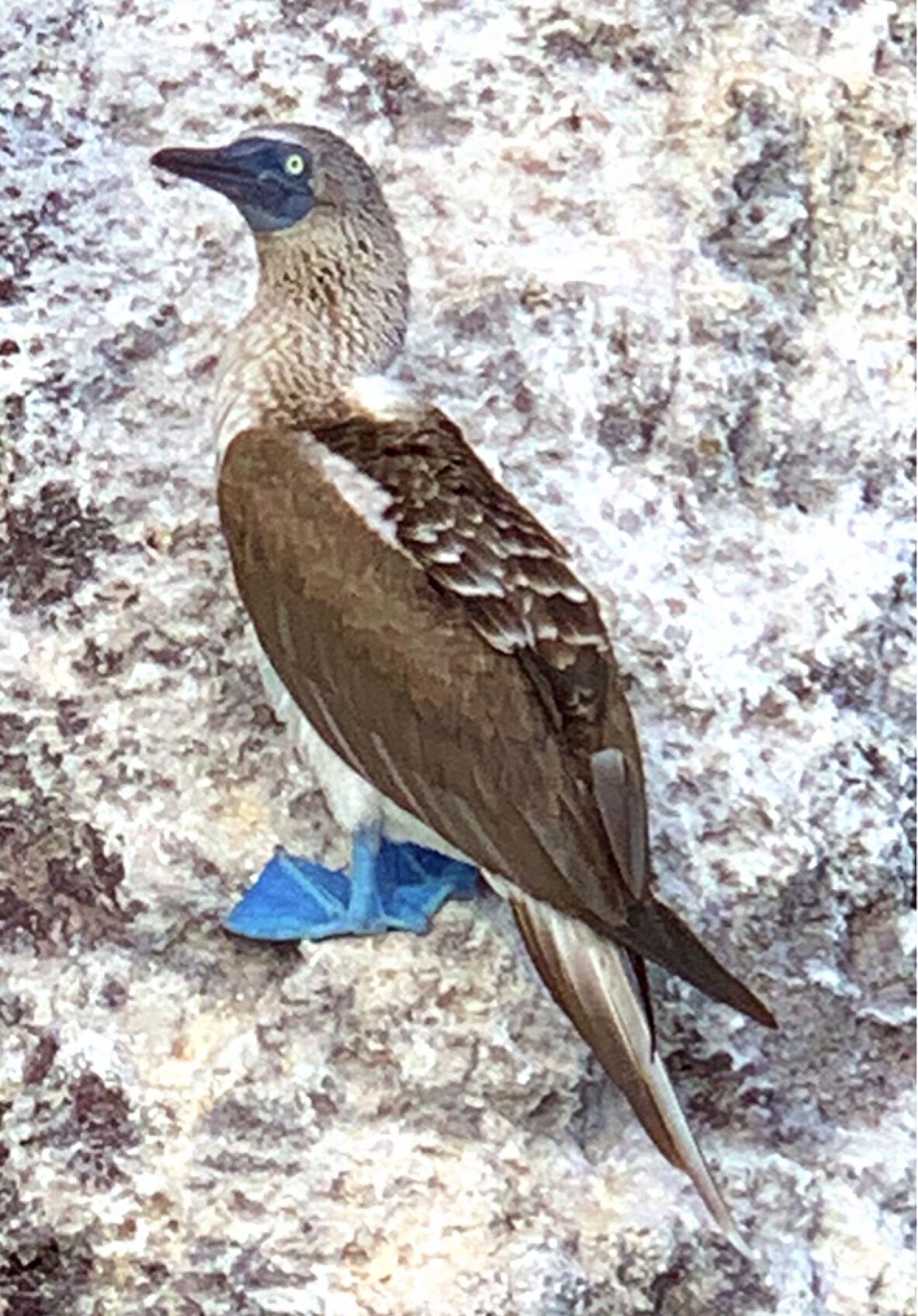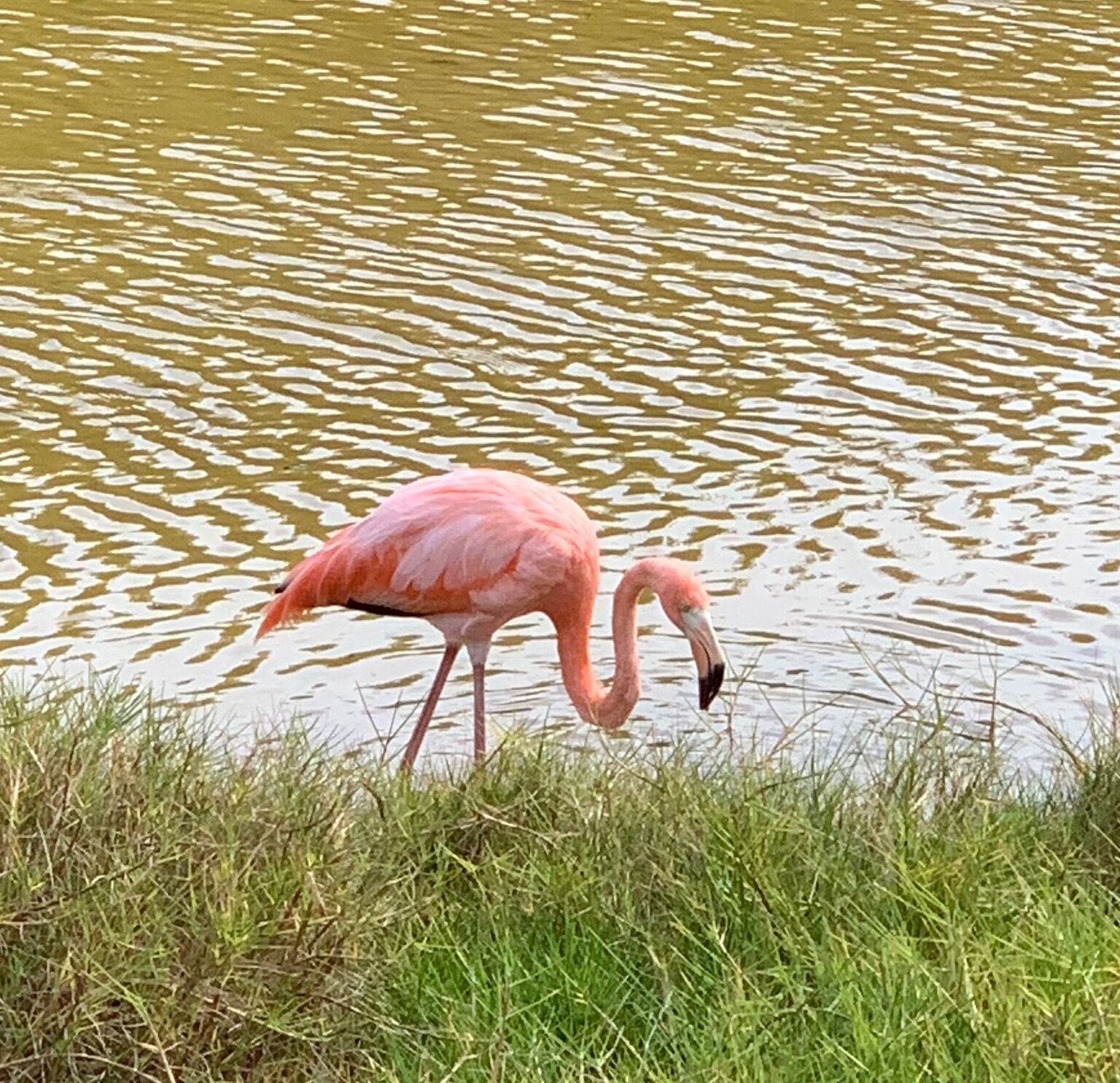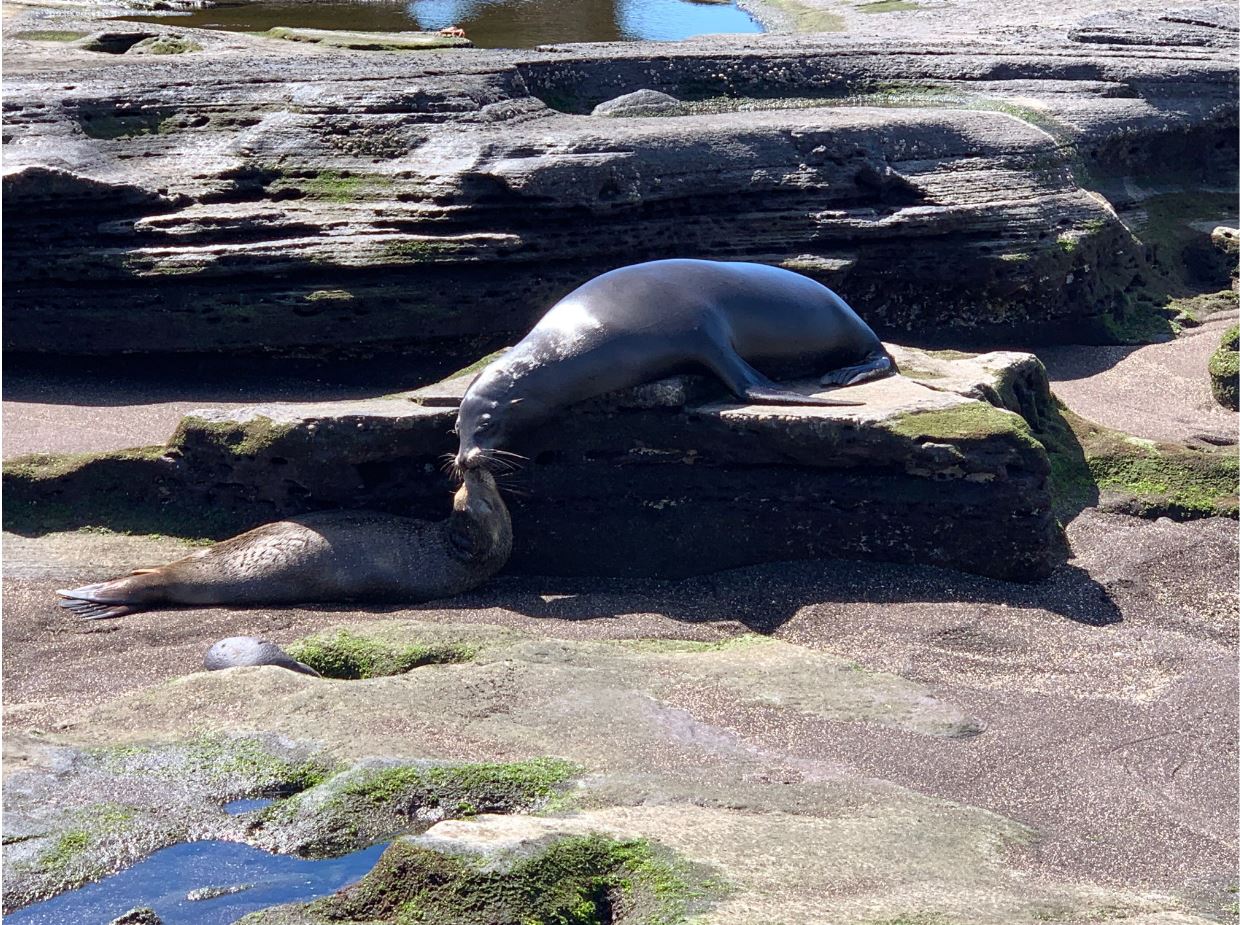 Inquisitive sea lions and spiky marine iguanas bask in the sun between island and shore, while friendly blue-footed boobies cut through the sky. It's a place where the animals, not humans take center stage. Home to the famed Galapagos giant tortoise, what an experience to watch these 200-year-old giant mammals lumber around (and even mate!) at the National Park in Charles Darwin Research Station on Santa Cruz Island.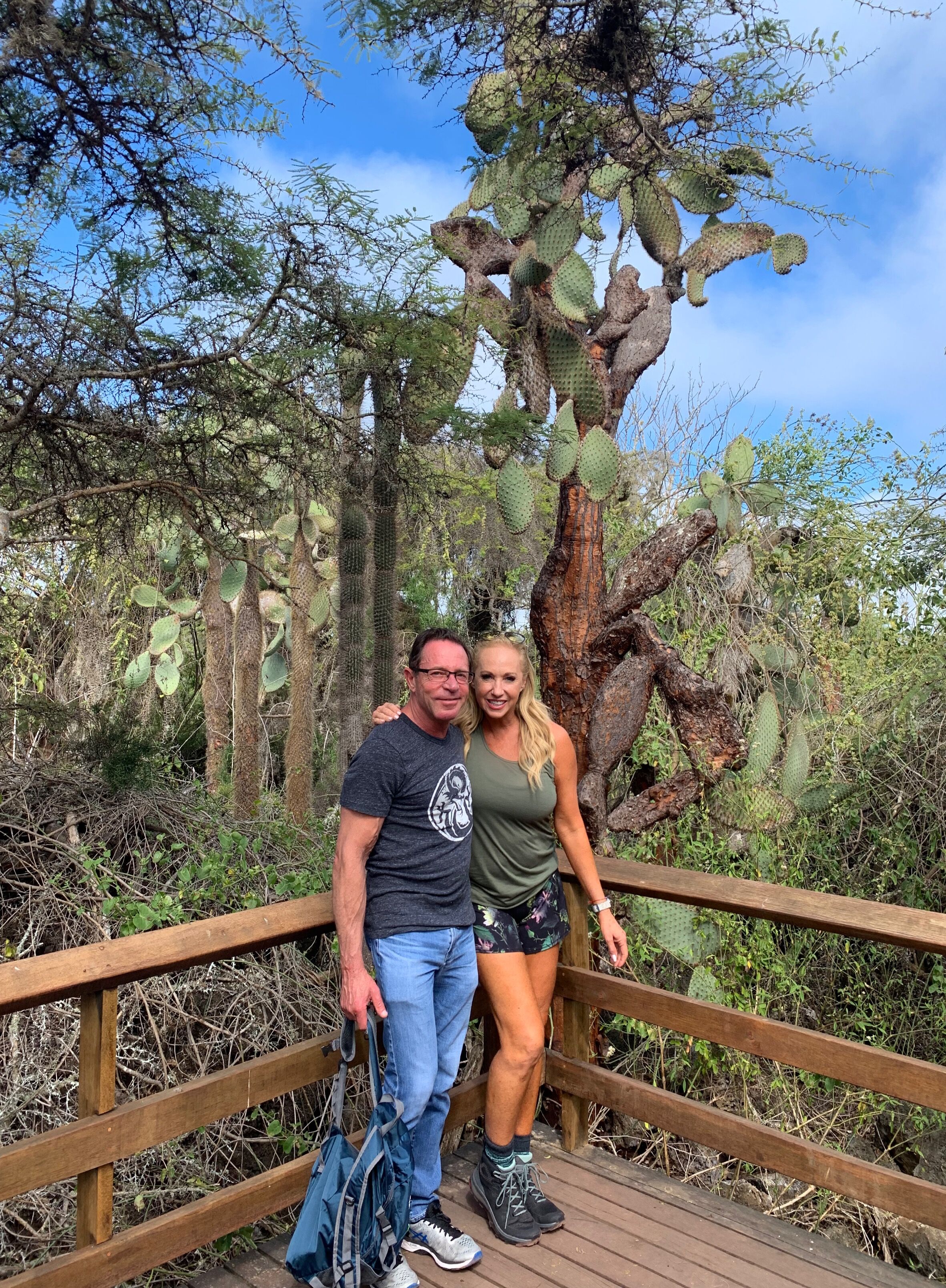 Another must-visit for landscape lovers is hiking the Sierra Negra Volcano; one of five active volcanoes located on Isabela Island; at 3,000 years old is one of the youngest Galapagos Islands. Named the "Black Mountain", Sierra Negra is the second largest crater in the world and the only volcano that visitors are allowed to hike.
Who needs a stair-master when you've got a volcano to hike! Well prepared with hiking boots and extra water to combat the heat of the equatorial sun, we ascended to the edge of the rim of the Sierra Negra volcano in just over an hour. Our efforts rewarded as we reached the first vantage point catching sight of the 6 miles in diameter and 300 ft. deep crater.
A truly amazing experience as you hike along its enormous caldera enjoying beautiful landscapes across a color-filled volcanic terrain and receiving a fabulous workout as an added bonus.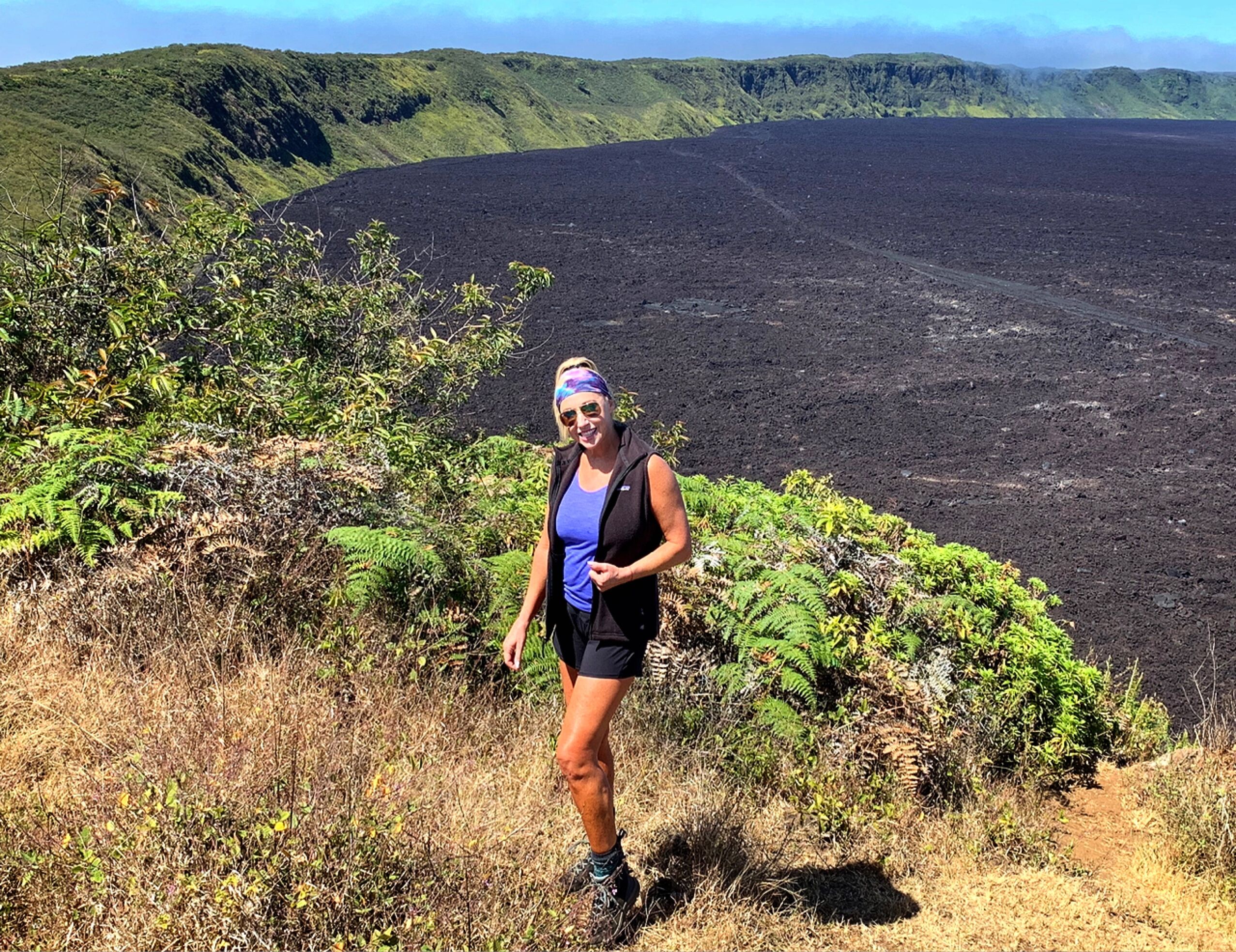 On our last night we gathered cramped inside the Captain's control room for a once-in-a-lifetime experience to countdown crossing the Equator line. To inaugurate the special occasion, each of us onboard the Dominica Sea Star Journey received a certificate from the Captain and crew as a keepsake of our incredible experience.
As we all shouted, "Happy Hemisphere!" upon passing the equator like it was a New Year's Eve celebration countdown, I felt a sense of camaraderie with the other passengers and thought to myself what a wonderful way to end our fabulous "adventure of firsts" cruising the prehistoric world of Darwin's Galápagos Islands.