The Griffin Club of Los Angeles was originally founded by Merv Griffin's uncle Elmer Griffin in 1926 as a social and athletic retreat for actors and entertainers who were shunned by the elite clubs of the era. It became a gathering place for the most famous actors of the time, including Humphrey Bogart, Errol Flynn and Caesar Romero.
Fast forward nearly 100 years, and the club has benefited from approximately $20 million in improvements, including a second junior Olympic size swimming pool, making it the only private club in Los Angeles with two outdoor pools, as well as other enhancements and contemporary programming. Here the club's Director of Membership John Myers tells us the things aspiring members of the Griffin and other exclusive private clubs need to know:
1. It's not as difficult to join as you think
"There are many private clubs who are looking for membership, so simply calling to inquire about their initiation fee and monthly dues is a great place to start. Some clubs may require an invitation to join, but that doesn't have to mean you need to know eight people and go through a long process. Seek out the Director of Membership and ask questions or do some initial research online. There is likely a club that fits your needs."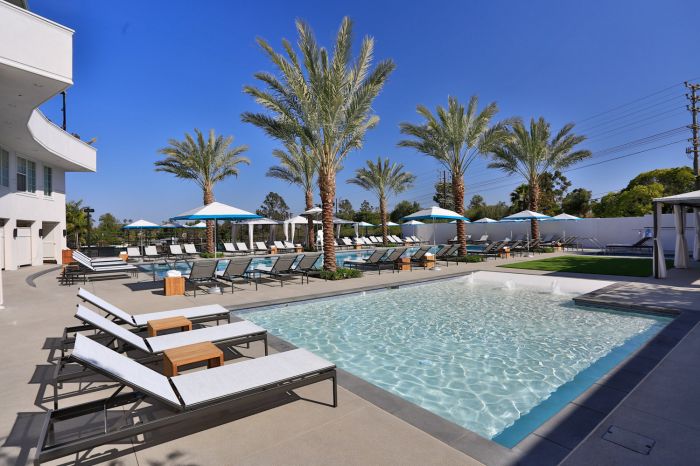 Griffin Club
2. Private clubs can be diverse
"The private club scene has evolved drastically over the years. Many clubs these days are trying to bring in a diverse membership across professions, religion, ethnicity and gender. Encourage your friends and work colleagues to explore this with you."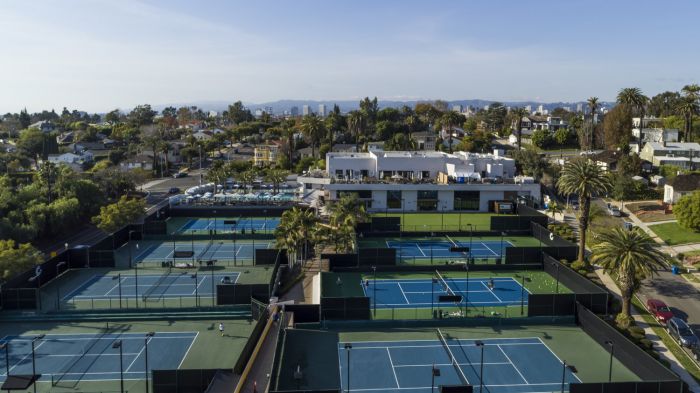 Griffin Club
3. Private clubs aren't just for your grandparents
"Clubs across the country are realizing they need to embrace families, couples without kids, single members and junior members of all ages. Through programming, special amenities and design upgrades, many clubs are seeking a younger and more casual demographic."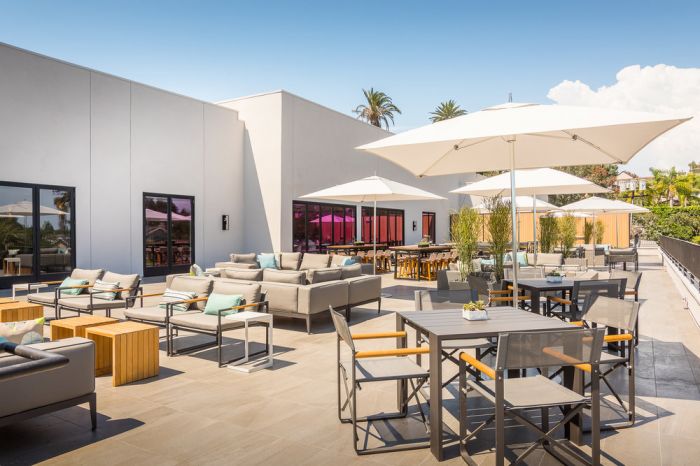 Griffin Club
4. Clubs provide fulfillment in a number of ways
"Fun and irreverent parties and events can be a staple at your club. Clubs can offer a mix of more traditional holiday events, but also educational sessions and networking opportunities. It's a great way to meet more members of the community and expand your personal and professional circles. Getting to know members, particularly by first name, is helpful in building relationships."
5. Understand what type of club you want to join
"Clubs and their usefulness are in the eye of the beholder, and it really depends on what a prospective member is looking for. You will generally look at equity clubs or non-equity clubs. With non-equity, you don't own any part of the club, but it also means that the club can make quick changes for the membership without the burden of a board, and most importantly, won't assess its members for large capital improvements. And in the event someone needs to leave the club, they can do so without waiting to sell a membership and paying a large transfer fee. Equity clubs are usually a longer process, more expensive in the short and long term, but could be the right choice depending on your goals."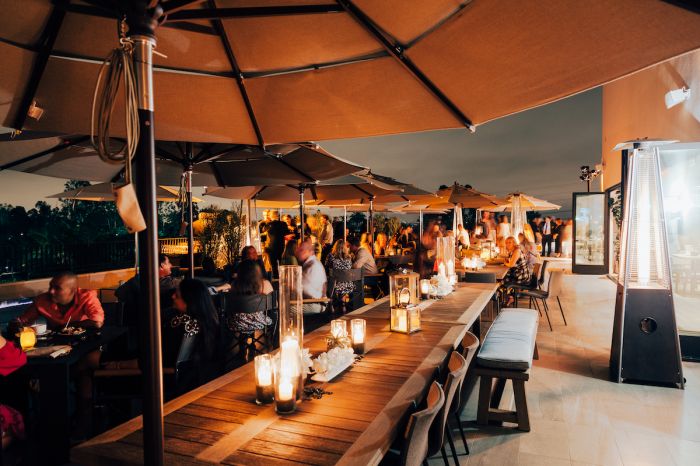 Griffin Club