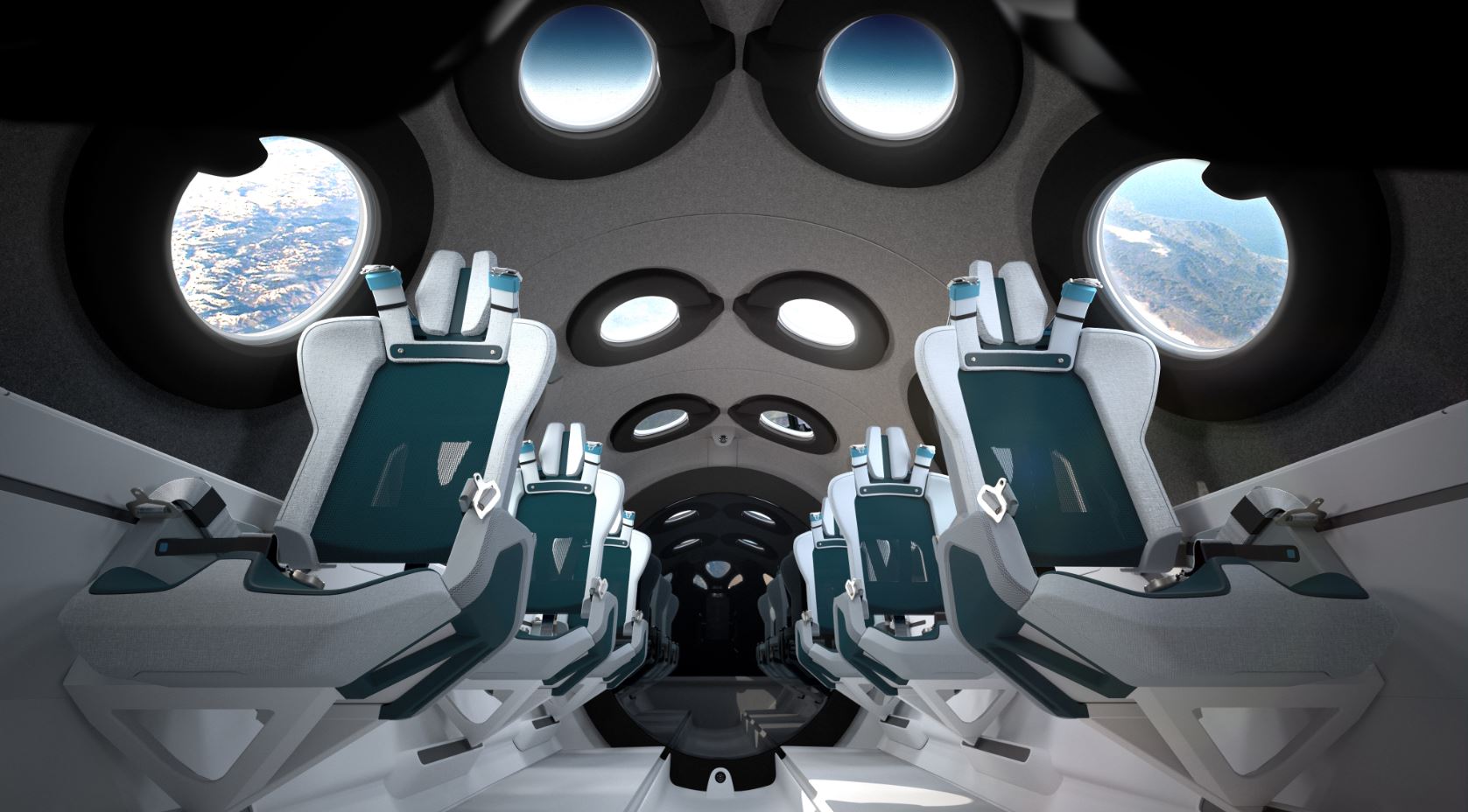 Virgin Galactic
For centuries the idea of traveling to space has tickled the imagination of mankind, from H. G. Wells' 1897 novel The War of the Worlds to the latest Star Wars film. But this idea of space exploration has come full circle now that Virgin Galactic has revealed the new design for its commercial spaceship. Now, everyday astronauts will see the beauty of space from the interior of the six-passenger SpaceShipTwo, which is designed to carry people and payloads to suborbital space and back.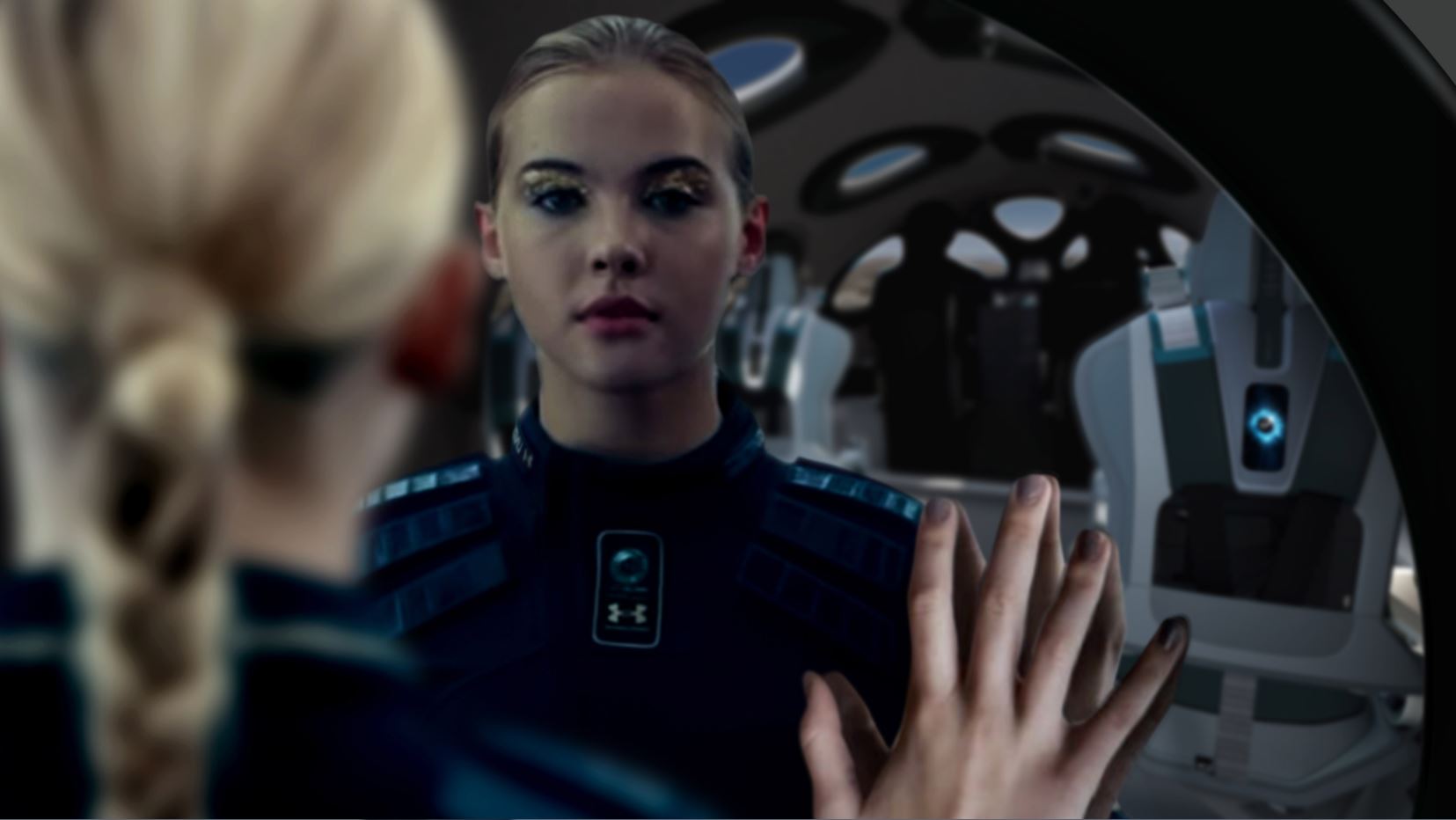 The suborbital spaceliner was revealed July 28, to the excitement of would-be passengers who will soon get to experience the edge of space. The interior, devised in collaboration with London-based design agency Seymourpowell, is super sleek and futuristic—exactly what you want out of a mission to space. The six seats can recline—not just for comfort, the low seating will minimize the about of g-force on passengers during liftoff and reentry—and they each have a screen that displays all necessary flight data. Additionally, each passenger will have a personal communication system to have contact with the two pilots.
"When we created Virgin Galactic, we started with what we believed would be an optimal customer experience and then built the spaceship around it," Richard Branson, Founder of Virgin Group, said during the unveiling on Tuesday. "This cabin has been designed specifically to allow thousands of people like you and me to achieve the dream of spaceflight safely—and that is incredibly exciting.''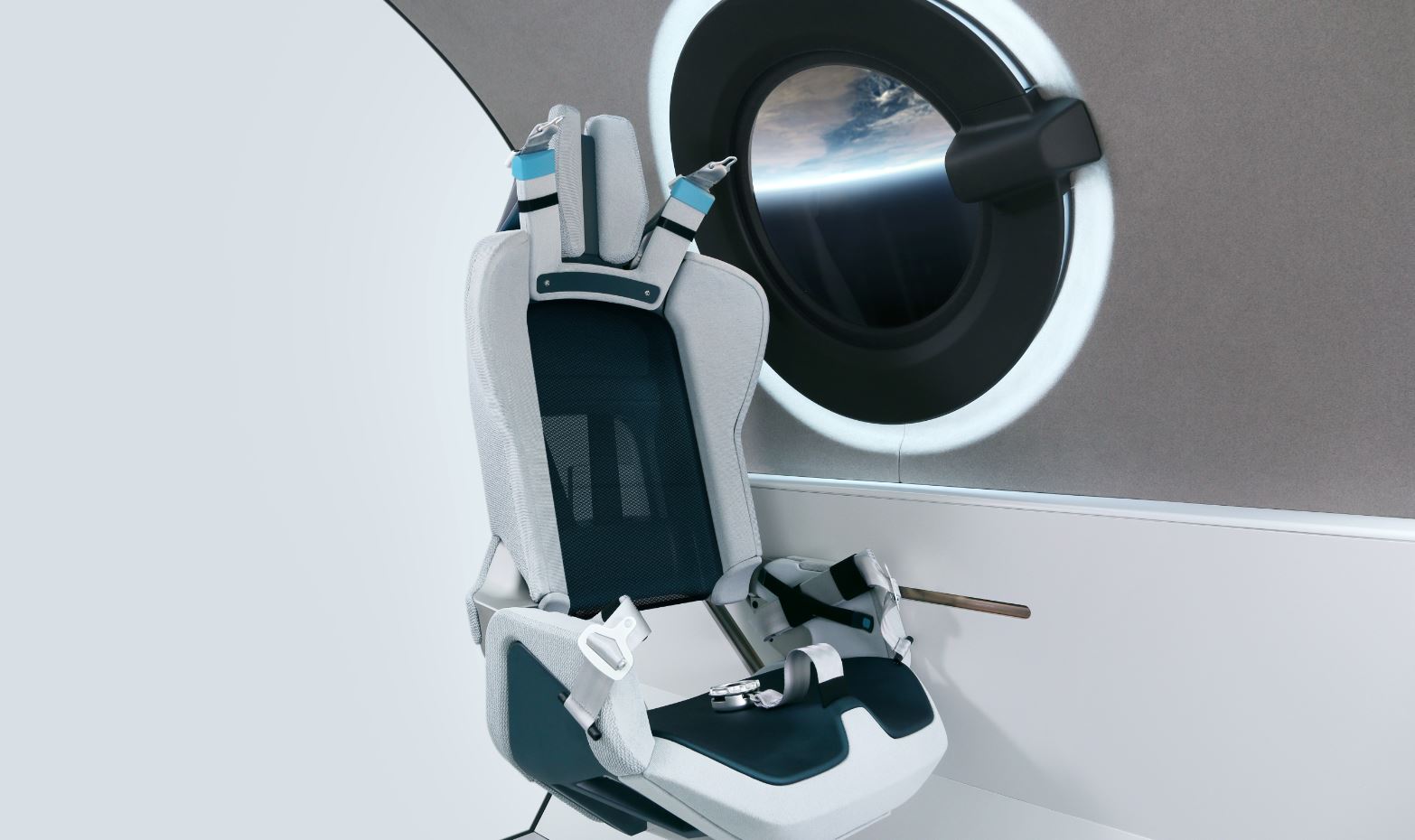 The cabin of the first SpaceshipTwo vehicle, VSS Unity, was designed with input from doctors, astronaut trainers, pilots, engineers and future Virgin Galactic astronaut customers themselves, to make the experience the safest and most exciting that it can be.
The company noted that the design addresses the "functional and emotional needs of our customers in a high-adrenaline environment" with 12 windows positioned around the cabin for 180-degree views of the planet, soft cabin surfaces and intuitive hand- and footholds to explore the cabin freely during weightlessness, and lighting during takeoff and landing that is timed to the journey, meant to calm or excite passengers.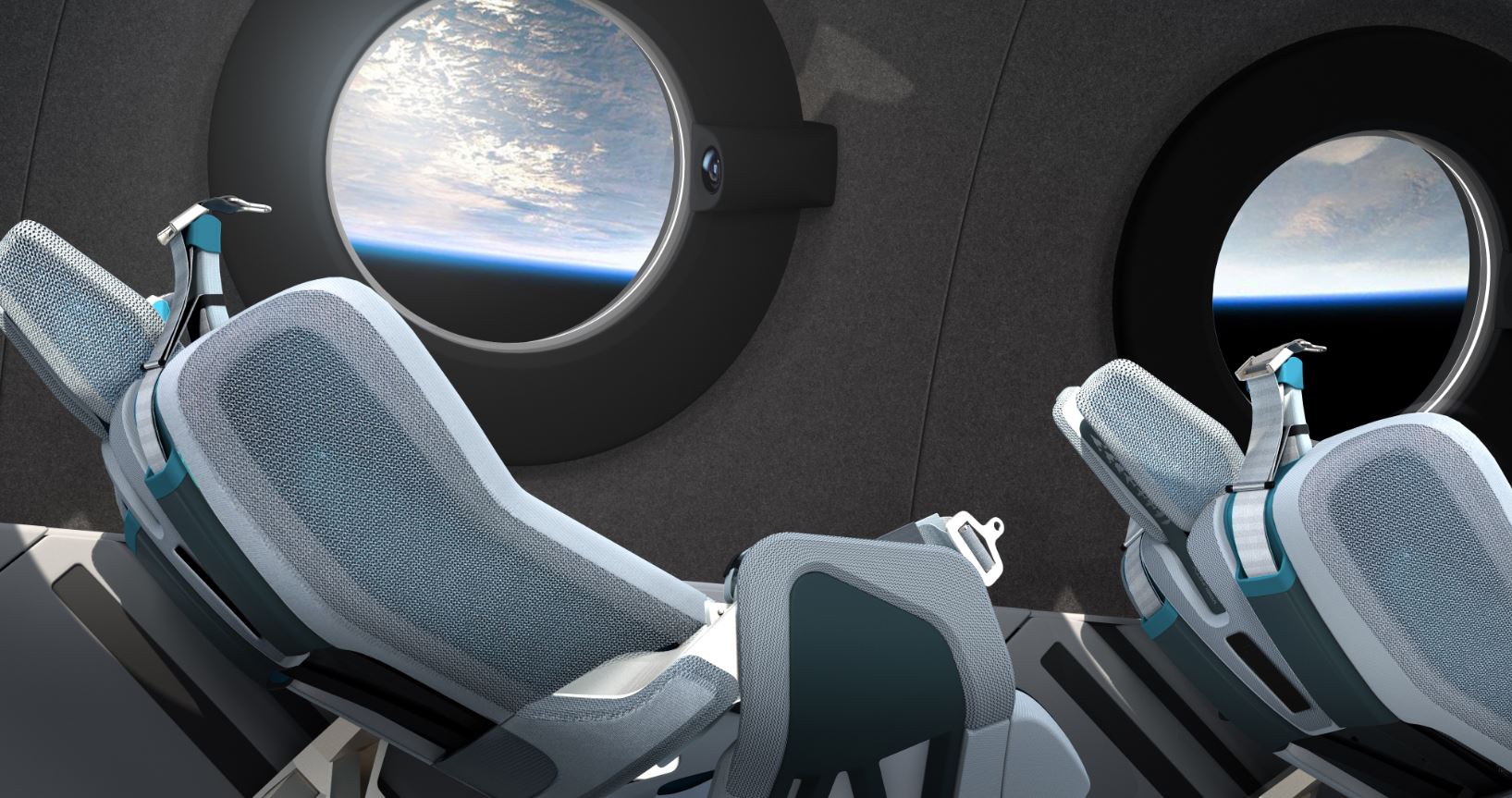 And of course, nothing says you've gone to space quite like a selfie. The cabin is outfitted with 16 cameras around the interior, others in the cockpit and even more mounted to SpaceShipTwo's exterior, all to document your experience from start to finish.
Those wanting to travel to infinity and beyond can reserve a seat on a future Virgin Galactic flight with a refundable $1,000 deposit. The final price tag for the 2.5-hour journey is $250,000.