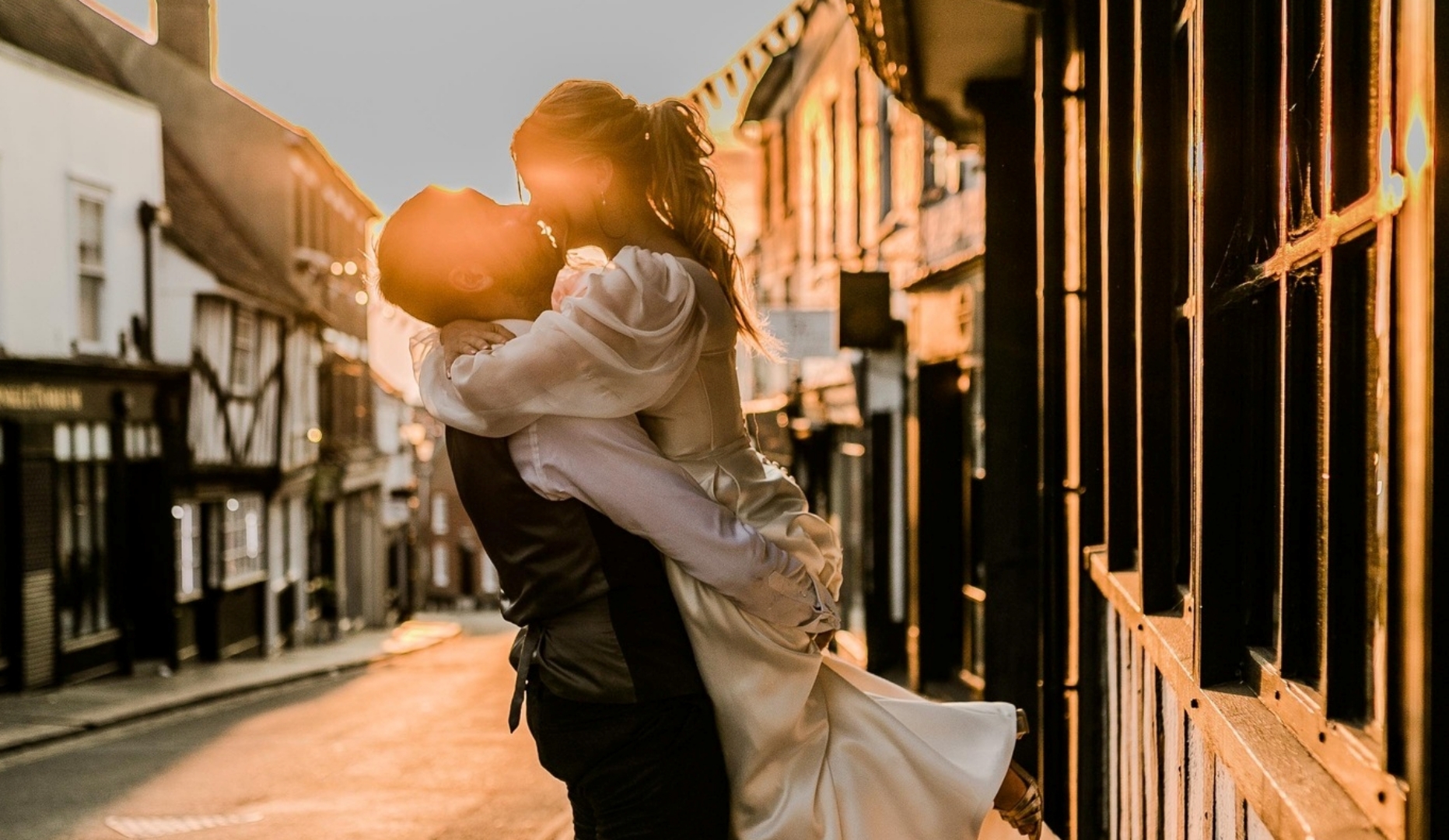 All Images credit St. Albans or featured partners
So close but so far away. That is what comes to mind for those who know St. Albans, a lovely town a mere twenty minutes by train from the cosmopolitan metropolis of London. But St. Albans is a complete world away, a charming town surrounded by rolling hills and pastures and steeped in so much intrigue and historical riches. For those visiting London or just touring around England, 48 hours in St. Albans is beyond a worthwhile visit.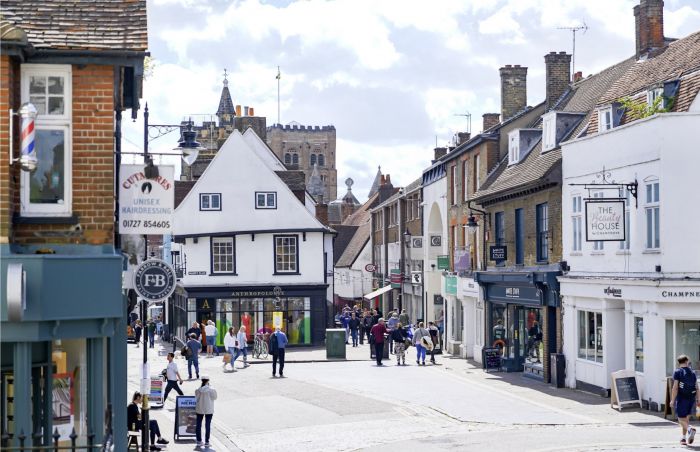 KL Creative
St. Albans' most dominant landmark is the 11th-century St Albans Cathedral named after the Christian martyr and the first saint of England. Elsewhere in the center of town, there are walking streets filled with shops selling trendy fashions as well as art galleries and jewelry stores. St. Albans is also an ideal place for foodies with dining options from haute gourmet to casual cafes and, as you'll find, pubs by the dozens.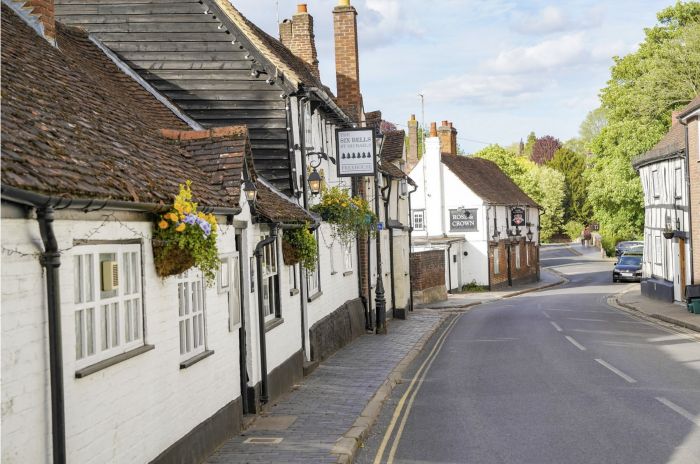 KL Creative
The neighborhoods are lovely as well with old Tudor buildings and row houses on cobblestone streets. The homeowner's pride is evident with well-kept exteriors, pretty box gardens, and hanging baskets bursting with colorful flowers.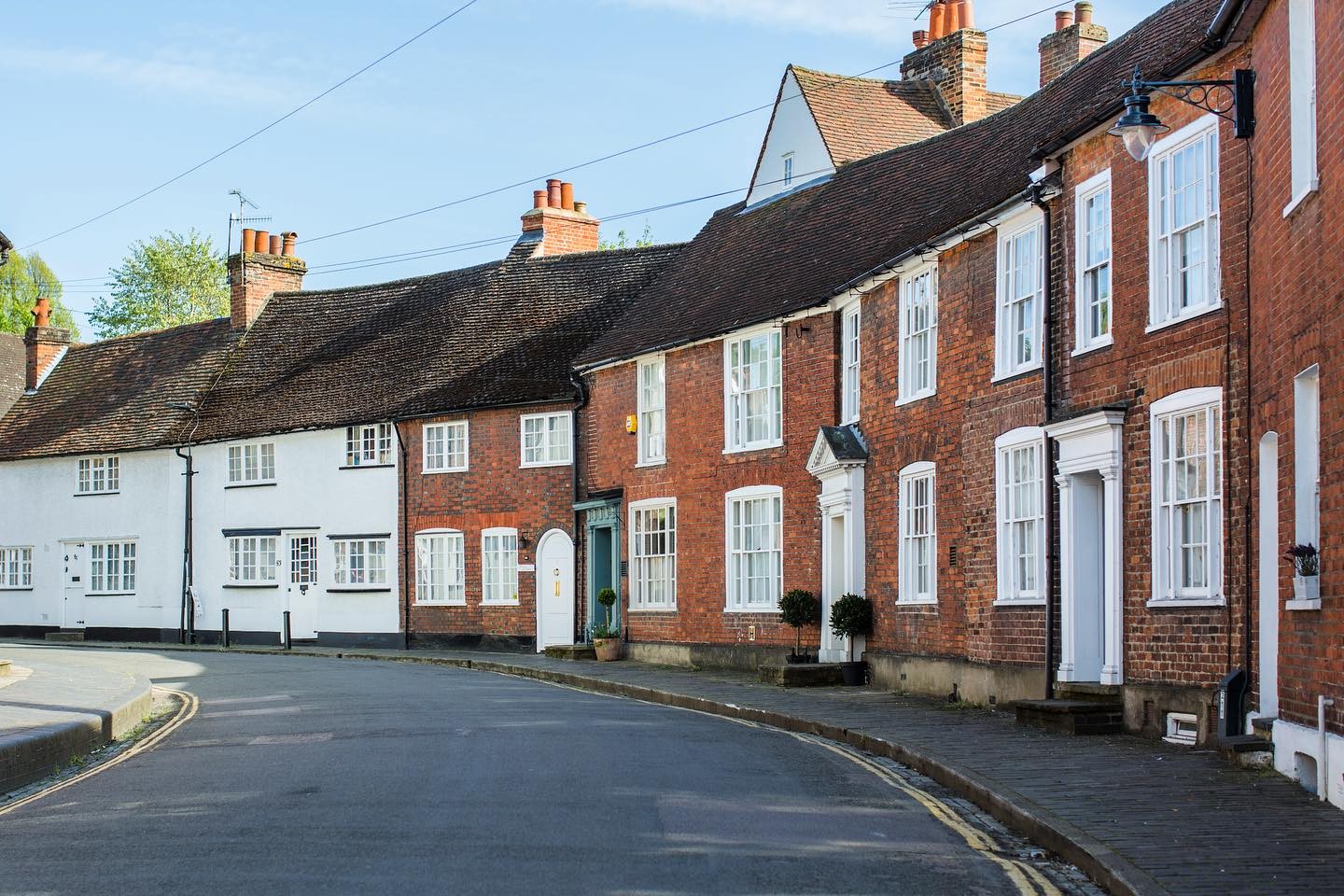 There are signs of nostalgia that hark back to a simpler way of life where you'll still see milk bottles left out on the stoop as many of the residents still get their fresh milk delivered by the all-but-extinct-in-the-rest-of-the-world milkman.
Exploring the Rich History of St. Alans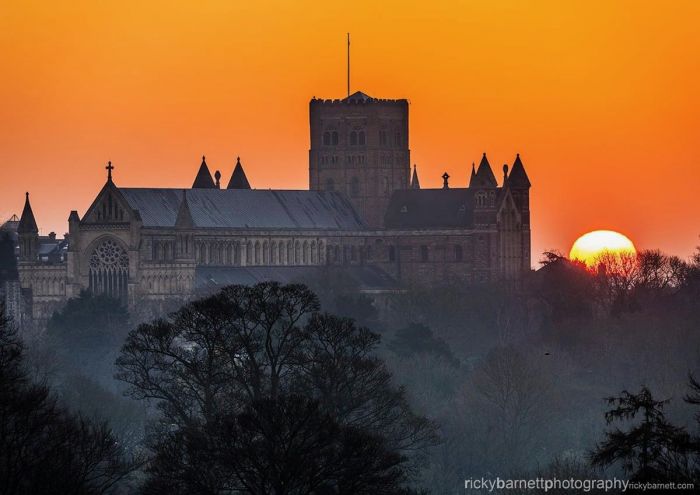 St Albans is steeped in history with ancient relics, medieval sites, and countless fascinating landmarks. But to truly understand it, one must do considerable research or as a much more desirable alternative, arrange a tour with locals who know the city's landmarks and history chapter and verse. A wonderful way to take in the sights and beauty of the city is with a walking tour arranged through St. Albans tour guides.
Clock Tower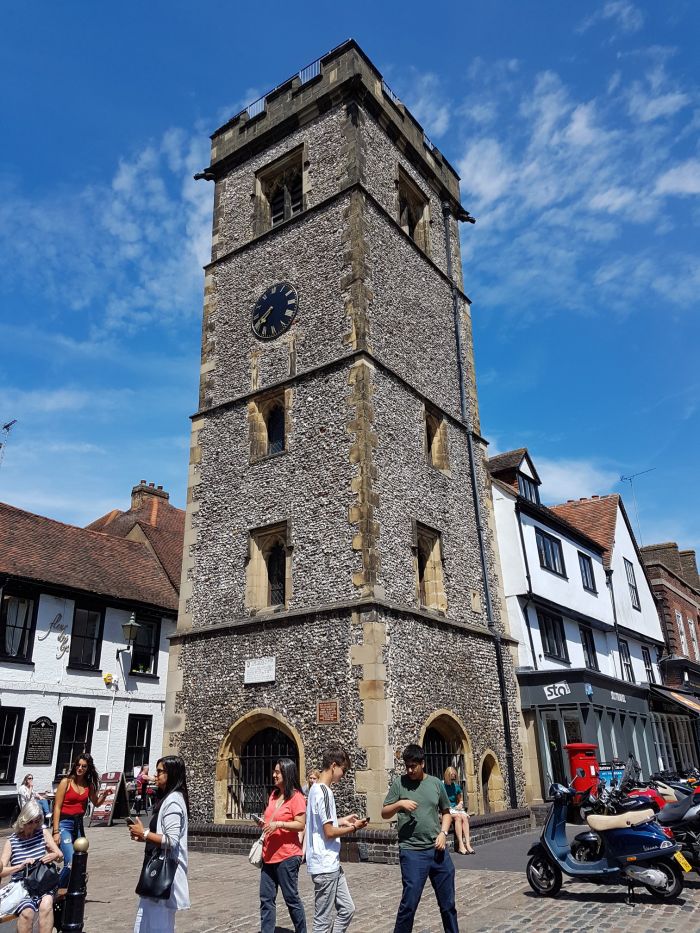 St. Albans' two most iconic landmarks are the clock tower and the cathedral. Funny enough, the two were essentially at odds back in medieval times when the bell's toll ruled the lives of the citizenry and was dictated by the church. When to wake up, when to break for lunch, and when to stop for the work day was set by the chimes of the Abbey's bell.
The St Albans Clock Tower was built by the citizenry opposed to the local abbot ruling their life and who wanted to set their own hours for work with their own clock and its chimes. With this objective, they built a higher clock tower which still works today and chimes on the hour. From the rooftop, one can see panoramic views over the skyline by taking the 93 steps through the narrow winding staircase to the top. The St Albans Clock Tower is the only medieval belfry in existence in England with bells that still chime on the hour.
St. Albans Cathedral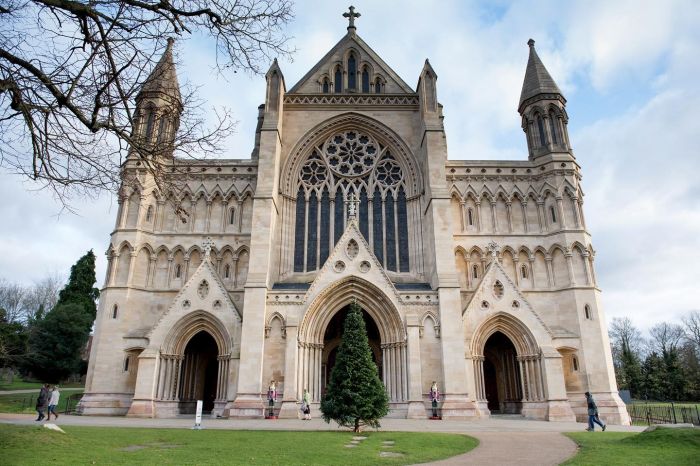 The city's most famous historical site is the St Albans Cathedral. This medieval church impresses from inside and out with ancient wall paintings, a long nave, and a rose window of gorgeous stained glass. The Gothic church was founded in the 8th century as a pilgrimage site to pay homage to England's first martyr at the Shrine of St Alban.
The cathedral is gargantuan in size and has the longest nave in England, almost 300 feet long. The church is a study in architecture with additions and modifications that span a millennium from its founding until just a few years ago with the addition of its new welcome center and exhibition hall. The cathedral's original structure was built with Roman bricks and later medieval builders added Gothic arches in the Victorian era, additions were added as well. Inside is a labyrinth of gorgeous Christian art, countless lifelike statues, a colossal organ, and medieval wall paintings from the 13th century.
Verulamium Park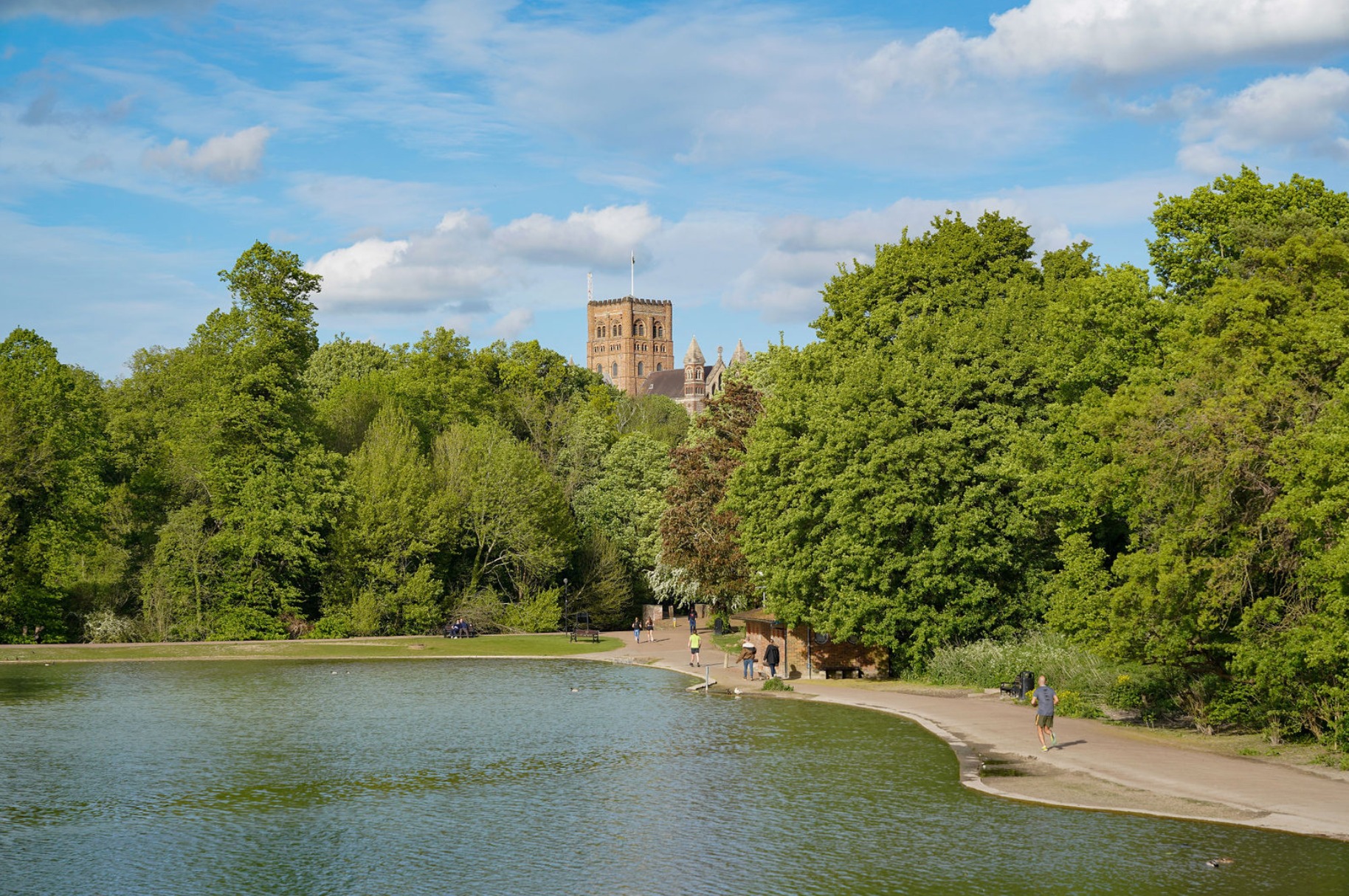 One of the early vestiges of St. Albans is from the Roman period when it was known as Verulamium. On the outskirts of town is where you'll find the Verulamium Park where remains of Roman times are there to explore such as the Roman walls and city gates.
The idyllic park is a peaceful place to spend a few hours strolling under the tree-covered pathways with plenty of places to explore throughout the 100 acres of parkland. There is a lake set at the center of the park with all manner of bird life coming and going from swans, geese, ducks, and herons. Just beyond are rolling hills and verdant lawns and the perfect location for a summer picnic. There are also plenty of play spaces for the kiddies as well.
Retail Therapy in St. Albans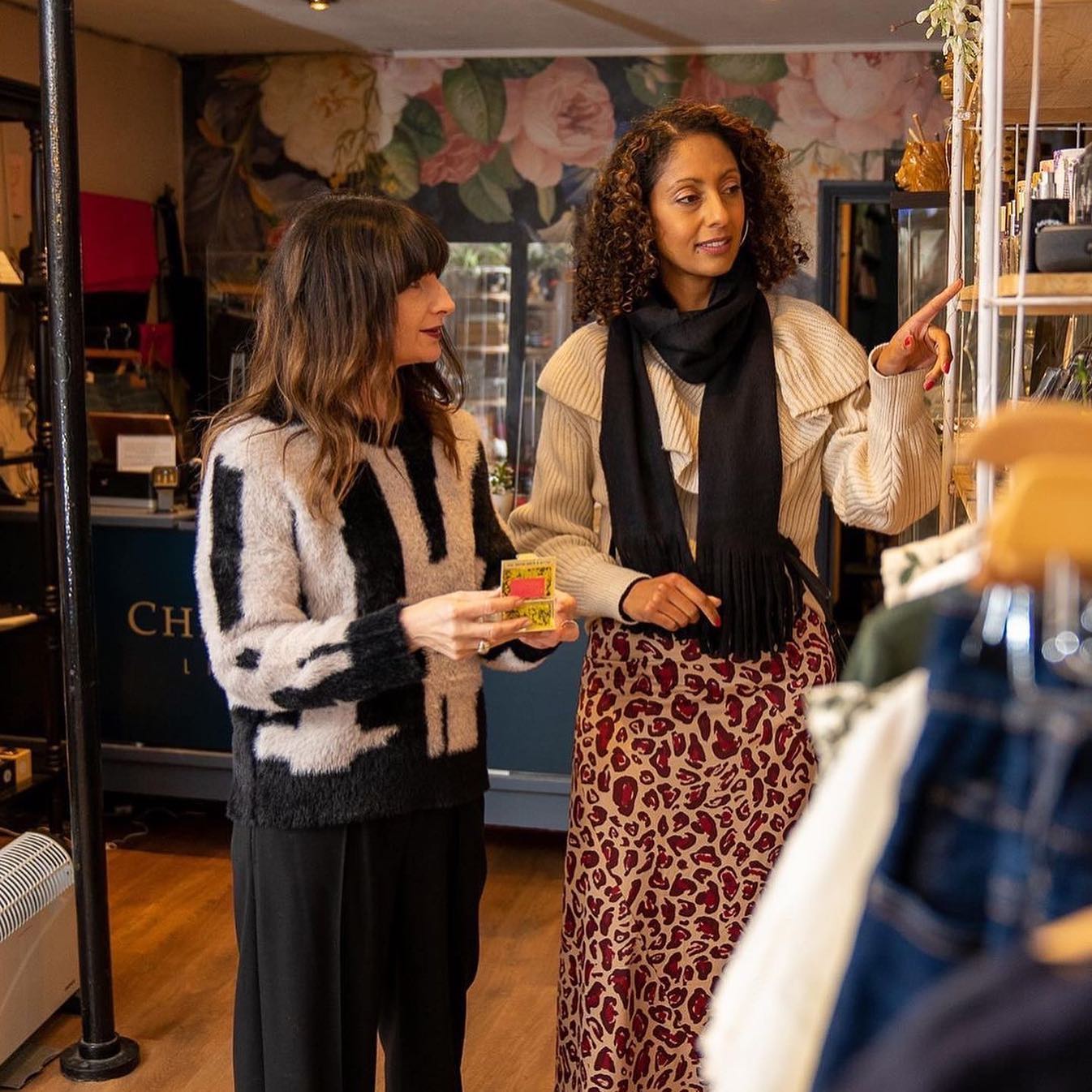 After you get your fill of the St. Albans lore and historical sites, you'll definitely want to partake in its renowned retail therapy. After all, St Albans has been a shopping destination since the 9th century where merchants and buyers once met to transact the deal of the day. Today many of those ancient shops are still there, many converted into pubs. The streets also bare the name of the goods once sold there in eons past.
Today though, the most modern of goods are there to be had in St. Albans. You'll find outlets for any of the well-known luxury brands selling jewelry, fashion, and homeware. You'll also find many independent boutiques selling styles from regional designers. The window shopping is not bad at all starting from the clock tower and meandering through the Market Place walking street through George Street for home décor or Christopher Place which has the feel of an updated outdoor mall.
Bending the Elbow in St. Albans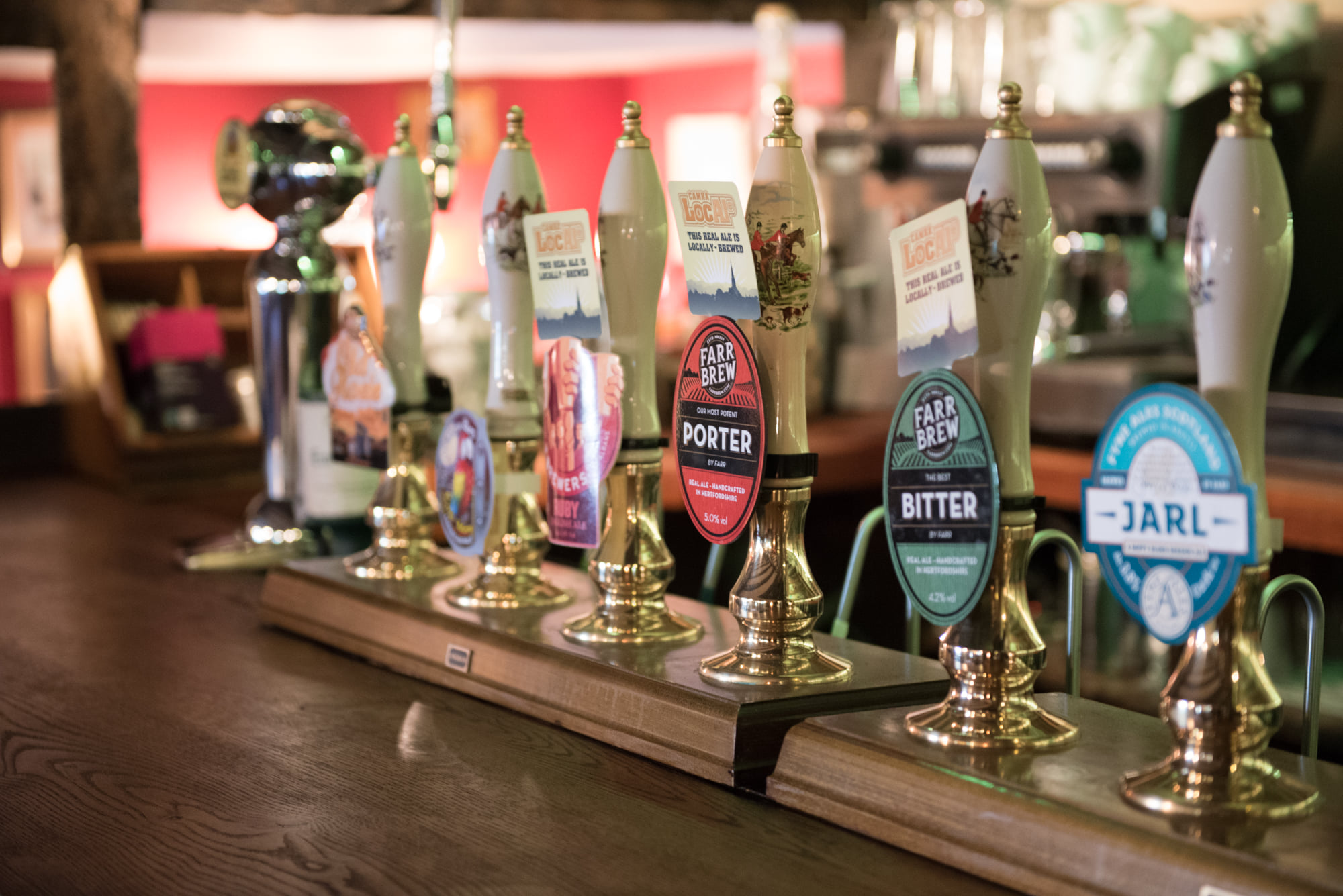 Since the 8th century, St. Albans was a layover for travelers en route to their next destination north of London. Since then, there has been a tradition of markets, lodges, and pubs galore in the town. St. Albans is as famous for its watering holes as it is for the cathedral and in fact, to this day, there are more pubs per square mile there than anywhere else in the United Kingdom. St. Albans ubiquitous pubs are full of character with quirky names and are a must-have stop for visitors to bend the elbow. The pints are cold and fresh with a head of foam and flow steadily from a row of taps as long as the bar itself. The pubs offer an ideal chance to try out local and regional brews from IPA, ales, pilsners, as well as ciders. And the pub grub is cheap and cheerful as well with burgers, stews, and of course England's mother's milk, fish and chips.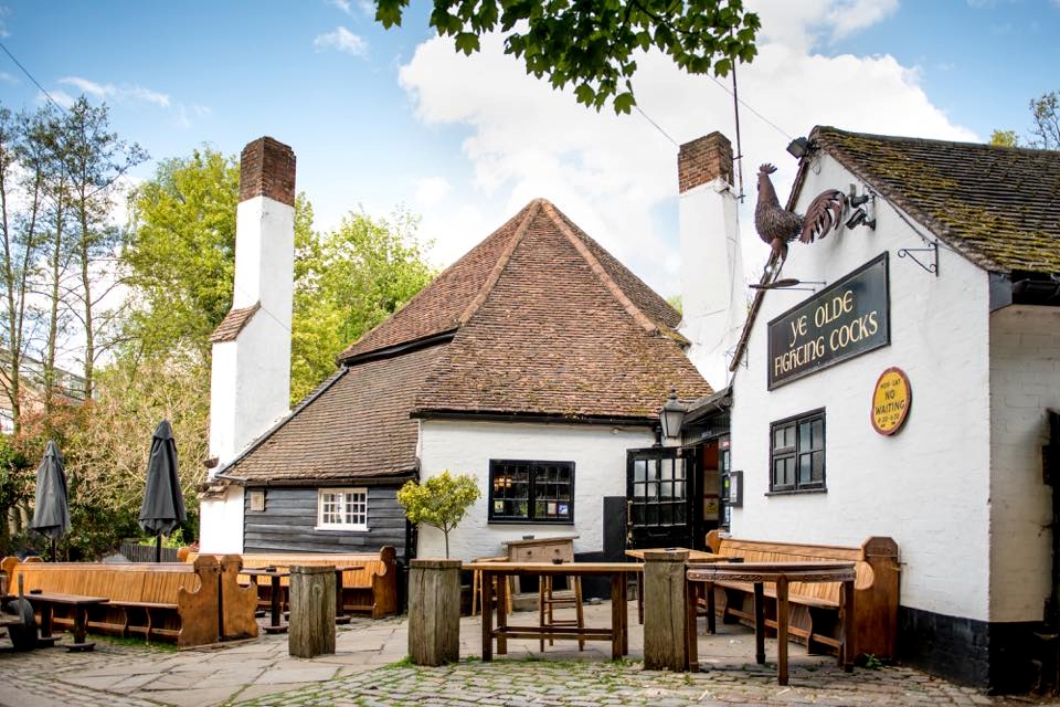 No trip to St. Albans is complete without a visit to the mother of all pubs, Ye Old Fighting Cocks. This is England's oldest pub dating back to 793AD. One must take their rightful place at the bar and just envision the colorful characters that came before and imagine the stories crooked walls could tell. It is as old as it gets with creaky wooded floors and exposed rafters with ceilings so low that "watch your head" signs are compulsory. If the indoors cause a lot of claustrophobia, there is a spacious outdoor terrace with plenty of umbrellas and sitting areas that overlook the park and lake beyond. https://www.fightingcockssa.com
St. Alban's Delicious Culinary Culture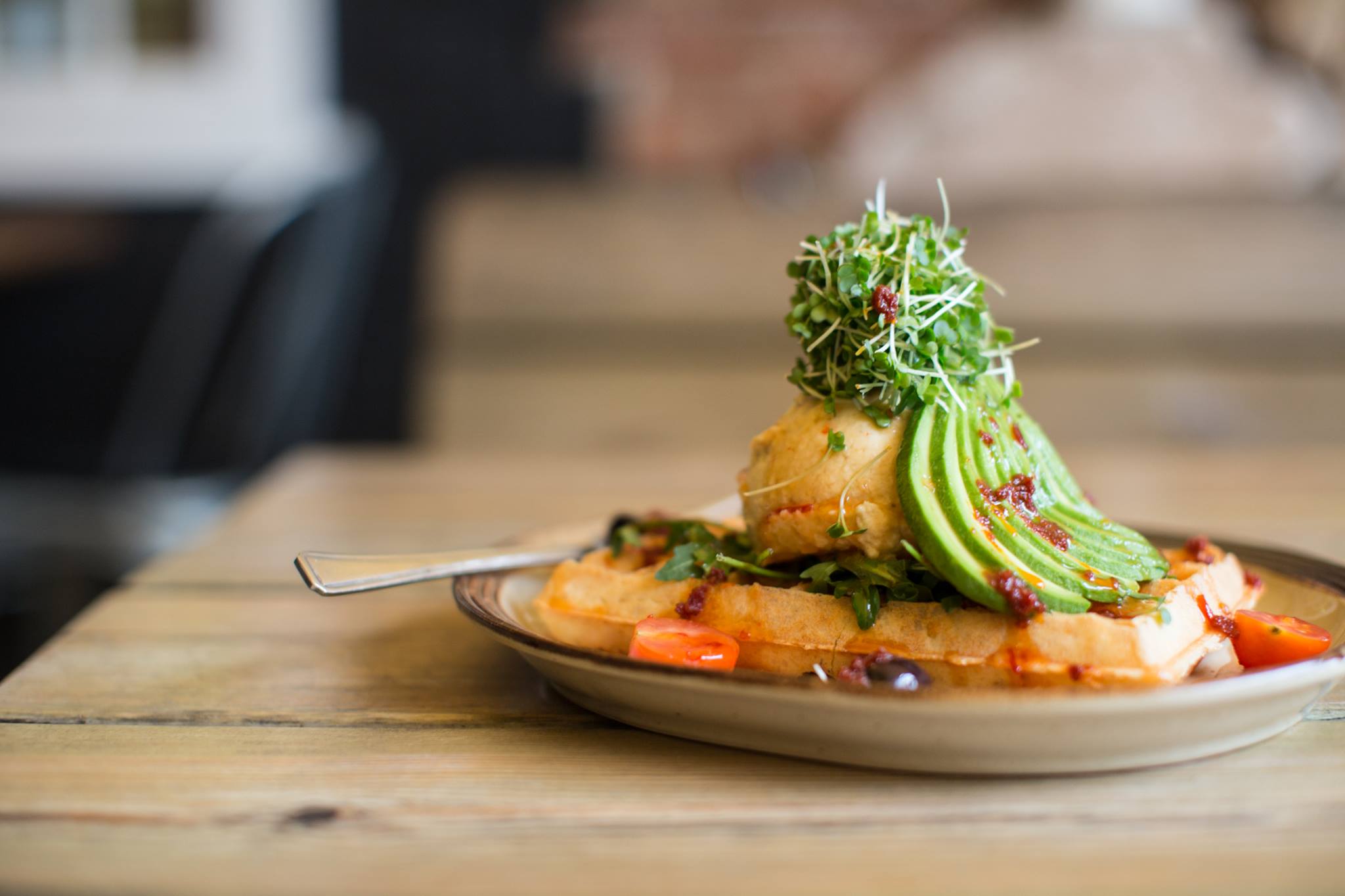 St. Albans is also a destination for the epicurean as well as those seeing a casual meal. This city offers a thriving culinary culture that does not disappoint.
Tabure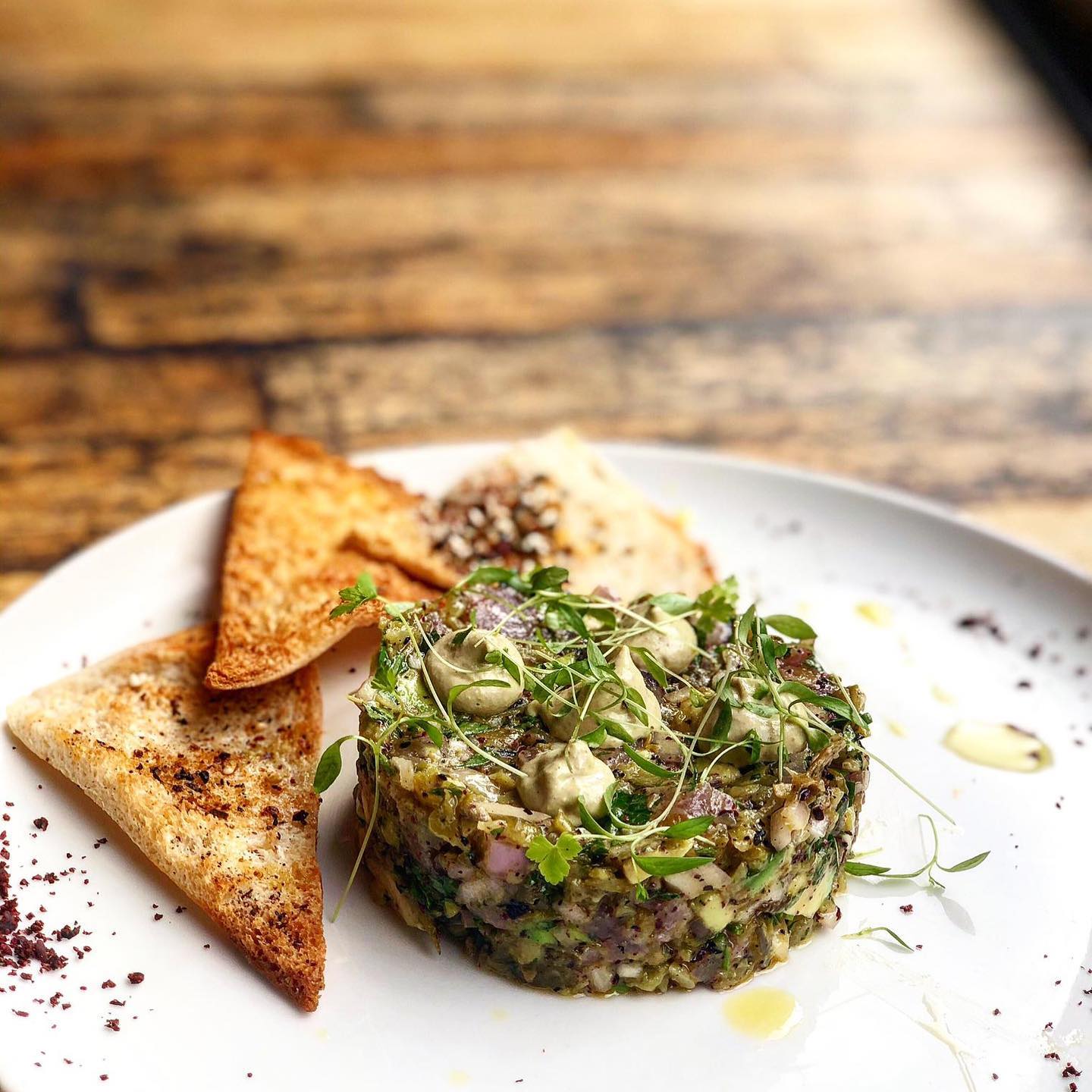 One of the gastronomic pleasures not to miss is Tabure. This chic restaurant serves haute Turkish cuisine and has become popular with visitors and locals alike. The first impression that whets the appetite is the stylish décor of Middle Eastern lanterns, dry flower accents, and wall art featuring iconic scenes from Turkey. In the rear of the space is the open kitchen with a flurry of activity as chefs grill their succulent meats and veggies to perfection.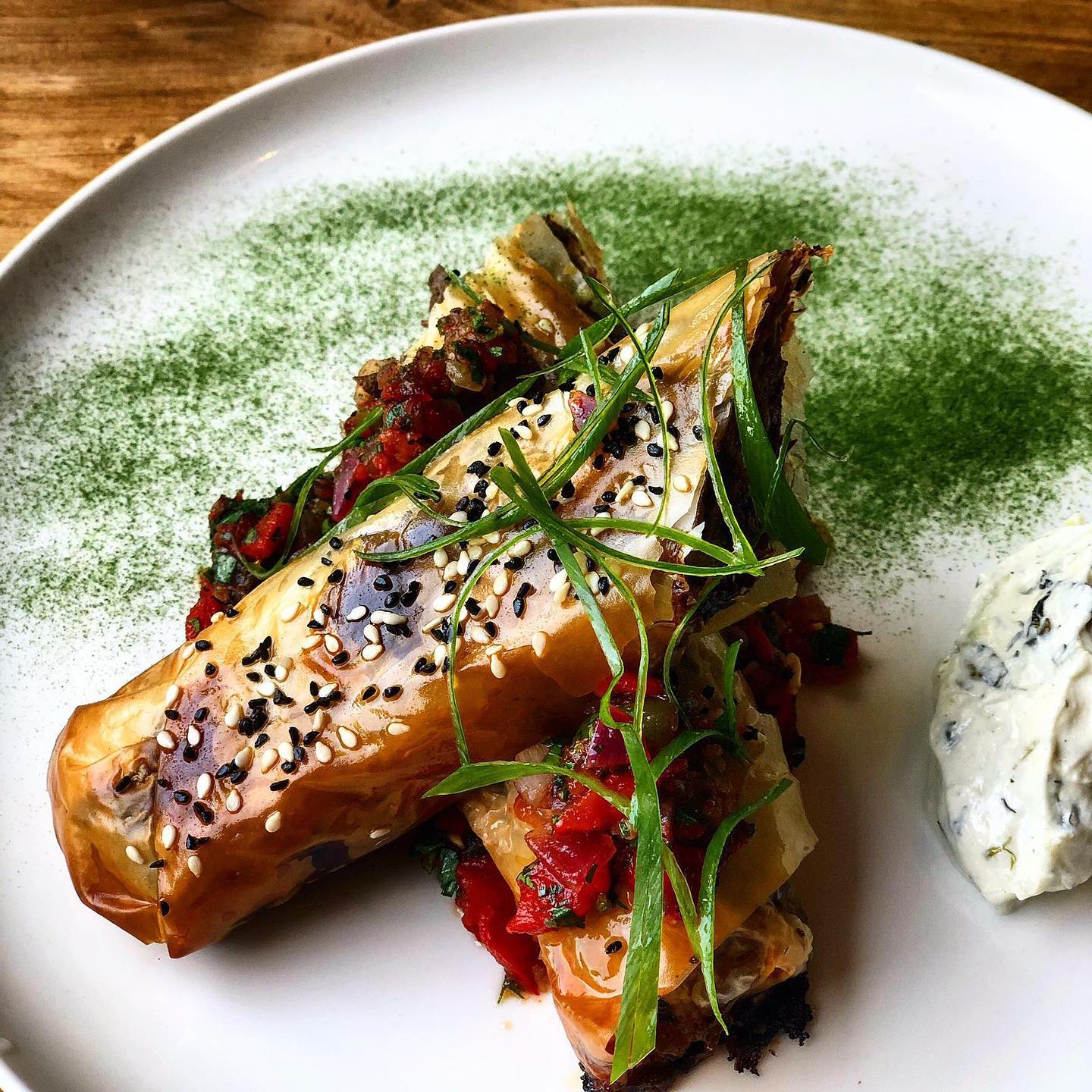 This is Turkish with a twist so you can forget your typical kebabs and baba ghanoush. Tabure serves gourmet Turkish food with dishes such as houmous with truffle oil, sizzling prawns served on metal plates, and pulled lamb spiced to perfection. Guests will also enjoy their offering of Turkish wine and beer which is really quite good. Tabure has been so successful from its humble beginnings in St. Albans that the owners have branched out with more posh-nosh locations beyond town.
The Ivy St. Albans Brasserie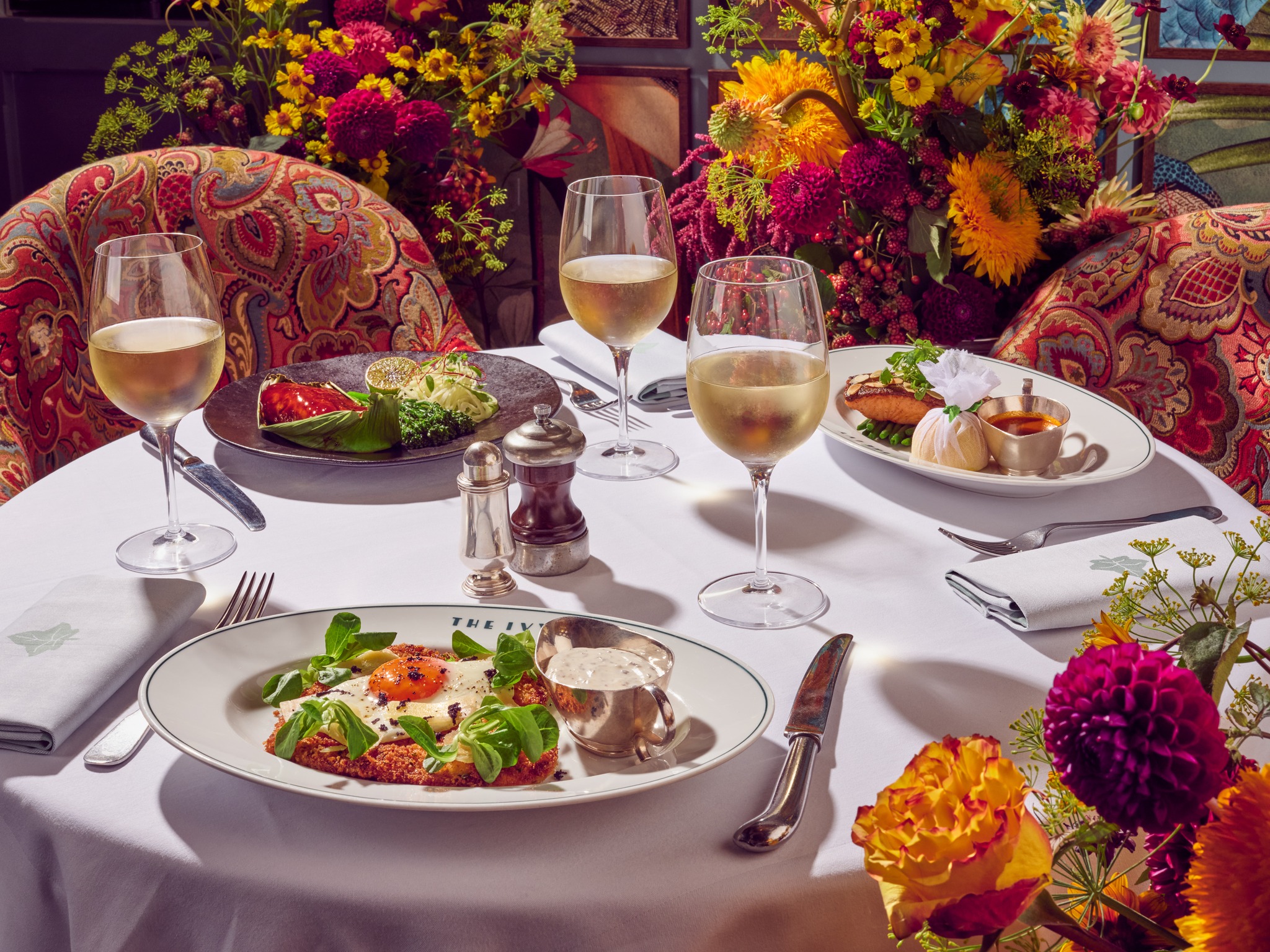 One of England's most successful restaurant groups is Ivy's. The restaurant began in 1917 and became the place to be for celebs and the well-to-do in London's West End for dining and drinks in the theatre district, pre and post-shows. Today the group has grown to outlets throughout England and internationally. The Ivy St. Albans Brasserie follows their successful template of serving modern British fare, French brasserie-inspired classics, as well as sushi and other Asian dishes.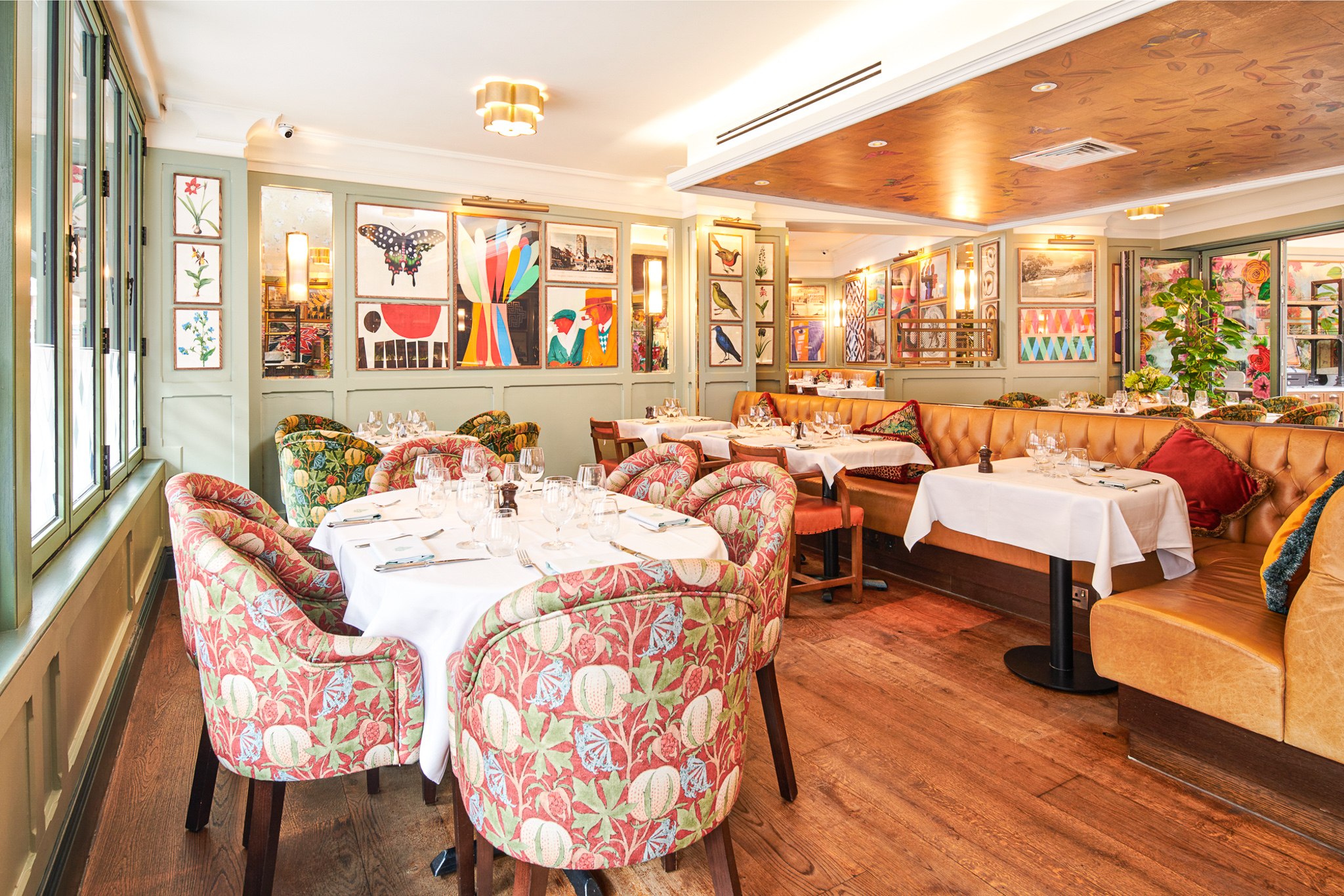 Ivy restaurants are known for their relaxed, sophisticated ambiance as well as their pretty and bold décor with bright colors floral and jungle prints. The menu is extensive and ranges from shepherd's pie and juicy hamburgers to caviar. The seasonal menu offers innovative dishes such as their crab and dill cream served on watermelon with crushed avocado and radish to their roasted artichoke and chargrilled chicken breast with potato gnocchi.
Toast
St. Albans is home to many innovative and start-up eateries. One new restaurant that is getting a lot of buzz from locals and tourists alike is Toast. The concept is at first blush a bit quirky but once diners tuck into one of their dishes, they are sure to be instantly hooked. The concept is dishes on toast. But this is so much more than butter and jam. The offerings are robust and hearty and range from smoked salmon and smashed avocado on a seeded bloomer to hearty chimichurri, marinated rump steak, with a fried egg on thick-cut sourdough bread. And it is not all about the mains there, guests rave about their dessert as well such as the Beerie Breach which is a fluffy French toast topped with fresh berries, berry compote, and crushed meringue.
They are open for breakfast but this restaurant makes the ideal place for brunch or lunch. The interior design is smart and sleek and is a popular meet-up spot for moms and the kiddies as well as business people on lunch breaks. For tourists, Toast is the ideal way to start the day before sightseeing around town.
Leafy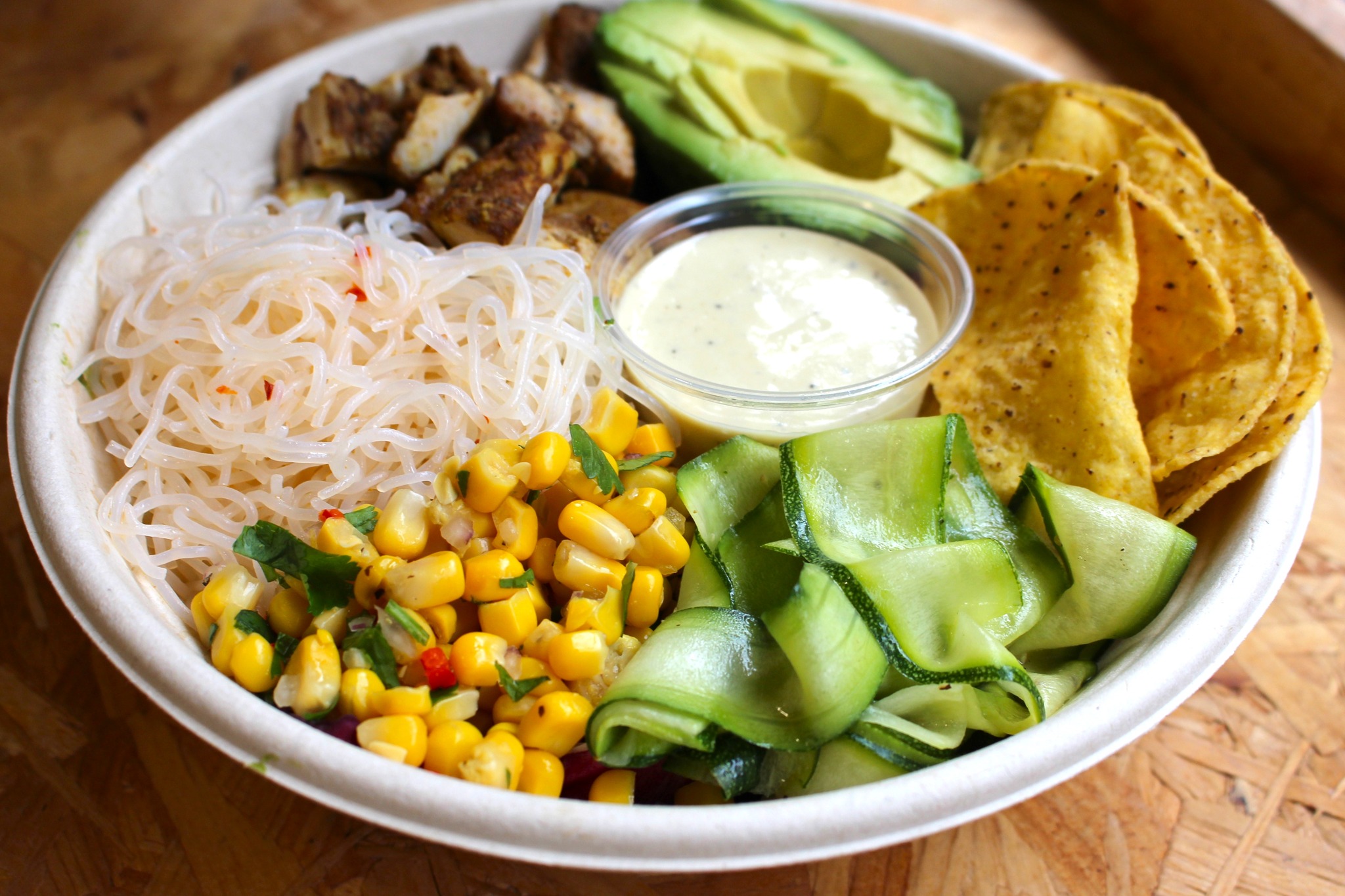 Another smart start-up born in St. Albans is Leafy. This eatery specializes in a healthy make-your-own salad from an extensive offering of toppings. It's a literal smorgasbord of this and that from meat and eggs to vegan and vegetarian. Beyond a wholesome yet filling salad made before you, Leafy satisfies the sweet tooth with delicious ice cream and cake as well.
Waffle House
An absolute must that every visitor to St. Albans must try is the Waffle House. For Americans, forget any concept that you have of the sordid Waffle House in the US and those greasy meals after a rough night out on the town. This could not be further away in more ways than just being across the pond. This icon of St. Albans is located in a 16th-century watermill overlooking River Ver where guests dine al fresco under the old trees or canvas umbrellas.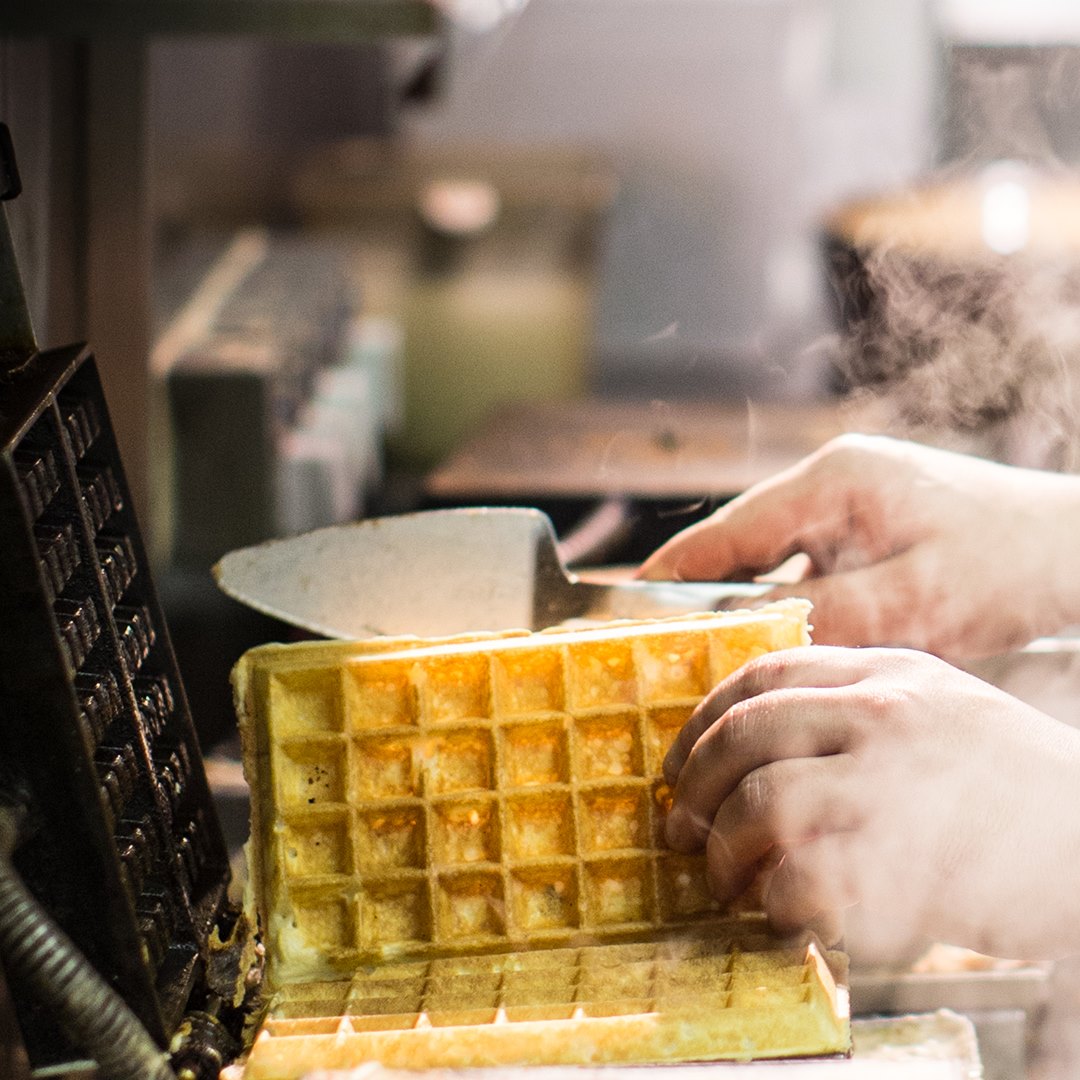 This is brunch heaven serving fluffy homemade Belgian waffles with a wide offering of sweet and savory toppings. While in St. Albans, no trip is complete without brunch at the St Albans Waffle House. Expect dishes such as Blythburgh ham layered with homemade cheddar béchamel sauce and fresh chestnut mushrooms or for a sweet option, chopped pecan nuts baked inside the waffle and covered with butterscotch sauce.
One Day is not Enough: Where to Stay in St. Albans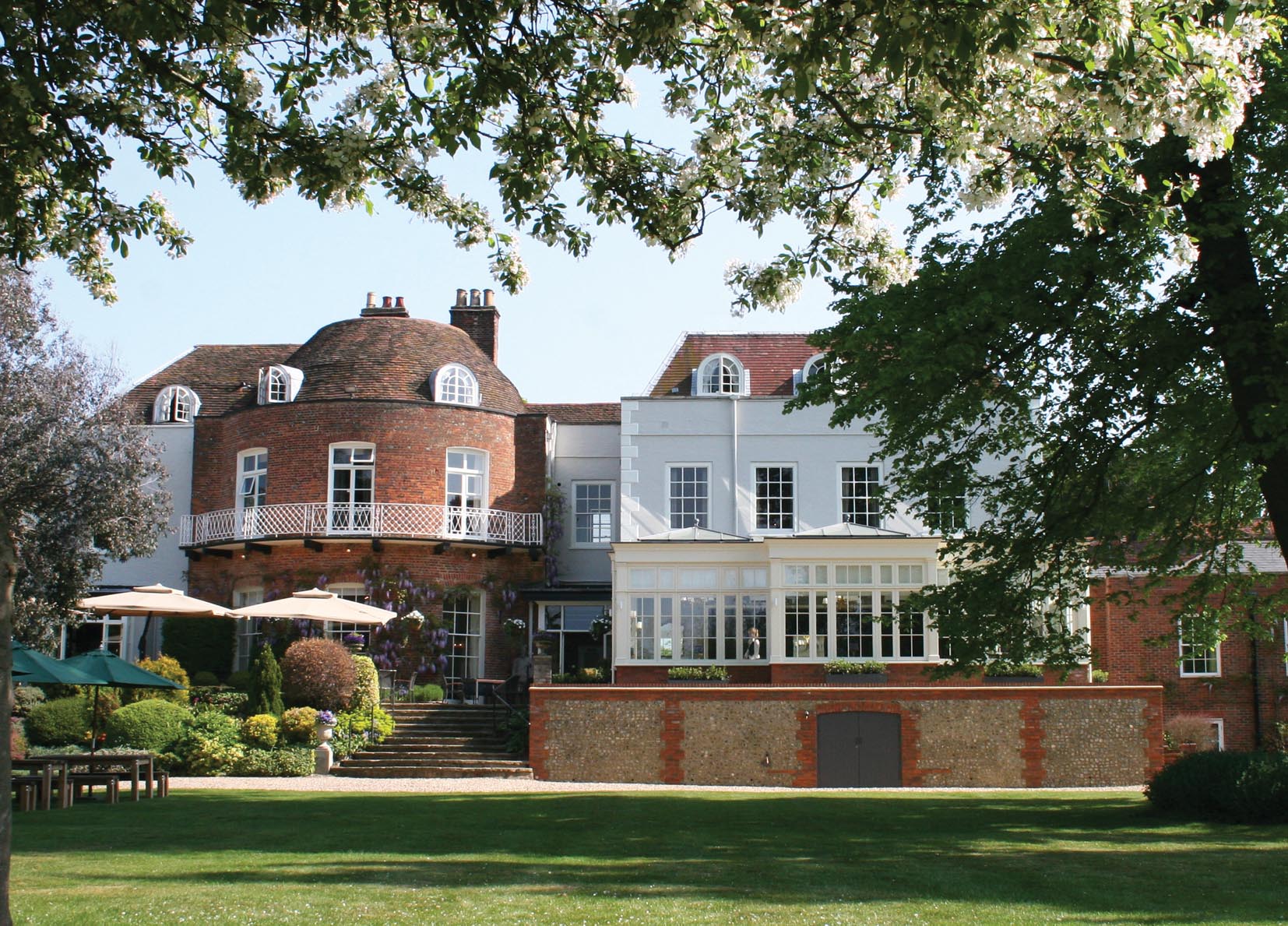 Although one can make St. Albans a side trip for the day from London, it is beyond worthy of a night or two to explore it all. And the ideal place to stay in the center of it all is the St Michael's Manor Hotel. This 16th-century manor house is a grand estate that is a 15-minute walk to the center of town. The 500-year-old building is a historic treasure with lavish grand hall rooms and parlors, antiques, and sparkling chandeliers. The 30 contemporary-style guestrooms are furnished with a charming décor with views overlooking expansive gardens.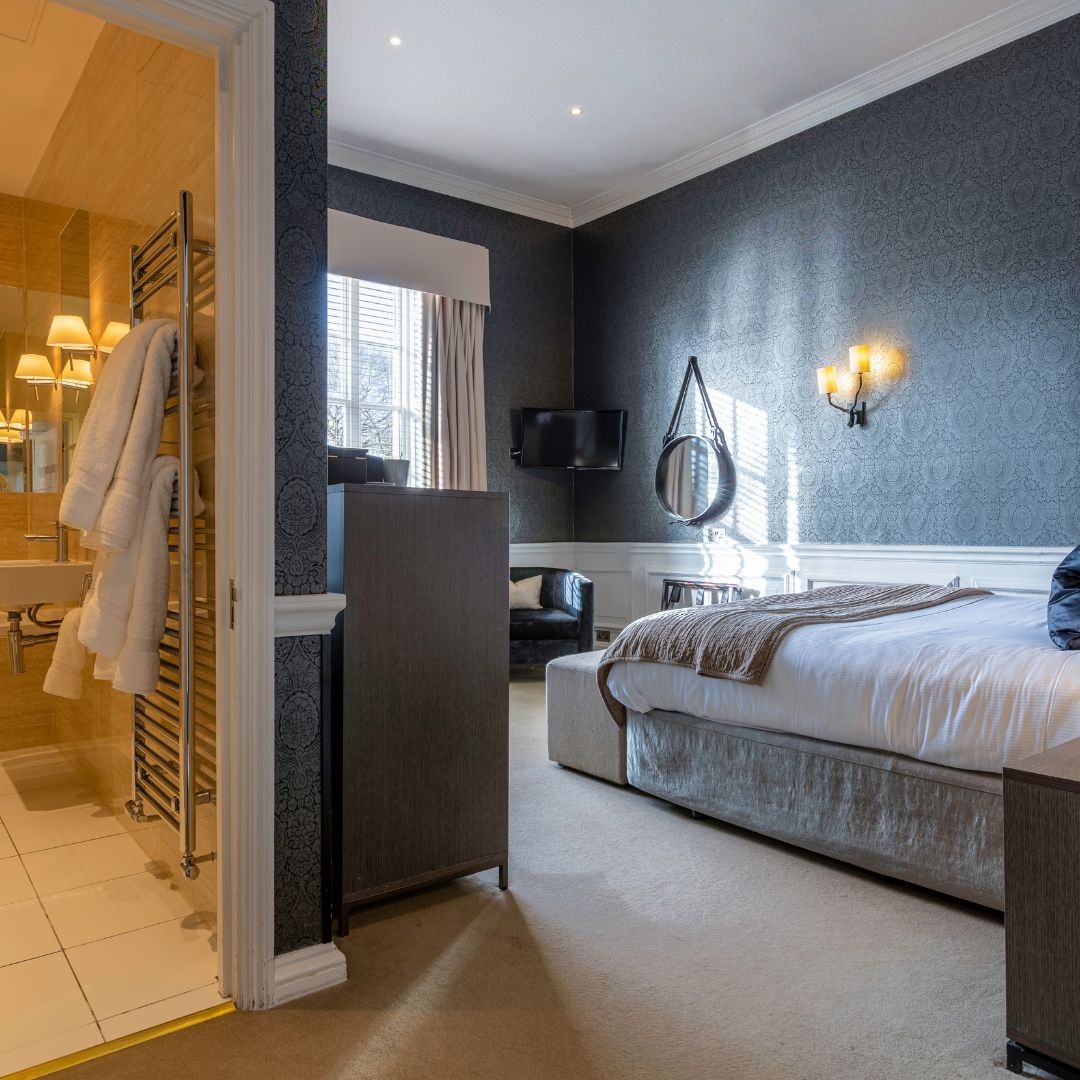 Guests will want to spend time strolling through the five acres of private English country gardens with mature trees, well-kept lawns, and beautifully tended gardens. Throughout the grounds are lovely gazebos and park benches, ideal for just relaxing and taking in the sublime views of the lake.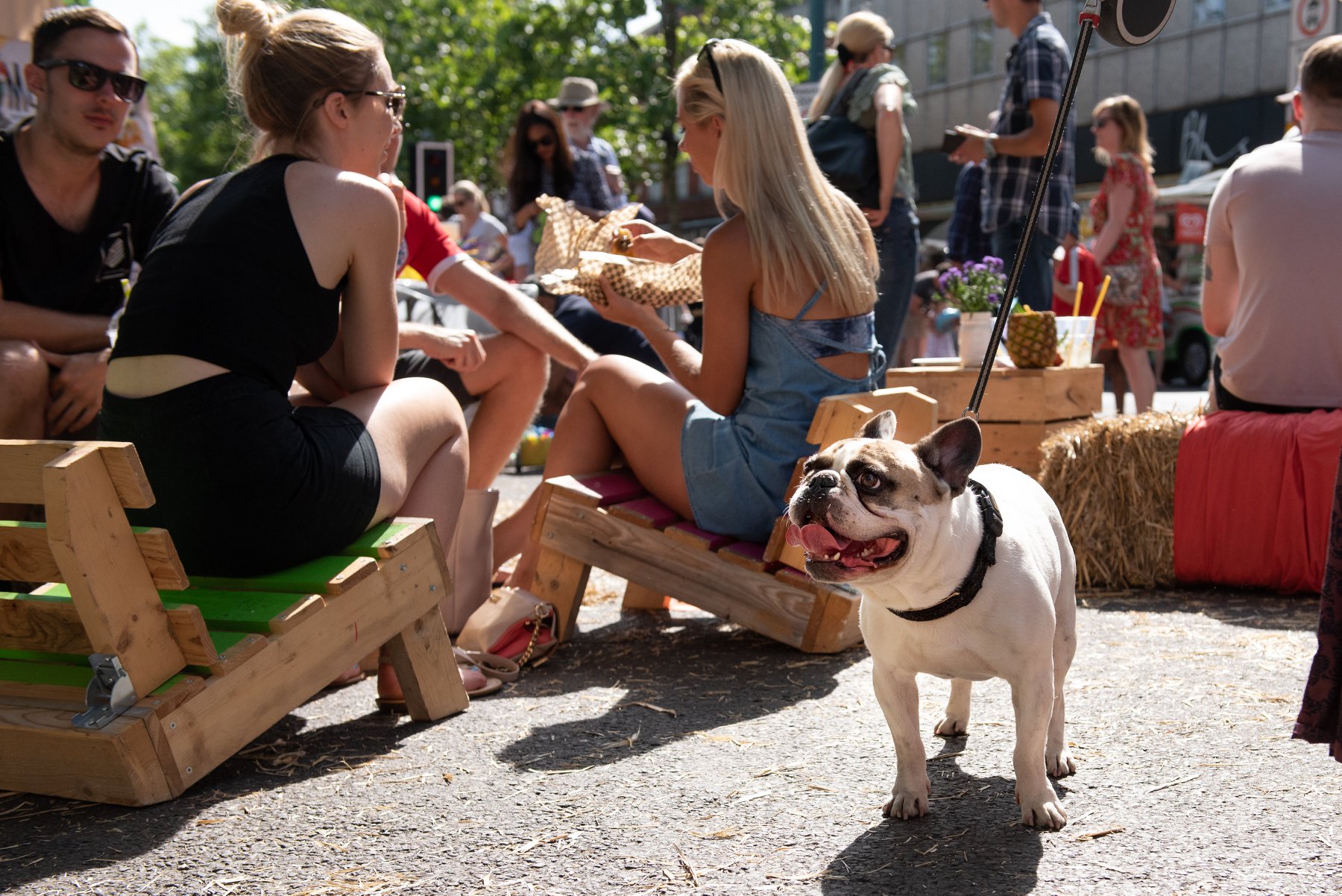 St. Albans is a destination rich in history with so much to do and see from its fascinating landmarks, shopping, dining options, and charming pubs. It makes the ideal destination to visit for a few days to explore all that this delightful destination has to offer.