Courtesy Jaguar
The All-Electric Jaguar I-PACE Is About to Revolutionize the World of Electric Cars
Maybe you've heard some of the buzz about the new Jaguar I-PACE, the famed British marque's first all-electric vehicle. More than likely you've seen headlines declaring that it means serious trouble for Tesla. Being first out of the gate with an all-electric performance SUV that puts Tesla's Model X to shame makes the I-PACE nothing short of a revolution on wheels, however. True, the Model X has those cool doors, but other than that it looks a lot like a minivan. The I-PACE, however, has all of Jaguar's racing DNA, and it's immediately apparent in its sporty coupe-like silhouette, influenced by the Jaguar C-X75 supercar as seen in the James Bond film Spectre.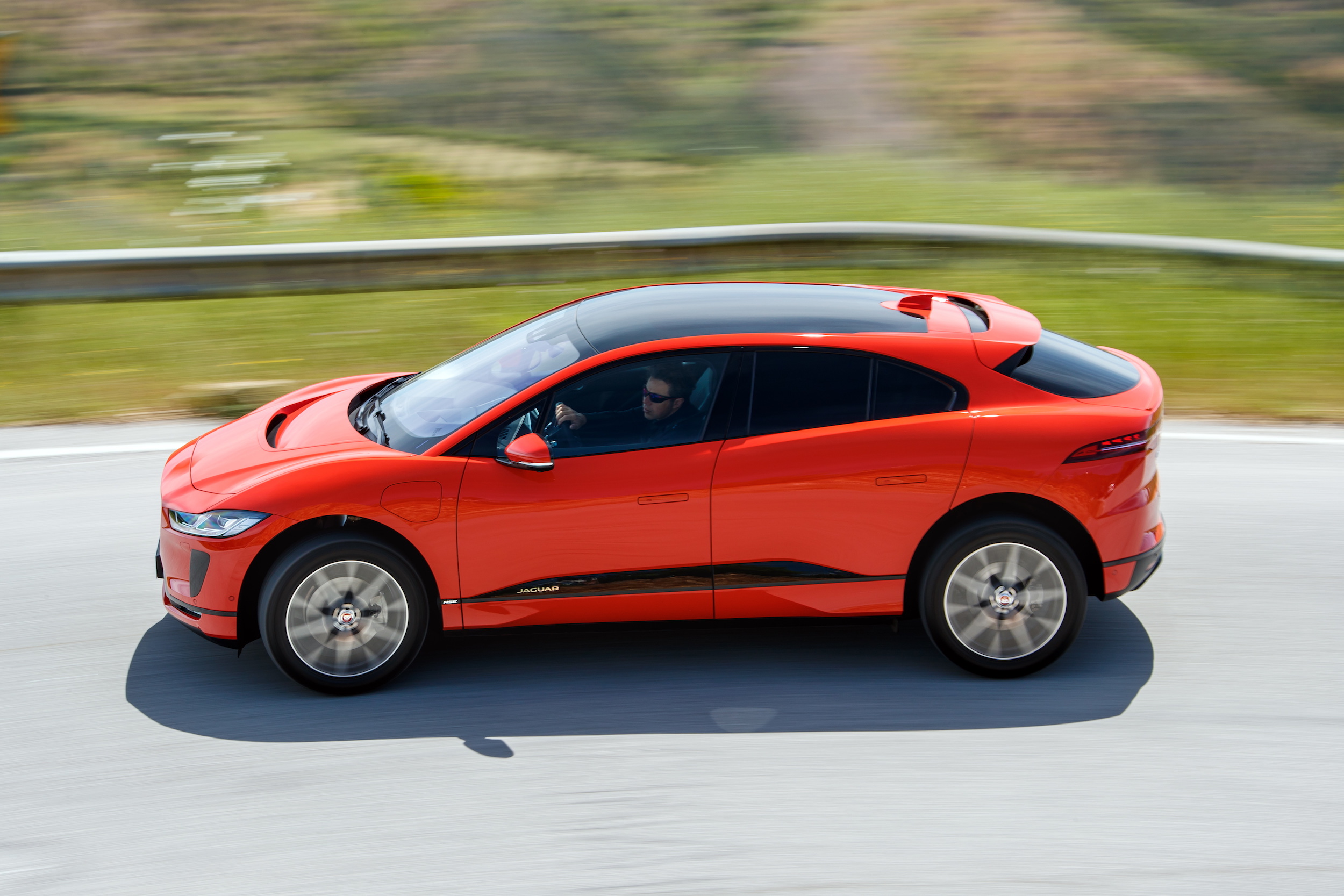 Courtesy Jaguar
The I-PACE is the newest member of Jaguar's PACE family, taking its place beside the F-PACE and E-PACE, which we wrote about last May. Jaguar says it establishes a whole new mid-size premium battery electric vehicle segment, and we're included to agree. Its impressive all-wheel-drive performance is derived from twin Jaguar-designed motors with a combined output of 394 hp and 512-lb-ft of torque, delivering a 0-60 mph clock of 4.5 seconds. Priced at $69,500 in the U.S. before federal and local government incentives, it offers zero emissions, smart connectivity, sustainable sports car performance, next-generation artificial intelligence technology and the practicality of a five-seat SUV with the added interior space that electric architecture affords.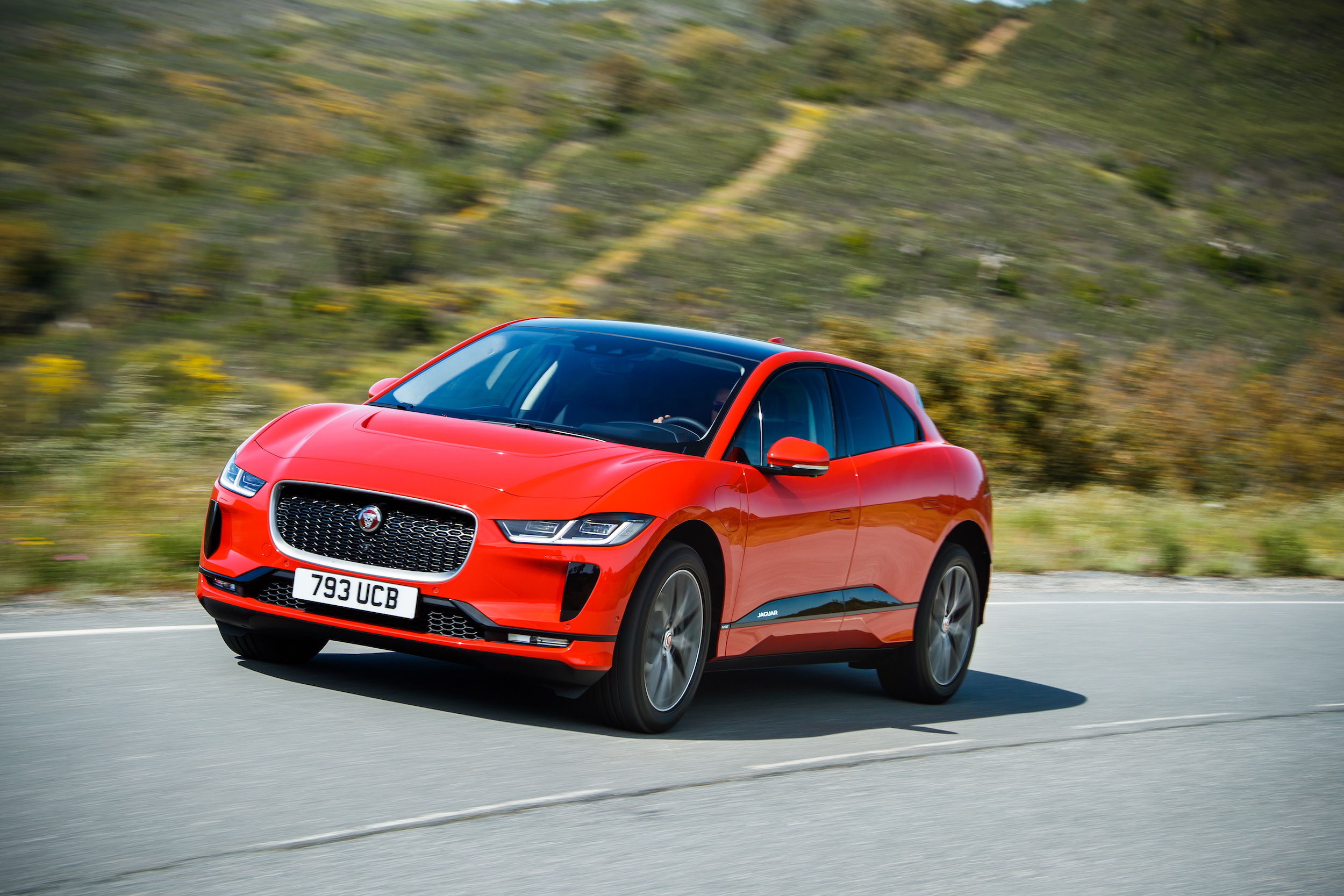 Courtesy Jaguar
"Where other companies talk about the future, we build it," as Jaguar Land Rover CEO Dr. Ralf Speth says. "We have torn up the rule book to create the all-electric Jaguar I-PACE. With zero tailpipe emissions, no CO2 and no particulates, it moves us dramatically closer to our vision of a clean and sustainable future." It also discards the conventional wisdom that performance and all-electric vehicles are incompatible, as we discovered firsthand when testing out the I-PACE on both road and track on the coast of Portugal. In fact, it is so fast you can't quite believe how silent it is at speed. In Dynamic mode, the sound is slightly enhanced because one simply expects velocity to be accompanied by some kind of audible confirmation.
"We set out with a clean sheet approach to harnessing new battery electric technology with an architecture engineered from the outset to optimize performance, aerodynamics and interior space," adds Ian Hoban, Jaguar I-PACE Vehicle Line Director. "The result is the I-PACE – a true Jaguar and a truly driver-focused EV." Thanks to a 90kWh Lithium-ion battery using 432 pouch cells, the I-PACE delivers an estimated range of up to 240 miles. Owners will be able to achieve a 0-80 percent battery charge in 40-minutes using 100kW DC fast chargers while charging with a 230V/32A AC wall box (7kW) will achieve the same result in just over ten hours, i.e. overnight.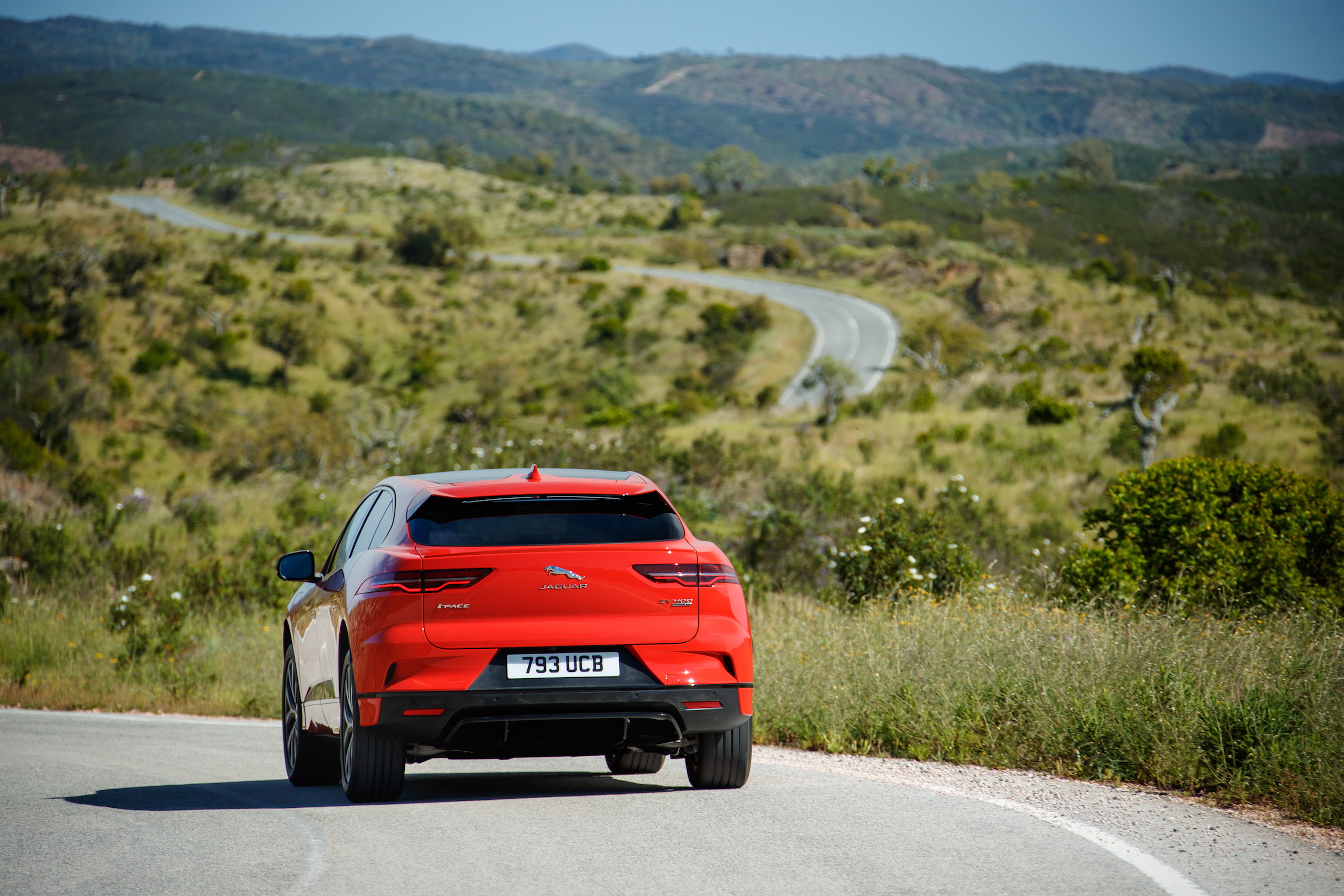 Courtesy Jaguar
The two Jaguar-designed electric motors are positioned at each axle, and their high torque density and high-energy efficiency characteristics deliver sports car performance, matched by "exceptional ride comfort and engaging driving dynamics." The I-PACE's battery is placed centrally between the two axles, enabling a perfect 50:50 weight distribution and a low center of gravity. The sophisticated braking system provides regenerative charging power to the battery in all driving modes, maximizing range and allowing for intuitive 'single pedal' driving in most conditions.
The I-PACE's short, low hood, aero-enhanced roof design and curved rear windshield are a direct challenge to the notion that EV's have to look like microwave ovens on wheels. This "cab-forward" effect contrasts with a squared-off rear to help reduce the vehicle's drag coefficient to just 0.29Cd, further improving its efficiency and agility. Behind the wheel of the I-PACE it's easy to forget that you are driving an SUV at all. And the regenerative breaking is truly amazing, making for a much more relaxing and focused driving experience, without the need to constantly apply the brakes or downshift as one would in a conventional car.
Nor has Jaguar slacked off when it comes to driver-oriented technology. The I-PACE introduces the marque's new Touch Pro Duo infotainment system, comprised of a combination of touchscreens, "capacitive sensors" and tactile physical controls placing everything at the driver's fingertips while simultaneously reducing visual clutter within the cabin. The new navigation system assesses both "the topography of the route to the destination and insights from previous journeys, including driving style," to calculate the exact range and charging status so that the driver can remain fully confident that he will get where he's going.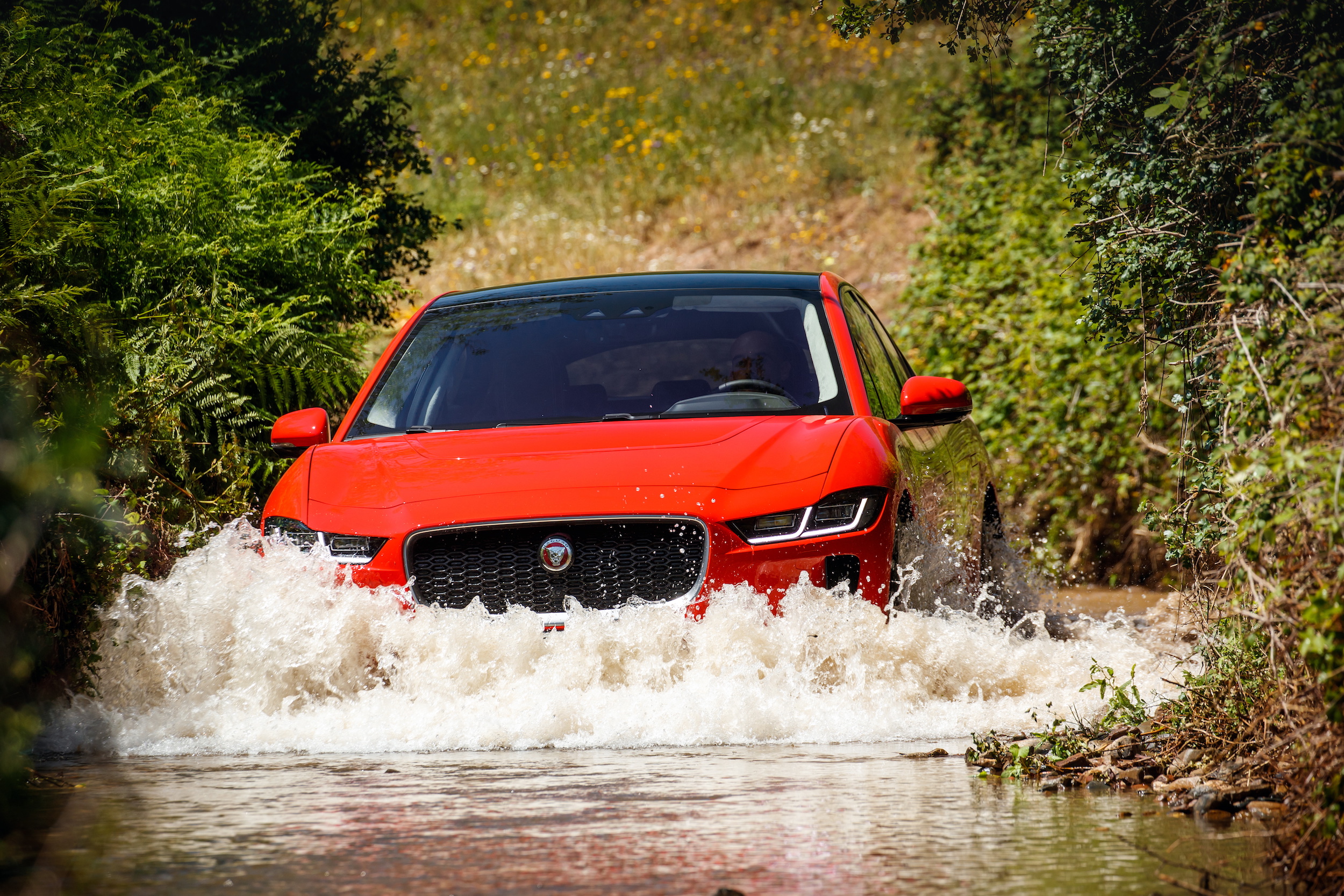 Courtesy Jaguar
The I-PACE can also pair with an Amazon Alexa-enabled device so that drivers can ask for information contained in the new Jaguar InControl Remote app by voice command, such as "Is my car locked?", "What is the charging level?" And "Do I have enough range to get to work?" And seamless software updates will be available wirelessly so that infotainment, telematics and battery energy control systems will always be running the latest available version. And while you can't imagine taking a Tesla off-road, the I-PACE is as fully capable, if not more so, than any other compact all-wheel SUV with the ability to wade into water, tackle steep descents and gradients, and negotiate the trickiest terrain.
The I-PACE will be available in the U.S. during the second half of this year as a 2019 model year vehicle, in S, SE and HSE versions, alongside a one-year-only First Edition. With a base price of $69,500 – which is $10,000 less than the Model X – each new I-PACE comes with Jaguar EliteCare, a best-in-class ownership and warranty package. The I-PACE order book is already "ballooning," according to Bloomberg; the company literally can't build them fast enough. Jaguar has promised that every vehicle in its lineup will have some form of electrification by 2020, and it is the I-PACE that is leading the charge. While other luxury automakers race to catch up, Jaguar is already ahead of the pack.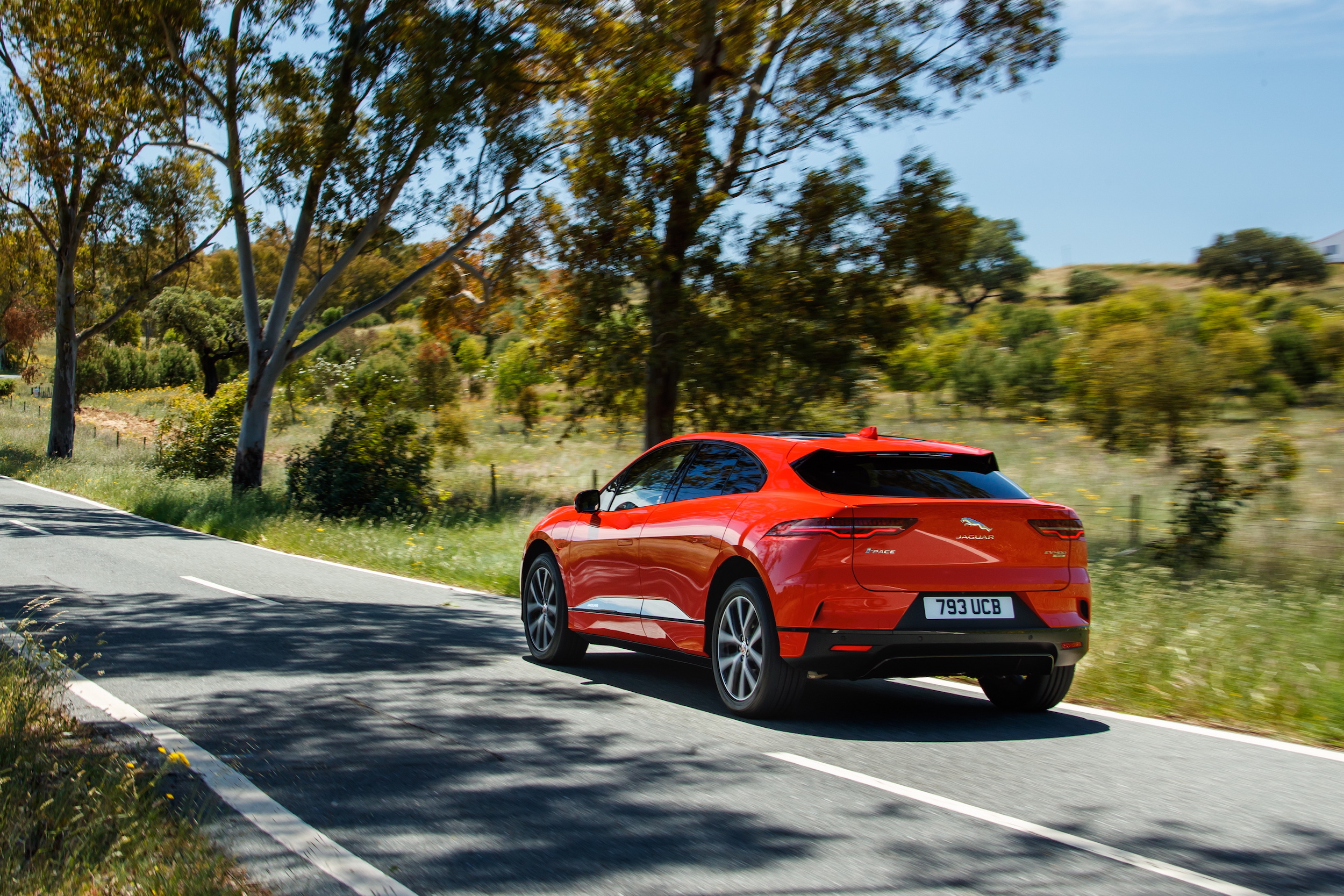 Courtesy Jaguar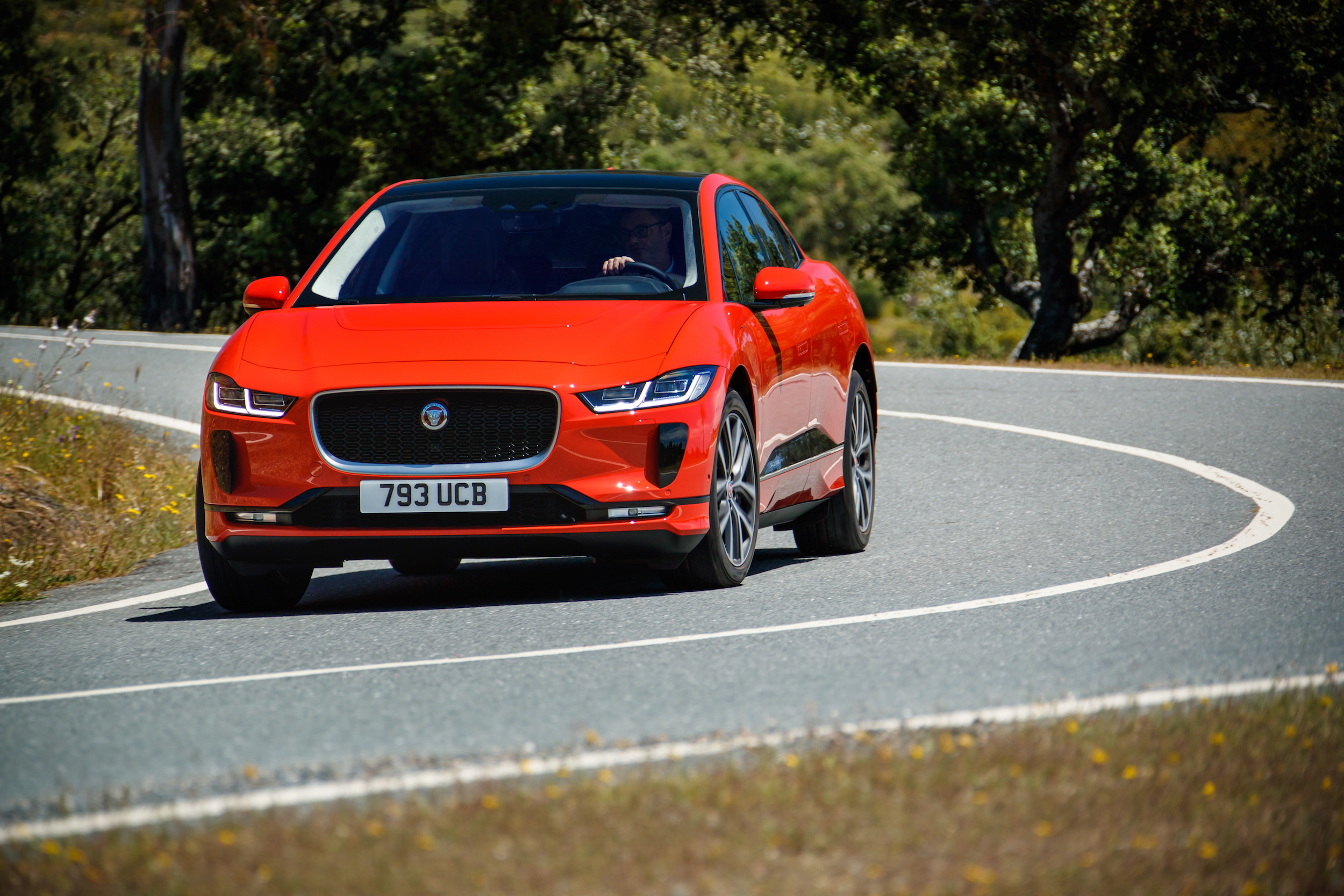 Courtesy Jaguar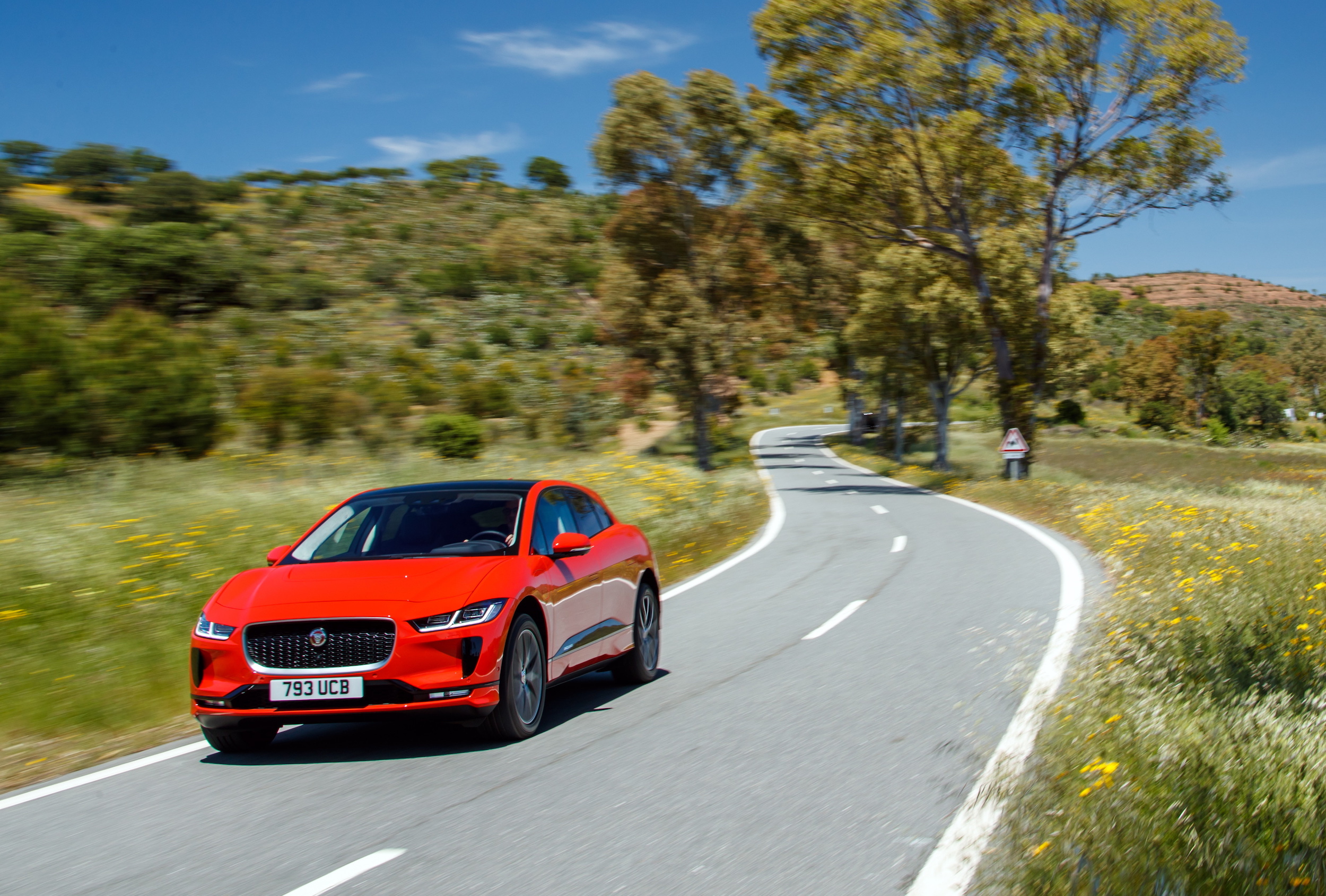 Courtesy Jaguar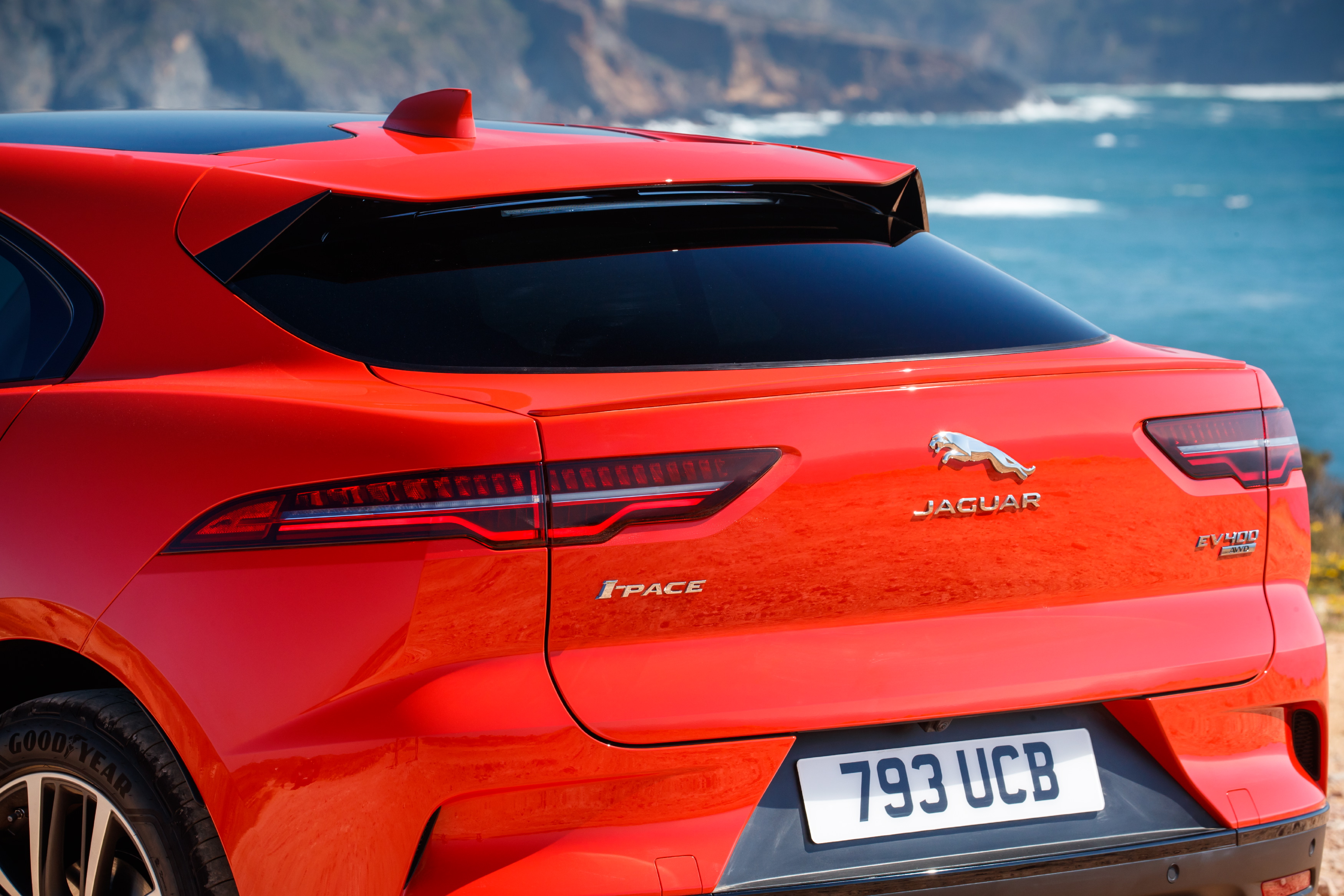 Courtesy Jaguar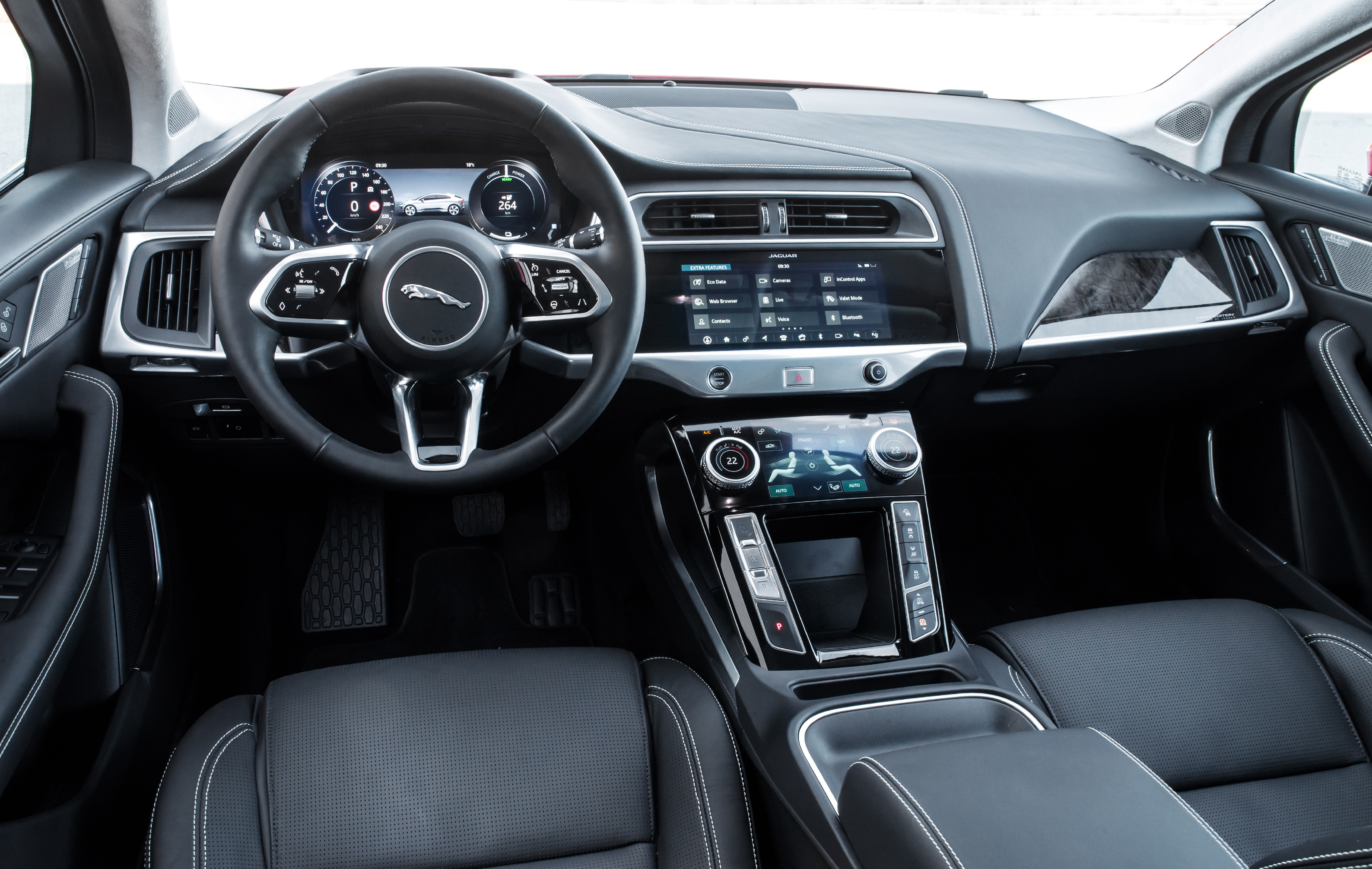 Courtesy Jaguar