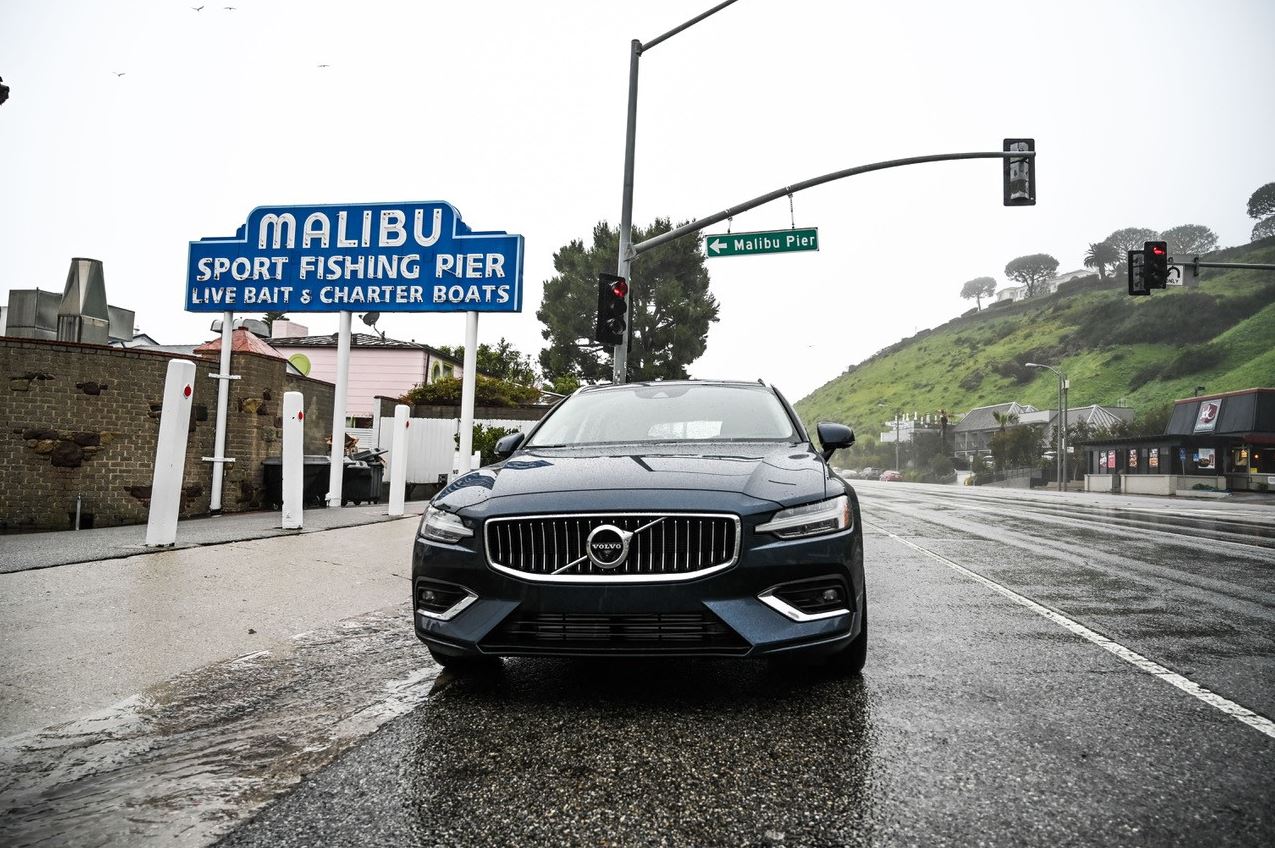 Photo credit: Stinson Carter / Nikon Z6
The evening rush hour traffic on the Pacific Coast Highway thinned out just north of Topanga. The wall of taillights became an open stretch of winding coastal highway, with the darkness of the Pacific to my left, and to my right, the glowing windows of Malibu mansions ascended the darkened hills like paper lanterns in flight. The silence behind the wheel told one story, and the speed projected on the windshield told quite another. It's easy to let silence make you forget your speed in the V60. You can switch to "Dynamic" mode for a throatier sounding exhaust, but there's plenty of power at the normal setting with the 316hp T6 engine. For the PCH, it was faster than it needed to be, and at stoplights, there was no more comfortable place to be. Over the next week I would make this coastal drive twice a day, with a few grueling treks across the whole of the Los Angeles Metro, and come to love Volvo's flagship mid-sized wagon through every obstacle and opportunity the city sent my way.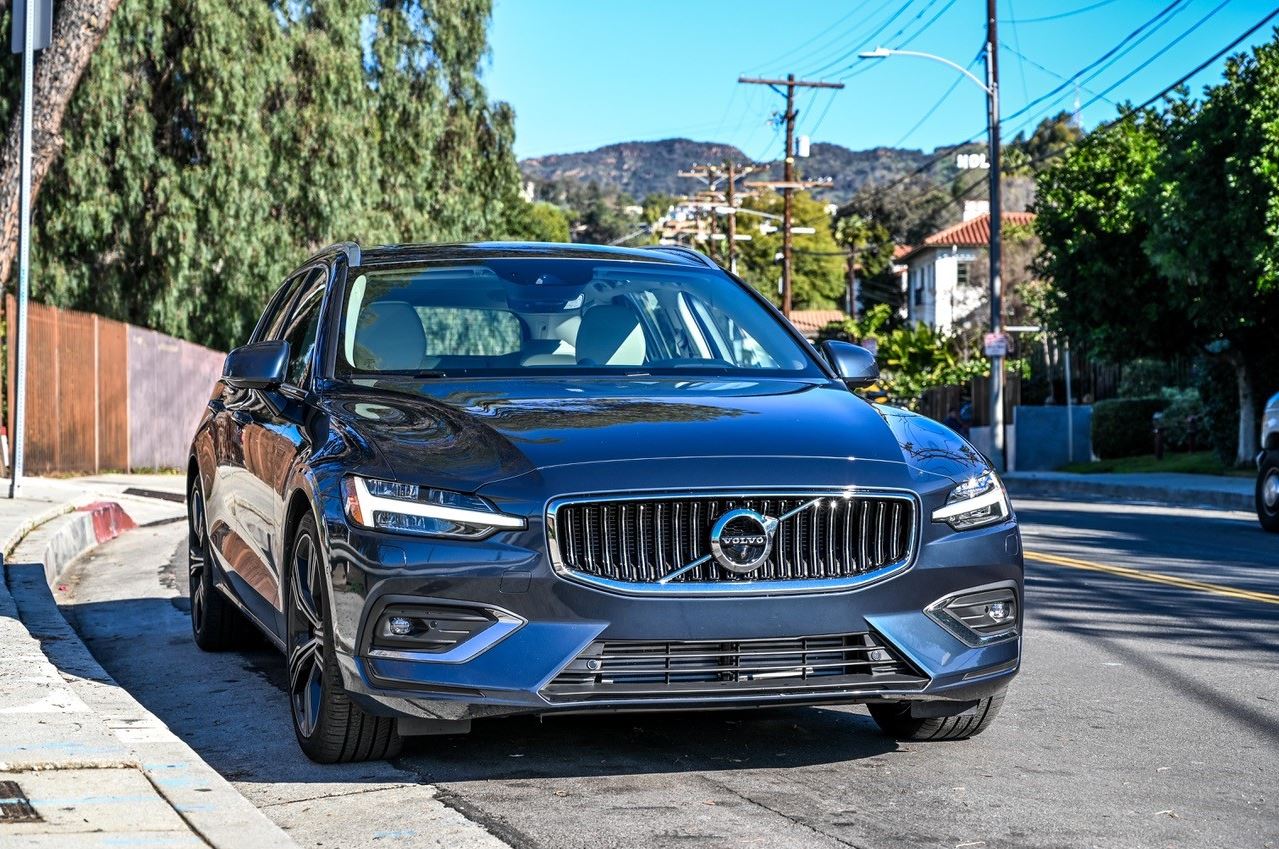 I moved to Los Angeles after college. A few weeks after my twenty-third birthday, I hit town with a head full of dreams and a new Volvo S70 sedan. It was my first car, and I have never loved a vehicle more. I drove it for ten years without a single major mechanical problem, and I only sold it because a bruised ego from a breakup made me buy something newer and more Germanic. My parents had Volvos growing up. I thought of us as a Volvo family. So it was only fitting that on my return to LA, after getting married and moving to Charleston, I would roll into town once more in a Volvo.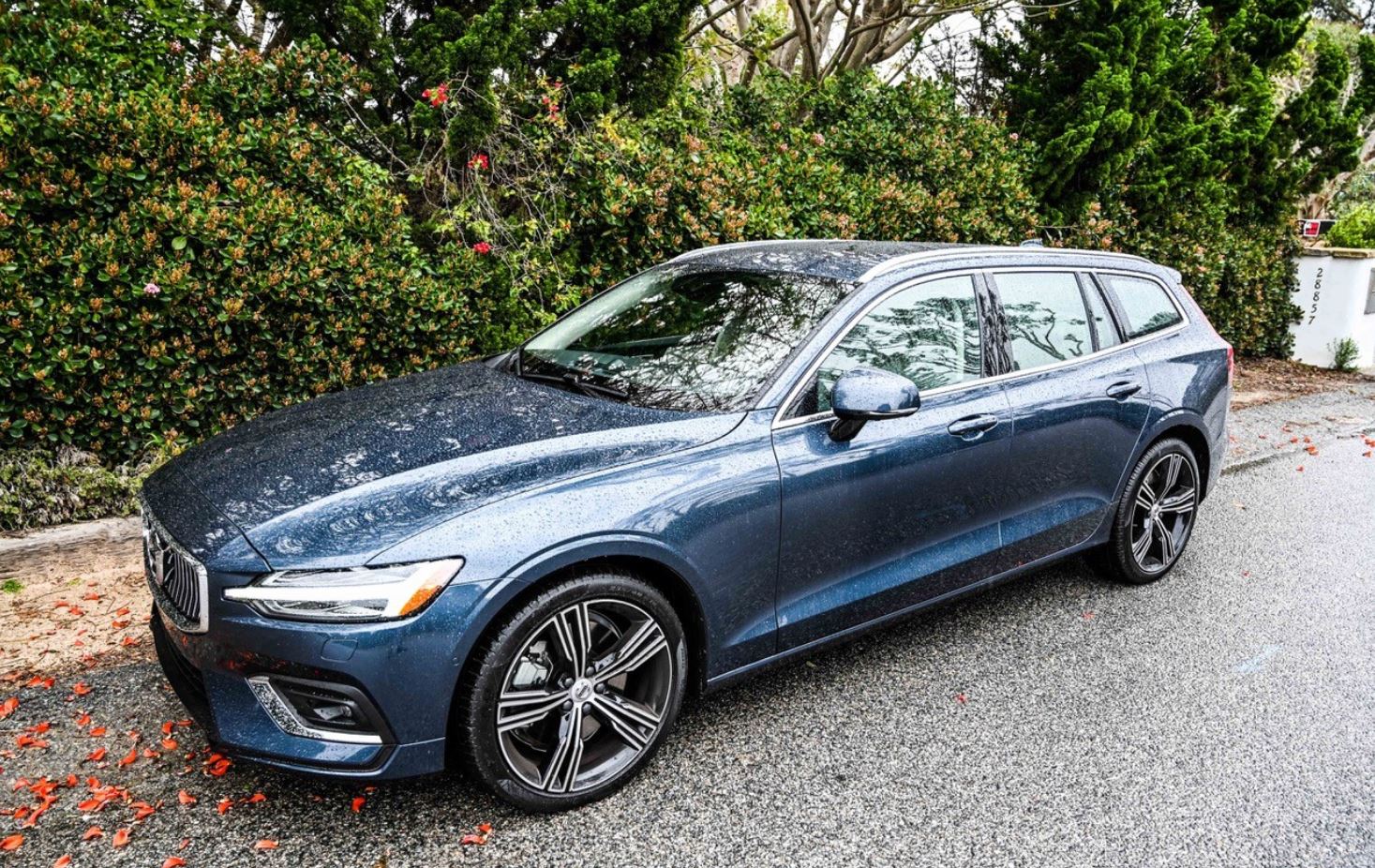 In a city swarming with luxury cars, the V60 stood out, and I did not see another like it on the road. The valet at the production studio where I was working, a man who spends all day parking G-Wagons and Teslas, was more impressed by the tricked-out Volvo than he was by the usual suspects of SoCal vehicular luxury. Not too long ago, Audi and BMW wagons were film industry darlings, but they lost their crown to Priuses and Teslas. Volvo's newly designed V-series make a strong case for a luxury wagon resurgence. Mine was a grey-blue color they call Denim Blue Metallic. I was there to work on a shark documentary, and I couldn't help but see a resemblance between the heads of hunting sharks and the predatory silvery-blue fascia of the Volvo. When the side view mirrors automatically folded in upon locking the car, the resemblance to side-fins completed the metaphor. For a wagon, the Volvo has the presence of an Apex predator.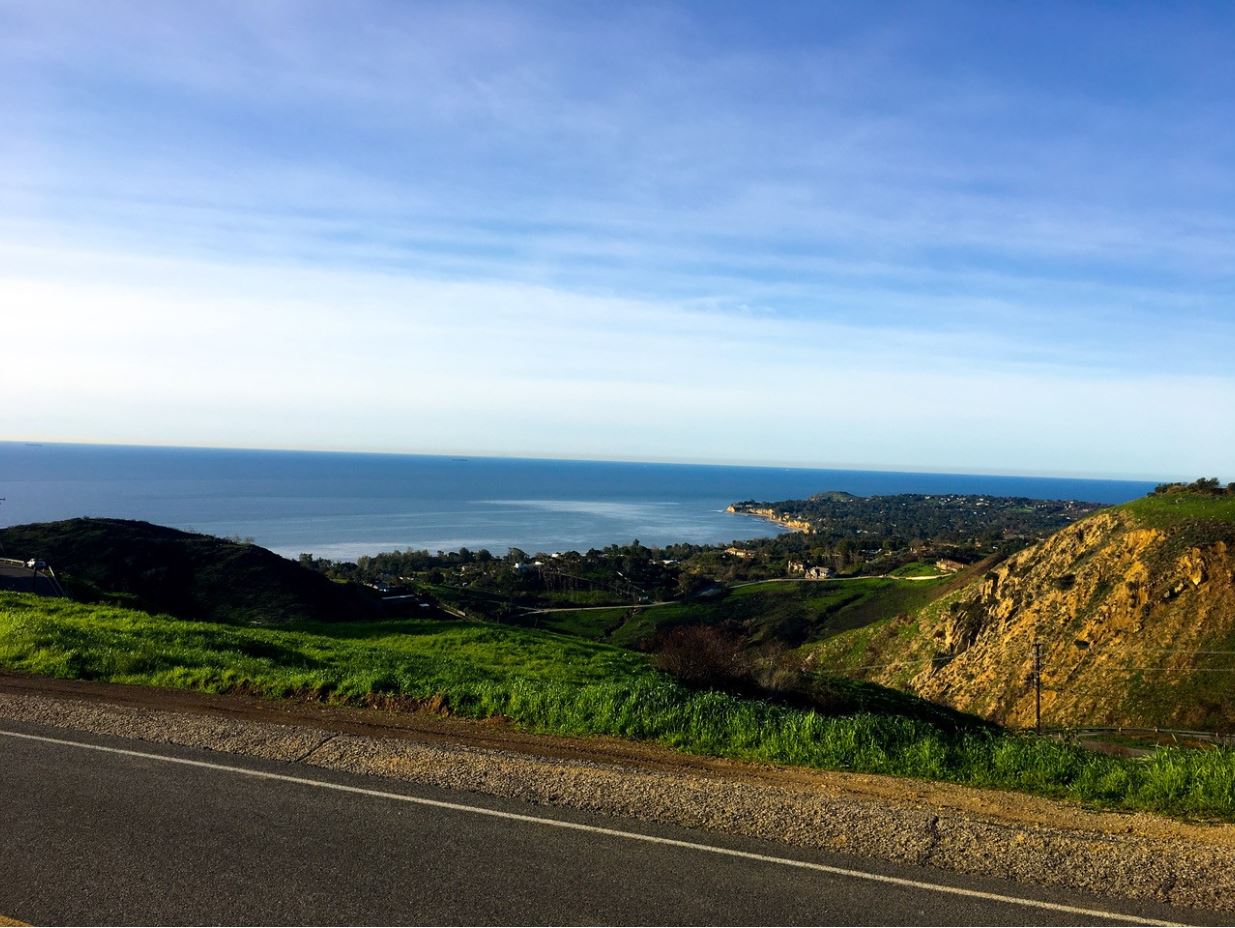 In the winding Malibu hills, the V60 was well-balanced and agile; the All-Wheel Drive gave me confidence at every hairpin turn. But bumper-to-bumper traffic is a fact of life in Southern California, and the V60 Inscription's top-shelf trim made even being stuck in traffic, not all that bad. The ventilated Nappa leather bucket seats felt like club chairs in a Scandinavian cocktail lounge, and the Bowers and Wilkins Sound System, which was tuned to an all-Beatles Sirius XM channel the whole week, were symphonic and booming––drowning out whatever minimal road noise the V60 didn't keep out. Rather than put all their focus into extra horsepower that no domestic highway will allow, Volvo favors consumer-facing luxury that you can enjoy all the time.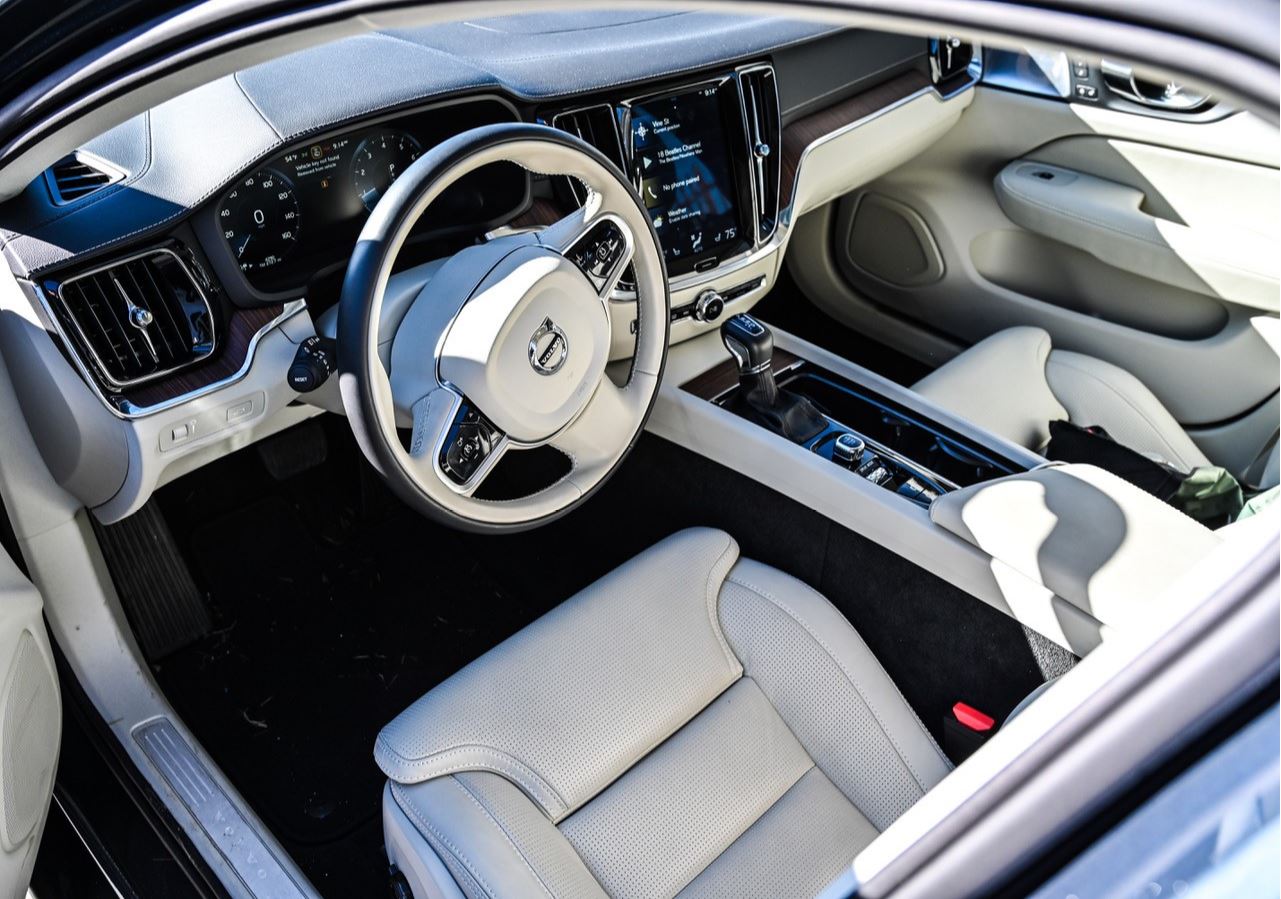 Over the course of a week, the V60 became my personal oasis amidst the chaos of Los Angeles, and it was hard to part ways with it by the end. Perhaps I've always been a Volvo person, but it just took a ten-year break for me to realize it. I flew 2,500 miles from South Carolina to end up driving a car with South Carolina plates. Because as fate would have it, I live less than 20 miles from Volvo's U.S. factory. Maybe it's time for me to take the hint.