Photos Courtesy of Lotus Cars
Lotus Releases Unique 'Plug and Play' Gadget for Their Drivers
If you've been paying attention to Lotus Cars over the years, you'd know that one of their mottos has always been "For the Drivers." That idea seems to influence every decision they make and their newest toy is certainly no exception. The luxury brand recently announced their all-new 'plug and play' Digital Instrument Pack, which comes pre-loaded with details of more than 4,000 race tracks from all over the world. While I haven't been able to test it out, it certainly sounds like it will take you one step closer to being a pro on track days, no matter your level of driving know-how.
Designed specifically for the Lotus Elise and V6 Exige models built from 2008 to current, the digital gadget replaces the original factory-fit instrumentation in the dashboard and has integrated GPS technology that knows the moment you're near one of the 4,127 race tracks pre-loaded into the system. After downloading the start/finish line coordinates, you'll be able to calculate lap times and either analyze your performance right there on the high-contrast six-inch TFT display screen or download the data to your computer to check out later. To further reinforce their 'For the Driver' mindset, Lotus added some additional details, like a branded start-up screen, customization of the display, and camera input so you can record yourself taking each tight turn.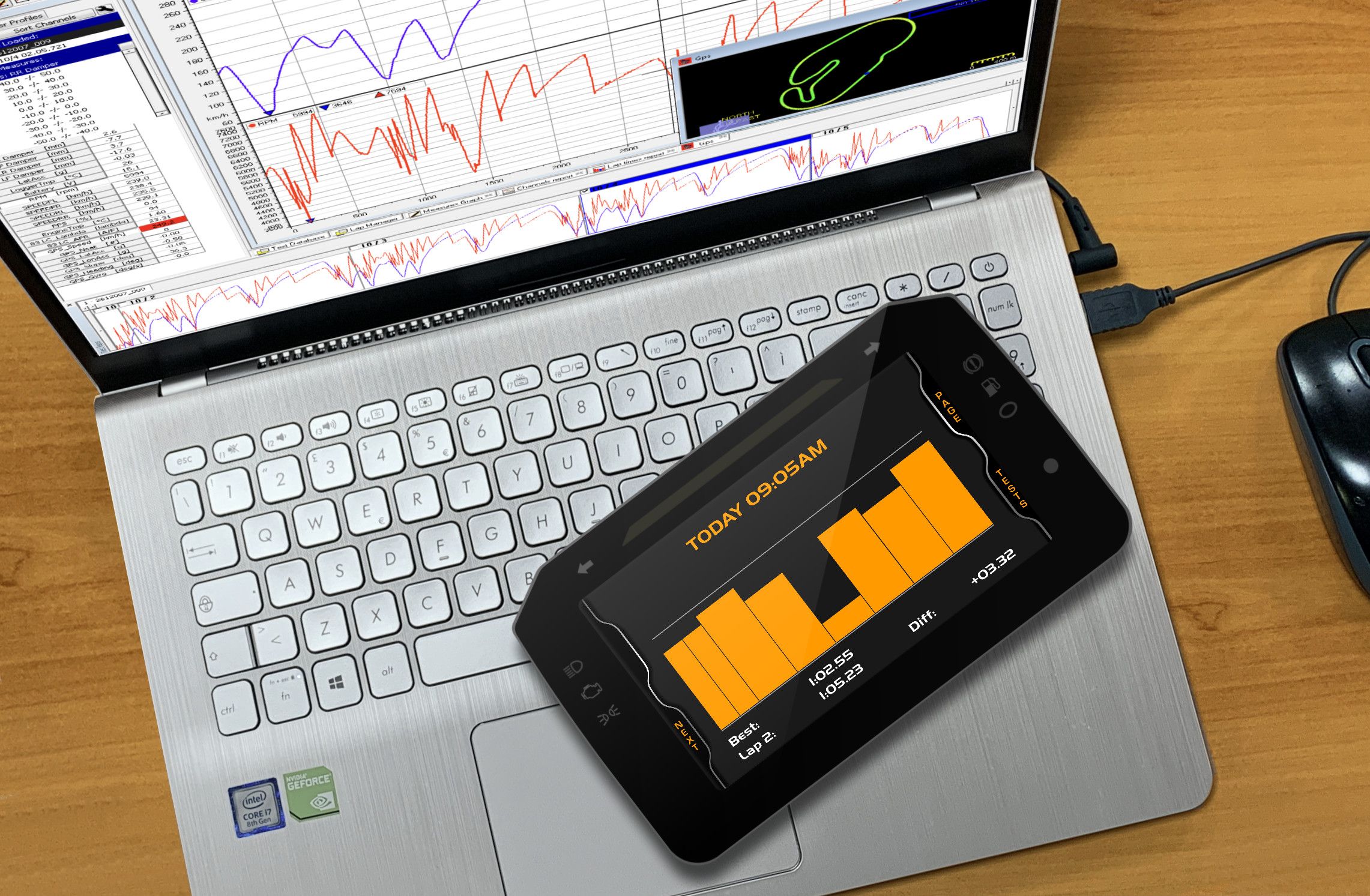 Basically, Lotus wants to make their drivers feel like the real deal the moment they roll out onto a track. "We know our customers appreciate the motorsport heritage of Lotus cars and love to use their own vehicles on track days," said Chris Hinks, Aftersales Director, Lotus. "Integrating a Digital Instrument Pack into an Elise or Exige is only going to enhance that experience."
The Digital Instrument Pack is available in international markets where the two vehicles are sold. At UK Lotus retailers, it's priced at £1,470 including VAT (which is around $1,847 USD; though prices in other markets will vary) and a fitting service is available at an extra cost. We recommend having a Lotus retailer do the fitting, since it's covered by a two-year warranty if they do.