GMC Supertruck: The Hummer of the Future
After a decade-long absence of new Hummer releases, GMC unveils an evolutionary upgrade - the 2022 GMC Hummer EV. The 1,000 horsepower vehicle is said to be built with a total of three motors, two ultium drive units, and the ability to go from zero to sixty in just three seconds. GMC describes it as "...a first-of-its-kind supertruck developed to forge new paths with zero emissions" The Hummer will be equipped with next-generation eclectic vehicle(EV) drive technology that will push the barriers of both off-road and on-road capabilities. The new Hummer will serve as more than just a mode of transportation, but a unique experience for every passenger.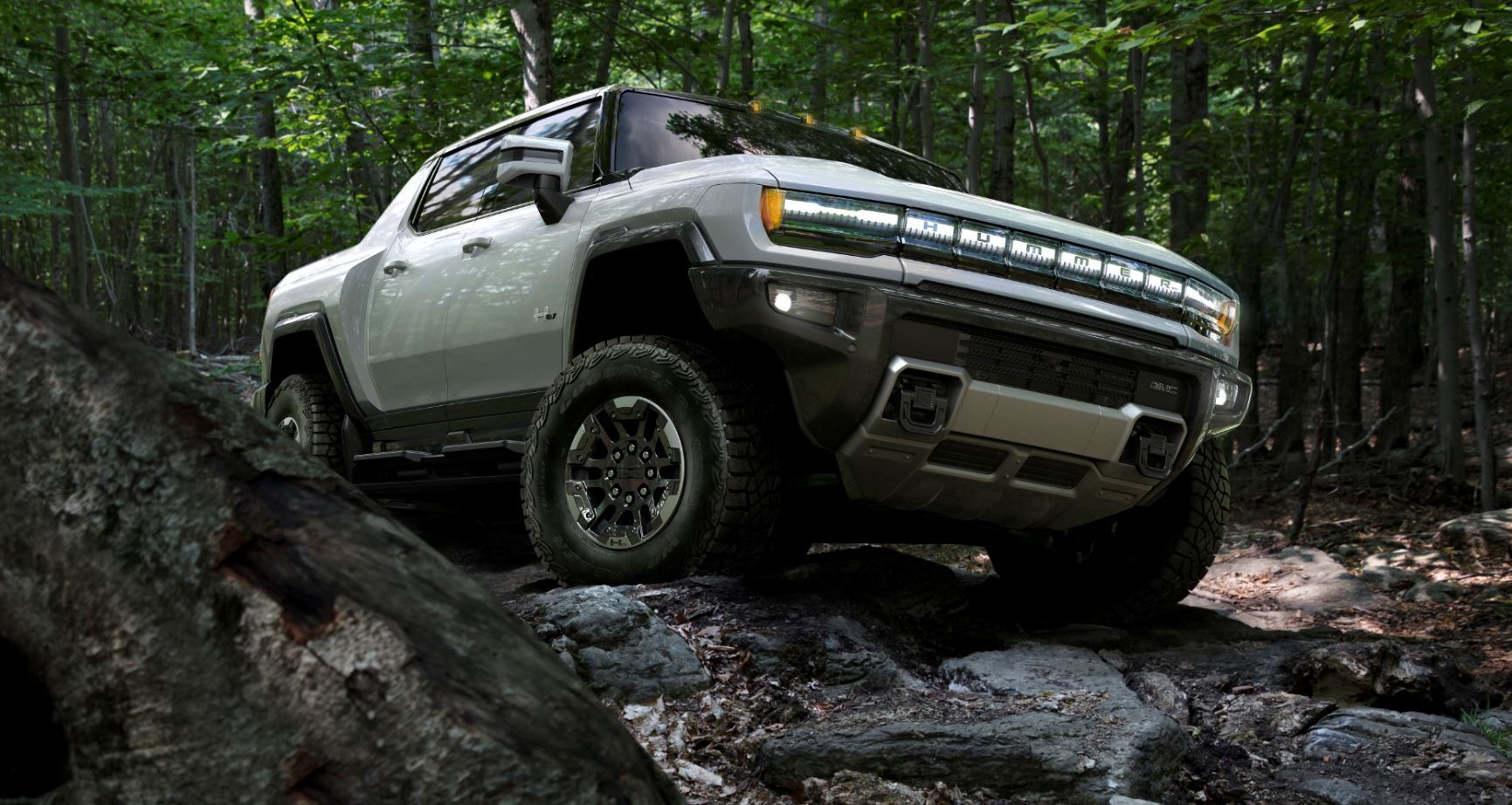 GMCs chief engineer for the vehicle stated in the official press release '" It's an absolute off-road beast with a unique e4WD drive system that provides maneuverability, unlike anything GM has ever offered before."'
GMC states that the vehicles "Industry-leading fast-charge capabilities, paired with General Motors' all-new Ultium battery and advanced technology features, will coalesce to offer the maximum capability and optimal range."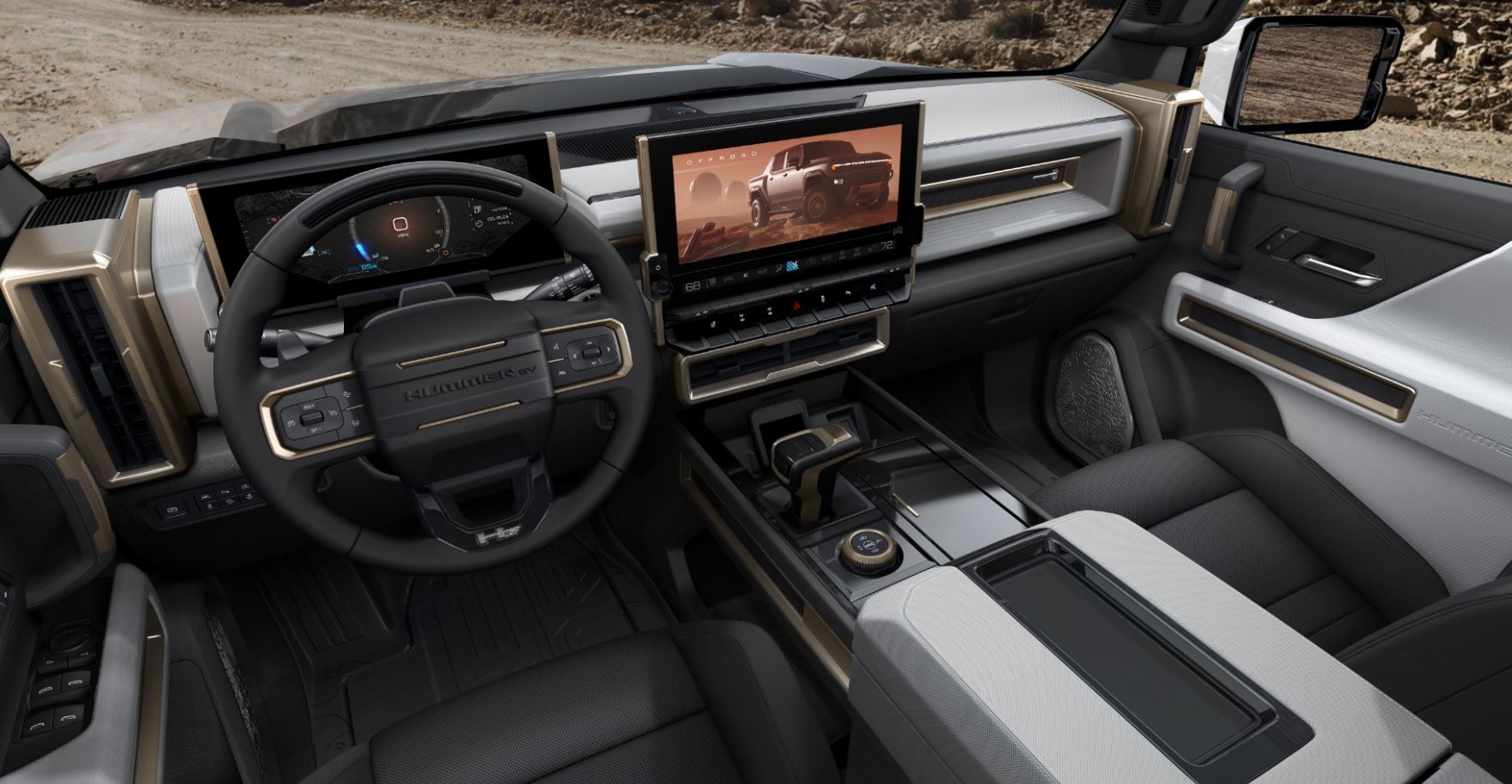 The zero tailpipe emissions beast receives its power from ultium drive - GMs combination of electric motors and single-speed transmissions - and its energy from brand-new ultium batteries - which will carry the vehicle some 350 plus miles according to preliminary tests. This evolutionary model also includes some the car industries most high-tech features such as hands-free driving, which will be available on over "200,000 miles (approximately 322,000 km) of enabled roads", and a feature called the automatic lane changer, that will be able to determine when a lane change will be most beneficial to the driving experience and commence the maneuver.
The $112,595 vehicle is set to release next Fall, and is expected to be a groundbreaking release for GMC as it will stand as the company's first fully electric vehicle, appealing to both environmentalists and thrill-seeking, off-roading junkies alike.