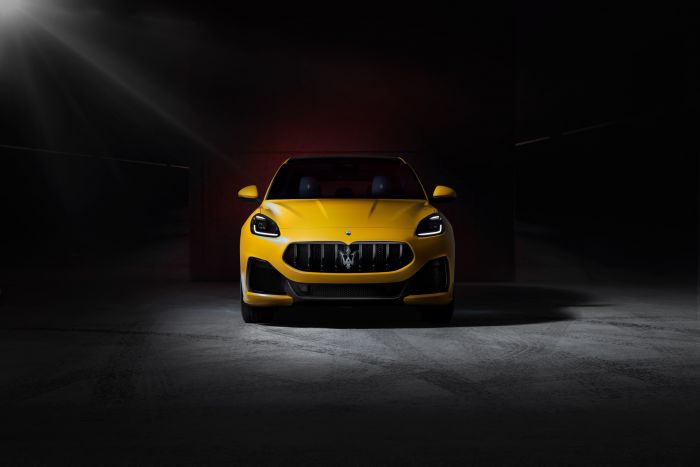 Maserati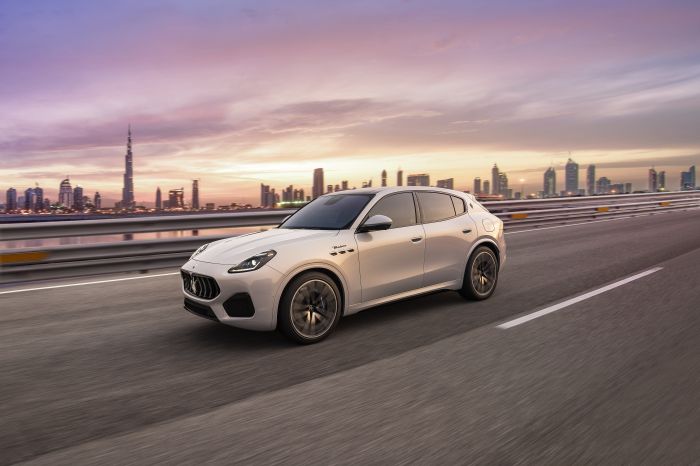 Maserati
As the world of automobiles moves towards electric energy, the luxury Italian carmaker Maserati has plans to go completely electric by 2030. The iconic Trident brand is renowned for its dynamic designs and crazy performance in the midsized SUV segment. The latest addition to its portfolio is the Maserati Grecale SUV. It strikes the right balance between versatility, elegance, performance and innovation, guaranteeing performance, comfort, and safety.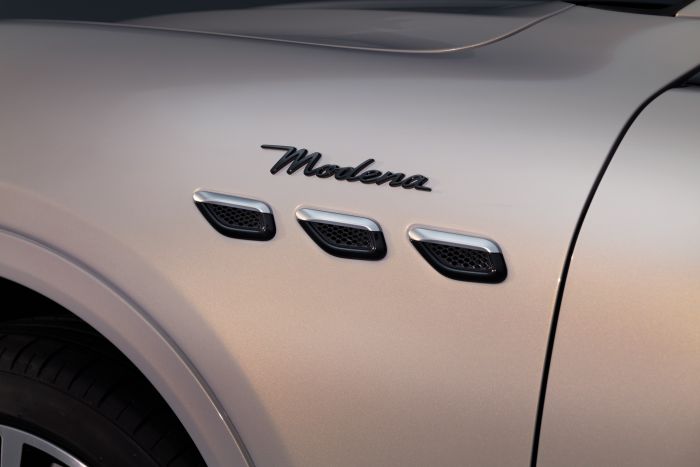 Maserati
The Grecale is a range within the range, with three versions of engines: conventional internal combustion, hybrid and, in a year, Grecale will also be the first full-electric SUV in Maserati history. The entry-level Grecale GT features a 2.0-liter, four-cylinder mild-hybrid engine capable of delivering 300 hp and 450Nm of torque and can speed from 0-100km/h in 5.6 seconds. The Grecale Modena comes with the same engine tuned at 330 hp and 450Nm with a four-cylinder 330-hp mild-hybrid engine taking 5.3 seconds to go from 0-100 km/h. The powerful variant is the Trofeo will be powered by a high-performance 3.0L 530-hp petrol V6 based on the Nettuno engine fitted to the MC20. The SUV can roar from 0-100km/h in just 3.8 seconds and hones a top speed of 285 km/h(177mph).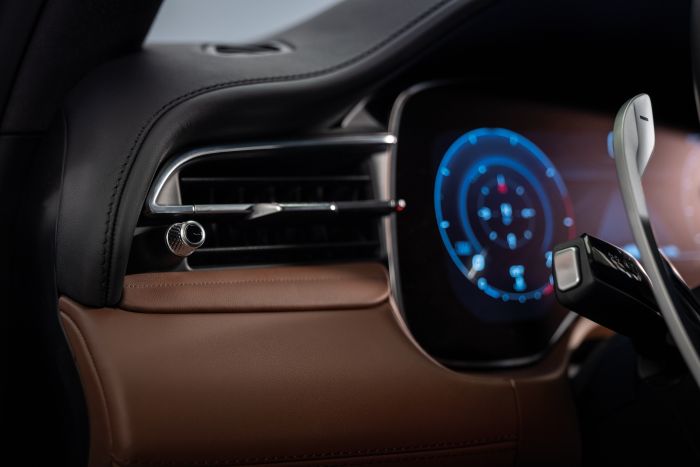 Maserati
The Grecale will also be available in the PrimaSerie Launch Edition, a limited edition featuring exclusive content. The Grecale Folgore is the 100% electric version with 400V technology, while other details of the electric sister remain under wraps.
In terms of design, the Maserati Grecale SUV embraces the brand's new visual symbol launched with the MC20. It also takes the low and imposing grille and makes the horizontal silhouette of the MC20 vertically. In the rear, the boomerang taillights are inspired by the Giugiaro 3200 GT sports coupe launched in 1998. The Trofeo features a rear-wheel track, while the GT and Modena take on bespoke bumper and chrome detailing on the front grille.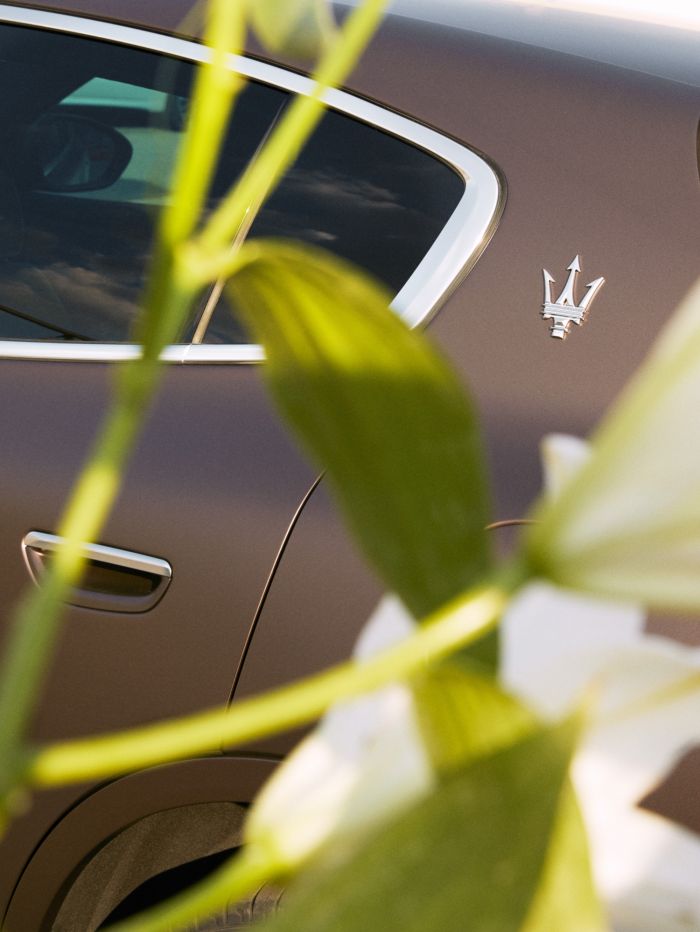 Maserati
The SUV is currently available in four colours and five different drive modes (Comfort, GT, Sport, Corsa and Off-Road). The interiors of the Maserati Grecale SUV are minimalistic, shifting from the previous layout; the SUV features a new four-screen touch-based setup. The 12.3" central screen is the largest ever seen in a Maserati, and another 8.8" display for the extra controls like climate control and a third for the passengers in the rear seats. The Maserati Intelligent Assistant (MIA) Multimedia system controls the in-car experience. With fine materials like wood, carbon fibre and leather, the GT adorns warm colours, and the Modena features bespoke embroidery and trims elements. The Trofeo uses exposed carbon fibre panels and perforated leather seats with contrast stitching.
The Maserati Grecale GT starts at $63,500 and varies according to customisation; the other vehicles start at $77,400.