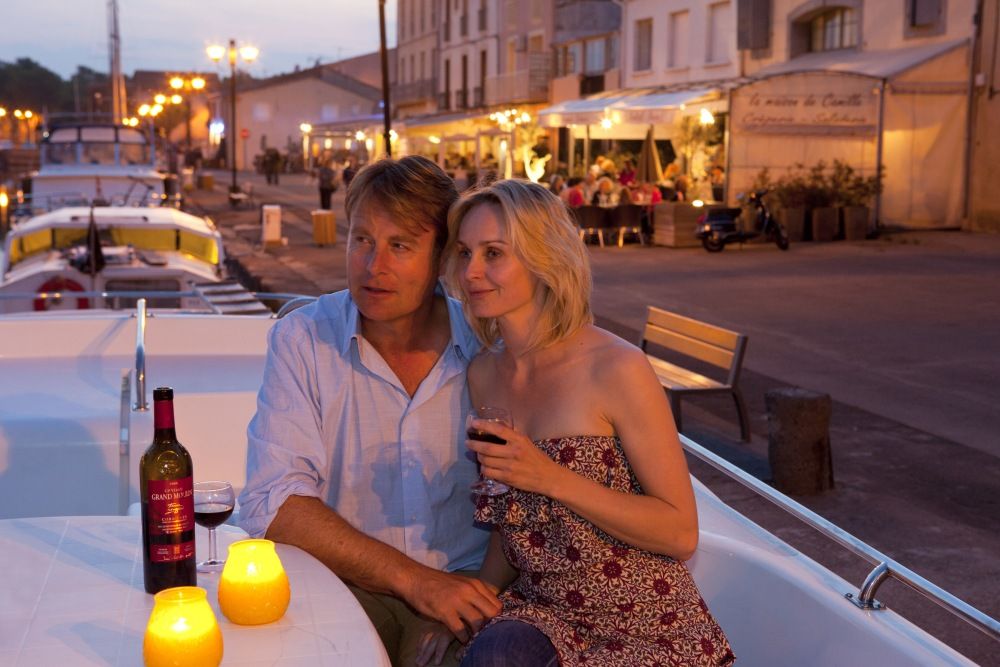 Photos Credit: Le Boat
Cruising through France's historic 150-foot Canal Du Midi, glass of wine in hand, should be on your bucket list—if it's not already—and if you rent a luxury yacht that's easy enough for you to manage on your own, you can set your own vacation at your own pace. As one of Europe's top self-skippered boating companies, Le Boat specializes in offering vessels that are incredibly simple to captain, allowing you to do whatever you want on your next French excursion. Meaning that you can take as long as you want when exploring all that the Canal Du Midi has to offer, including Languedoc-Roussillon, one of France's best regions for wine—not to mention all of the medieval towns, castles, food markets, museums, and restaurants.
"Self-skippered boating vacations eliminate the stress of keeping up with a tour group and enhance the more rewarding aspect of travel – the ability to linger at those spots where you want to enjoy the experience a while longer, and move one when you're ready to visit the next sight," says Shannan Brennan, Le Boat's head of Distribution and Marketing, U.S., Canada and Latin America. "It's all about personal freedom."
Languedoc-Roussillon isn't just one of France's best spots for wine, responsible for producing one-third of the country's wine, it's among the world's largest wine regions. It offers a variety of bottles, from sparkling Mauzac-based Blanquette de Limoux to the sweeter Vins Doux Naturels and the rosés of the Cotes du Roussillon. When you're tired of wine (as if that's possible), you can dock in Carcassonne for a short while and take a gander at some Europe's most impressive medieval buildings.
Of course, if you've already explored France and want to try somewhere else, Le Boat also offers excursions in Poland, Italy, Germany, Belgium, Holland, England, Ireland, and Scotland.
Le Boat prices vary depending on what type of vessel you want, how many cabins, and how long you plan on keeping it for, but weekly rates generally range from $1,145 for a one-cabin boat during the low season to $7,000 for a four-cabin cruiser.