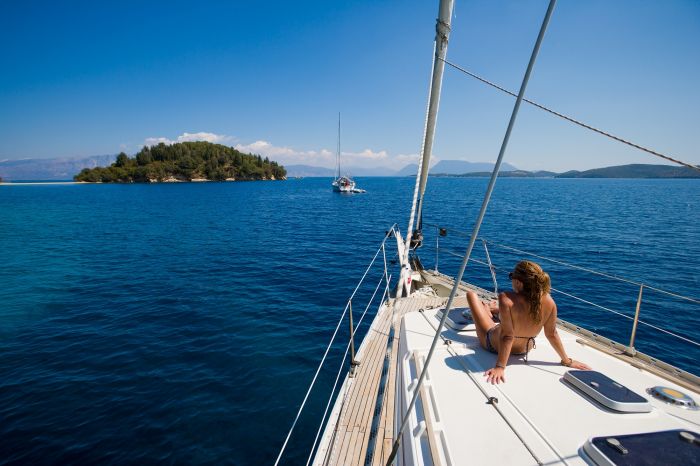 Photo Courtesy of Shutterstock
It's probably safe to say that we could all use a vacation right about now and one of the most convenient ways to do that is aboard a yacht. Going somewhere via yacht is pretty much the only method where the mode of transportation is actually part of the vacation — you don't even have to set foot on dry land if you don't want to! However, many people associate yachting vacations with spending major money and while it can get pricey, it can actually be much more affordable than you think. Here are some tips to keep in mind if you'd like to escape to the open sea.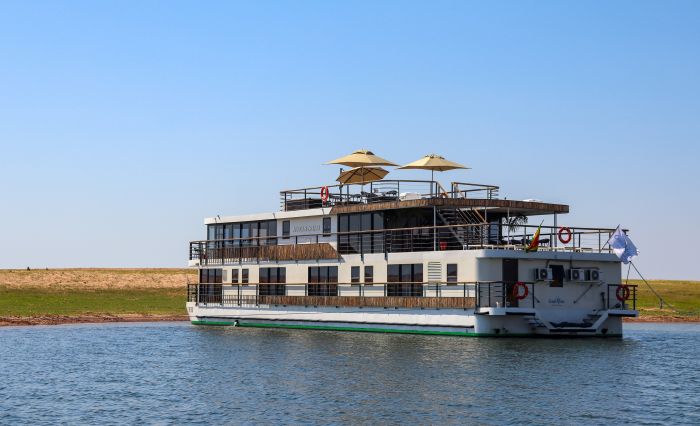 Photo Courtesy of Mila Pantovich
Consider a Cruise
We recommend taking a look at trustworthy cruise lines that offer all-inclusive adventures on small vessels, which would keep the experience as affordable and private as possible. Plus, unless you are a seasoned sailor and know your stuff, going with a cruise will be your safest (and most relaxing) option. Most of these offerings are based around a specific location and will be able to immerse you in a new culture. For instance, CroisiEurope Cruises likes to keep group sizes pretty small (sometimes capping out at 16 people) aboard their custom vessels, so each guest can be given individual attention. Though some of their experiences are priced as high as $7,649 a person, like their nine-day adventure through South Africa, others are just $514 a person, like the special offer on their four-day trip to discover the Alsatian Christmas markets. So, even if a company seems expensive, always keep an eye out for any special offerings they might have.
Extra Tip: Having flexible travel dates will make it much easier to take advantage of any special deals, so try not to put yourself in a position where you can only go somewhere during a set chunk of time.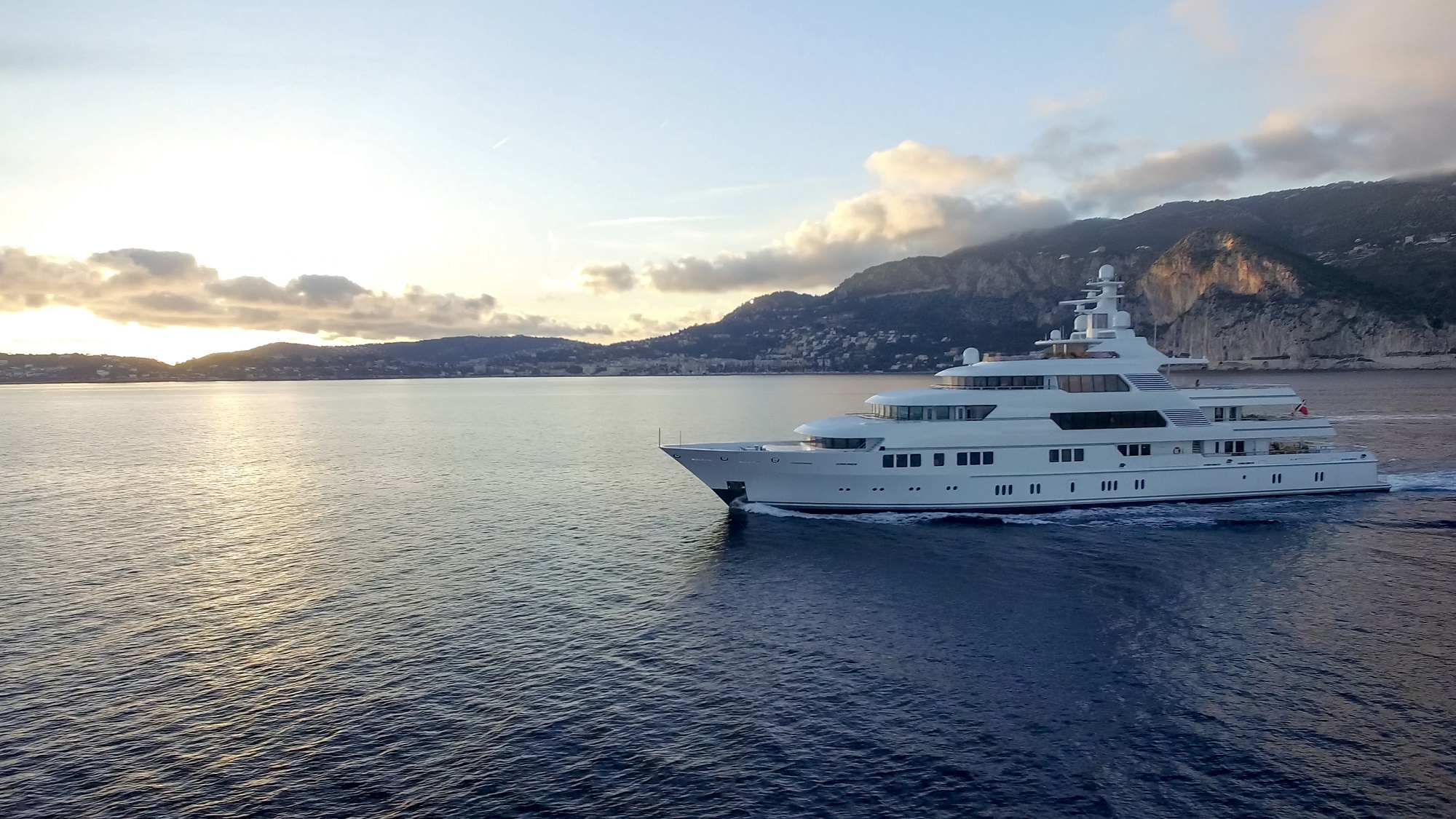 Photo Courtesy of Shutterstock
A Tour Operator Might Work Out
Though this route might seem the same as choosing a cruise line, typically going with a tour operator is a pricier affair. Tour operators typically match locations with cruise operators that work in that area and strike up a deal to make use of their boats. Not only do operators typically offer packages with set itineraries and a dedicated guide (which isn't to say that cruise operators don't, since the aforementioned CroisiEuripe definitely does both of those things), they also oftentimes include airfare depending on the location, which is where the savings can really kick in.
Extra Tip: Location is everything. Sure, you want to go to Antarctica to see some polar bears, but so does everyone else, so the prices will reflect the demand.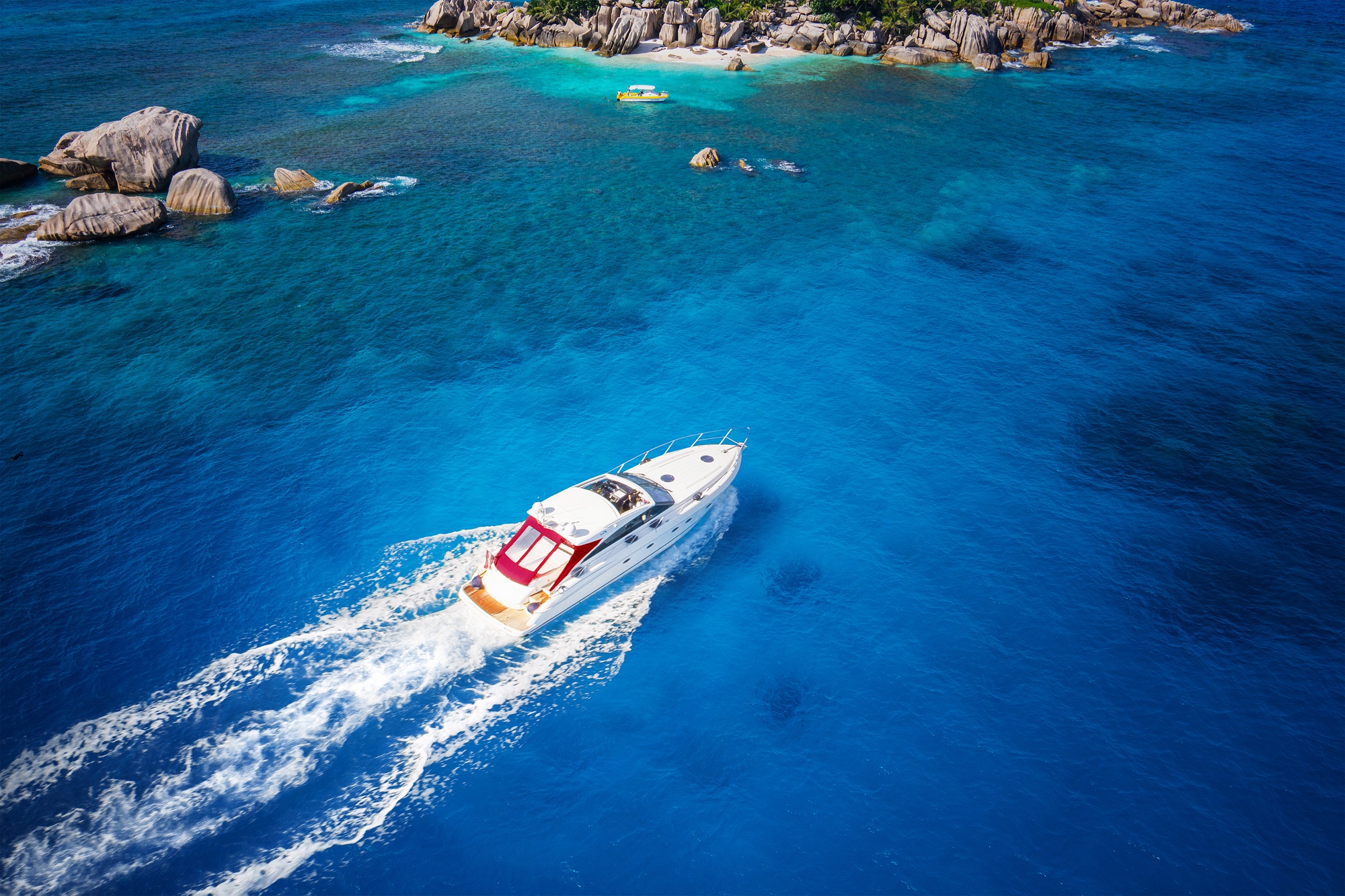 Photo Courtesy of Shutterstock
Maybe Charter a Yacht
Perhaps the bougiest option on this list, chartering a yacht will always be the most intimate option if your vacation group is less than 10 people. You can customize your experience, from the itinerary to the cuisine, and of course, get to choose the boat itself. Since they typically come with a small crew, including a captain and a cook, you won't have to worry about anything other than sunbathing. Check out charter companies like Ed Hamilton & Co., who can help you find something that fits your wants and your budget.
Extra Tip: The number of people on the yacht will impact the final price, so consider dividing the costs among seven people instead of just three. A boat's age will also play a role, so bypass the flashy, new yachts for the older models.
At the end of the day, vacationing on the open water will always cost more than simply flying somewhere and renting a hotel room, but there are certainly deals to be found if you have the time and patience to really look. Plus, the experience you'll be getting for your money will always outweigh the price tag.