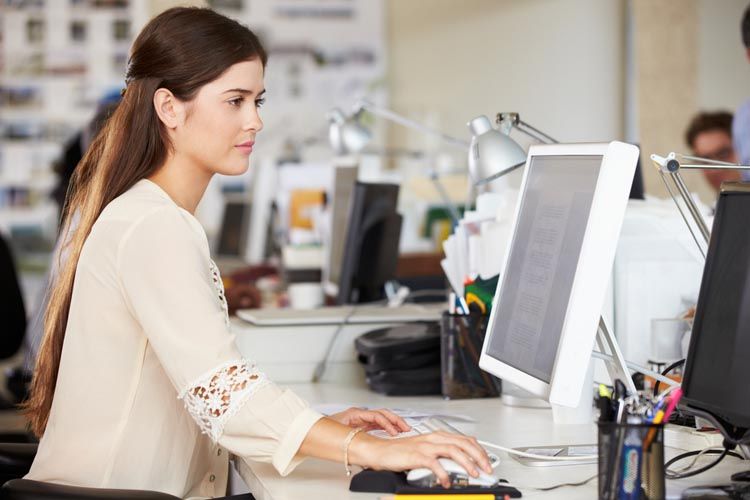 A bevy of generic domain names will go to the highest bidders at the first auction of its kind to be presented by a high-end auctioneer November 21 in New York City. One- and two-word domain names that succinctly describe specific objects and services will be sold at Heritage Auction's debut Domain Name & Intellectual Property Signature Auction.
MutualFunds.com, which is owned by author Marc Ostrofsky, is expected to be the most expensive digital asset to sell at the event — its pre-auction estimated selling price is more than $1 million. Mr. Ostrofsky is the author of Get Rich Click!: The Ultimate Guide to Making Money Online. The book was a bestseller on the New York Times list, a number-one seller on the USA Today list, the Wall Street Journal best-selling business books list, Amazon.com, and various others.
"Millions of dollars of domain names are traded every single month that the public isn't aware of," said Aron Meystedt, founder and director of the domain names and intellectual property category for Heritage. "Now, for the first time, the broader public is going to have the opportunity to experience the market firsthand. Digital assets offer a global opportunity unlike any other to the right buyer or business; they offer a different kind of asset and a different way to think about collecting overall."
Unique domain names have a history for selling well. Hotels.com fetched $11 million; Fund.com sold for more than $9.9 million; Diamond.com netted $7.5 million; and Toys.com sold for $5.1 million. Heritage anticipates that, due to its online branding potential, MutualFunds.com will generate similar excitement among potential bidders.
"If you're an investment business, a bank, or a single investor or collector looking for one of the prime domain names that will ever be made broadly available to the public, MutualFunds.com is the preeminent domain you could possibly want to own. It has staggering potential for the right owner," said Mr. Ostrofsky, in statement for the press regarding the upcoming auction.
DVDs.com, Suit.com, Tie.com, Animation.com, EqualRights.com, Bicycle.com, LuxuryBags.com, and CurrencyExchange.com are some of the other domain available from this event.
"Domain names are purely digital, have virtually zero carrying costs and they offer the ability to generate passive revenue while you hold them," said Mr. Meystedt. "This is digital real estate. It's an investment that will never need a new foundation or a new roof but will remain evergreen in the eyes of buyers and sellers, especially if you are lucky enough right now to get your hands on a one or two word or letter dot-com, which are the gold standard when it comes to these investments."
Bidding is open now and will continue through the live auction.