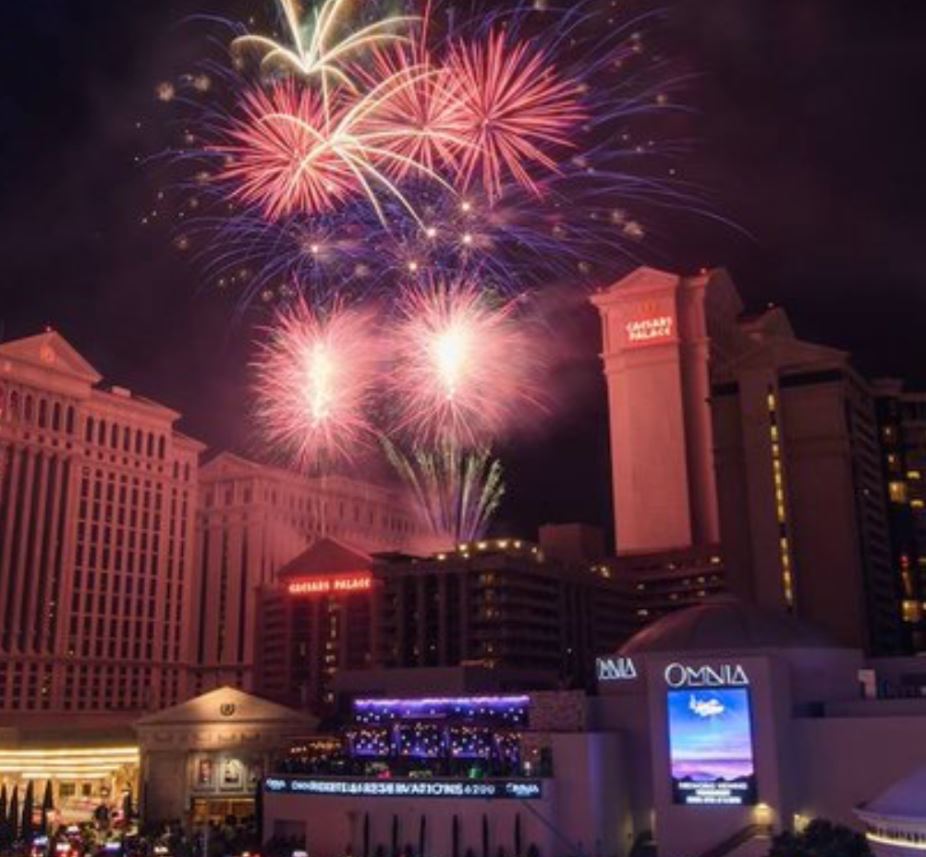 Traditionally, when one encounters skin problems, the initial solution is to see a dermatologist to discuss and examine the matter. But in recent years, thanks to the emergence of aesthetics in the skin care industry, many are seeking the counsel and treatment of skin care clinics like Hollywood's Face of Jules. These days, if one is dealing with conditions like acne, scarring, spider veins, wrinkles and more, dermatology is no longer the only option considered. Known for providing alternative solutions that are backed by results and science, skin care clinics like Face of Jules with a significant number of five-star public reviews, are now the first choice for many.
Having established her business in 2017, with more than 10 years of experience in the industry, Jules sought to provide a different solution to skin care solutions, by helping her clients examine not just their skin, but their whole-body health. Having suffered from hormonal cystic acne herself, Jules's interest in skin care peaked when she became determined to find alternative solutions to clearing up her skin, without depending on the use of drugs.
"I was only drawn to corrective skincare. I had no interest in the fluffy feel-good spa pampering facials," Jules says. "I wanted to have the knowledge and capability to completely transform complexions which came after with years of mastering the aesthetics industry."
Having worked alongside some of Los Angeles' top doctors and dermatologists, combined with her knowledge of holistic wellness, Jules was able to create her own business structure that worked not only for her and her employees, but also for her dedicated clients. Today, Jules is proud to offer clients a number of services that are completely holistic, with her mantra being, "beautiful skin starts from within." With services and treatments like broken capillary removal and PRP micro-needling performed by the in-clinic nurse, as well as dermaplaning, chemical peels, and the super popular Shine Bright Like a Diamond Oxygen facial that helps to reduce inflammation, plump and invigorate skin using Oxylight therapy, Face of Jules skin care clinic is changing the way people approach their skin with holistic solutions. The clinic's most-loved red vein, broken capillary treatment was even featured on the popular daytime talk show, The Doctors where Jules demonstrated the treatment and explained how it works as well as its benefits.
So the next time you're facing a skin problem, perhaps you'll consider holistic aesthetics instead of dermatology. As Jules has helped countless patients discover new treatments, supplements and regimens that have transformed their skin for the better, aesthetics continues to rival dermatology when it comes to improving complexion. Working only with the latest and greatest of non-invasive machinery and equipment, Face of Jules continues to offer results that are undeniable. With a heavy emphasis on building and strengthening the integrity of her patients' skin, Jules has managed to help countless clients, after they have sought the advice and treatments of doctors and dermatologists to no avail. Instead, Jules' treatments and services reveal how the real, long-lasting results lie in the hands of aesthetics with the core focus being on healing the skin from the inside out. To learn more about Face of Jules or to book an appointment, visit their website or follow them on Instagram for updates.