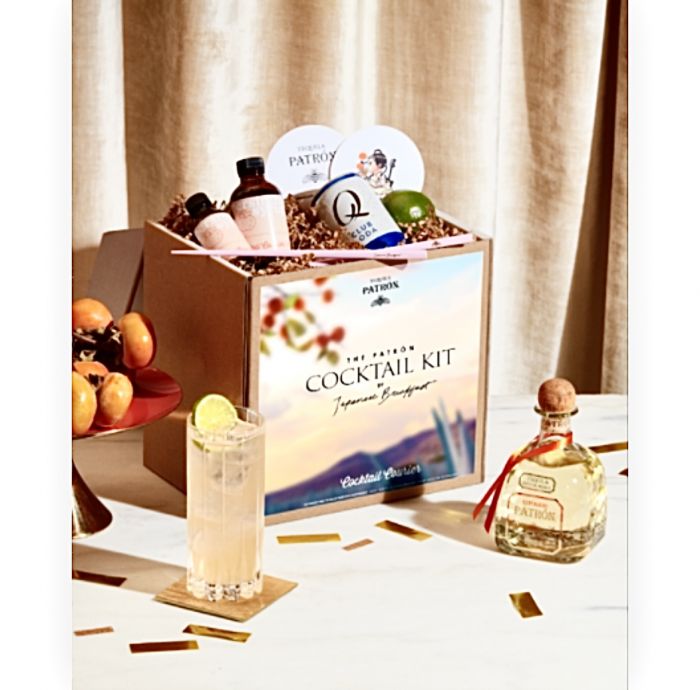 PATRÓN Tequila
This year, the Lunar New Year begins on February 1, 2022. Also known as Chinese New Year, Asian New Year or Spring Festival, the world's number one ultra-premium tequila, PATRÓN is collaborating with Korean-American musician and bold innovator Michelle Zauner. Known as Japanese Breakfast, together they unveil the new PATRÓN x Japanese Breakfast Cocktail Courier Kit. It's a Mexican cocktail kit with Asian elements to help kick off the new year.
Since the beautifully delicate persimmon is a symbol of longevity and good luck in the Asian culture, it became the inspiration for Japanese Breakfast's latest album, Jubilee and for PATRÓN Persimmon. Longevity and luck is what everyone needs after surviving the past two years.
The kit delivered to your home has all the ingredients to make eight unique Persimmon Palomas, offering the sweet and tangy essence of persimmon combined with a bright and refreshing citrus flavor. It's the perfect toast to a brighter new year. Plus as a nod to Zauner's heritage, the kit includes one-of-a-kind chopsticks, coasters and a beautifully designed bar towel.
It's available for purchase for $74.99 for a limited time via Cocktail Courier.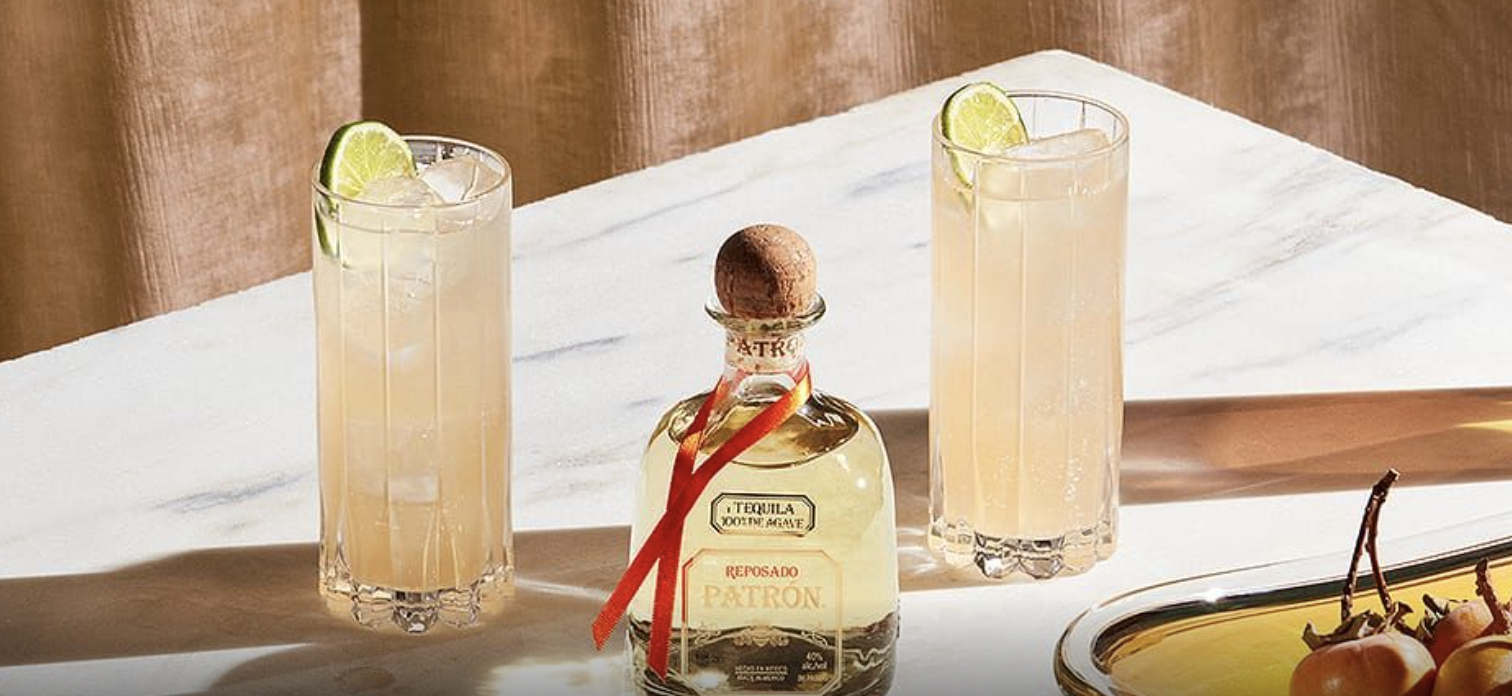 PATRÓN Tequila
The recipe includes the following:
1.5oz PATRÓN Reposado
.75 oz Persimmon syrup
.75 oz Fresh squeezed lime juice
4 oz Sparkling water
and a Lime wheel, for garnish.
Instructions are included to add ingredients to a cocktail shaker with ice and shake to chill. Strain onto fresh ice in a highball or Collins glass, before topping with sparkling water and stir. Garnish with a lime wheel.
Here's to a lucky and healthy new year!