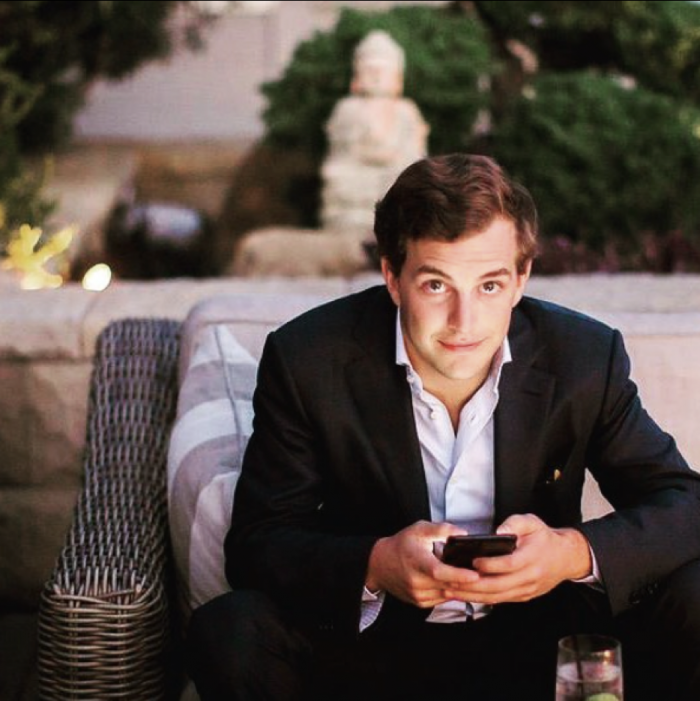 Keeping up with all the changes in the world is not easy, but it is necessary. It is also undoubtedly exciting. New technologies emerge every day, seeking to solve the challenges the world faces today. For these technologies to actually have an effect on the world, they need financial support and a strong business strategy that drives them towards success. Strong ideas need strong connections to find success.
Perhaps one of humanity's most extraordinary powers is our ability to build. The objects we design and the buildings we erect are evidence of the evolution of the way we live. Construction has been at the core of our civilization since the beginning of our history. Real estate is a 10 trillion dollar industry, and it's also one of the most perennial. However, it's not yet implementing technology as effectively as it could be, according to investor Zach Witkoff. "Real estate is a business that hasn't innovated very much over the past fifty or sixty years, whereas you've seen innovation in almost every other industry," says Witkoff. "It's only a matter of time before that innovation occurs. I think we're seeing it today, and that's what we're trying to capitalize on."
Real estate is in Witkoff's blood. His father, Steven Witkoff, is one of the most successful developers in the nation. He started his career as a real estate lawyer and soon partnered with Larry Gluck to buy properties in Washington Heights, which at the time was one of the most dangerous neighborhoods in the country. They soon found success in their ventures and founded the Stellar Management firm. In the late nineties, Steven Witkoff decided to go on his own and start the Witkoff group. Gluck Kept Stellar, and they remain good friends.
Zach began working at the Witkoff group when he was 15 years old and has participated in some of the country's most outstanding real estate projects since then. Among them are The West Hollywood Edition, The Times Square Edition, and the New York City Public Hotel. He graduated magna cum laude from the University of Miami's Business School, where he began growing fond of technology and its many applications. Intending to become a bridge between technology and real estate, he opened Witkoff Capital, a family office that is looking to expand the Witkoff Group's established presence in construction into the realm of tech. "As AI continues to accelerate, there will be a lot of automation that streamlines processes both in real estate and other areas, and it will be a game-changer. So that's certainly one of the themes of our family office".
One of the guiding principles of the Witkoff group is their vision of creating integral experiences and fostering lasting relationships. Following that, Zach wants to use their diverse portfolio to help innovators find the resources they need to materialize their ideas. Rising companies like Built Technologies, a construction finance platform, have already benefitted from Witkoff's approach, which was instrumental in helping them go from a 300 million dollar valuation to their present 1.5 billion.
There are plenty of revolutionary concepts on the horizon, "You see homes being built with 3D printers, which is fascinating. Now you can construct with robotics. These are all the kinds of things that I'm looking at." Says Witkoff.
As we've seen, technology has the potential to improve our lives significantly. Savvy investors like Zach Witkoff, who believe in this, will play a big part in taking us to the next step in our progress.
To learn more, visit witkoff.com or follow Zach on Instagram to learn more.
Written By Darby Jones