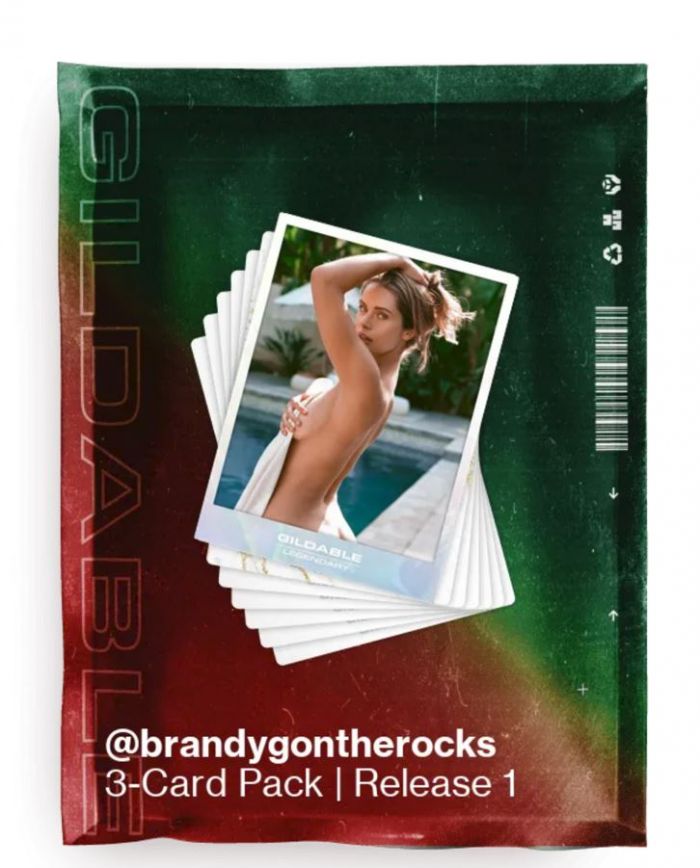 Material things become collectibles only if they have one feature in common—scarcity. What's the point of craving for and admiring something that can be easily and endlessly replicated thus diluting its value to the owner & leaving it open to forgery? Among the most famous examples of forgery in history are postage stamps. Fake British Guiana 1c Magenta may be the most daring case of stamp fraud as it was of great value. Among other famous cases that stand out is one of Jean De Sperati, a Frenchman who was such a skillful printer that he was able to print stamps indistinguishable from the Post Office's originals. He remained the world's premier stamps forger from 1910 to the early 1940s. His forgeries were so good the British Philatelic Association paid a tremendous sum of $40,000 in 1954 to take his forgeries off the market. Throughout his prolific forger's life, Sperati produced 75,000 counterfeit stamps that were in circulation in 100 countries.
While the epoch of postage stamps is almost over, they remain a valuable collectible. Additionally, other unique collectibles such as baseball cards, paintings, and coins, to name just a few, continue holding value for their owners. It is their uniqueness and social relevance that make them valuable. Some of the rarest baseball cards, like Mike Trout's rookie card, for example, are bought and sold for millions of dollars.
Enter the digital age where the collectibles' key attribute, uniqueness, may be guaranteed by one of the most disruptive recent technologies — blockchain. With blockchain, digital assets are impossible to counterfeit. NFTs, non-fungible tokens, increasingly used by digital creators, have become the new collectibles. Digital trading cards are among them and hopes are strong that their value will continue growing. Digital trading cards, while retaining the valuable aspects of their physical counterparts' exclusiveness and desirability, have done away with many challenges of physical collectibles, mainly perishability and counterfeits.
Among the new and disruptive entrants to this budding ecosystem is Gildable, a collectible digital trading card platform that gives the floor to creators of various ilk. Enabling creators to convert their social capital into financial gains, Gildable is helping celebrities and influencers monetize their social status and best social media moments. Any person with the potential to garner a substantial social media following, be it an athlete, actor, performer, or influencer can launch Gildable digital cards. Whereas most NFTs can be monetized and are denominated in cryptocurrencies, Gildable cards can be purchased and sold using regular debit or credit cards which makes the whole concept more transparent and accessible for those who are wary of using crypto-wallets. Additionally, this illustrates the Gildable team's commitment to democratizing access to this innovative technology. At the same time, the simplicity of buying and cashing out does not diminish the security aspect, as Gildable cards are built upon the Polygon blockchain. Polygon is a "sidechain" that emerged to provide faster transactions and lower costs for users, acting as a speedy parallel blockchain running alongside the main Ethereum blockchain.
In a nutshell, a socially influential person can convert anything into a Gildable digital card. Gildable cards come in categories—common is white, rare is white marble, common blackout is black, rare blackout is black marble, and, finally, legendary cards come in opal. The cards' monetization system also allows creators to earn royalties off secondary market sales. All in all, the Gildable digital trading card platform is built as a balanced Web 3 ecosystem that allows both the card creators and collectors to benefit from one-of-a-kind appreciating digital assets. Additionally, Gildable is facilitating more authentic interactions between celebrities and fans than ever before on its platform. Among its early famous adopters are Mariel Hemingway, former Bachelor Pilot Pete, popular artist Mike Dargas, award-winning actor Jeremy Sumpter, and College Basketball alum and TikTok sensation Jimmy Sotos.
The mastermind behind Gildable is Chris Breed, the legendary Hollywood entrepreneur, restaurateur trained as Cordon Bleu Chef, night-club organizer, and trend-setter. Breed was nicknamed "The King of Hollywood'' by LA Times for establishing the most successful hotspots not only in LA but also in London, Miami, New York, and San Francisco. From concept to launch, Breed is best known as the creator of high-profile destinations for the elites and A-list celebrities like the Roxbury, Sunset Room, White Lotus, Cabana Club, the Green Room, Lure, and Le Jardin. Further, Breed has been involved in various projects with Brad Pitt, Leonardo Di Caprio, Mariah Carey, Jason Statham, Kevin Costner, and many more renowned actors. Breed's unique access to the world's top celebrity pool leaves no doubt that his Glidable project will be as successful as his previous star-studded projects. Some call the Midas touch, others would say he is a visionary. Both would be right.
Breed's right hand in Gildable is Brody West. West is the CTO and the tech mind behind the project with unique technical and VC experience. West's MIT background allowed him to put together a top-notch tech team to spearhead the disruptive project. Additionally, his venture capital experience with Pantera Capital puts him in the right spot to run and grow the business.
We are excited to follow Gildable as they continue to onboard more famous creators and their fans.