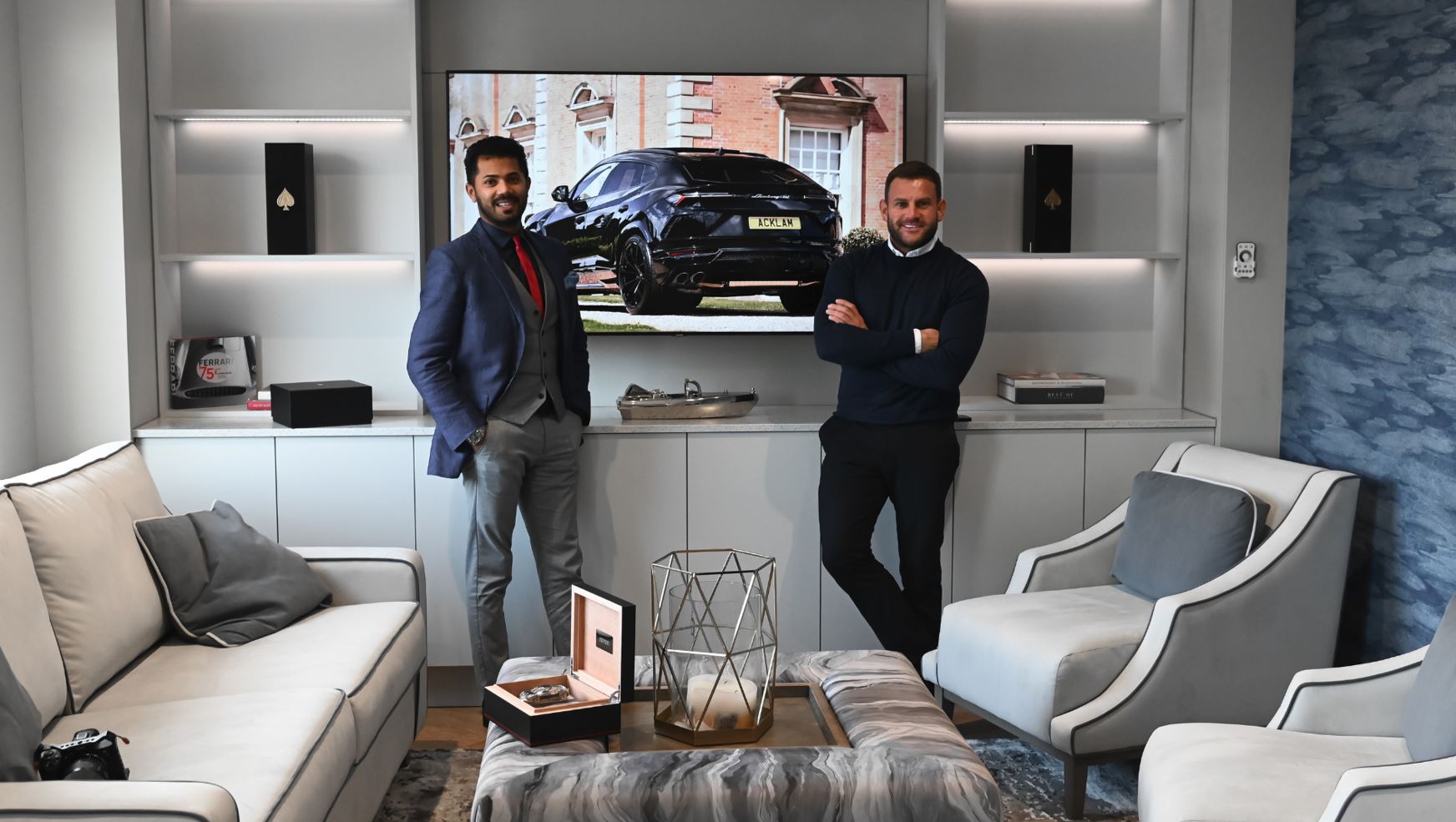 The aspiration to own a prestige or luxury car continues to thrive regardless of the global economy facing challenges. The pandemic has caused a shortage of new vehicles in all automotive segments, leading to an increase in prices for new cars. As a result, used luxury vehicles have become a more popular choice for buyers who value customer experience over cost. Even 3 years removed from the onset of the pandemic, the luxury car industry is experiencing a surge in demand that supply cannot keep up with. To this point, Bloomberg reports that brands such as Mercedes-Benz are seeing a 43% jump in prices. This jump in prices is a result of limited supply and high demand, particularly for their high-performance AMG models. The trend in the luxury car market is not limited to Mercedes-Benz, as other luxury brands are also seeing a rise in demand for their vehicles.
One factor contributing to the growth of the luxury car industry is the increasing demand from emerging markets around the globe, particularly China. The growing middle class in China and other international markets has created a new market for luxury cars, with many consumers looking for high-end vehicles that reflect their status and success. With the proliferation of new technology, modern e-commerce infrastructure, and social media, many of these new buyers are making their purchases online. Overall, the luxury car industry is in a strong position, with high demand and growing markets driving growth.
Luxury car buyers, driven by brand loyalty and a preference for a particular make, expect a more refined buying experience. Acklam Car Centre is a leading international independent dealership based in the UK that specializes in sports, prestige, and 4x4 vehicles. With a range of luxury car brands such as Mercedes, Porsche, Audi, BMW, Range Rover and Land Rover, and others, the dealership boasts an exclusive inventory and the numbers of cars sold are mind blowing.
The dealership has received numerous accolades for its customer service and social media presence. In 2022, Acklam Car Centre was awarded the Used Car Retailer of the Year by Motor Trader, and in 2021, Car Dealer Magazine named them the Used Car Dealership of the Year. Their customer service and social media content have received a five-star rating from Trust Pilot and continue to be at the top of the current dealer ratings.
The dealership's sales team, led by Liam Martin (Head of Sales), John Ferguson (Business Manager), Joe Khan (Sales Manager), and Richard Ellyatt (Senior Sales Executive), are passionate and knowledgeable about luxury cars and strive to exceed customer expectations. The sales team effectively utilizes social media, posting videos that showcase the dealership's vehicles, earning them the Dealership Use of Video award from Car Dealer Magazine. As online sales of used luxury cars in Europe have been growing in recent years, with many consumers preferring to purchase a vehicle online, Acklam Car Centre has closed several such deals with buyers across the European continent and throughout the rest of the world. This innovative marketing approach helped the dealership achieve sales of £122,401,299 in 2022.
Acklam Car Centre's customer service standards and business model make it a desirable option for both buyers and potential investors looking for a successful and scalable business. Visit the dealership's website or follow them on social media platforms such as website, Instagram, YouTube, Facebook, or TikTok to learn more.