By Mila Pantovich Jan. 11th, 2016
Porsche is on a roll. Just last November they teamed up with Four Seasons Atlanta for the Porsche Experience Center and now that same center will be an anchor for Capella Hotel Group's upcoming Solís Hotel at Two Porsche Drive. Scheduled for a 2017 opening, the property will be designed by HOK Architects firm (who also designed the Porsche Cars North America Headquarters), while the interior is being handled by Peter Silling & Associates.
"We are proud to be part of the unique and legendary experience Porsche creates for its customers. We will add a sophisticated hotel to the complex that reflects the high standards of excellence for which Porsche is renowned," said Horst Schulze, Chairman and CEO, Capella Hotel Group.
Considering the Porsche Experience Center brings in around 30,000 guests a year with its classic auto display and restoration area, business center, 1.6-mile track and signature restaurant, the Solís Hotel is in a great spot for car enthusiast looking to extend their visit. Plus, it's also nearby the Hartsfield-Jackson Atlanta International Airport.
The hotel will offer 214 guest rooms and suites, restaurants and bars, 6,500 square feet of meeting space, a 3,600-square-foot ballroom and a rooftop lounge of the Porsche center's handling course. Naturally, guests will be able to even purchase a new car during their stay, coordinate their own driving experience and visit the cool campus whenever they want.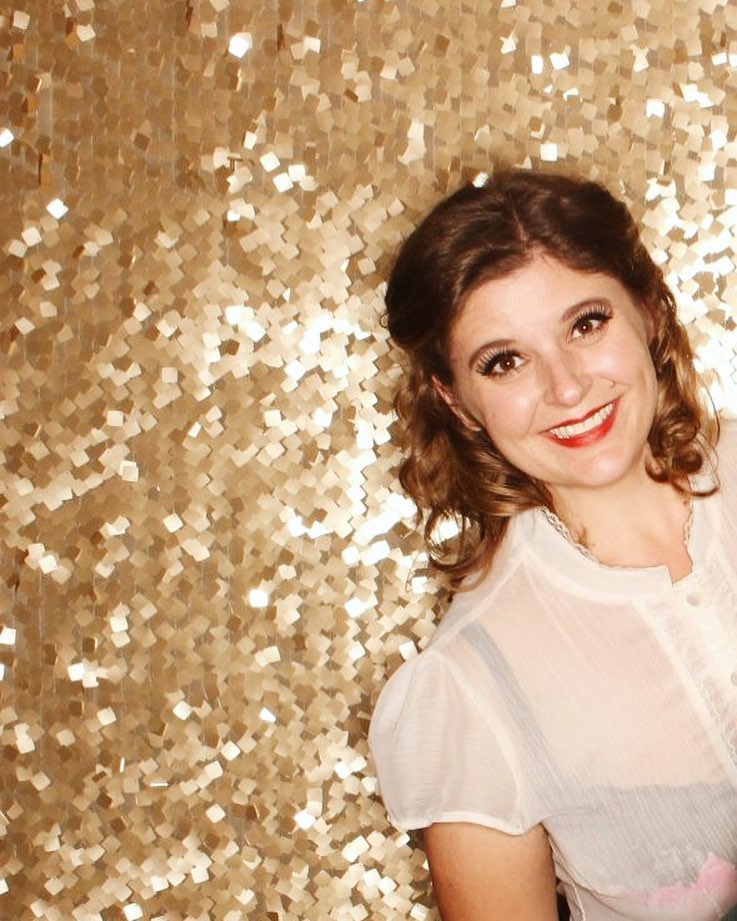 Mila Pantovich
An avid traveler, Mila Pantovich splits her time between San Diego, CA and Banff, AB Canada. She has been working with JustLuxe as a writer and editor since 2012 and has been featured in several publications, including Huffington Post. Additionally, she works in content design at Intuit. Follow her travels on Instagram: @MilaPantovich ...(Read More)