By Mila Pantovich Jul. 7th, 2015
Gambling is one of those activities that is more fun when you're good at it. But let's be honest, not many people are, which means you're basically just giving your money away. Some cities are synonymous with the activity, but times are changing and people want something else to do when they're on vacation. Plus some cities haven't been faring too well in the face of economic change. Atlantic City casinos have definitely taken a big hit, with revenue plunging from $5.2 billion in 2006 to a measly $2.74 billion last year. Due in part to many of its casinos closing and competition from nearby states, the city has been making some big changes to give visitors a wealth of activities to do that will still give tourism a boost.
After bringing in some pricey investments, like more luxury hotels, restaurants, concert venues, nightclubs, spas, swimming pools and retail shops, Atlantic City is on the mend. According to ABC, Atlantic City's efforts are finally working. "Cash sales at non-gambling outlets within casinos represent 28.5 percent of revenue, up from 22.3 percent two years ago, and bars have increased their payrolls by nearly 39 percent in the past two years." Plus, Fairleigh Dickinson University conducted a poll that reported attractions separate from gambling are incredibly important for New Jersey locals when choosing a casino to visit.
Now offering so much more than just hanging out at a casino gambling, people can socialize in places like The Playground. Having opened just last month, The Playground is a new music-themed entertainment center with a Nashville flair, offering tons of bars and venues—a bowling alley and sport bar are also on their way. There is also a new $3.5 million outdoor concert center at the Borgata casino coming on the heels of their $400 million Water Club non-casino hotel that opened back in 2008. In August, Caesars Entertainment will be opening a $126 million conference center.
With a new outlook and promising ventures, Atlantic City certainly isn't gambling with its future.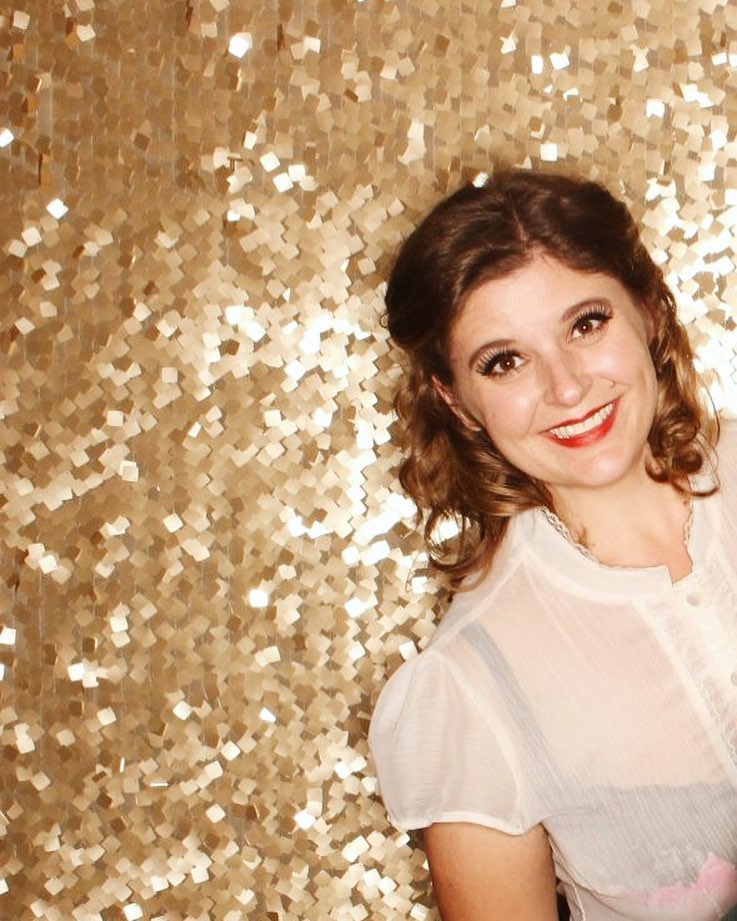 Mila Pantovich
An avid traveler, Mila Pantovich splits her time between San Diego, CA and Banff, AB Canada. She has been working with JustLuxe as a writer and editor since 2012 and has been featured in several publications, including Huffington Post. Additionally, she works in content design at Intuit. Follow her travels on Instagram: @MilaPantovich ...(Read More)