By Nicolle Monico Nov. 16th, 2016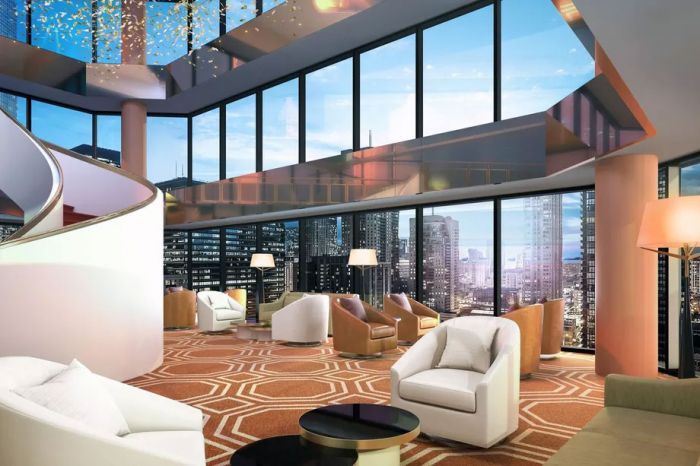 If the Conrad Chicago wants you to walk away with anything after a stay in its hotel, it's that this isn't just a hotel for Millennials. "With these Millennial-focused hotels like Soho House and the Ace Hotels, it's almost too custom-made. It's like a Gap department store," said developer Laurence Geller in an interview with Bisnow. "Gap can change its shop windows according to seasonal trends, whereas these hotels can't."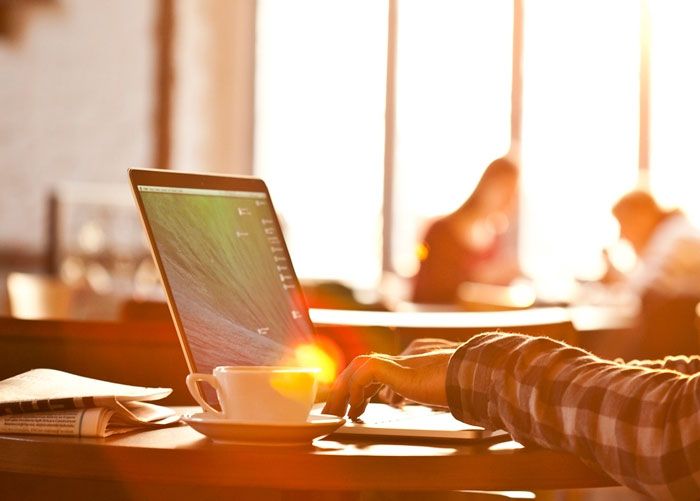 The property, which opened this week, is located just steps from Magnificent Mile inside the former Draft FCB corporate office building. According to Geller, the design and function of the hotel is meant to cater to all levels of travelers. "I would say the critical mass is 45 and under, because they seem to be driving the meeting and travel decisions more," continued Geller. "They're traveling with their children more, mixing business and pleasure, and they want customization rather than being told what to have."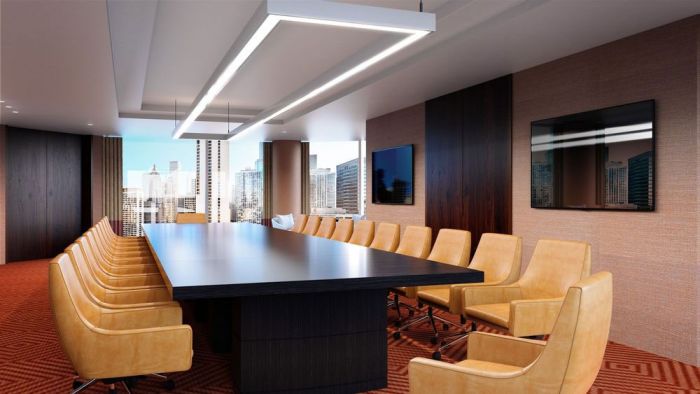 The hotel seems to meet this vision by creating a space that is both functional for all ages while still being a "cool" place for travelers to visit. Sitting 20 stories high, the 287-guestroom hotel features three restaurants conceptualized by world-renowned chef Richard Sandoval, smart technology and 10,000 square feet of conference and event facilities. Designer Pierre-Yves Rochon was chosen to repurpose the existing building, keeping both global and local inspirations in mind. His vision reflected 1960s and 1970s modernism while maintaining the city's architectural heritage and art scene in tact. Deep red leather accents, bronze finishes and warm beech woods pair with mid-century modern works of art inspired by artists such as Ellsworth Kelly, Frank Stella, and Donald Judd.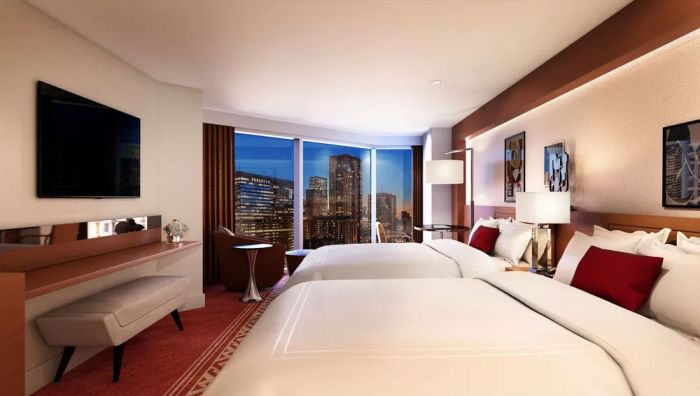 In the lobby, guests are welcome by a screen wall projecting imagery from Conrad hotels around the world. Surrounding the property's spiral staircase is the double-height atrium with floor-to-ceiling windows. Accommodations are decorated in neutral tones with pops of red and black granite entryways. The residential style rooms include keyless entry, smart lighting, personal refrigerators and 65-inch flat screen TVs. Guests can use the Conrad Concierge App from their smartphones to access any of the services available at the hotel such as booking the house luxury car for a quick drop-off.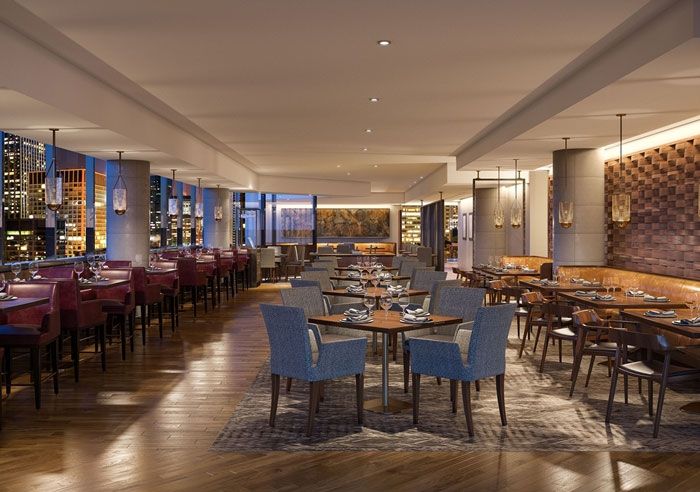 Il Tavolino, found on the ground floor, was inspired by an authentic Italian café and features a street-side setting. The menu includes breakfast and lunch items only like artisan pastries, pizza and fresh pressed juices. Sitting on the top floor is Baptiste & Bottle, an American eatery with a bourbon-centric beverage program. Next summer, Noyane will open as the hotel's fine dining Japanese restaurant on the rooftop offering sky-high views of the city. Overall, it seems like the finished result is a good blend of modern conveniences and artful elements that pay homage to Chicago's heritage.

Nicolle Monico
Nicolle is an award-winning writer and Travel Editor using her expertise in the industry to write about luxury travel around the world. You can find her daily searching the web for the latest trends, best new hotels and most beautiful destinations to visit and share with her readers. She's been featured on The Huffington Post, Hard Assets, AMD Entertainment and Remy Martin. In 2014, she was vo...(Read More)