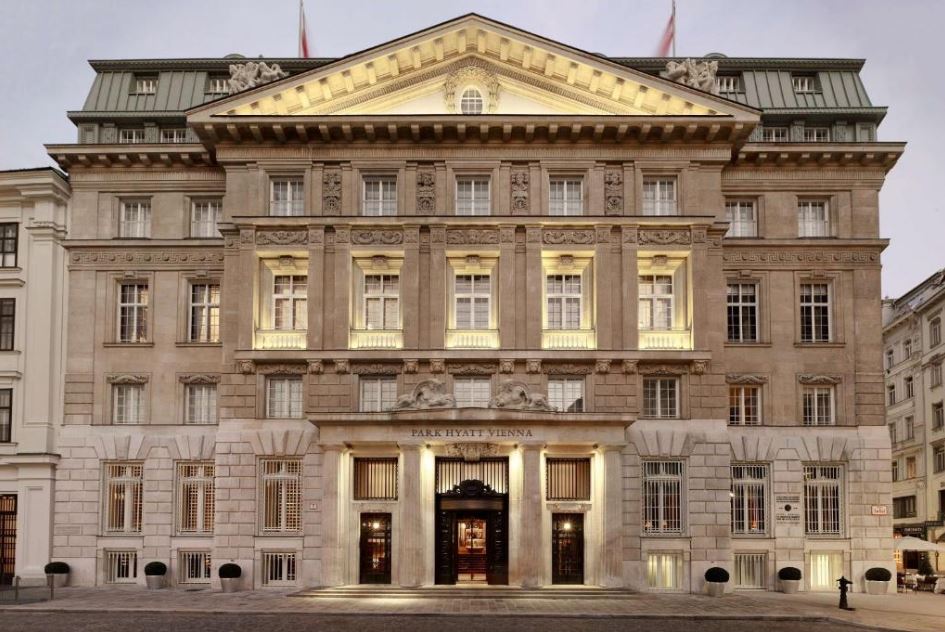 Park Hyatt Vienna
From Justluxe Influencer Partner: @LuxuryDiscoverer

There's a lot to love about Vienna. Everything runs on time. No one seems to be in a hurry. And, unlike other European capitals, Vienna isn't overcrowded and swamped with tourism.

There's a wide array of 5* luxury hotels in the city center but the one that stands out for me is @parkhyattvienna with the gorgeous dining room of @thebankbrasseriebar

A small tip for vegans, the salad with carrot ginger dressing was absolutely divine.
The Park Hyatt Vienna is a luxurious hotel located in the heart of Vienna, Austria. This hotel is housed in a historic building that dates back to the 19th century, and has been beautifully restored to retain its original charm and character. The hotel features elegant guest rooms and suites that are designed with a blend of traditional Viennese style and modern amenities
Guests can expect to be surrounded by elegant and timeless decor, with high ceilings, crystal chandeliers, and marble floors throughout the hotel.
The hotel also offers an array of amenities to ensure that guests have an unforgettable stay. The hotel's spa offers a wide range of treatments, including massages, facials, and body treatments. Guests can also take advantage of the hotel's fitness center, which is equipped with state-of-the-art equipment. The hotel also features a beautiful indoor pool, sauna, and steam room, which are perfect for relaxing after a long day of sightseeing.
The hotel is located in close proximity to many of Vienna's major attractions, including the Vienna State Opera, the Albertina Museum, and the Hofburg Palace. The hotel also offers easy access to the city's public transportation system, making it easy for guests to explore all that Vienna has to offer. The Park Hyatt Vienna is the perfect choice for travelers who are looking for luxury, elegance, and comfort in the heart of one of Europe's most beautiful cities.
I arrived with high expectations. Suffice to say, those expectations were exceeded – the hotel is undoubtedly one of the best hotels and my dining experience, amazing.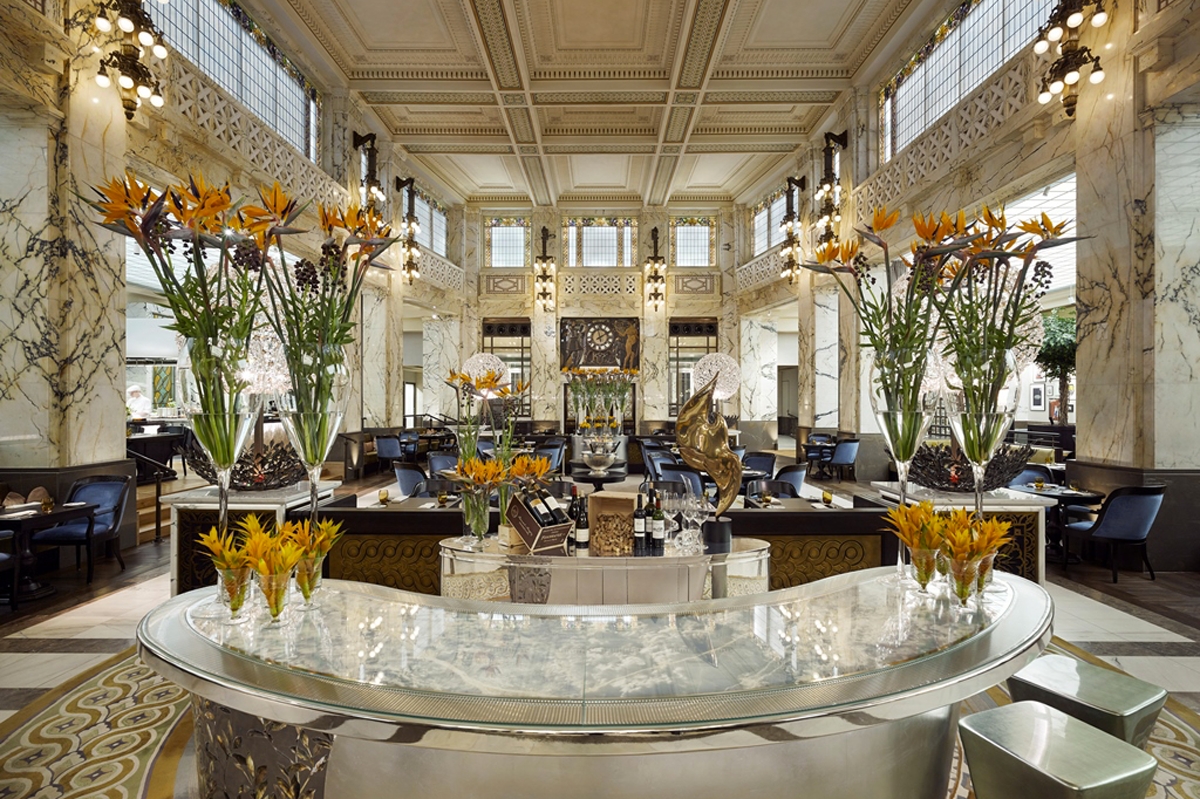 Park Hyatt Vienna