By Mila Pantovich Dec. 2nd, 2014
The new David Clawson Restaurant in Las Vegas may have a very simple interior design that doesn't necessarily induce awe, but if the reviews are anything to go by, the food is the real star. According to Las Vegas Weekly, the establishment is worth visiting no matter how far you need to drive—which could be a half hour if you're on The Strip.
Striving to combine a casual ambience with first class dining, Chef Clawson has created a menu that focuses on shared plates that are designed around a primary ingredient. If you order the lamb ($17), you'll be getting T-bone, shishito pepper, olive, Muhammara; and if you feel like crab ($14), your plate will highlight jumbo lump cake, red pepper, and basil. The restaurant, which is found in Anthem Village in Henderson, also offers several pairing options with each plate, including beer, wine, and sake.
"We are hungry to cook real food; food that you can identify, taste and will crave well after you have eaten it. The food in this exciting new restaurant will have rustic, bold and honest flavors, focusing on the purest ingredients and presented with global influences," says Chef Clawson, whose resume includes being executive chef at Colorado's Lodge at Vail and Le Méridien San Francisco.
You can reserve the "personalized omakase experiences" of five-, eight-, or the super deluxe "omygodse" course, or if you want a look at how your dinner is cooked, you can choose the 20-seat Chef's Counter.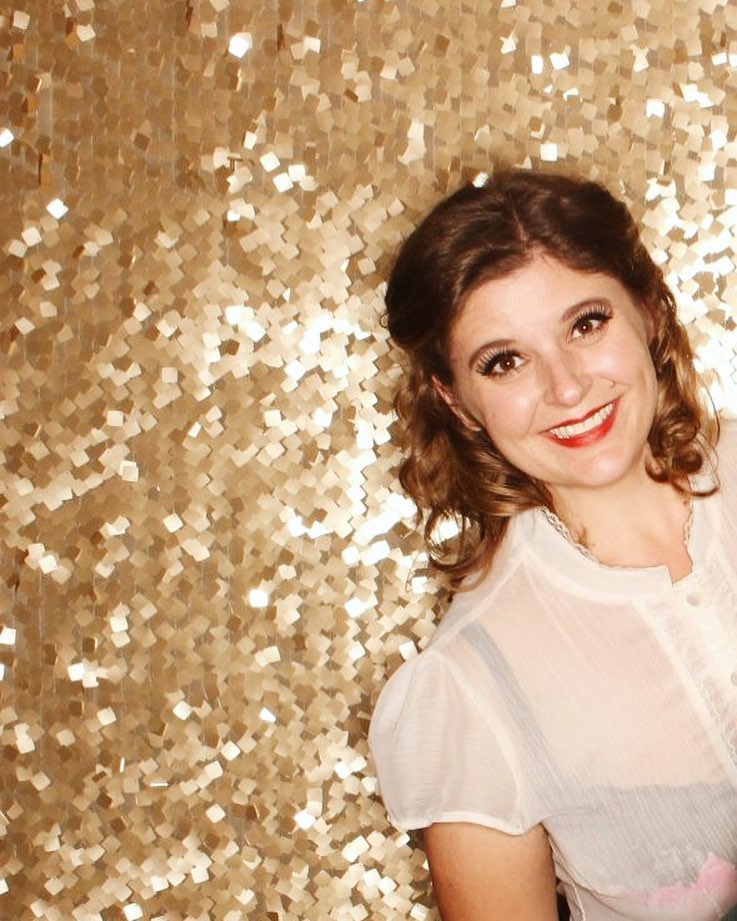 Mila Pantovich
An avid traveler, Mila Pantovich splits her time between San Diego, CA and Banff, AB Canada. She has been working with JustLuxe as a writer and editor since 2012 and has been featured in several publications, including Huffington Post. Additionally, she works in content design at Intuit. Follow her travels on Instagram: @MilaPantovich ...(Read More)