By Jill Weinlein Jun. 6th, 2020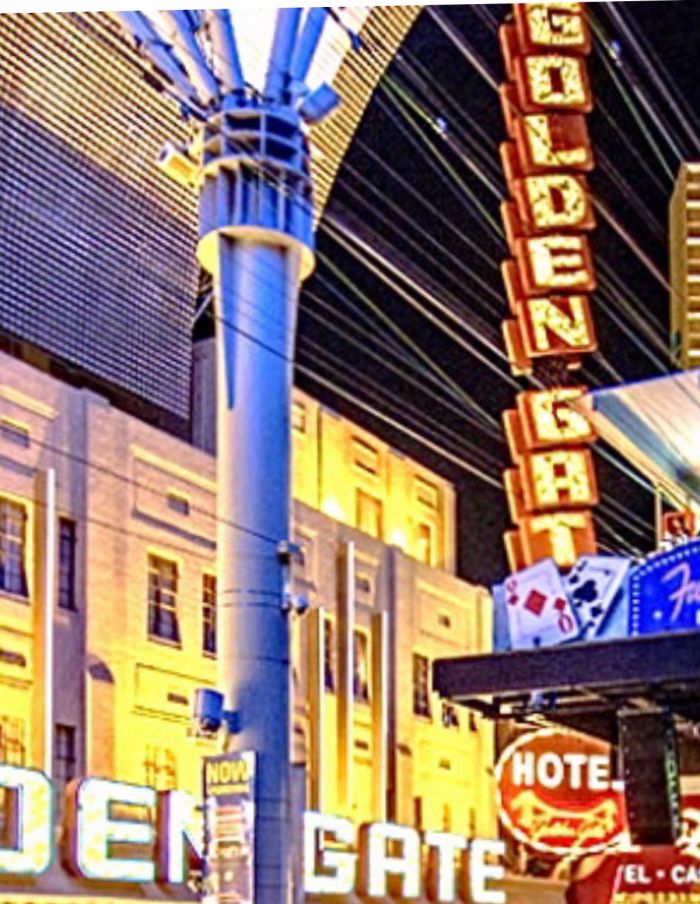 Golden Gate
CEO Derek Stevens of Desert Rock Enterprises wanted to create excitement once he learned that govenrment officials in Neveda were going to allow Las Vegas to slowly reopen. Stevens launched his "Keep America Flying" promotion, which offered 2,000 free Las Vegas-bound flights to travelers across the country.
After the first 1,000 flights were booked in less than two hours, Stevens launched phase two of the nationwide giveaway by adding an additional 1,000 flights. The initiative was created to reignite tourism to Las Vegas and support the airline industry due to Covid-19 shutdowns.
At 12:01 a.m, on June 4, both of Stevens hotels, D Las Vegas and the most historic hotel in Las Vegas Golden Gate Hotel reopened their doors to the public on the corner of Main St. and Fremont St., in downtown Las Vegas.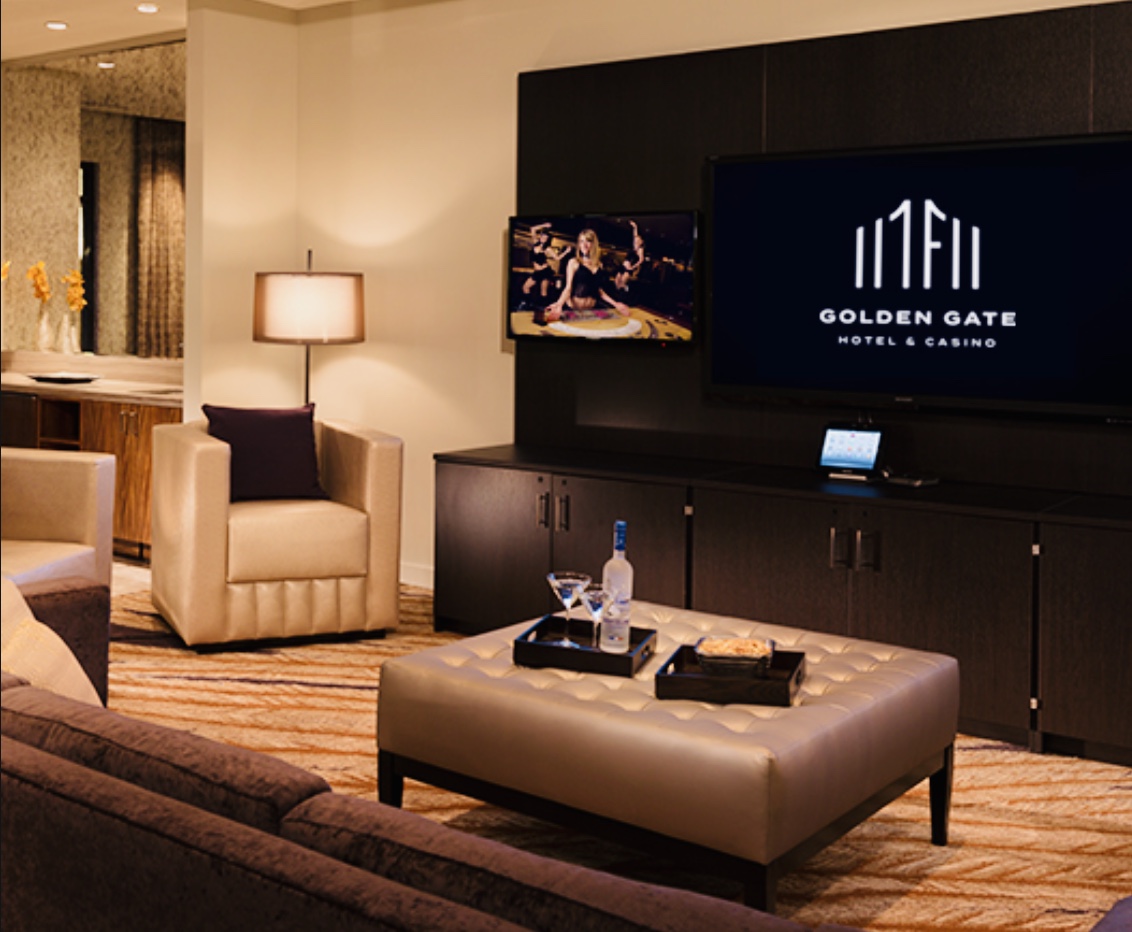 Jill Weinlein
Los Angeles based Jill Weinlein covers travel, food and lifestyle destinations for multiple newspapers, magazines and websites. Her areas of expertise include, luxury travel, culinary reviews, cruising and family travel destinations. Born in Los Angeles, Jill studied Communications and Theatre Arts at UCLA. She has a a Dine and Travel blog - www.dineandtravel.me and she writes a weekly restaur...(Read More)