By Elisabeth Rushton Jun. 2nd, 2023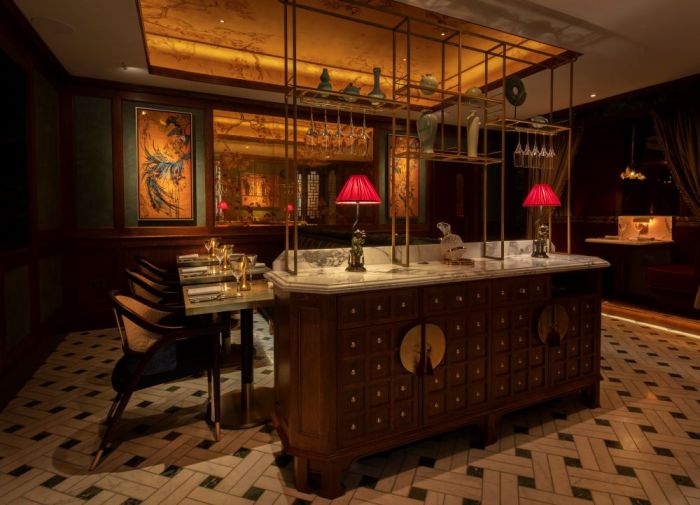 House of Ming
House of Ming, arguably the preeminent Chinese restaurant in India, located in the majestic Taj Mahal Hotel New Delhi, has just opened its first international outpost in London at St James' Court, A Taj Hotel. As in its New Delhi precursor, House of Ming boasts an atmosphere of elegance and opulence and a menu comprised of haute Cantonese and Sichuan cuisine, that blends tradition with contemporary flair.
Much attention has been paid to House of Ming's design (by award-winning designers Atelier Wren). The original New Delhi restaurant provided the basis of the inspiration for the interior, and the intimate 56-seater House of Ming includes elements of traditional Chinese design to create a plush yet cosy dining space. There are many nods to the Ming nobility, who along with their famous cuisine, also brought botanicals from China, such as the intricately designed Ginkgo leaves – a sacred concept of yin and yang symbolising longevity and vitality – adorning the walls. The bespoke craftsmanship and artistry include canvas hand painted by Lara Fiorentino, and large embroidered silk panels by acclaimed artist Jacky Puzey. Antique brass and handcrafted furniture add to the general air of sumptuousness. For those in the mood for romance, or an illicit tryst, the restaurant also features two sets of bespoke love seats, recessed into the walls, replete with velvet tasselled pistachio-coloured curtains and a brass button that discreetly calls the kitchen for a unique my surprise.
It was at one of these tables, under a brass "twisted gingko" pendant light that I found myself with my friend T as we embarked on an intimate evening sampling some of the highlights of the menu. From the outset, and throughout the course of the evening, the service was impeccable. William, our waiter, was courtesy personified, and nothing was too much trouble (he patiently explained the differences between certain dishes and made some excellent recommendations, which we were delighted that we followed). The Restaurant Manager, Kapil, was equally obliging, popping by our booth at regular intervals to make sure that we had everything we needed. This is, without question, a fine dining experience, but devoid of the stuffiness that can sometimes pervade high end restaurants. Indeed, the restaurant's tagline is "welcome HOM" (pronounced "home"), and there is a warm and jovial, rather than a strictly formal atmosphere. The muzak has much to do with this; TV personality and DJ Gok Wan created the playlist at House of Ming, and he confessed that he wanted to achieve a high-spirited vibe that is on the verge of 'get up and dance' – something that he has achieved to perfection here.
T and I sipped our cocktails as we perused the menu. I opted for House of Zhu, a vodka-based oolong tea and grapefruit bitter cocktail, served in a teapot with pink blossom for me. It was creamy and refreshing. T enjoyed her mocktail – Year of the Rabbit – with a base of sweet, refreshing lychee, very much indeed. There is also a world-class wine list available, focused on small producers and vineyards from around the globe.
After much dithering (the menu, inspired by the signature dishes in the New Delhi original, along with a host of London-specific offerings and a plethora of vegetarian options, is vast and it was quite tricky to pick!) we finally made our food choices. Hong Kong-born Head Chef, Dickson Leung, is at the helm, bringing a wealth of experience, and boy does he do a good job. We started with dim sum: spinach, almond and golden garlic (a glorious symbiosis of flavours and textures), and, on William's recommendation, scallop golden garlic (a delectable medley of prawn, scallop and fried garlic, elevated by a touch of Chiniang caviar).
Next we shared a couple of small plates: steamed scallops, presented in their shells, anointed with (extremely spicy!) pickled chilli and light soya sauce and kou shui chicken. Both dishes were superb: the scallops especially were exceptionally meaty and succulent.
For large plates, we went for the Peking Duck – a true classic, exceptionally well executed (my friend is a true connoisseur, having spent much of her youth scouting the best Peking duck purveyors in Chinatown, so she is real authority). On William's recommendation (again) I plumped for the 5 treasure mushroom – a divinely meaty medley with vegan oyster sauce.
At this point we were almost too full to keep going, but we persevered because everything we had eaten was just so scrumptious it seemed foolhardy not to persevere. I am so glad we did. I had a creamy, cooling mango sago and a scoop of ube and coconut ice cream, whilst T went for probably the most decadent dessert on the menu: the melting pot, which involved molten chocolate sauce being poured onto a chocolate mousse and passion fruit creameux. It was both a visual and literal feast.
A visit to House of Ming is not complete without sampling some of the delights of its tea menu, which features Da Hong Pao tea – the most expensive tea in the world ($1.2million per kg!), available by special appointment only. We went for the slightly more frugal (though no less delicious options) of milk oolong, which was the perfect accompaniment to pudding thanks to its creamy and floral flavour, and a full-bodied, smoky lapsang souchang. The restaurant has its own dedicated tea sommelier, and the menu is presented in a special black case with clear discs displaying the tea leaves adjacent to the corresponding tea names.
In addition to the A La Carte menu, there is also the Imperial Dining Experience – showstopping 17-course menu, designed exclusively to be enjoyed in the private dining room.
If you are in the mood for some superb quality Chinese food in a fancy, but not fussy atmosphere, House of Ming is a fabulous choice. The service and food are flawless, and there is such an abundant selection on the menu that you could dine here every day for weeks without tasting the same dish twice. I am already planning my return visit.
House of Ming St James Court, A Taj Hotel, 54 Buckingham Gate SW1E 6AF Phone 44 20 7963 8330 Website: houseofming.co.uk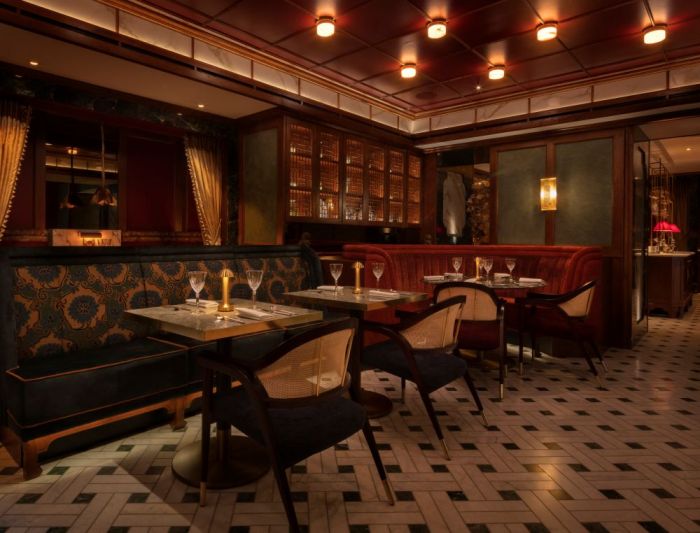 House of Ming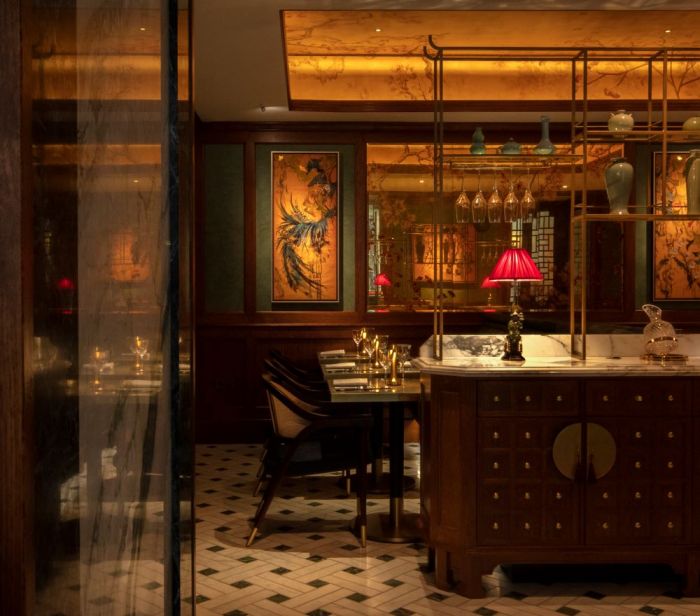 House of Ming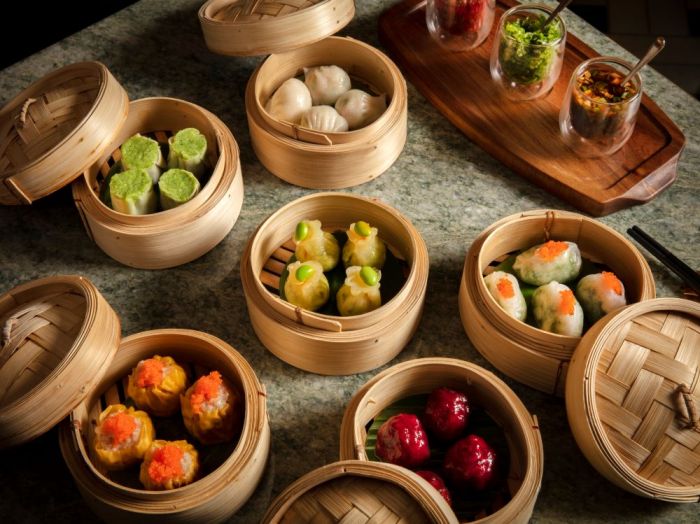 House of Ming
A selection of dim sum.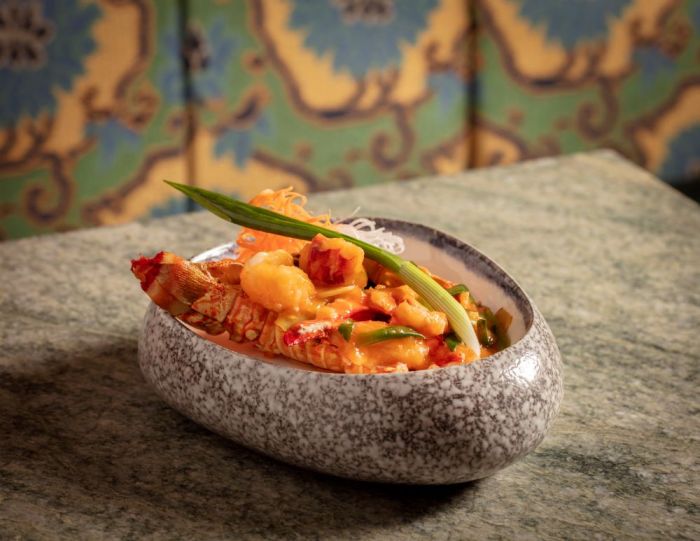 House of Ming
Wok fried Sichuan lobster.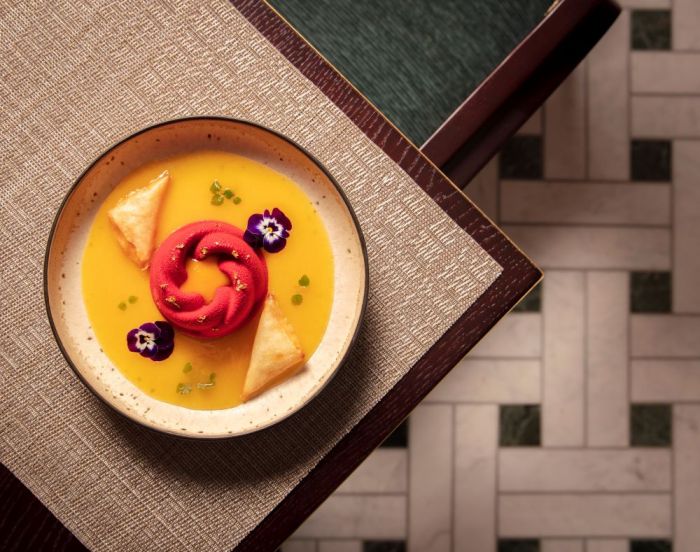 Elements - one of the mouthwatering desserts on the menu.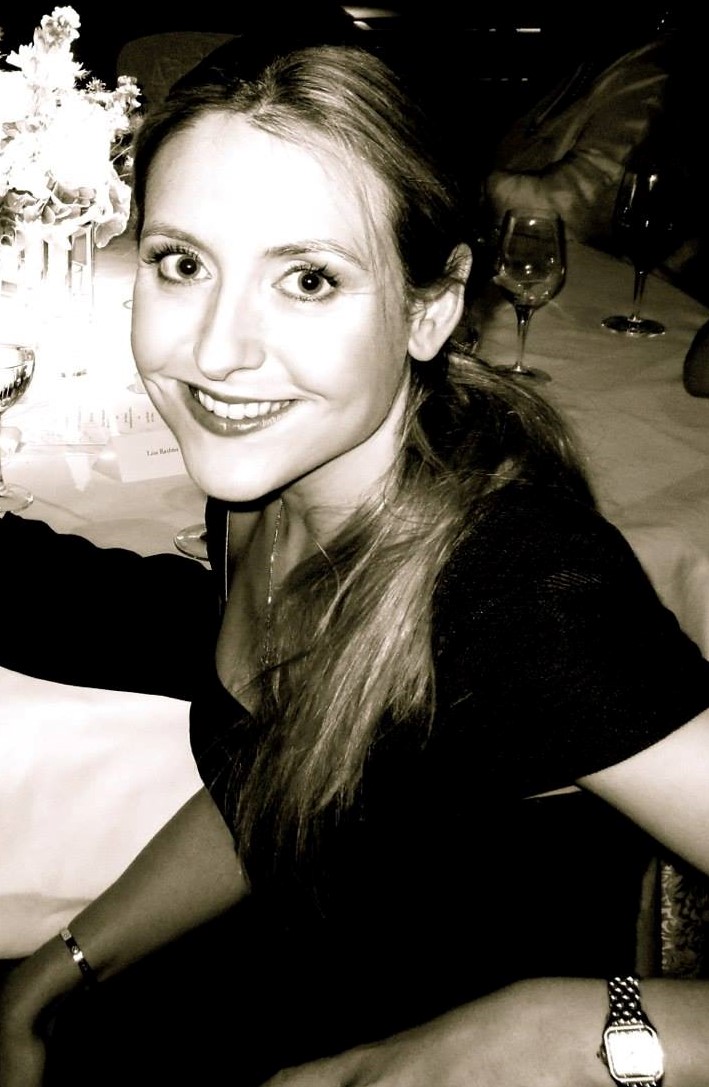 Elisabeth Rushton
Elisabeth has over a decade of experience as a luxury lifestyle and travel writer, and has visited over sixty countries. She has a particular interest in the Middle East, having travelled extensively around Saudi Arabia, Oman, and the UAE. A keen skier, she has visited over fifty ski resorts around the world, from La Grave to Niseko. She writes about experiences and products for children, thea...(Read More)