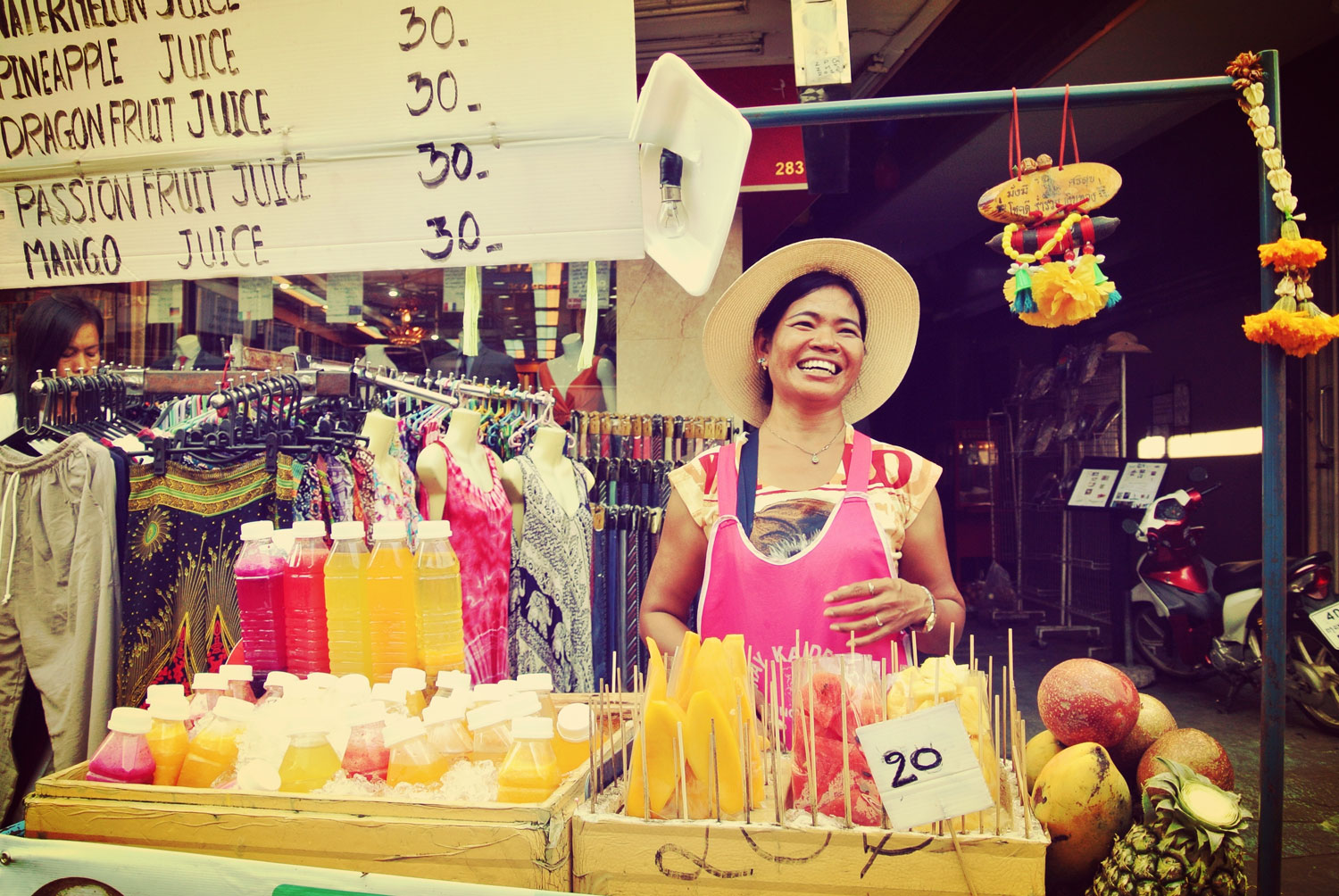 Photo Credit: Nicolemoraira/Shutterstock.com
According to Mastercard's annual Global Destinations Cities Index list, Bangkok will hold the title of the world's number one tourist destination for 2016. The Thai city is projected to receive around 21.47 million international visitors by the end of the year. The index projects visitor volume and spend estimates for the calendar year to come up with their ranking of 132 most-visited cities.
"Asia Pacific has been the fastest growing region for international tourism since 2005, with underlying growth momentum expected to continue especially with the burgeoning middle class in Southeast Asia, China and India seeking new travel experiences within the region," said Eric Schneider, senior vice president, Asia Pacific, Mastercard Advisors.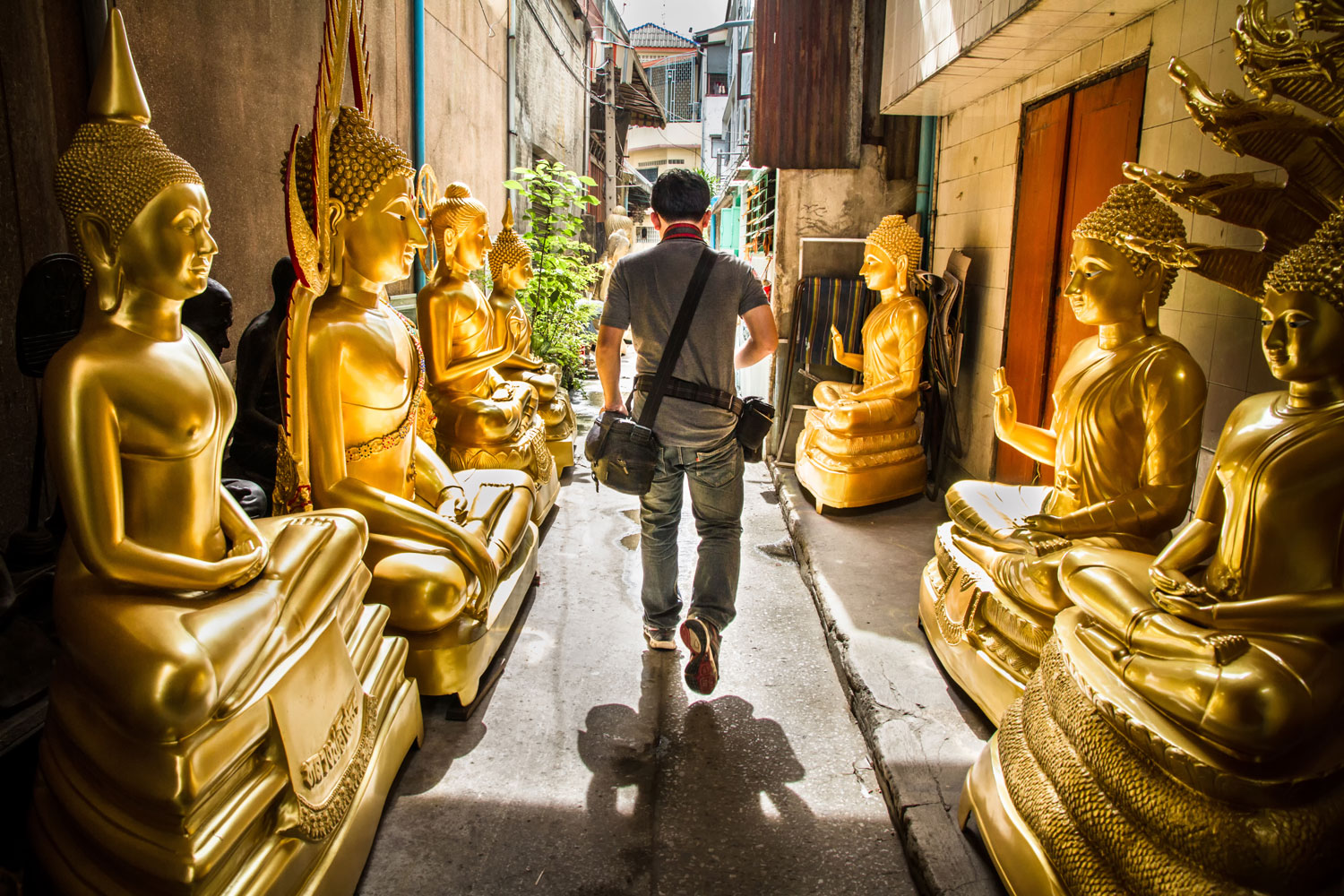 Securing the next four spots go to London (#2) with around 19.88 million visitors, Paris (#3) with 18.03 million visitors, Dubai (#4) with 15.27 million visitors and New York (#5) at 12.75 million visitors. For the first time, the Index also explored why people travel, whether for leisure or business. The report shows that among the top 20 cities, except for Shanghai, sojourners usually travel internationally for leisure. Of those people, most spent their money shopping versus dining out.
"Even as the tourism sector becomes more competitive, countries seeking to attract visitors need to continue to innovate and cater to the needs and preferences of the changing demographic of tourists today," said Schneider.