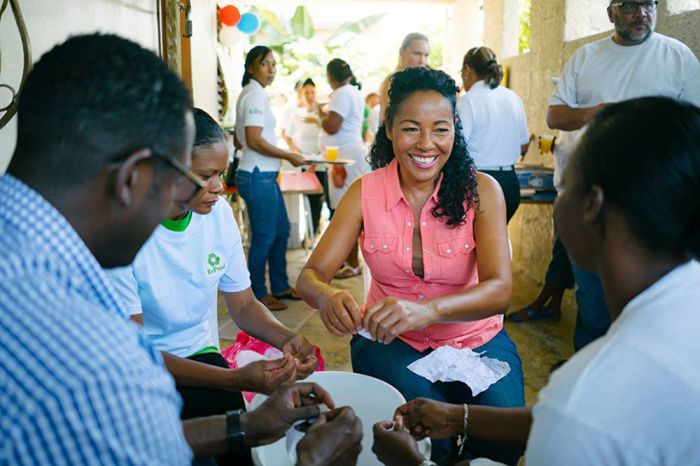 Photos Credit: Fathom Cruises
We all love travel—going to an exotic place to have a new experience and the personal growth that comes from it. But some travelers want more, a sense of purpose and doing something meaningful with their time and giving back to the communities they visit. One company helping sojourners do just that is Fathom cruises. The brand has partnered with not-for-profit organizations in Cuba and the Dominican Republic, and has developed a series of volunteer activities where passengers work side by side with locals on community projects.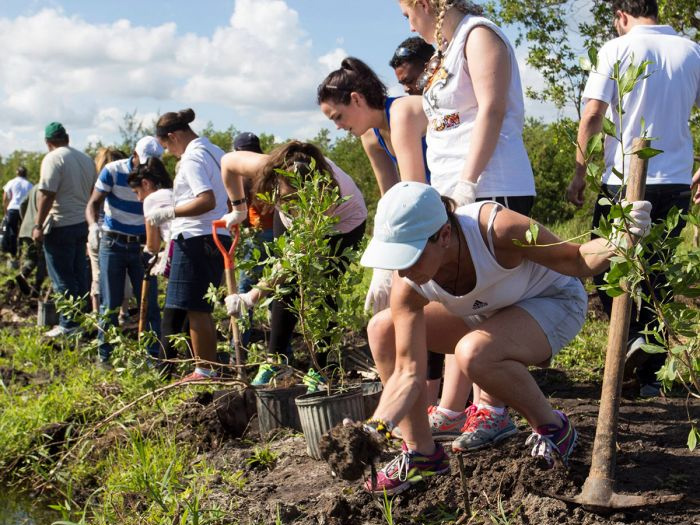 Fathom is the brain child of social entrepreneur Tara Russell and Arnold W. Donald, CEO of Carnival Cruises. Russell shared with us that Fathom is about working together for a higher purpose, and taking people out of their comfort zones to help those less fortunate. For the eight-day Dominican Republic trip, guests will be aboard Adonia, which has 350 cabins and holds up to 704 passengers. While at sea, guests can participate in a series of enlightenment and training courses covering such topics as Social Innovation in Action, Visual Storytelling, and being a Fathom Traveler. Once in port in Puerto Plata, volunteers have several activities to choose from including reforestation projects, creating clean water filters or volunteering at a chocolate processing factory.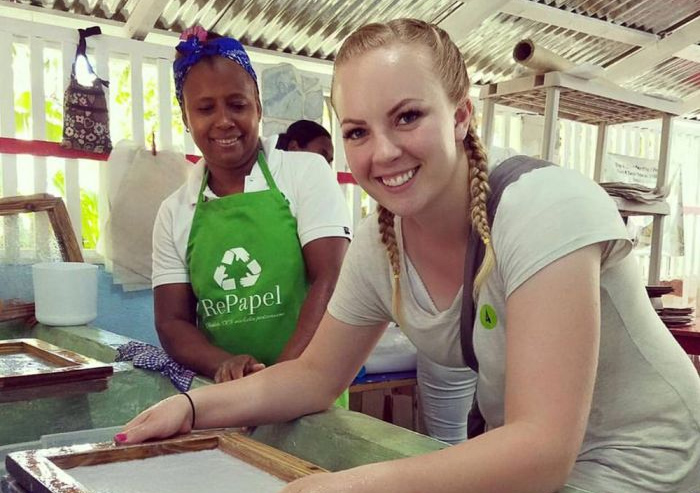 One memorable experience is the RePapel program. Women from the local area have a paper making and craft shop where they are able to make artisan paper products to sell. The process begins with shredding recycled office paper and from there the paper is washed then blended into a pulp and ultimately laid out on a screen and dried. Volunteers from the ship help at each step of the process and get to enjoy a hands-on experience that helps the women. Passengers can also choose to work at a local school teaching English and playing sports games when not in the classroom.
If you'd prefer something a little more physically demanding, the Concrete Floors project may be more up your alley. Many local families cannot afford concrete and end up living in shanty homes on dirt floors. Volunteers from Fathom work alongside them to put down concrete floors in their home leading for a much better life for their family. The hot, heavy and dirty work left us with sore bodies the next day, but having the chance to do some good was definitely worth the pain.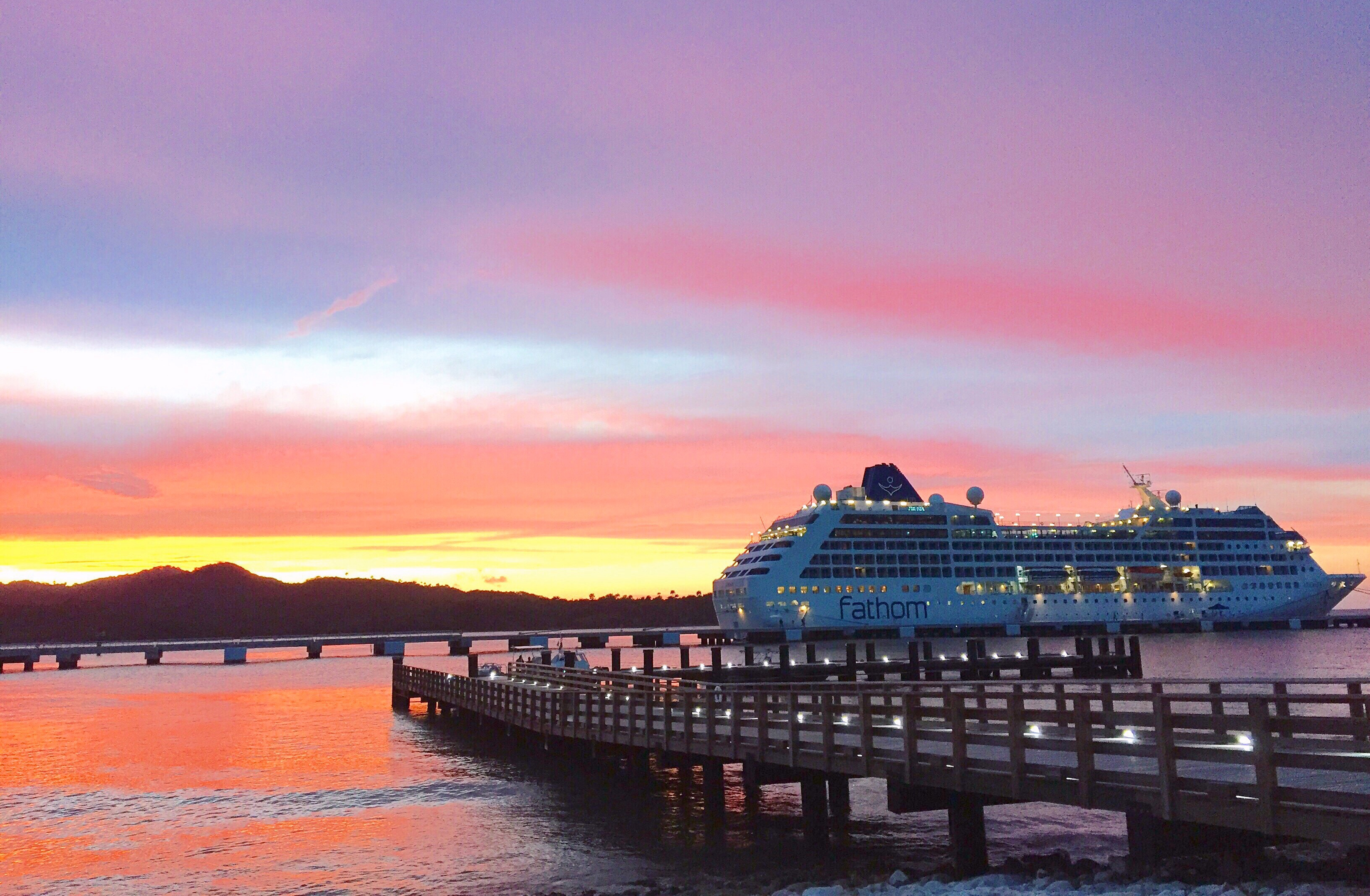 The Adonia was recently refurbished, adding modern amenities and rich furnishings to its interiors. The suite level rooms feature spacious living areas with large flat screen televisions and a dining table. In the separate bedroom there is a large bed with plenty of closet space. The bathroom has a Jacuzzi bath and environmentally-friendly bath products. Their most impressive feature are their large balconies with unobstructed views and plenty of space for sunbathing.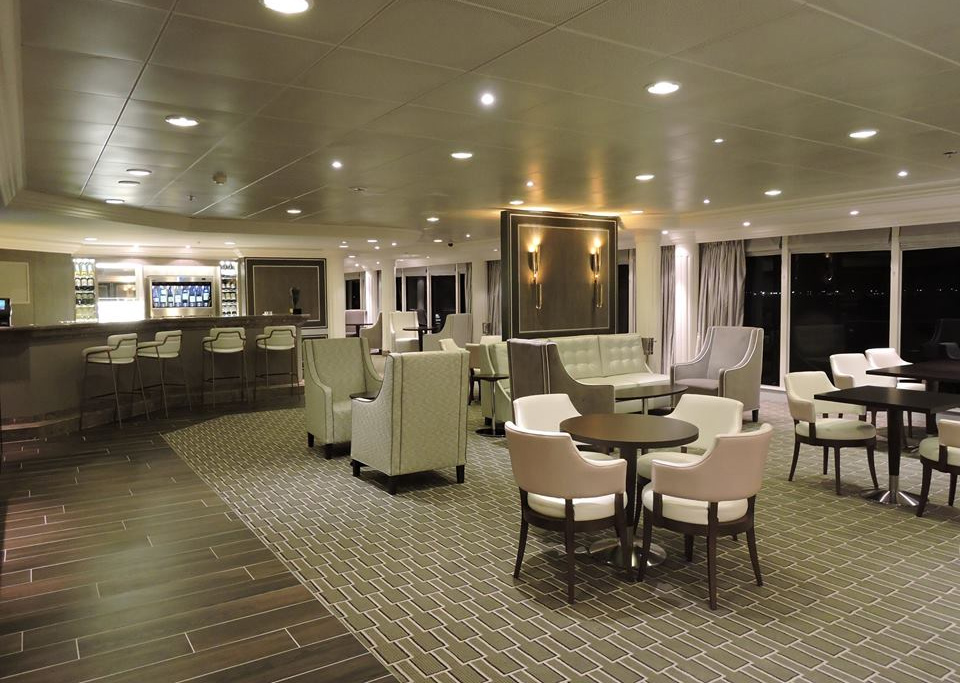 There are three main dining areas including Pacific Restaurant which serves inventive international cuisine. Because there are many solo travelers on the cruise, guests can ask the maître d' to join a table should they wish to make some new friends along the way. This keeps the dinner experience interesting and always evolving. Their fine dining restaurant, Ocean Grill, offers exceptional Dominican and Cuban cuisine. For activities onboard, guests can participate in anything from movies under the stars on the pool deck to the Fathom Jeopardy-esque game show or salsa and meringue dancing classes. The ships band, Craze, played some great music that kept the partiers dancing well into the night.
Fathom's Dominican Republic cruise range between $499 a night to $2,499 a night for suite cabins. Trips are available all year long.