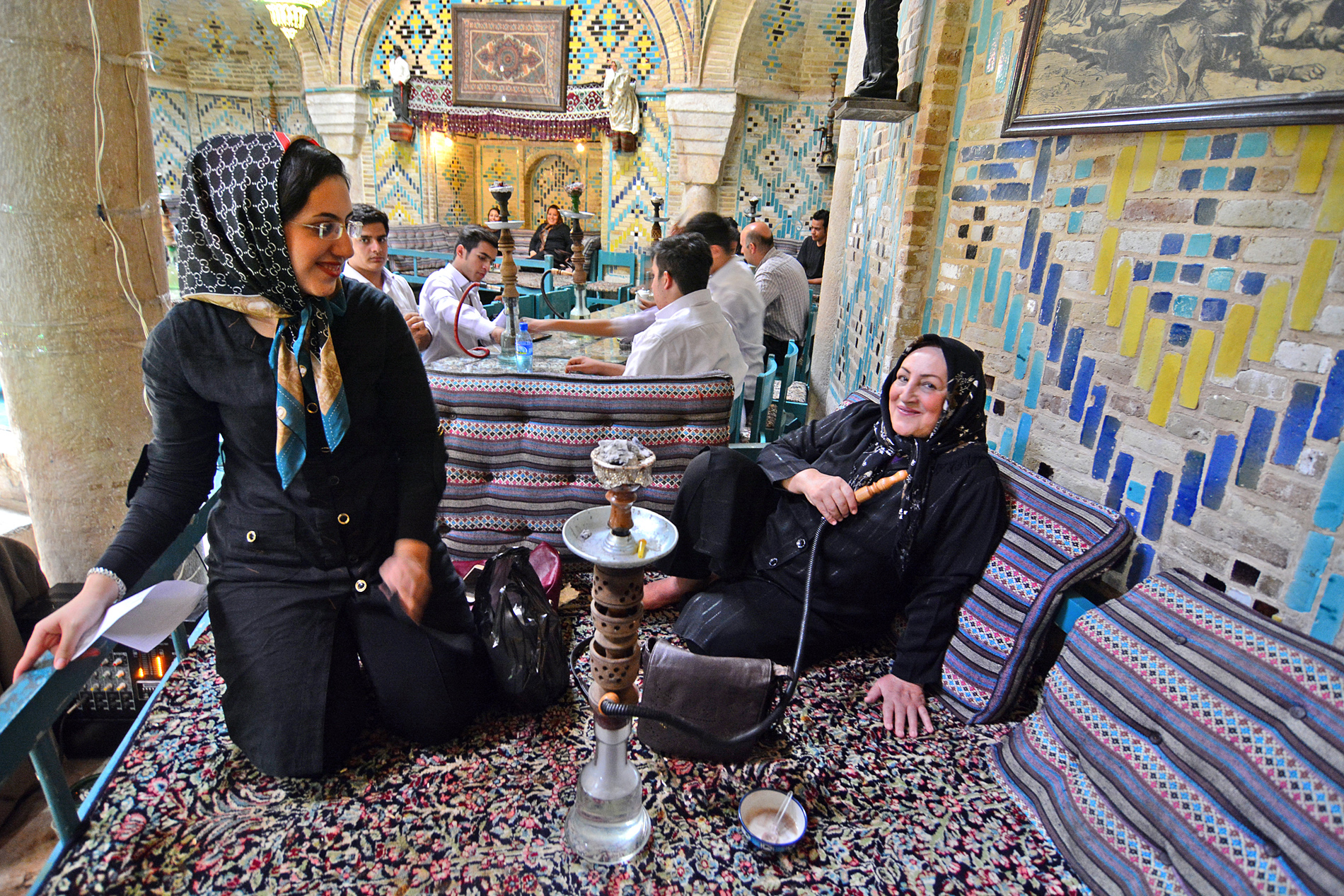 Photo Credit: Marcin Szymczak/Shutterstock.com
On Tuesday, Bloomberg released its list for Where to Go in 2017. While many of the places seem like obvious choices—Cape Town, Miami, Toronto, London, Japan—we were definitely surprised to see one name we weren't expecting: Iran. In February of 2015, we wrote about the Middle Eastern country urging travelers to visit its borders with an international tourism campaign. Yet, at the same time, the revolution's slogan throughout the country was "Death to America."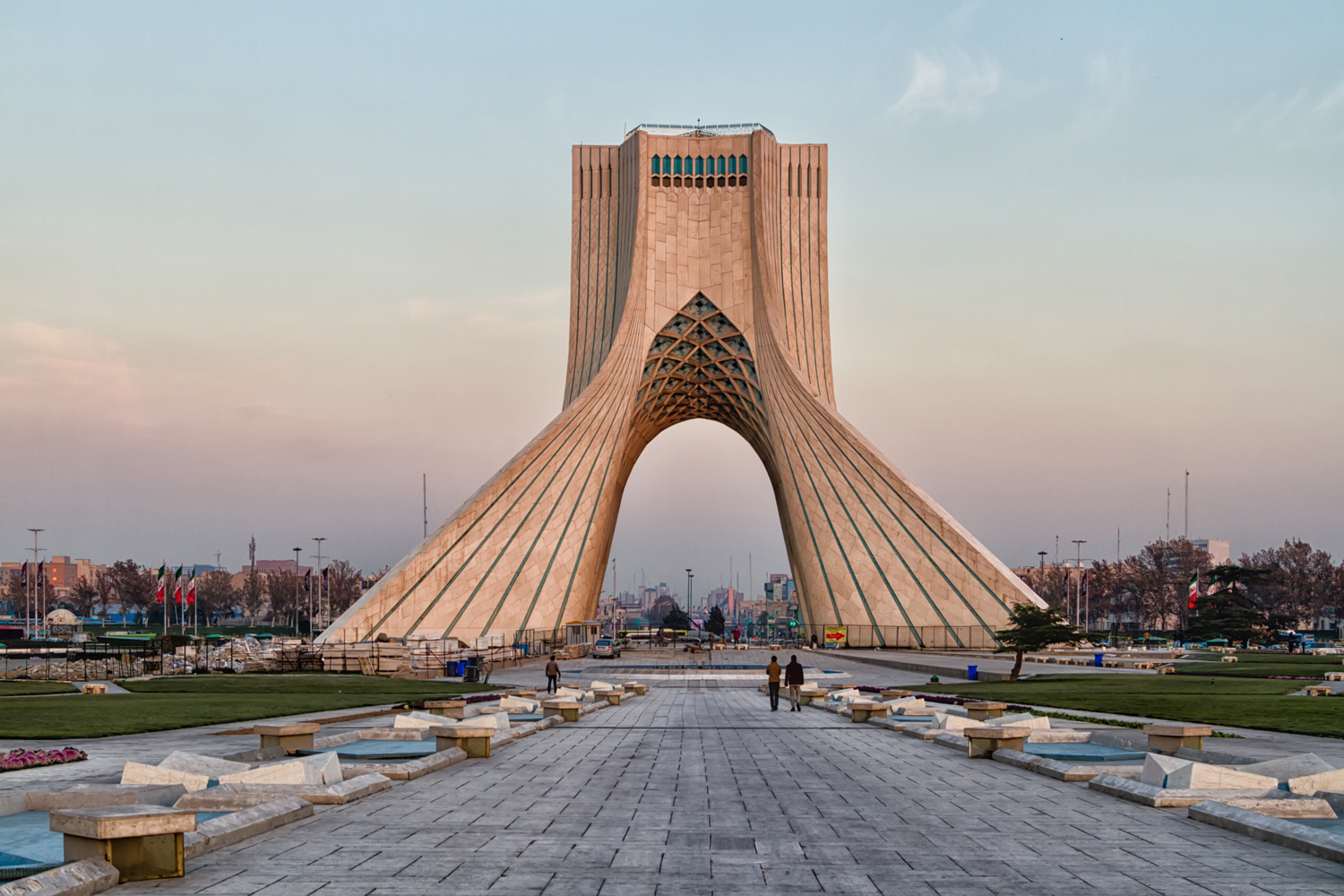 Photo Credit: Milosz Maslanka / Shutterstock.com
In the same year, NPR's article entitled 'You Are Invited': Isolated Iran Seeks Foreign Tourists discussed the struggle of finding a place for tourism in a country known for terrorism. "Iran wants to welcome more international tourists, including Americans. But that's a challenge for a country that's wary of outsiders, and closely monitors its own people," wrote NPR. At the time, we were weary of offering up the war-torn country as a destination for luxury travel but gave insight into what that might look like for bold sojourners.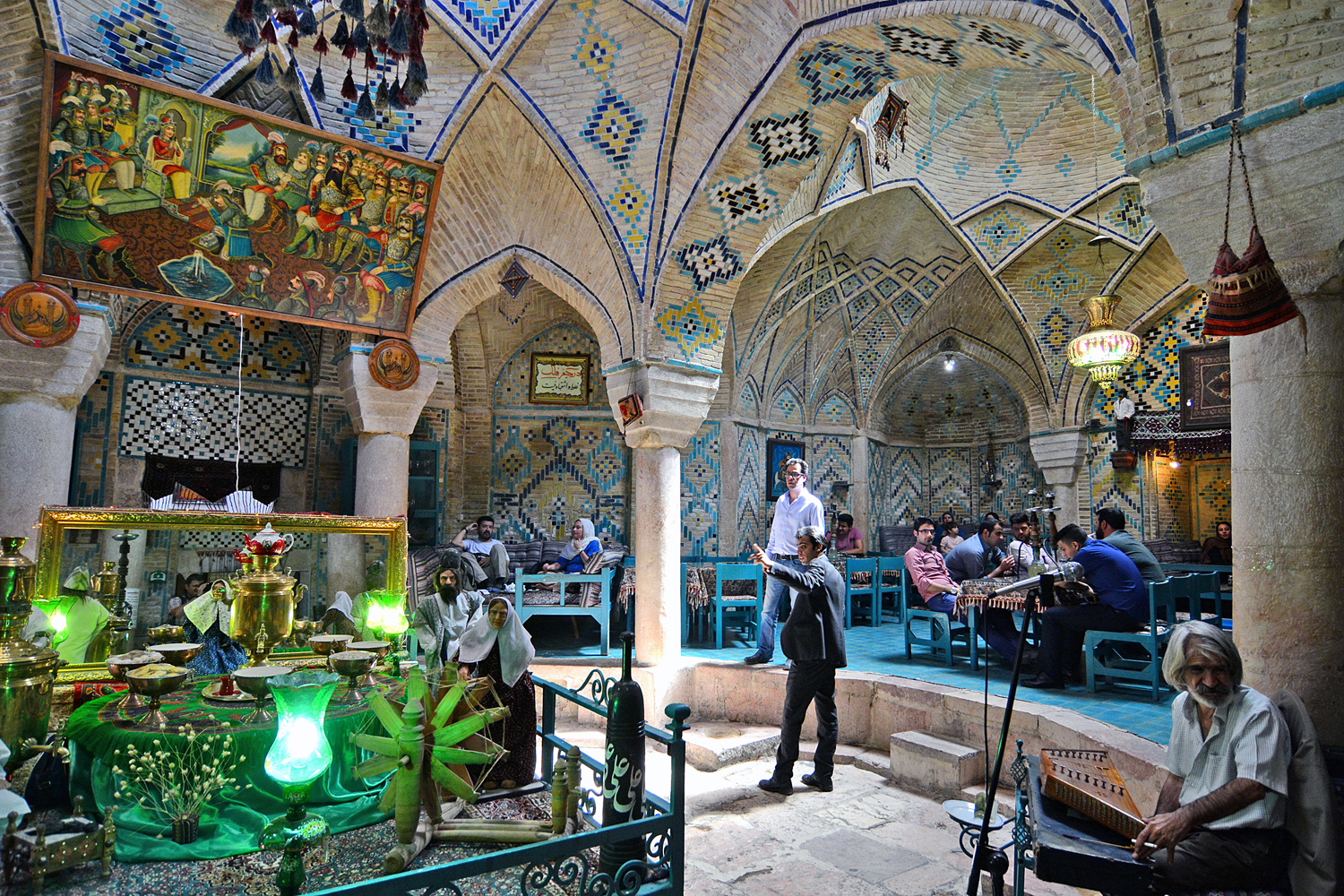 Photo Credit: Marcin Szymczak / Shutterstock.com
And yet, just under two years later, Bloomberg points to the country as a go-to destination for five-day-old 2017. So what has changed? Did Iran's tourism campaign work or is the country really becoming safer to visit? For starters, in 2015 the US, Iran and five other world powers brokered in the Iran Nuclear Deal which, in short, set limits on Iran's production of nuclear weapons. Because of this, several companies began launching new itineraries to the country and major European airlines resumed their flights to the destination.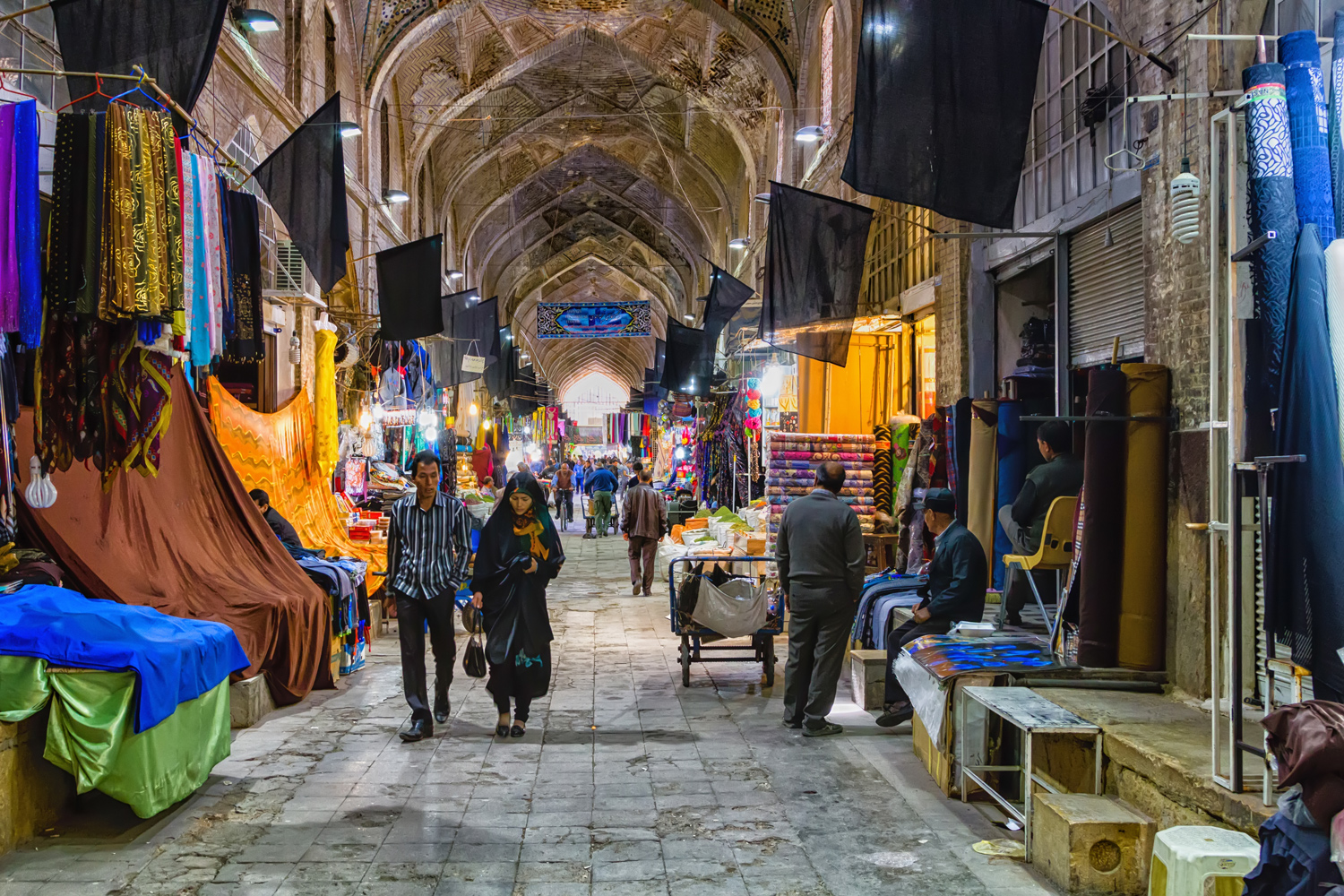 Photo Credit: Milosz Maslanka / Shutterstock.com
Then, at the beginning of 2016, the US lifted sanctions on Iran which resulted in even more tour operators rushing to offer more trips to the destination, a place that was already popular for European travelers. "Iranian officials told The Associated Press last fall that about five million foreign travelers visited Iran in 2014, and that the country aims to attract 20 million tourists, spending $30 billion, by 2025," stated The New York Times. As a sign of the globe's interest in Iran, Air France began offering three weekly flights between Paris and Tehran while Emirates, Qatar Airways and Turkish Airlines included a non-stop flight to Iran from New York.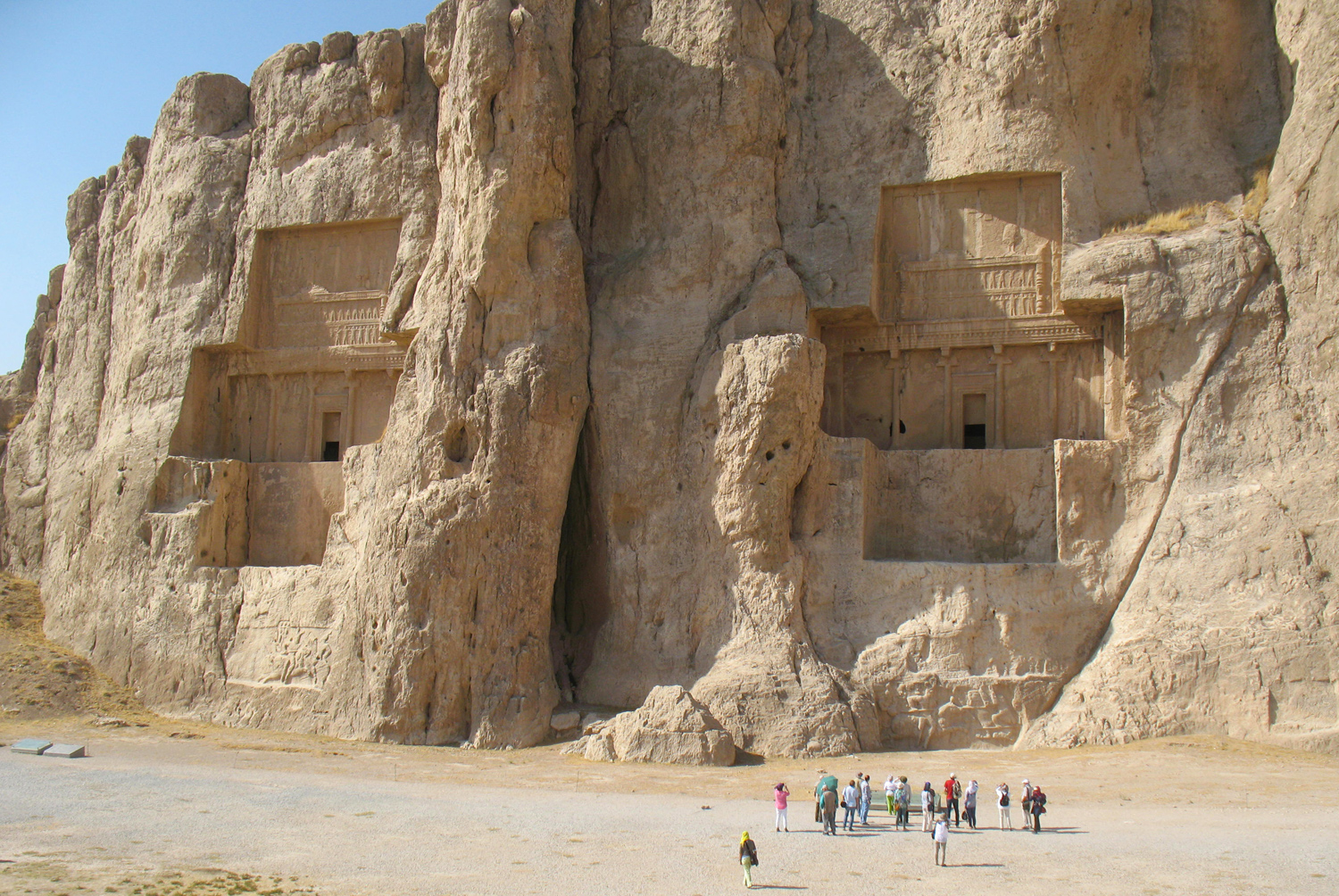 Photo Credit: Shutterstock.com
So, although the State Department still has a high travel warning for Iran, it looks as if 2017 really is the time to head to the Middle Eastern country. Intrepid Americans are cautiously, yet excitedly beginning to add the destination to their travel lists. As we stated in 2015, securing a Visa is not the easiest task, so just be prepared to do so with a good amount of time before your trip. Also, US, Canada and UK travelers can only visit on escorted tours and must abide by the government's dress code.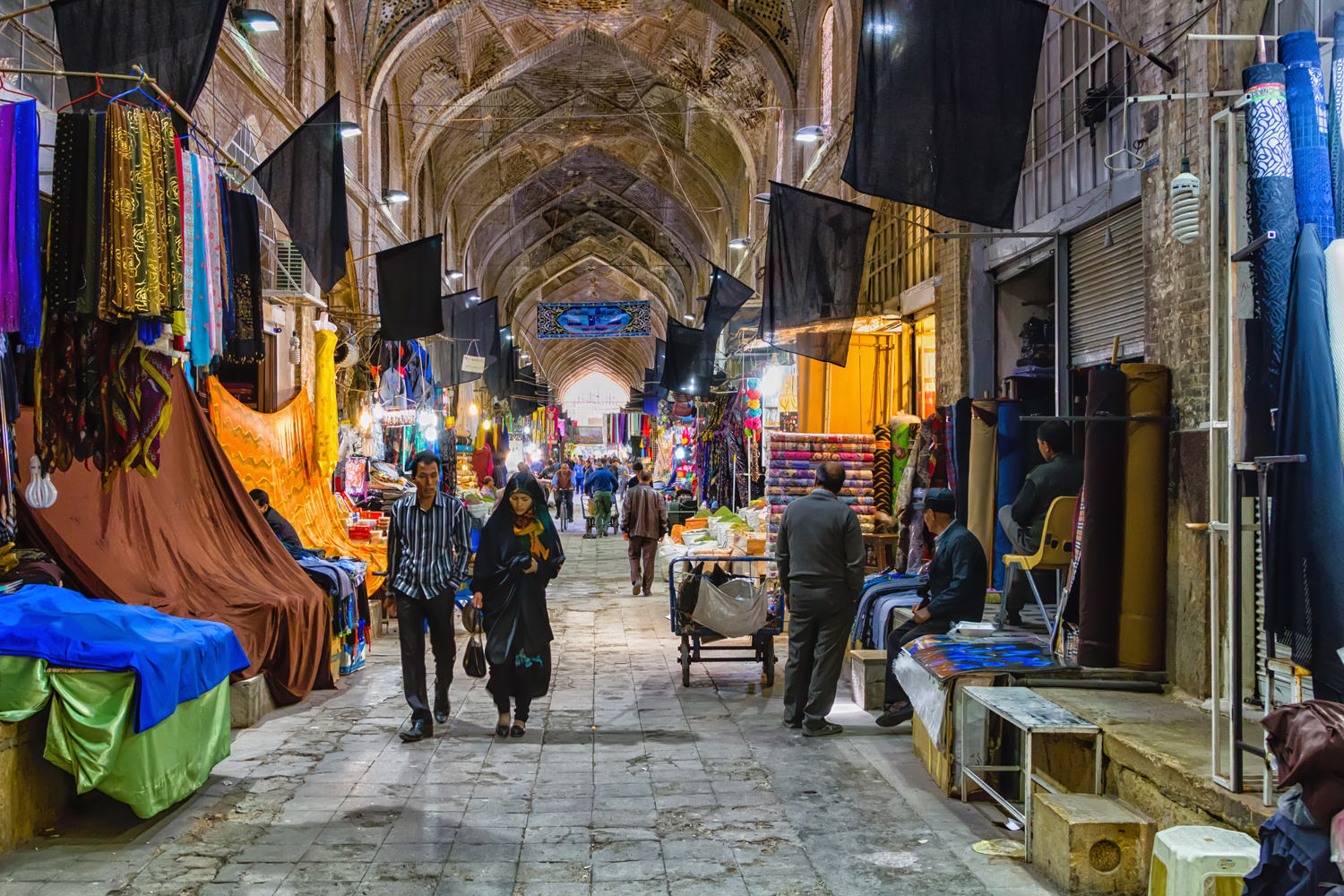 Photo Credit: Alexander Mazurkevich / Shutterstock.com
It's been interesting to watch as this destination has emerged from being a pretty-risky travel option to a sought-after place. If you're looking for a really unique travel experience and want to head to Iran, take a look at our quick guide on how to get there, where to stay and what not to miss.