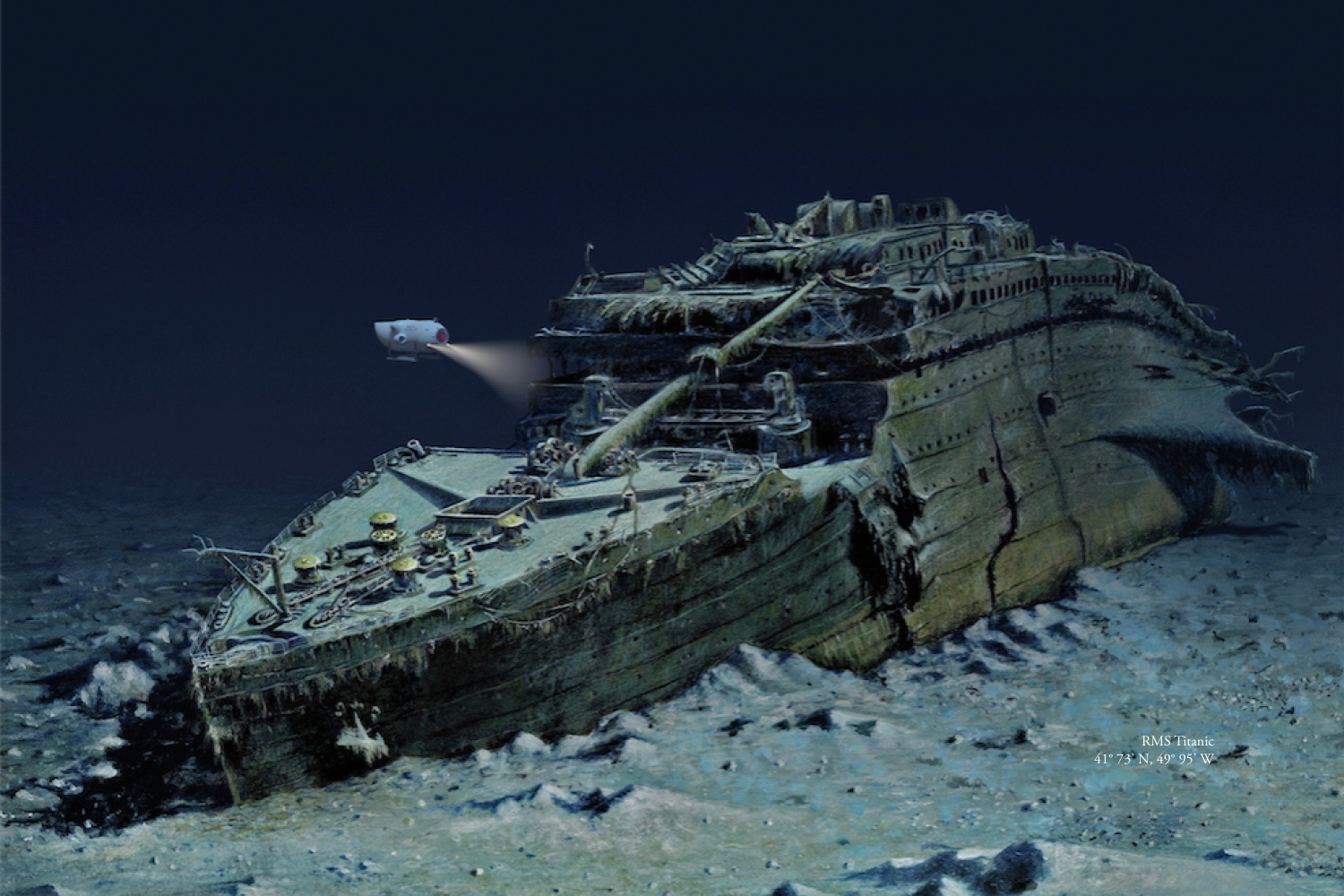 Photos Credit: Blue Marble Private
In 1912, the world's largest ship embarked on its maiden voyage from Southampton, England to New York City. Four days later, the Titanic sank into the Atlantic Ocean two hours after hitting an iceberg. While most know the story of the infamous ship, its story still continues to captivate us, 105 years later.
Today, the vessel sits at a depth of 13,000 feet below the sea and next summer will mark the first time since 2005 that the public will have an opportunity to explore the submerged ship. London-based travel company Blue Marble Private is giving travelers the chance to discover the site on an eight-day trip with its submersible development team at OceanGate.
Next May, the company will commence its first expedition with a group of nine travelers to get an up-close encounter with the fabled vessel. The trip begins with a helicopter or seaplane ride from St John's, Newfoundland to a yacht floating above the Atlantic. Aboard the ship will be a full staff as well as scientists, guest explorers and an expedition crew.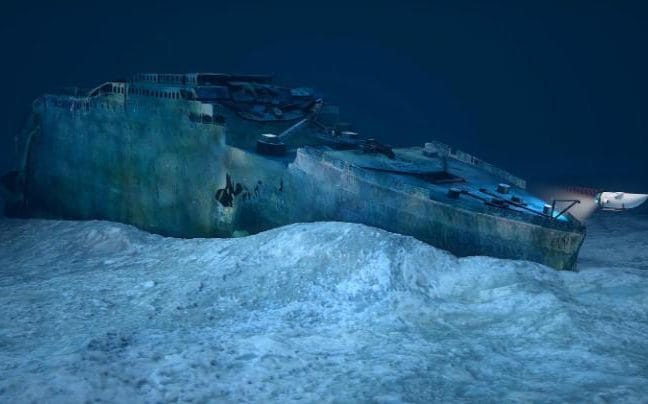 For the first few days, passengers will learn about the vessel and can even participate in orientation sessions to learn how to use the undersea navigation system, plan a dive or operate the sonar. From days three to six, guests will get the chance to be taken three at a time below the sea via a specially-designed titanium and carbon fiber submersible. Accompanied by a deep ocean expert, divers will then be able to get an even closer look at the RMS Titanic, even being able to spot the famous grand staircase.
Aside from diving times, guests will also be treated to discussions, lectures, dive briefs and mission updates in order to give them a better understanding and appreciation of the underwater world. On the final day, passengers will go through a debrief before returning to St. John's.
Up till now, very few have been able to explore the shipwreck in person, so the chance to do so now is definitely a once-in-a-lifetime opportunity. A limited number of tickets are available and rates are priced at $105,129 per person. The price is said to be comparable to what a first-class ticket would have cost passengers for the Titanic's maiden voyage.