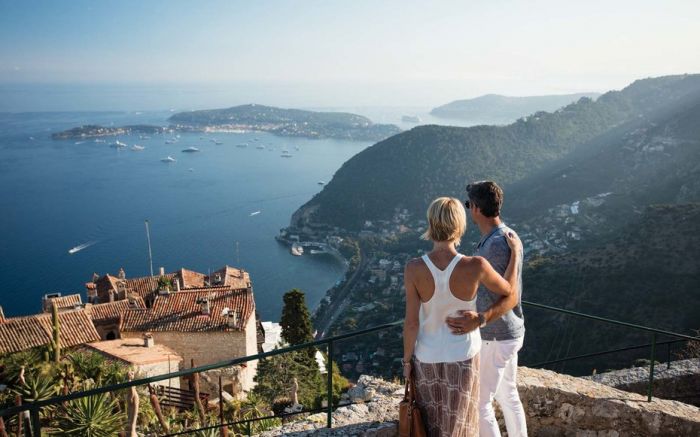 Photos & Video Credit: Regent Seven Seas
Last weekend, Regent Seven Seas Cruises and Canyon Ranch SpaClub announced their newest collaboration, wellness-themed excursions debuting this summer on Seven Seas Voyager. The program will be offered on Mediterranean sailings and will focus on promoting wellbeing through signature Canyon Ranch SpaClub services.
"For many of our guests, the pursuit of wellbeing is an essential part of a life well-lived.  From eating right and exercising to practicing ways to reduce stress and experience moments that uplift the spirit, wellness is quickly becoming the ultimate luxury," said Jason Montague, president and CEO of Regent Seven Seas Cruises. "Our discerning clientele expects that we anticipate their needs and the importance of integrating wellness into the travel experience."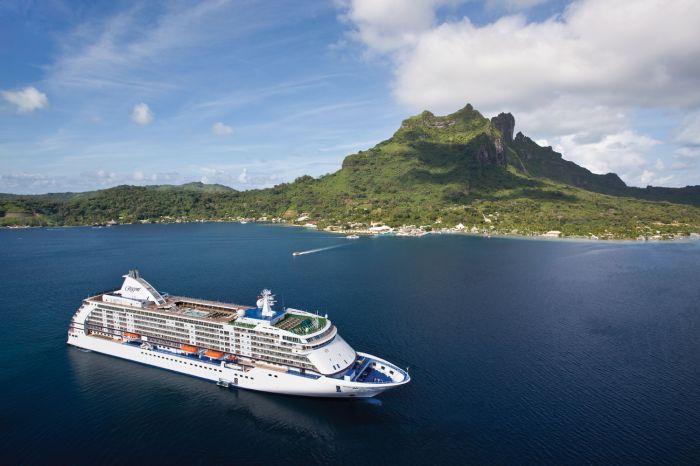 The Seven Seas Wellness itinerary includes a number of experiences to explore such as a Tai Chi class in Marseilles, France; a renewing yoga session in Athens, Greece; and a dip in the restorative hydrothermal pools of the Stufe di Nerone Baths in Sorrento, Italy. Along with shore excursions, guests will also be treated to a 50-minute spa service of their choice. Choose from options like the Sole Rejuvenation, World of Relief Body Buff, Vitamin Infusion Facial, Tangle Me Up Wrap and the Ocean Scrub.
Because eating right can be tricky while traveling, the cruise will feature healthy fare and special menus during meals. At dinner, guests can opt for the Canyon Ranch Balanced Selection items which include tasty and nutritious appetizer, entrée and dessert selections. If you'd like to up the ante, choose from a collection of on-board fitness activities to participate in while at sea. Passengers can learn more about health and fitness through educational presentations and workshops, book an acupuncture session or get a workout tailored to their specific needs through personal training classes.
The Seven Seas Voyager recently underwent a $125 million refurbishment which updated the ship's Penthouse, Concierge and Deluxe Suites. The flagship restaurant Compass Rose, Connoisseur Lounge, La Veranda buffet restaurant, Voyager Lounge, Reception Area, Pool Bar & Grill, Coffee Connection, Card Room, boutiques, casino and the Canyon Ranch SpaClub were also completely revamped.
The wellness program is available from late May through September 2017 (not offered on the July 25 voyage) on seven- to 10-night Mediterranean itineraries. Reservations will commence this April.