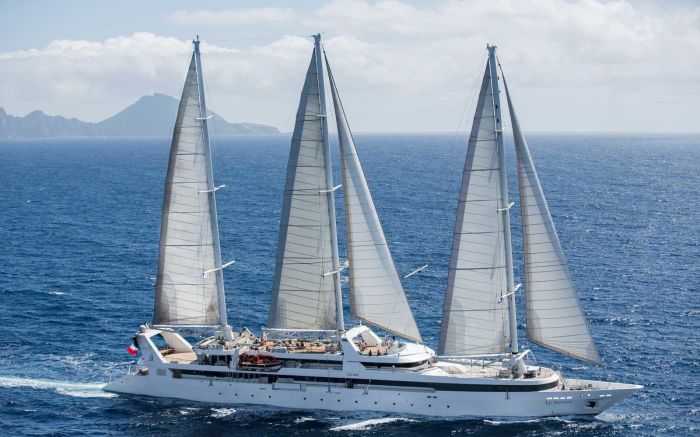 Ponant
Nobody does luxurious living like the French – after all they pretty much invented our modern concept of it, and came up with the first word, "luxe," that accurately describes what so many now aspire to. So it makes perfect sense that a French luxury cruise line, Ponant, should be the world's acknowledged leader in elegant expeditions. These are not cruise ships as you know them; Ponant's vessels are built on a more personal scale, and are truly floating five-star hotels in the best French tradition of chic and luxurious hospitality.
Ponant, founded in April 1988 by Philippe Videau, Jean-Emmanuel Sauvé, and other officers of the French Merchant Navy who launched the very first French cruise ship, is celebrating its 30th anniversary this year, which makes it an especially good time to book passage on one of their beautiful ships. Their smaller capacity means not only a more intimate experience, but that they can access legendary destinations and secret ports of call that larger cruise ships not only can't get near, but aren't welcome in.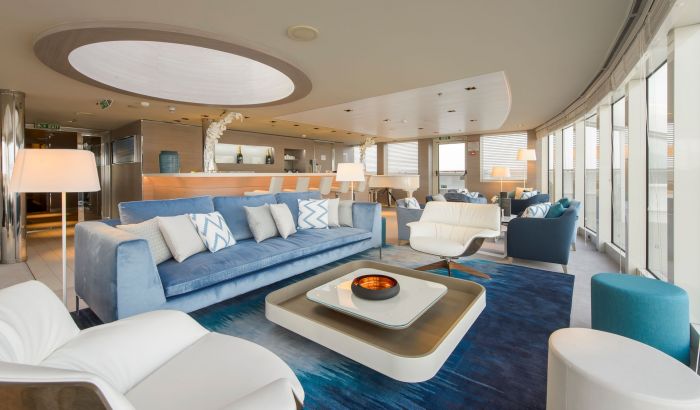 Ponant
Offering an authentic, cultured and sophisticated cruising experience, Ponant's ships have above all the "French Touch" which is often imitated but can only truly be found in their hands. From an all-French crew expert on offering discreet, attentive service, to the sort of unrivaled French cuisine you'd usually have to travel to Paris for, superlative refinement is the hallmark or every journey. Gastronomy, of course, takes pride of place, with fine French wine of various vintages, artisanal cheeses, delectable bread and pastries from Maison Lenôtre, macarons from the world-famous Ladurée and champagne Veuve Clicquot on offer. Menus change nightly but expect favorites like pan-seared duck foie gras, roasted veal loin with port wine and truffle sauce, and vanilla cream choux.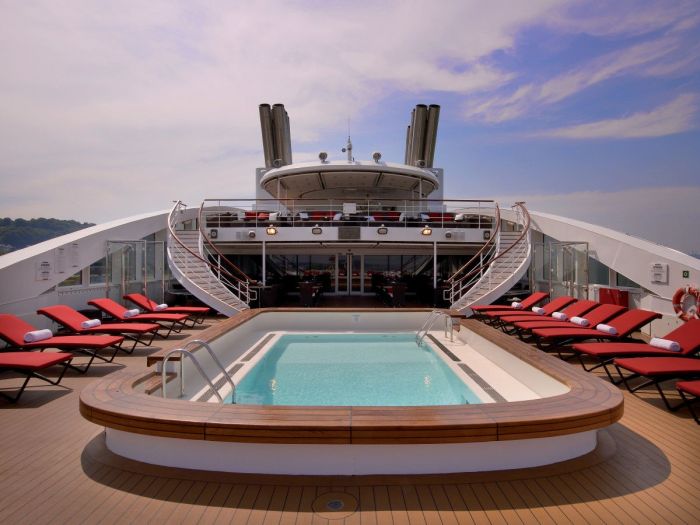 Ponant
Ponant's signature is also evident in the company's choice of partners and amenities, with interior design by Jean Philippe Nuel, who has also designed interiors for Sofitel and Taj Hotels; fabrics by Pierre Frey; tea from Le Palais des Thés; Hermès bath products in all staterooms and suites; spa care products by Sothy's, Ponant's spa partner offering onboard massages, facials, anti-aging treatments and other therapies; and signature perfumes from Fragonard – again delivering a stylish and sybaritic experience that can usually only be found at Paris' finest hotels and restaurants. You cannot actually comprehend that this level of luxury can exist at sea until you've been on board and are experiencing it firsthand. This is truly first-class adventuring.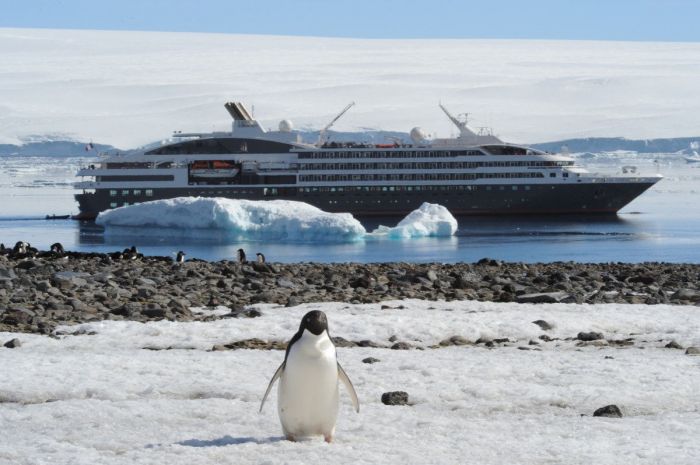 Ponant
The Ponant fleet is perfectly equipped to take you anywhere you wish to explore, from the "heart of the Mediterranean's hidden bays to the majestic glaciers of Antarctica", and the remote lands of Alaska to island hopping in the Caribbean. Its ships include Le Ponant, a three-masted yacht with 32 cabins that's one of the most elegant superyacht's on the water for an intimate and friendly cruising atmosphere; Le Boréal, Le Soléal, and L'Austral, luxurious ships each with 132 cabins, featuring understated and refined exterior and interior decor; and its latest jewel in the crown, Le Lapérouse, the first of the exceptional Ponant Explorers series, of which five more will be built.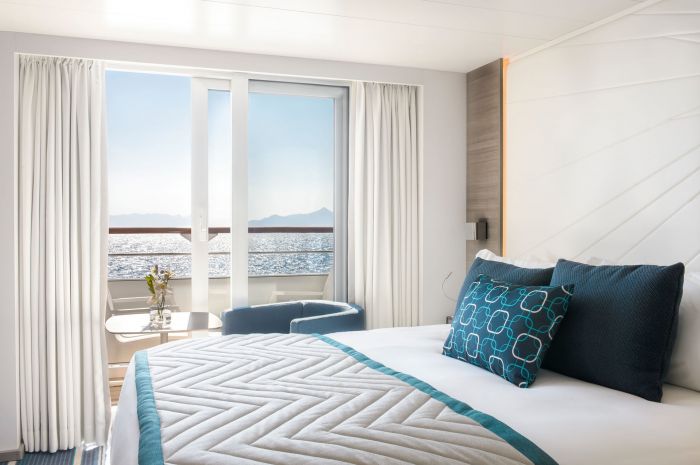 Ponant
With just 92 staterooms and suites all with a balcony or private terrace, Le Lapérouse boasts elegant, sleek lines, state-of-the-art technology and other major innovations including environmentally friendly initiatives. It also features the "Blue Eye", a unique multi-sensorial underwater lounge allowing passengers to discover and experience the underwater world via two portholes in the form of a whale's eye, looking out on to the seabed with non-intrusive underwater lighting, and hydrophones integrated into the keel that "retransmit the natural symphony of the deep water." Visit https://au.ponant.com to book passage and see why Travel + Leisure called cruising with Ponant "like hitching a ride on the megayacht of your richest, most adventurous French friend."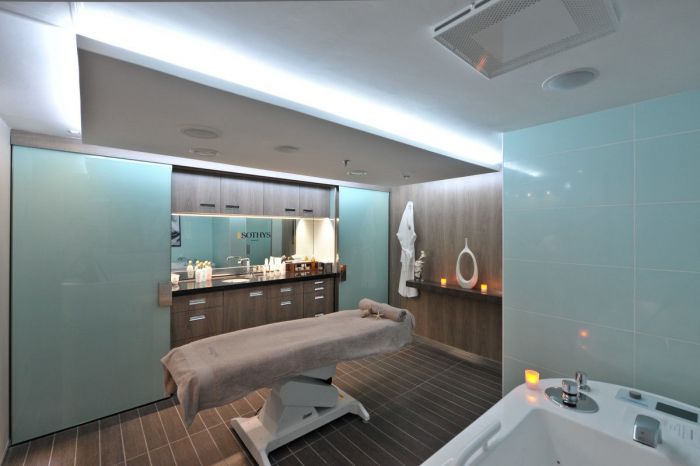 Ponant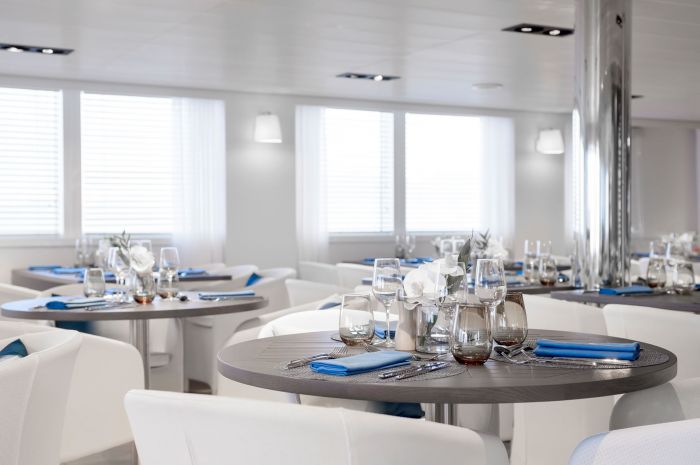 Ponant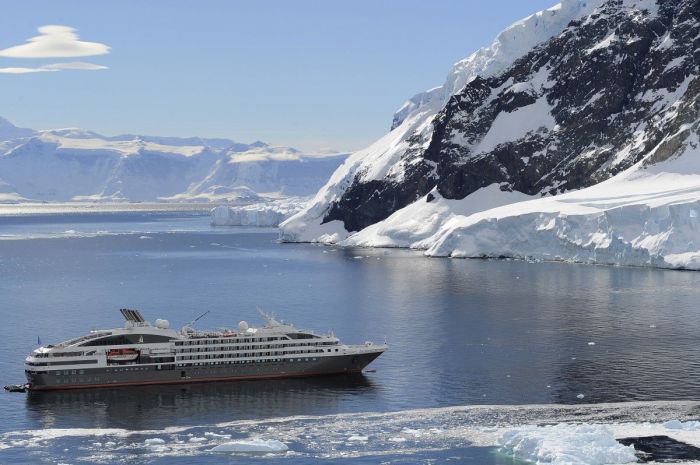 Ponant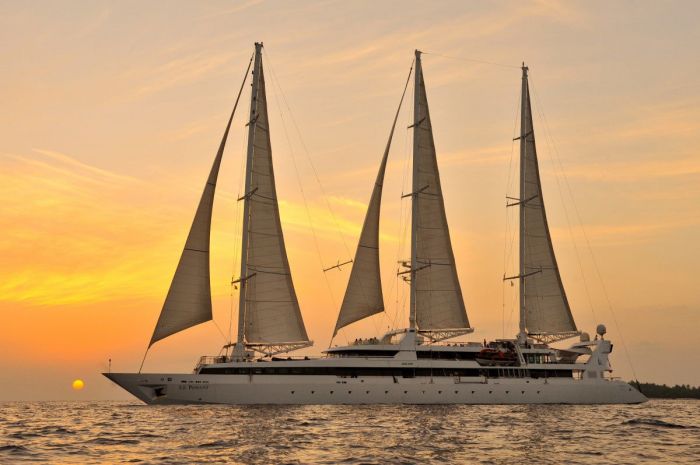 Ponant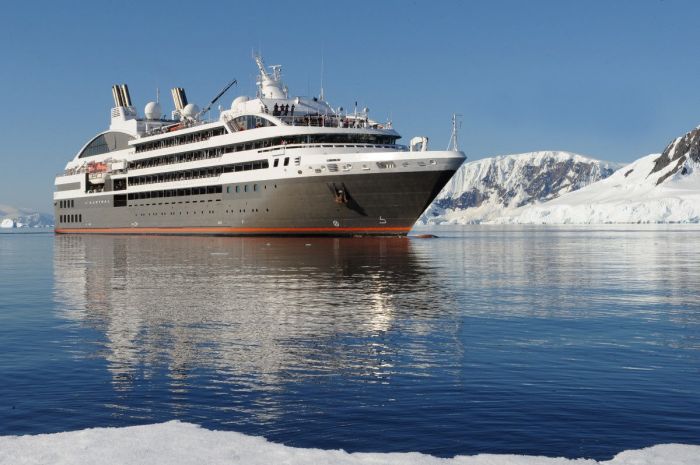 Ponant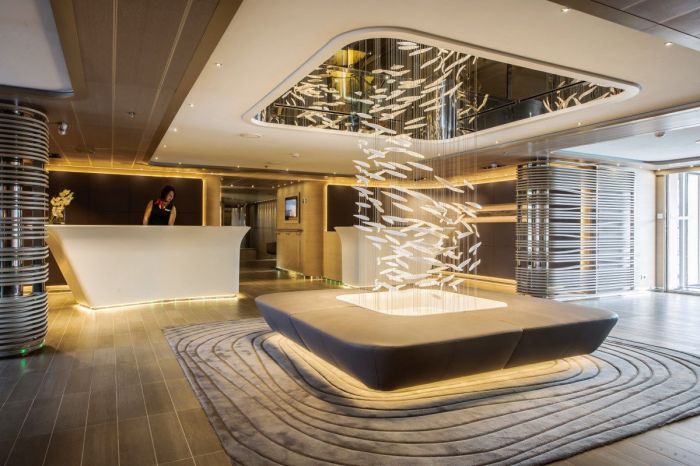 Ponant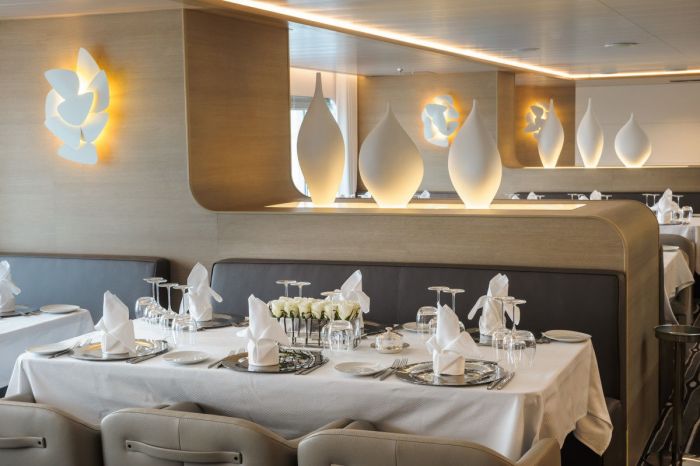 Ponant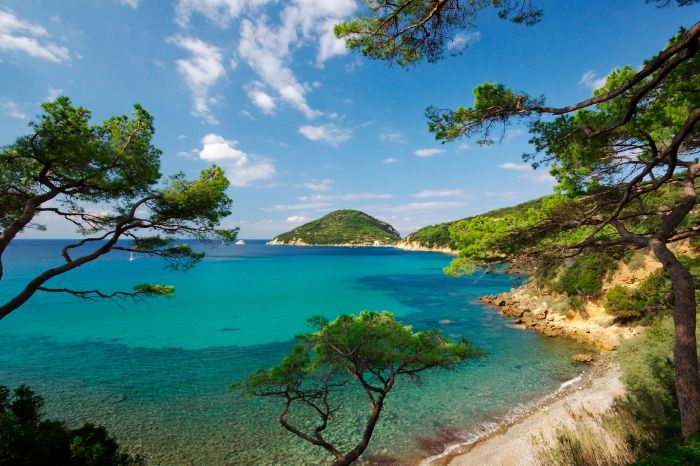 Ponant