Whistler's Luxury Touch Is Full of Memborable Experiences and Adventure
The Canadian resort of Whistler is best known for its icy peaks and legendary ski slopes, but this vibrant part of British Columbia has something to offer visitors at any time of year. If you're looking to visit in style, Whistler has luxury hotels falling over themselves to help create memorable experiences, whether visiting to celebrate a special occasion, visit a conference or spend a romantic weekend in the mountains.
Whistler is also home to an array of wildlife, jaw dropping scenery and a host of unique après ski activities. For the discerning traveler, Whistler boasts fine dining restaurants aplenty, and VIP experiences galore.
Here's our essential guide to enjoying Whistler in style.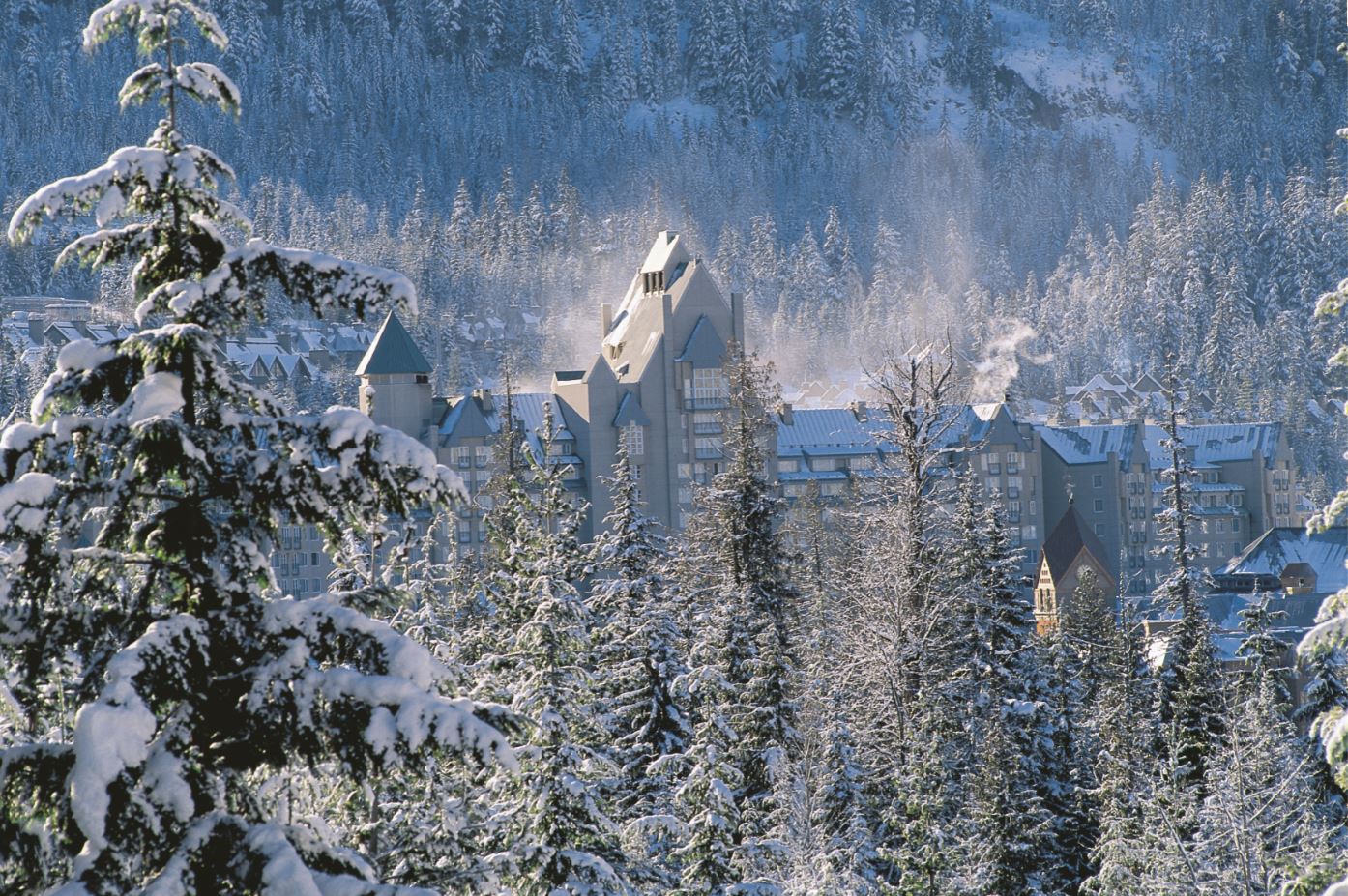 Credit: Fairmont Chateau (Tourism Whistler)
Stay in style
For exceptional hospitality and a sprinkling of VIP mountain charm, stay at the Fairmont Chateau Whistler. Nestled at the foot of Blackcomb Mountain, The Fairmont excels in both cuisine and accommodation. Enjoy ski to your door convenience, the laid-back vibes of their classic après ski lounge, and the blissful solitude of the on site spa. Choose from a number of room options, all offering space and elegance as standard, or choose to reserve a room on the Fairmont Gold floor to really indulge in the VIP hotel experience.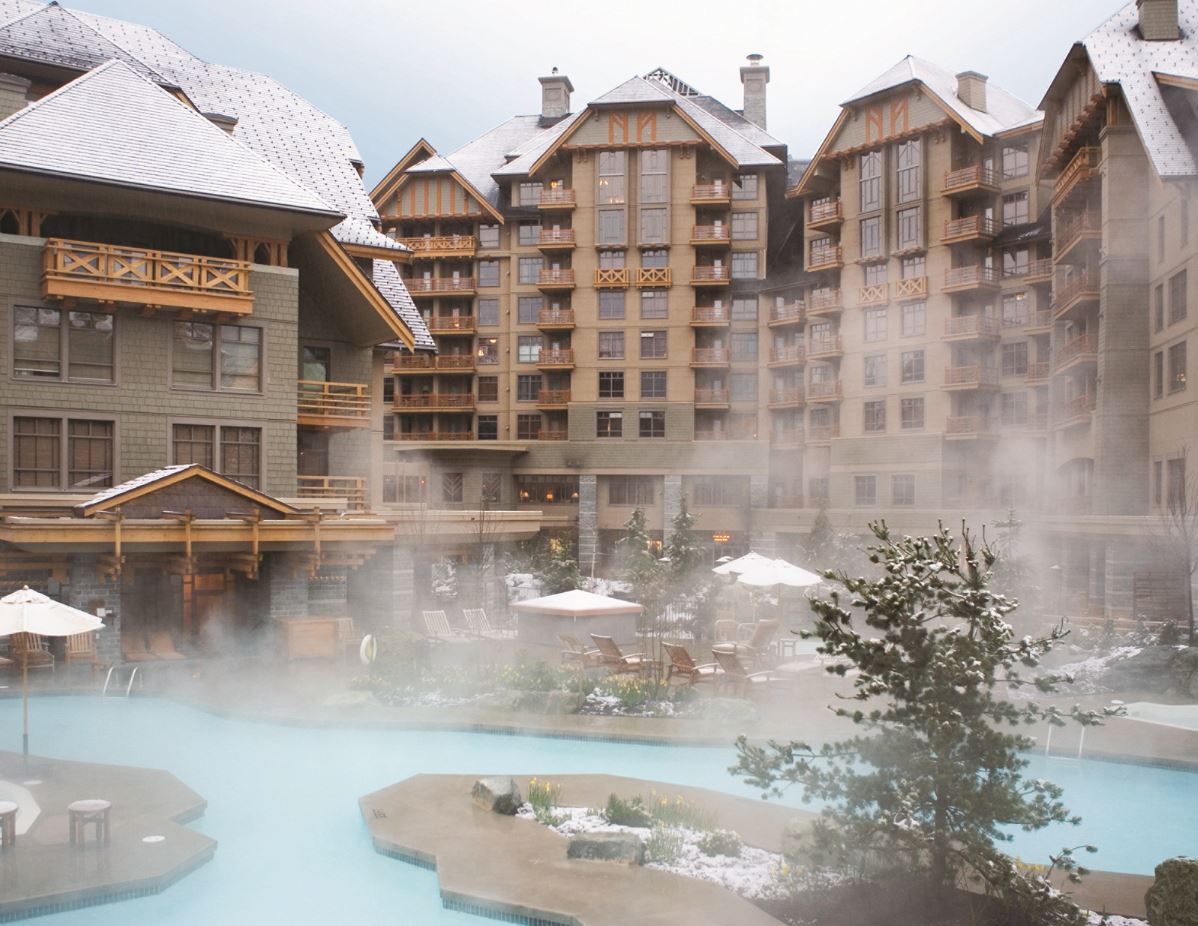 Photo Credit: Four Seasons (Tourism Whistler)
As Canada's only AAA Five-Diamond property, the Four Seasons Resort Whistler is another superb choice for those seeking the highest standards of hospitality. Stay in one of the 273 modern-rustic rooms or suites enjoying personalized 24-hour service and breathtaking mountain views. Entertainment in the hotel includes live local music, barbecues and wine tasting events so be sure to check the events calendar when you check in.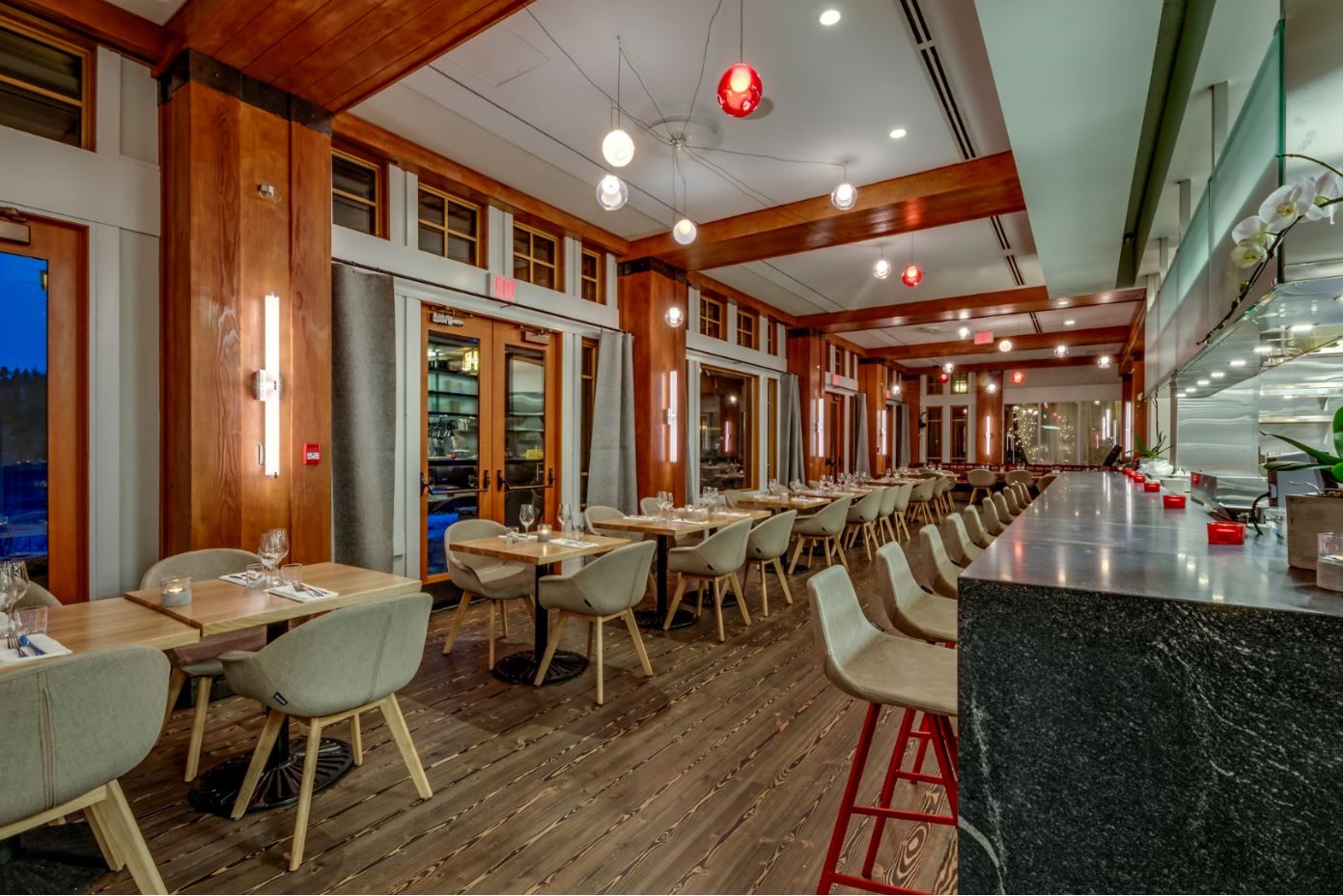 Where to Eat
Foodies are more than well catered for in Whistler with an incredible and diverse restaurant scene. From Italian to Japanese to West Coast favourites, they all offer a world-class standard of service.
Breakfast: As the most important meal of the day, a Whistler breakfast is essential to make sure you're ready for the many adventures ahead. For breakfast with a view, head to Aura Restaurant each day between 6.00am and 11.00am to enjoy locally sourced produce in a casual and comfortable setting. The blueberry pancakes come highly recommended and the spa breakfast consisting of two poached eggs, multigrain toast with crushed avocado, tomatoes and pear salad is the ideal recovery for the 'morning after the night before'.
Lunch: For those with a head for heights, enjoy lunch at altitude (or at 1,850 meters/6,069 feet to be precise) at the Steeps Grill & Wine Bar on Whistler Mountain. This rather spectacular fine dining venue has it all, with stunning views complementing the impressive wine and food selection. Try the seared scallop beautifully adorned with red chowder, smoked salmon and dill sauce. Many of the meats, salads and vegetables served here are sourced just up the road, in Pemberton Valley.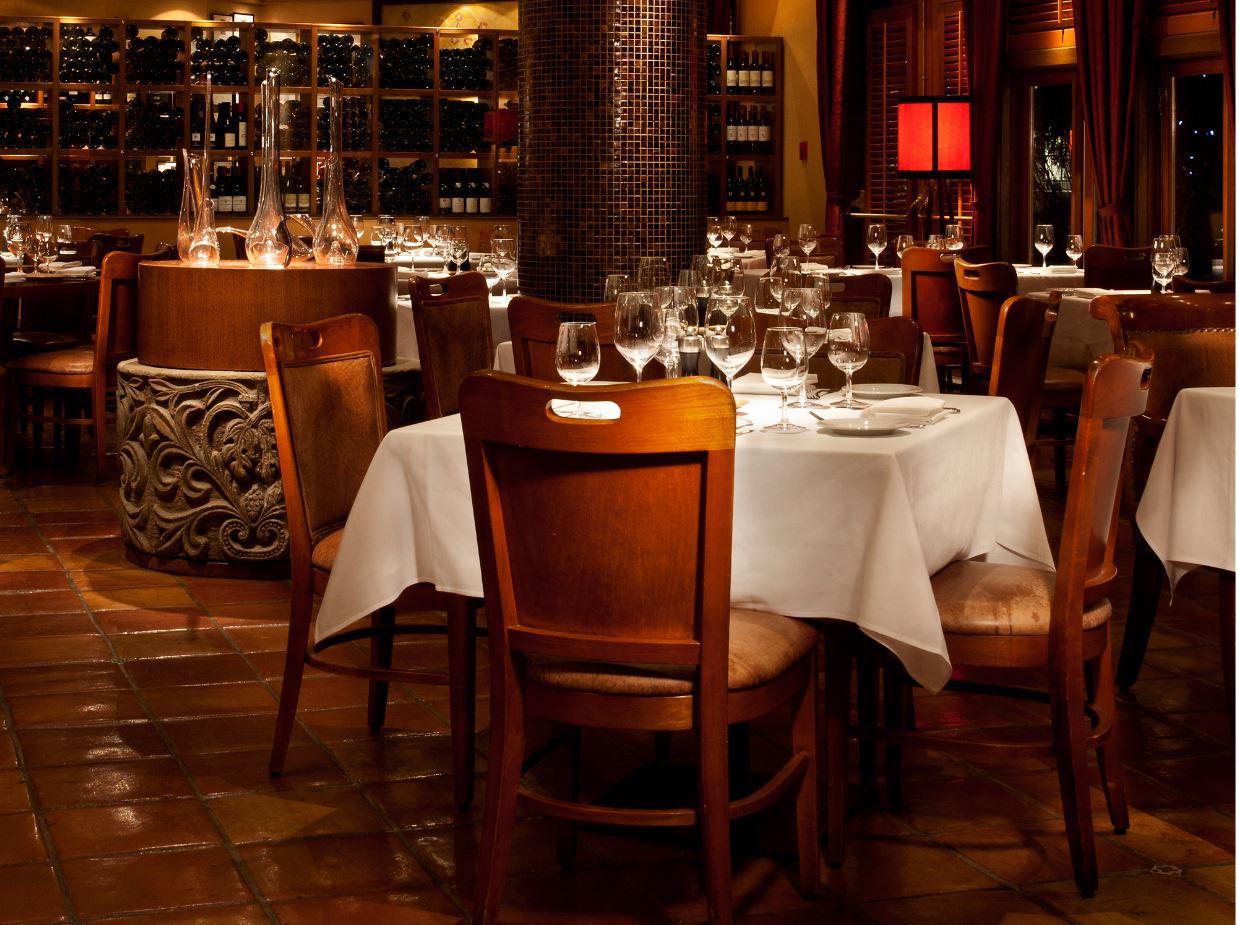 Dinner: The Araxi Restaurant + Bar is something of a culinary cornerstone in Whistler, boasting an international reputation for the quality of its food, wine and service. The restaurant serves an après menu between 3pm and 5pm each day for those who just can't wait until dinner time, and Executive Chef James Walt's seasonally focused menus will go down a treat. When it comes to small plates, indulge in the lightly seared wild BC albacore tuna tataki, finished off with ponzu sauce. From the large plate menu, the incredibly succulent Yarrow Meadows duck breast diver caught scallops are both highly recommended.
Where to Play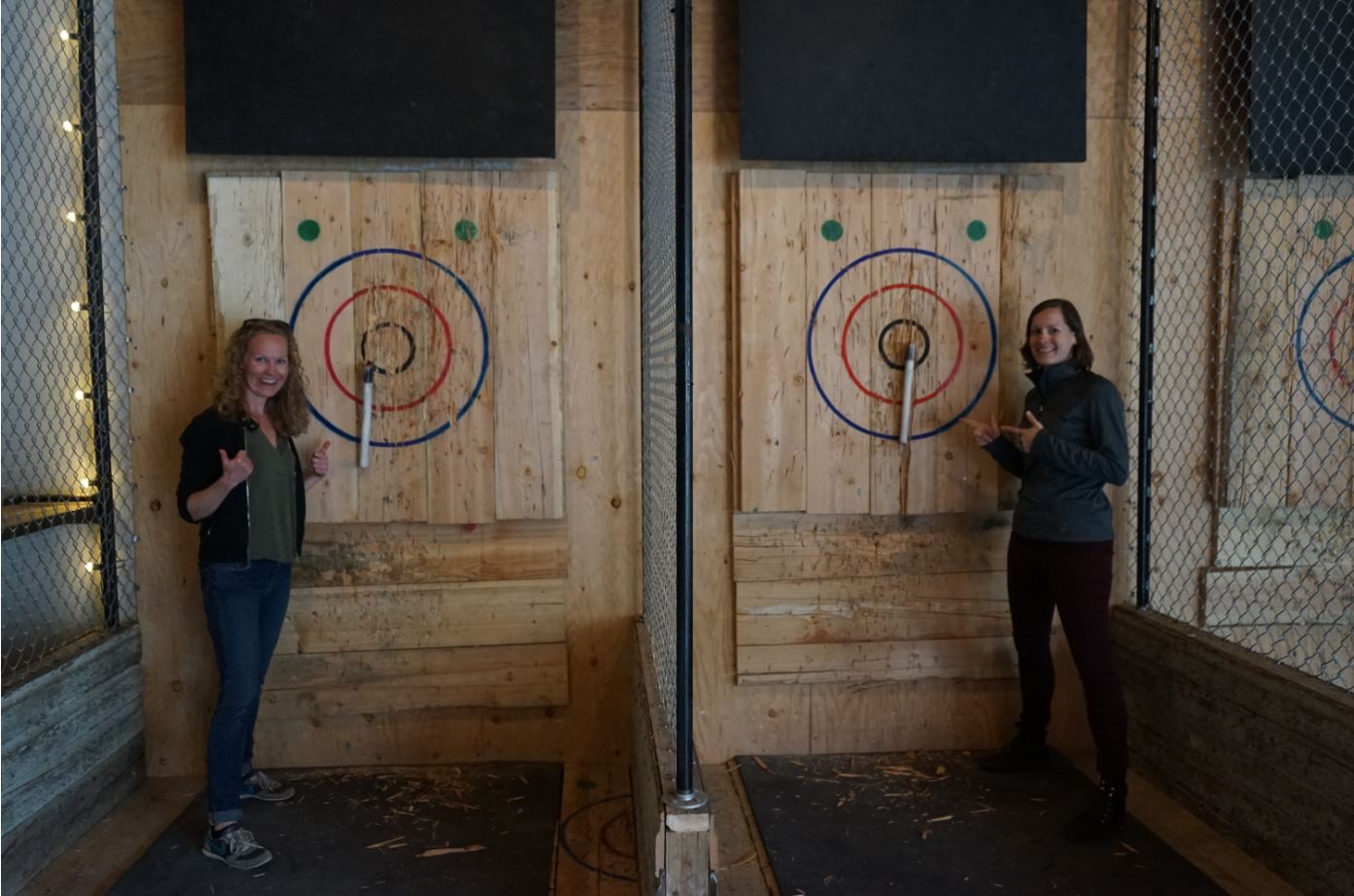 Forged Axe Throwing (Forged Axe)
Axe Throwing: What better way to immerse yourself in Canadian life than with a little axe throwing?! Forged Axe Throwing is THE place in Whistler to give this exciting activity a try and the friendly team will show you the ropes, keep you safe, and provide plenty of fun and frivolity as you hurl your way to hitting your first bullseye. Think darts but with axes, and a whole load more fun too. Don your finest plaid and channel your inner lumberjack as you take aim and hurl axes at those bullseyes. Group bookings are a specialty at Forged, and you can even book the whole venue to enjoy an exclusive ax-throwing experience all to yourselves.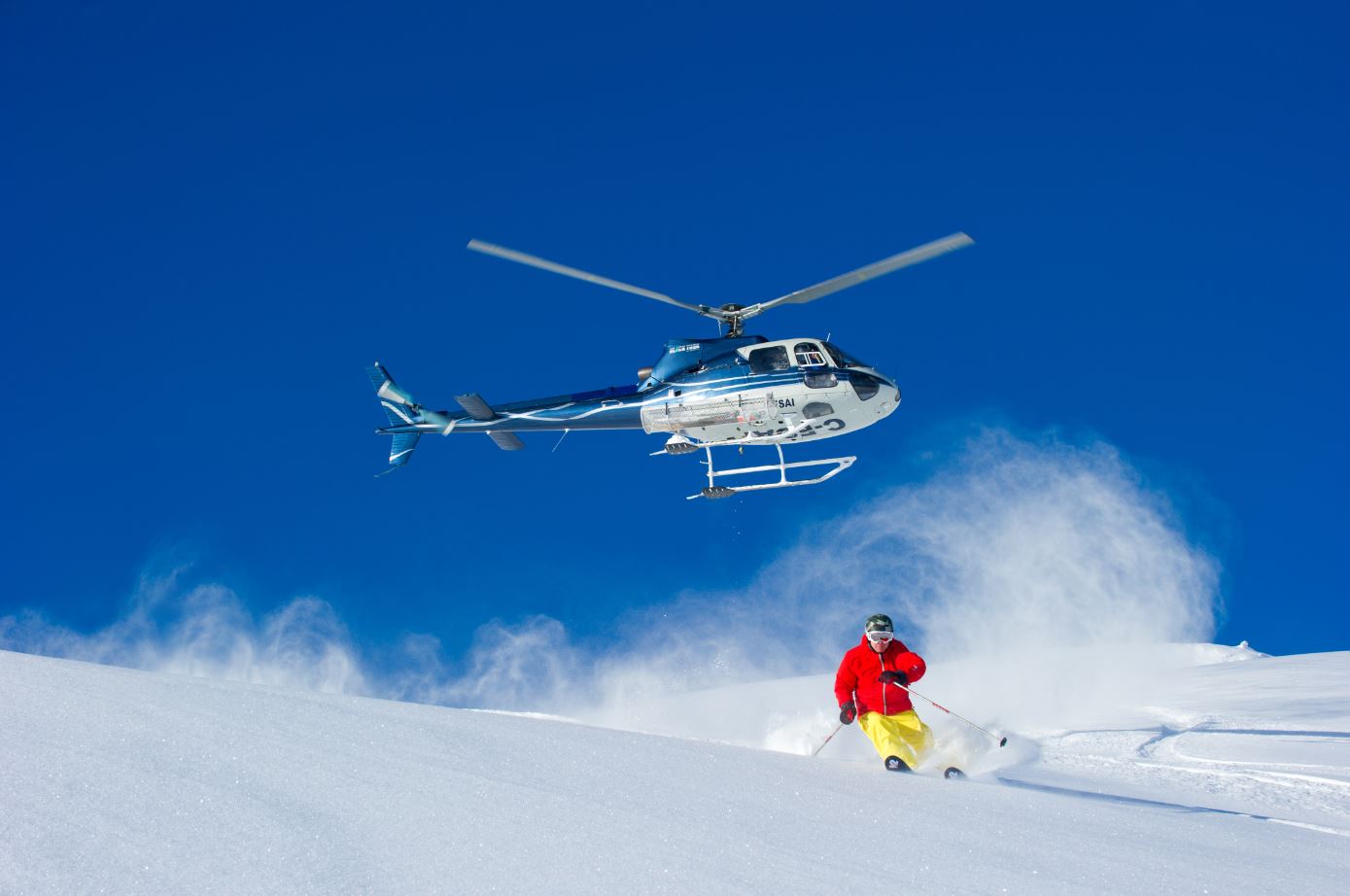 Photo Credit: Mike Crane (Tourism Whistler)
Heli-Skiing: Looking to spice up your skiing or snowboarding? Heli-skiing or heliboarding really is the ultimate experience for strong skiers and snowboarders, and Whistler is the perfect place to give it a try. After a thrilling helicopter ride to the top of the heli-ski runs, your guides will unload skis, poles and snowboards for you, before escorting you across some of the very best backcountry terrain and untouched snow. 90% of the world's heli-skiing happens in British Columbia and the heli-skiing area around Whistler is more than 50 times the size of the Whistler Blackcomb area so this really is the VIP alpine experience you've been looking for.
Ziplining: Ever fancied soaring through a valley, swooping above the treetops and really immersing yourself in nature? Why not make it a reality with ziplining in Whistler? There's something about gliding over the Whistler creeks and old-growth trees fastened to a high wire - under expert supervision of course! Superfly Ziplines are located about a 10-minute drive outside of Whistler Village in Cougar Mountain. Their unique system means two guests can ride side-by-side, perfect for nervous passengers or those wanting to share this amazing experience with friends or loved ones.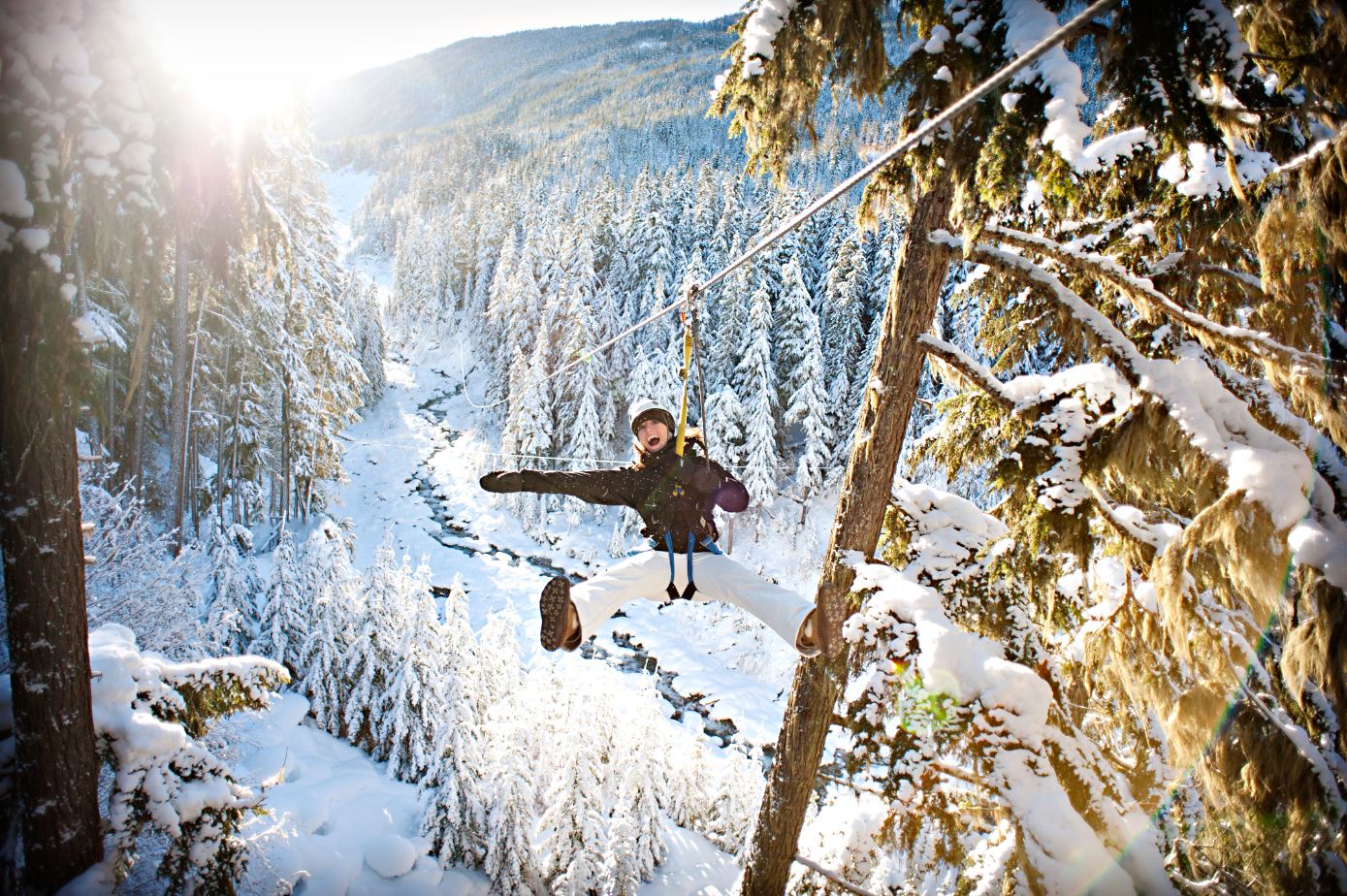 Photo Credit: Tourism Whistler
Bobsleigh and Skeleton: As one of the host venues for the Vancouver Winter Olympic & Paralympic Games, Whistler boasts an Olympic Park and an Olympic Sliding Center giving you the chance to live like an Olympian - just for a few hours. Give biathlon a go at the Olympic Park or experience the speed of sliding at the Whistler Sliding Center, where both bobsleigh and skeleton experiences are available on the fastest ice track in the world. For those travelling in a group, the 4-person bobsled steered by an experienced pilot is great fun.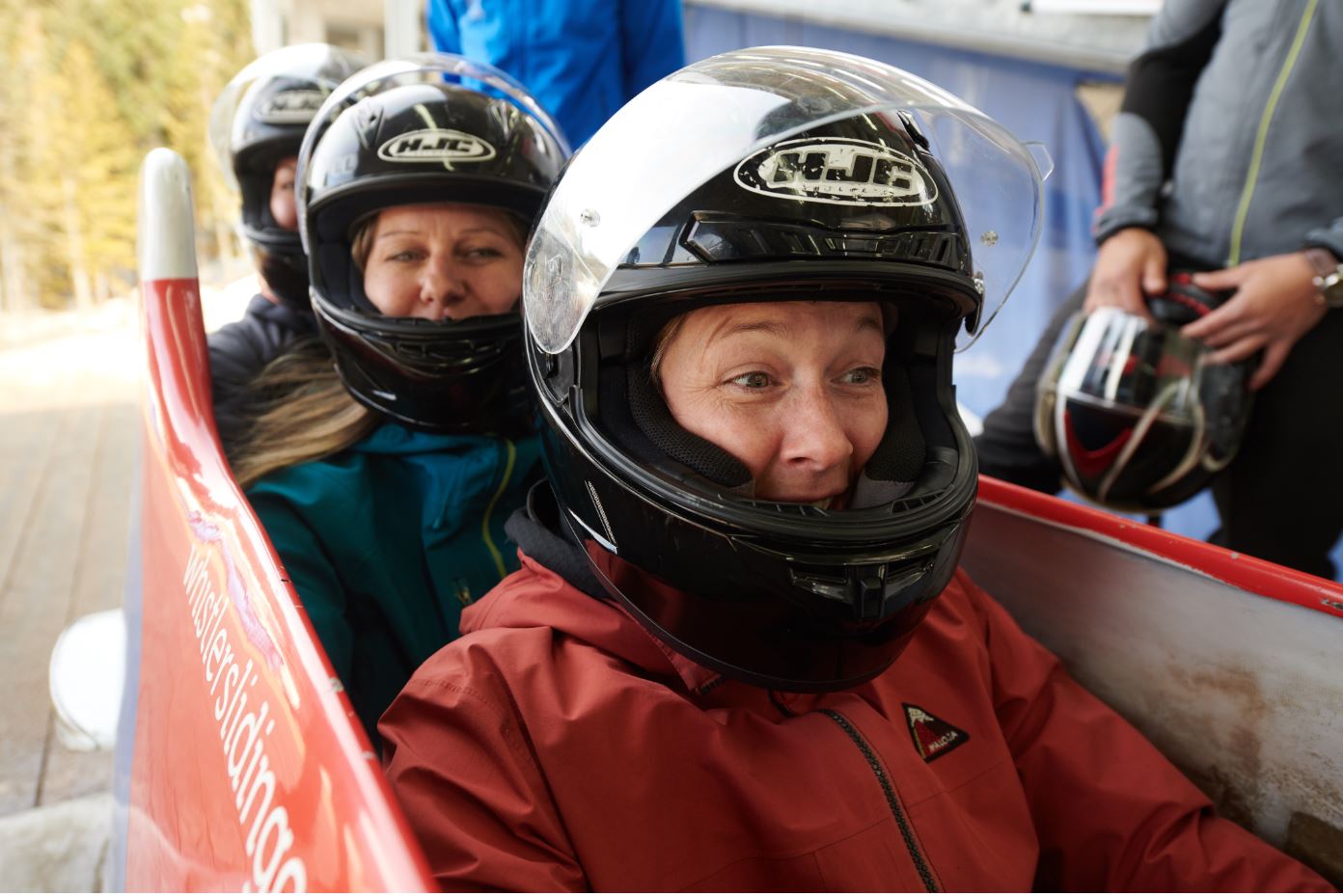 Whistler Sliding Center (Tourism Whistler)
Dog Sledding: Another quintessential Canadian adventure, dog sledding has been around for some 4,000 years and is an activity for every bucket list. Head to Whistler Dog Sledding to explore the snowy forests and trails behind an exuberant team of Arctic snow dogs. Reaching speeds up to 32 km/h (20 m.p.h.), you can choose to sit back and let your expert guide do the work or give mushing your own team of dogs a try! Sit back, hold on tight and take it all in. For something a little more sedate, why not head out on a Whistler sleigh ride?
After all that adventure, indulge yourself in the age-old Finnish tradition of soaking in outdoor baths at Whistler's most unique spa destination. In addition to the hot baths, this Whistler spa offers an impressive selection of massage packages including Swedish, deep tissue, and restorative techniques.
Getting Here
Most international arrivals travel to Whistler via Vancouver International Airport, from where a number of shuttle bus options are available to journey you along the Sea to Sky Highway. The trip takes around two hours and more transfer options including a meet and greet service can be found here. Don't forget to keep your camera handy, the views along the Sea to Sky Highway are truly spectacular!
For essential destination information and bookings check out Tourism Whistler.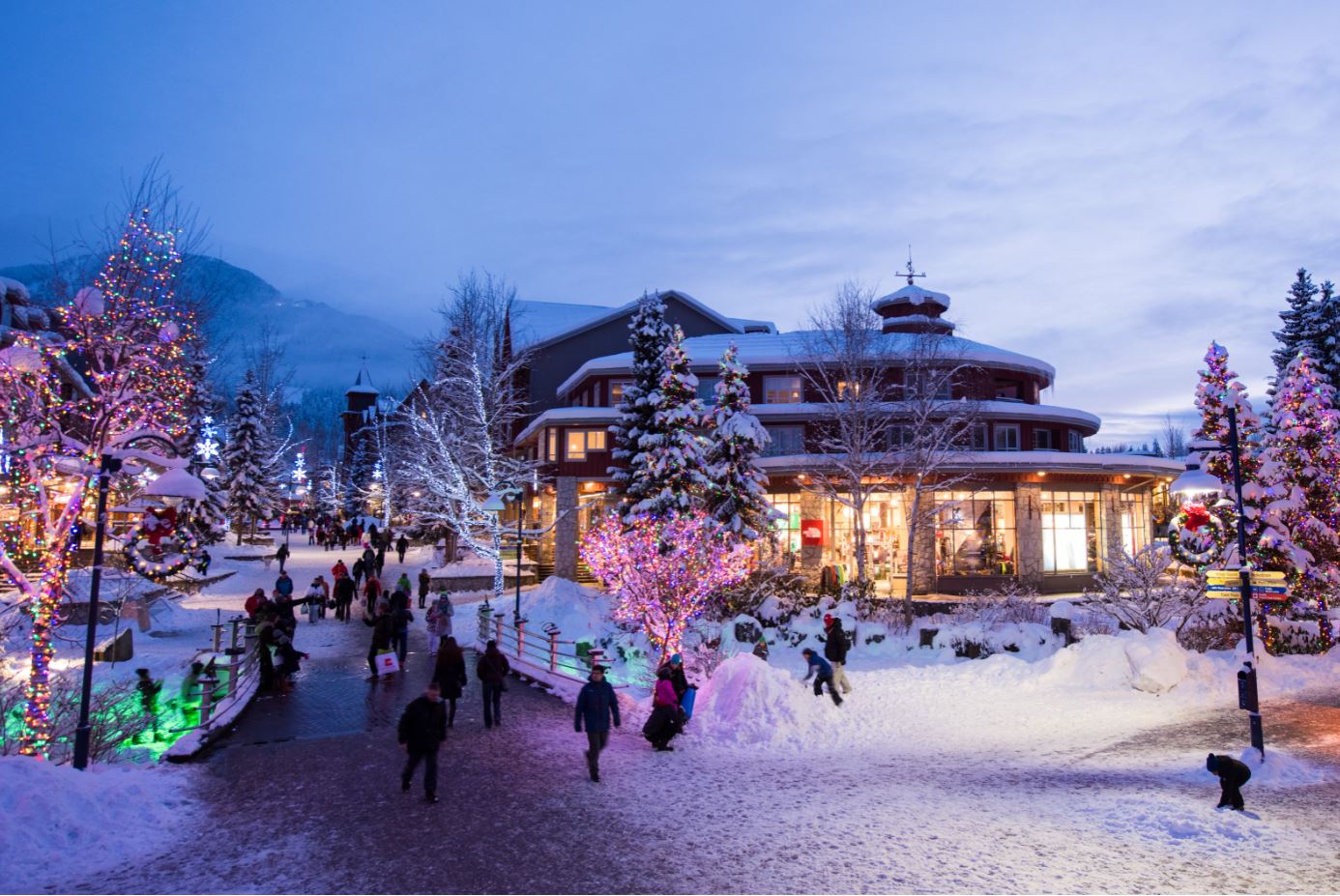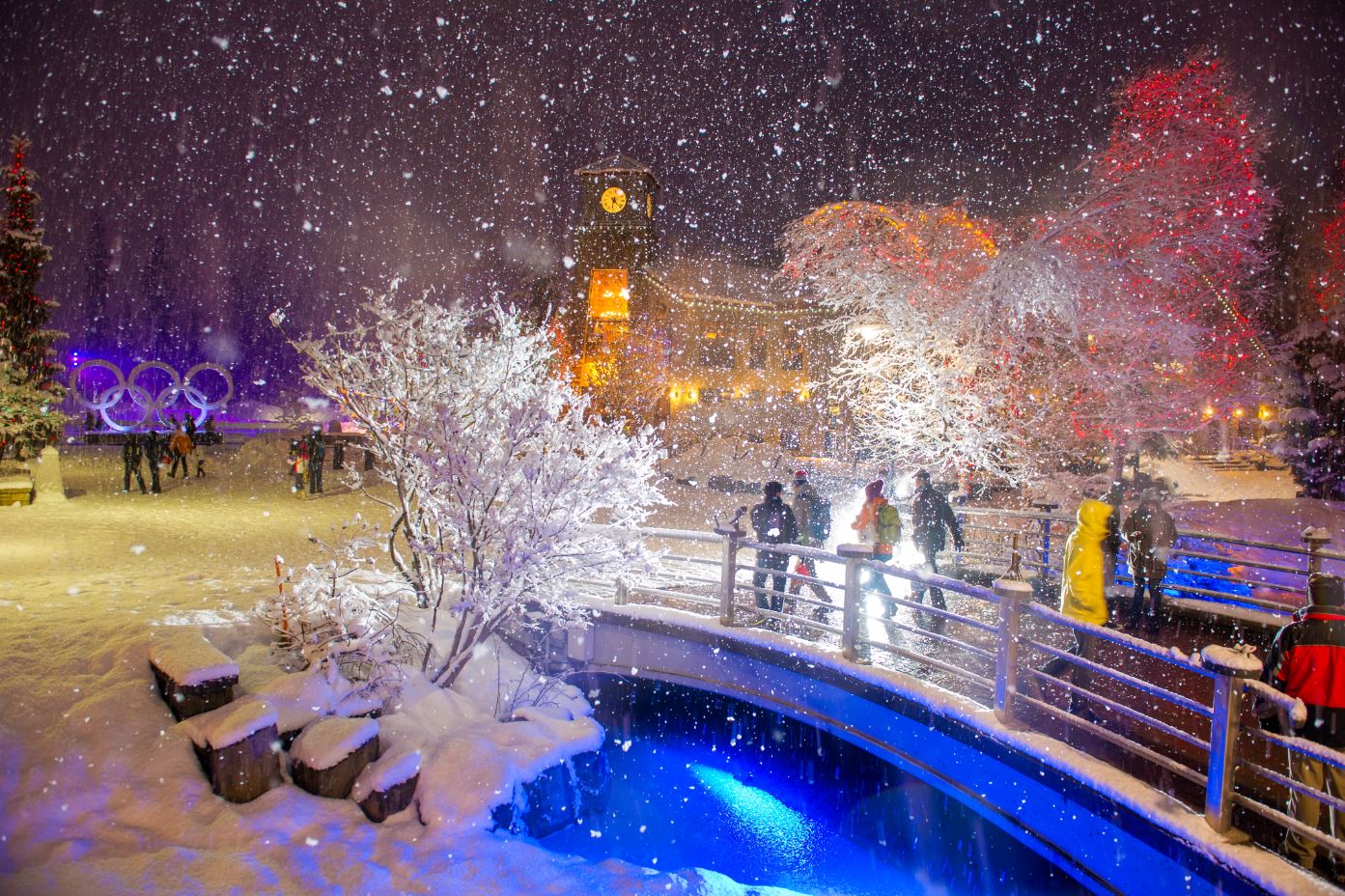 Whistler Winter (Tourism Whistler)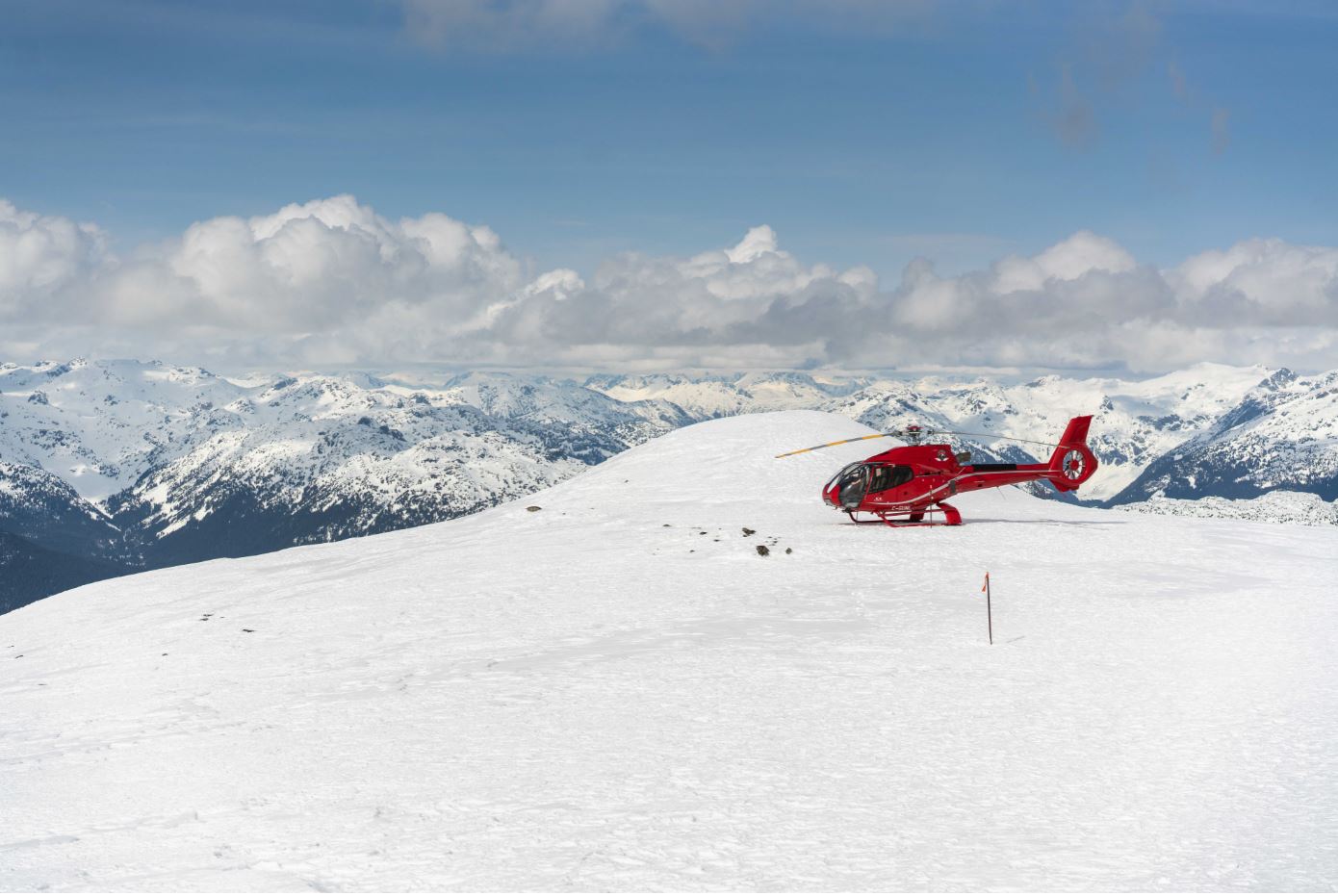 Heli-skiing (Tourism Whistler)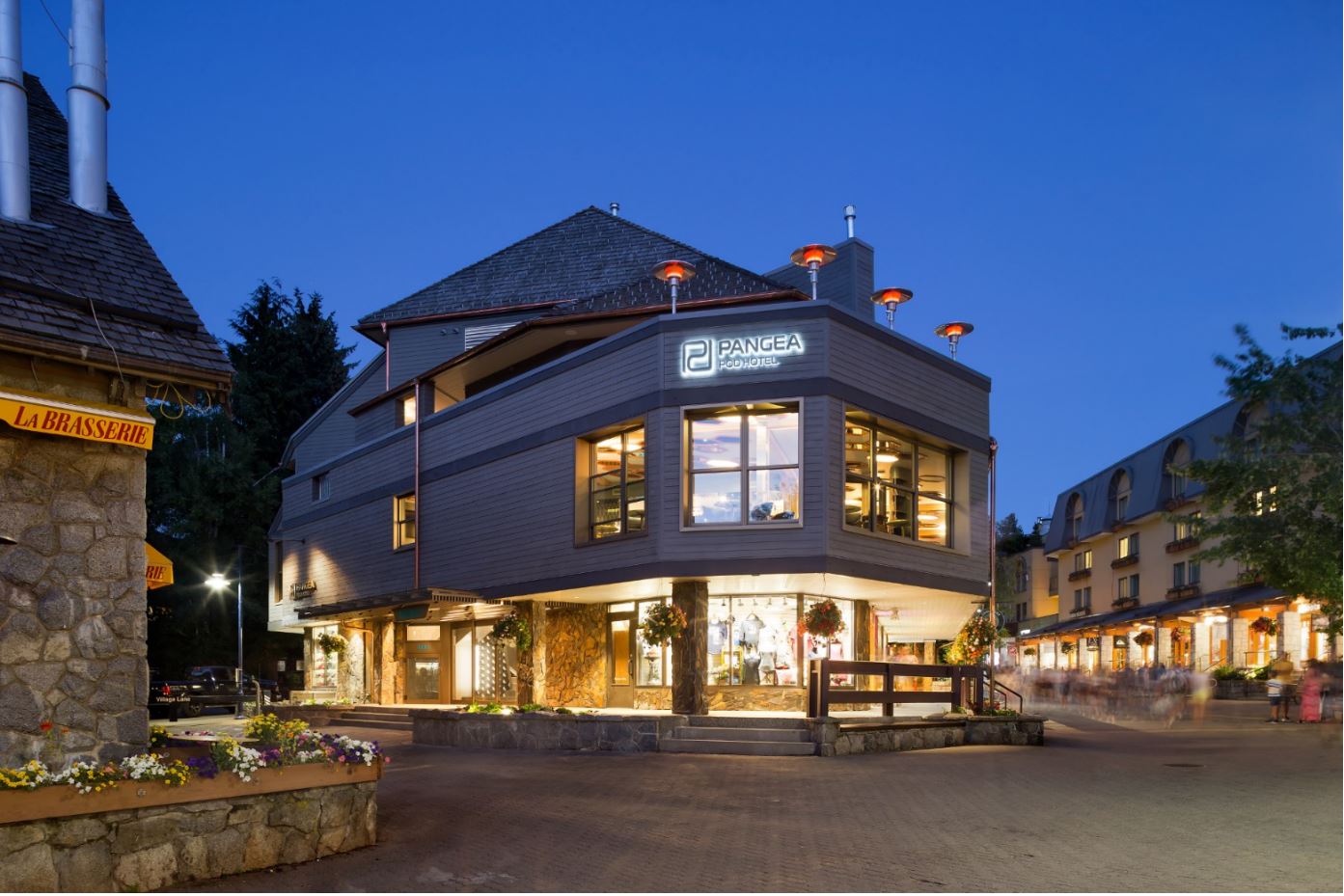 Whistler Winter (Tourism Whistler)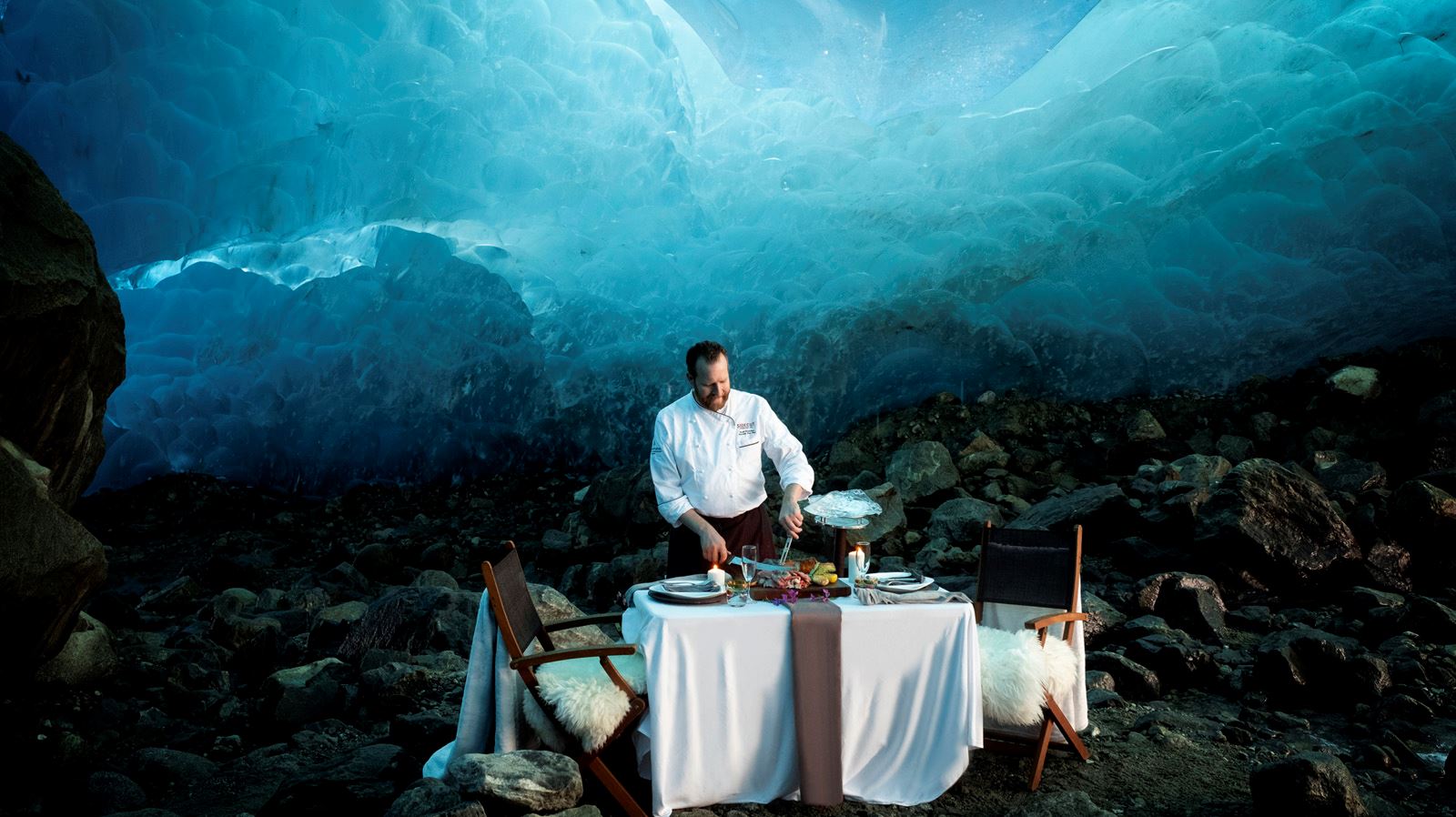 Credit: Four Seasons Resort - The Blue Room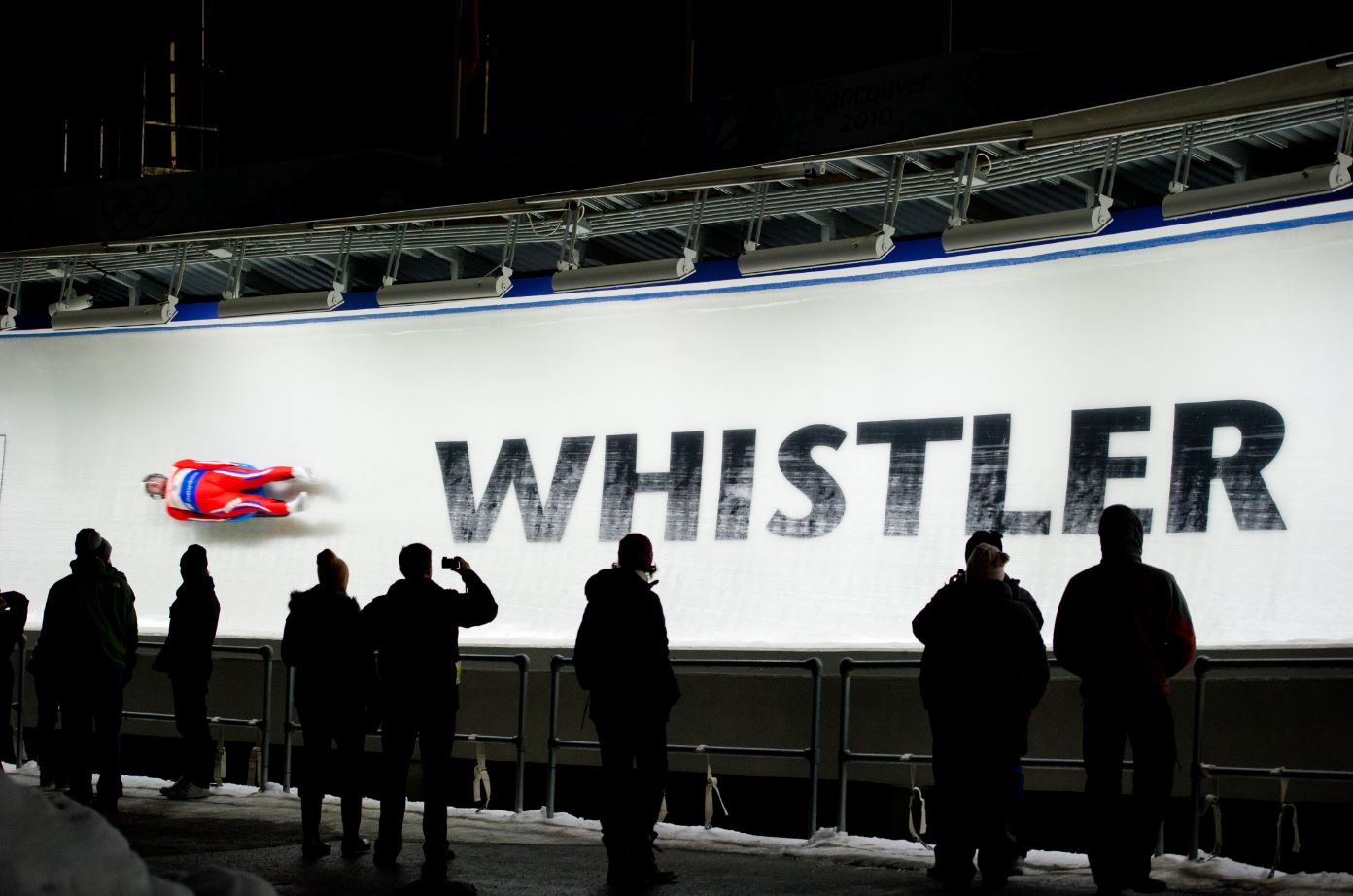 Sliding Centre (Tourism Whistler)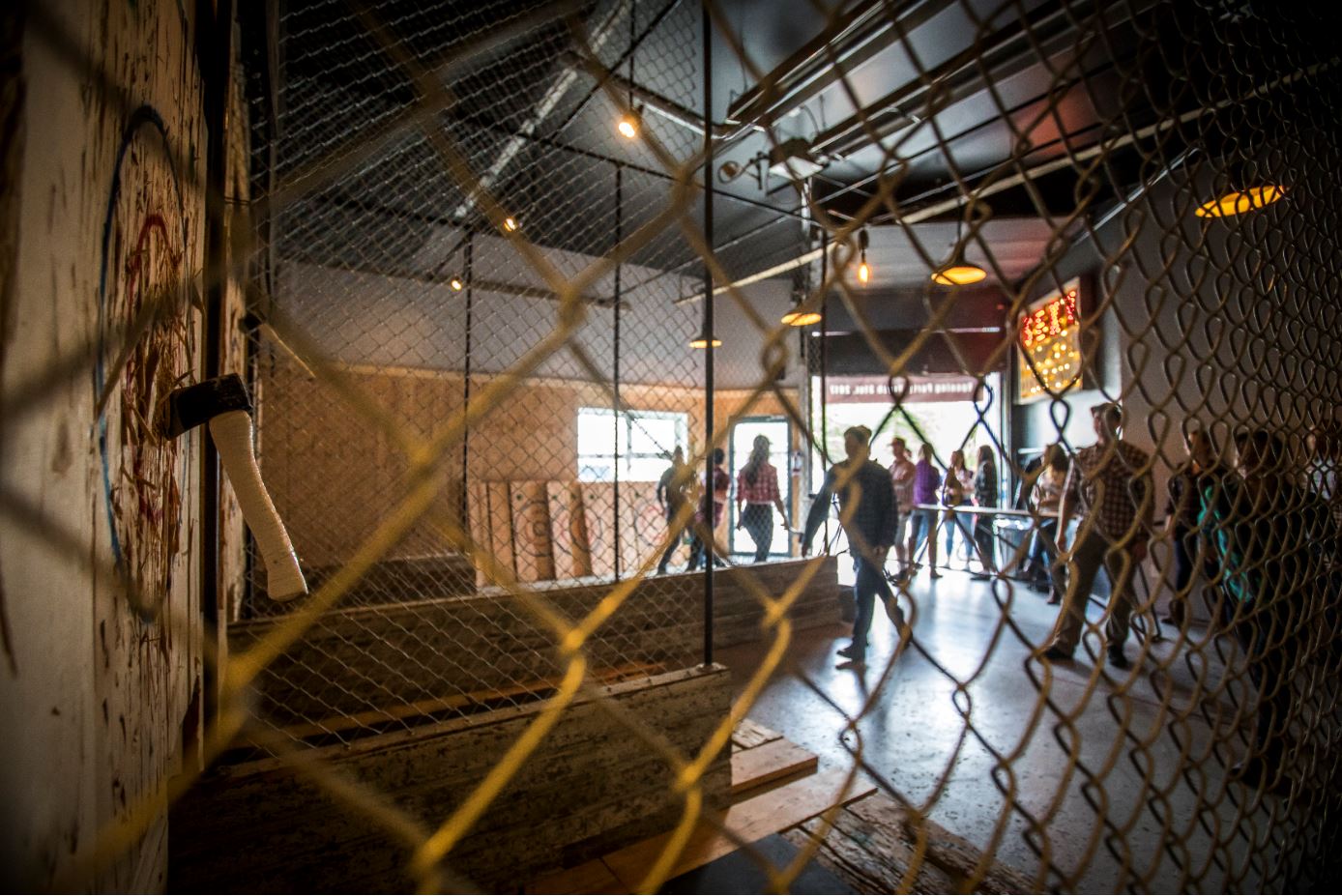 Forged Axe Throwing (Forged Axe)