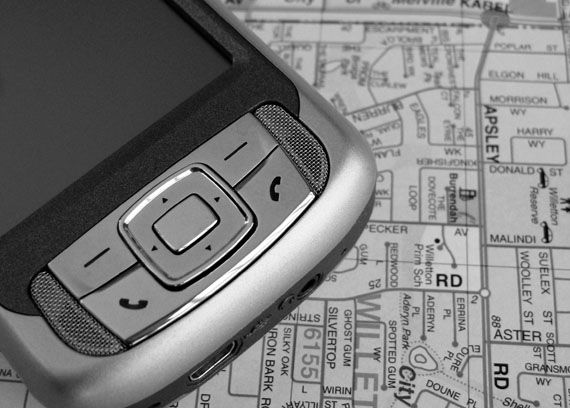 Luxury Tours:
In today's fast-paced world, where cutting-edge innovation is virtually at your fingertips, and the information super highway is as fast as your cellular network, traveling abroad has never before been so convenient. While the latest smartphones may be equipped with applications for maps, and other helpful resources, in an ideal world the most comprehensive traveling tool would include audio tours, city guides, and GPS-enabled tours.
Trek Exchange
just does that. The company serves as a worldwide marketplace for downloadable e-tour content, which is provided by developers from around the world. Anyone who has a smartphone, an iPod, or an MP3 device can simply download one of the tours and begin their trek into what otherwise would be considered the unknown. Each of the tours provides a rich multimedia experience with interesting stories, pictures, history and information about the local landmarks that are included on one's itinerary.
Designed to run on Windows Mobile devices and iPhones, the GPS-enabled tours highlight key points on interest on a map, which when clicked allows the user to either listen to an audio clip, read about the POI, or browse photos. Users can decide to keep the player running or opt to pause the recording until they reach their next POI. With the comprehensive city guides, travelers can not only find the best places to eat, drink, shop and sightsee, but also have access to nearby hotels and car rentals. And because the city guides are downloaded right to your mobile device, you can avoid the excessive roaming charges that typically occur when traveling abroad.

Searching for downloadable tours is fast and easy, as Trek Exchange offers content from some of the most popular tourist destinations worldwide. Whether you're traveling locally, headed to Mexico, Germany, England or Spain, chances are Trek Exchange has you covered. While some of the tours are free, most range in price from approximately $7 to $27.

The days of asking directions and lugging around bulky guidebooks are over because with audio tours by Trek Exchange, the world is now in your pocket.