By Paige Rosenthal Aug. 3rd, 2018
Nibbling on buttery grilled octopus, I melt into breezy Miami evening, watching the row of docked boats rock with the ebb and flow of the river. Scanning the beautiful patio, my eyes twinkle beneath the garden lights illuminating the restaurant's bright white and blue décor. Would I like to transport myself to the real Santorini? Sure. But, for a taste of Greece in Miami, I'll take it.
Kiki on the River, the upscale Greek eatery settled along the Miami River in Downtown Miami, offers a modern spin on old world flavor. The waterfront garden atmosphere balances trend-setting design choices with a relaxed vibe, strewn with dangling lights against lush greenery, popping against the prominently white and blue accents. As a nod to the space's former life as a fish market, the patio also has a coastal influence, delicately mixing the serene hills of Santorini with the bustling Miami experience.
The menu is a delight with Greek Mediterranean fare mixed with Asian, Italian and local Miami flavors and inspiration. Begin with a taste of the raw bar with east or west coast oysters, Hamachi or tuna sashimi. For a splurge, go for the seafood tower, a mountainous heap of Alaskan King Crab, Maine Lobster, Jumbo Shrimp, Assorted Oysters, Green Lip NZ Mussels, and, of course, all the fixings.
For appetizers, look no further than the Octopus. Braised in olive oil, and served with red onion and capers, the octopus is grilled to buttery-soft perfection. The Kiki Chips are the restaurant's take on a bar food favorite — Kettle Chips served with tzatziki. Simple, but delicious. Another must is the Pikilia assortment of Greek-style spreads served with house-made pita bread.
Beware of filling up on appetizers, since you won't wait to miss the mains. Opt for the Lavraki, Mediterranean Sea Bass, or the Lamb Chops, a flavorful Mediterranean staple.
A highlight of this riverside find is the fact that this charming dining atmosphere is amplified by elements of Miami's famed club scene. All day parties on Sundays make for the ultimate boozy brunch scene, with beats and bubbly aplenty. Or, venture out for a happy hour cocktail, with some of Miami's most luxurious yachts rolling through the adjacent river.
Kiki on the River is not only a venue with plenty to dine and sip but also a hotspot to see and be seen by Miami's trendiest patrons.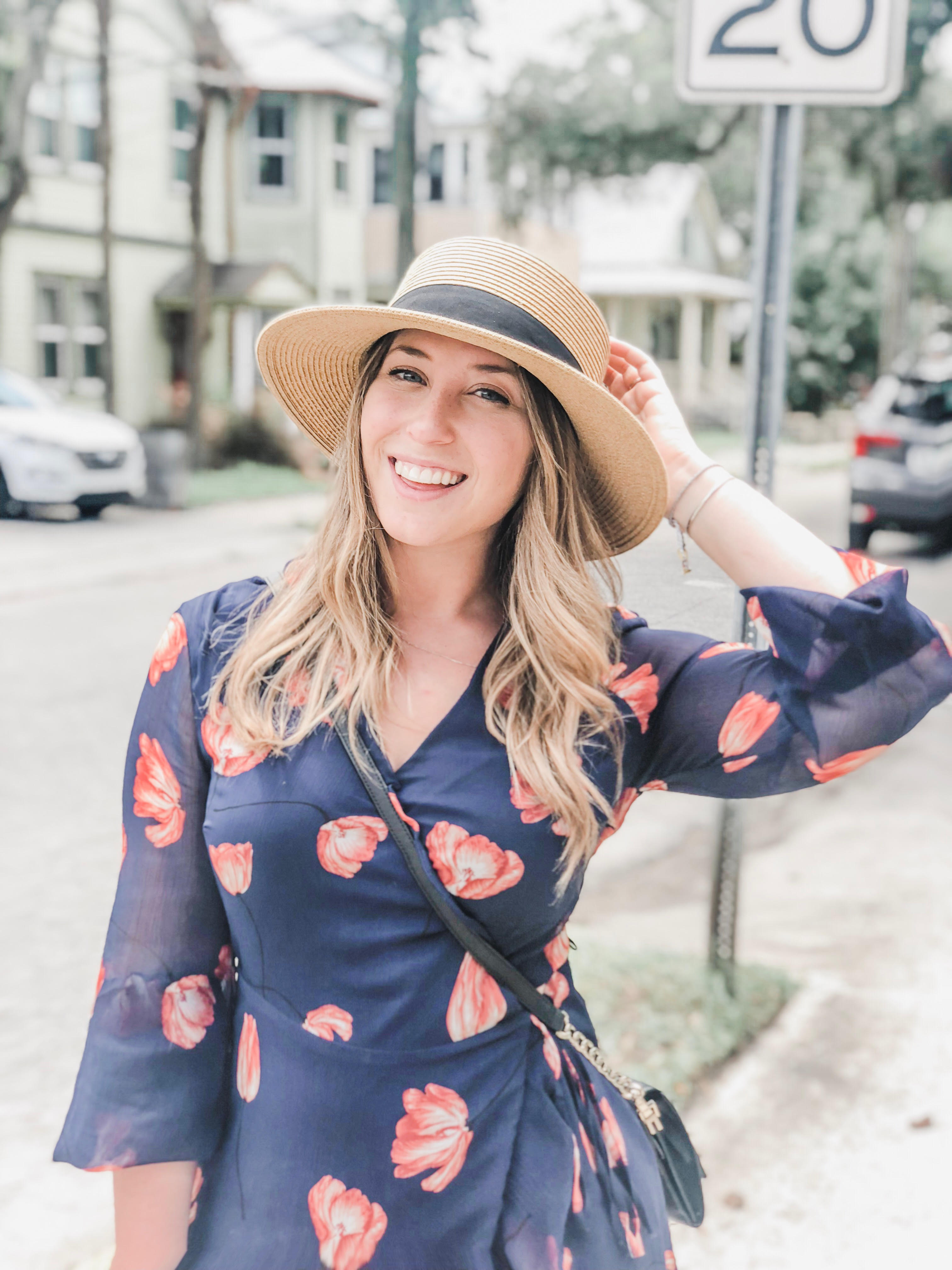 Paige Rosenthal
Paige Rosenthal is a freelance writer and proud born-and-bred Miamian with a thirst for food, travel and culture. She covers travel, food, lifestyle, beauty, and wellness. You can follow her @paigerosenthal. ...(Read More)