By JustLuxe Jun. 8th, 2020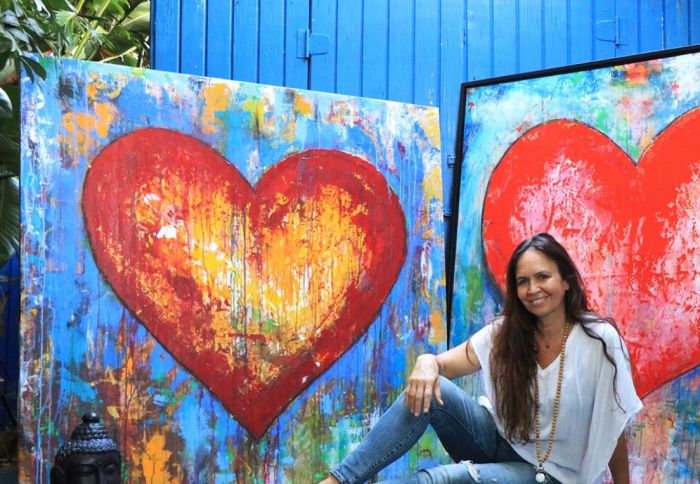 Never before has the term healing arts been more appropriate. Cristina Dalcomune has spent her life developing both her healing capabilities and her artistic talents.
Born and raised in Brazil, Cristina was exposed to the arts and spirituality at a very early age. She was naturally drawn to these lifelong studies and learned the power of creativity and its ways of infinite expression.
Her journey began in pre school where she excelled with art of any kind, be it drawing or dancing. Her ability to be present with others as well was clear early on and led her to a life of healing work. By the age of sixteen, she was working as a vegan chef, studying Chinese Medicine with a Buddhist monk, practicing Zen Buddhism meditation, tai chi, yoga, and other healing arts. Not long after that she graduated with a degree in psychology from a Federal University in Brazil.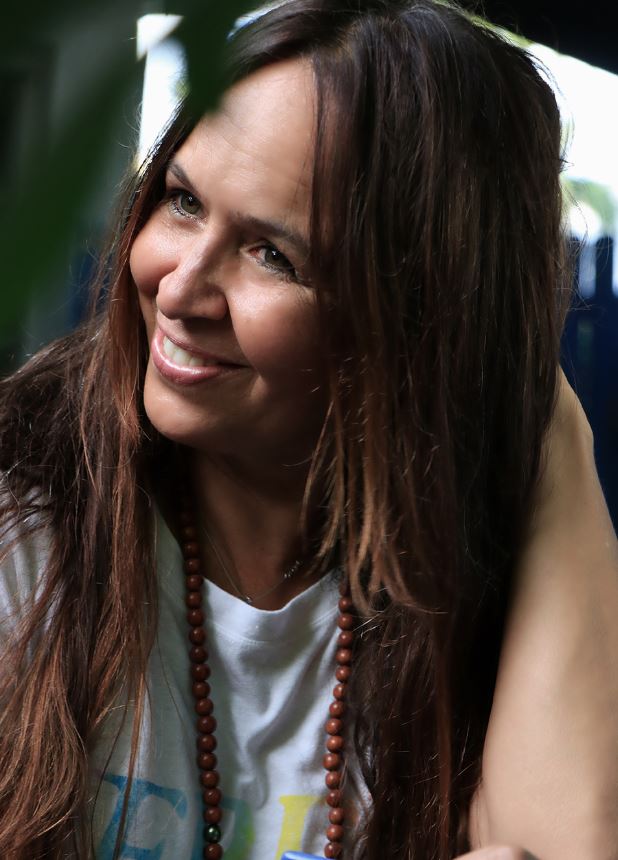 She then moved to the United States in her mid 20's, and Miami Beach became her home. She has cherished how Miami has inspired and fertilized her art and her ability to express herself. She is a self-taught painter and in no more than ten years she became recognized in the Miami art scene. With a gifted intuition and a remarkable eye for color coordination, she made herself noticed. Her art has been featured in exhibitions in galleries and cultural centers throughout the United States, including Fine Art Galleries in the Hamptons, N.Y., Creator Connect Art Gallery and various art shows in Wynwood, Miami.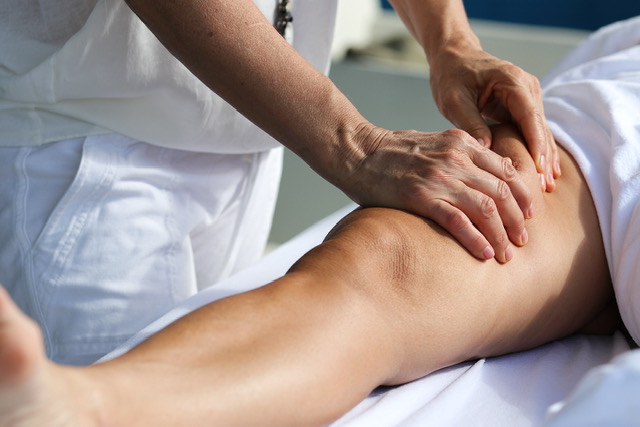 It was in 1993 that she became a licensed massage therapist and has been working and studying various healing modalities ever since. Her hands-on healing and her art are gateways for her true passion. She was born to connect with people and facilitate their happiness.
The diversity of her studies and the richness of her life have developed her into a contagiously happy and enthusiastic lover of life. While describing her as a self taught and accomplished contemporary mixed-media artist and a gifted body work practitioner is appropriate, it does not speak to the heart of her miraculous ability to touch your soul.
"Cristina is an intelligent, talented, caring individual who has a wealth of experience and knowledge in the health and wellness world. She has worked closely with me and my family for over a decade to keep our bodies happy and healthy" - Orion Nevel, President Orion Herbs Co.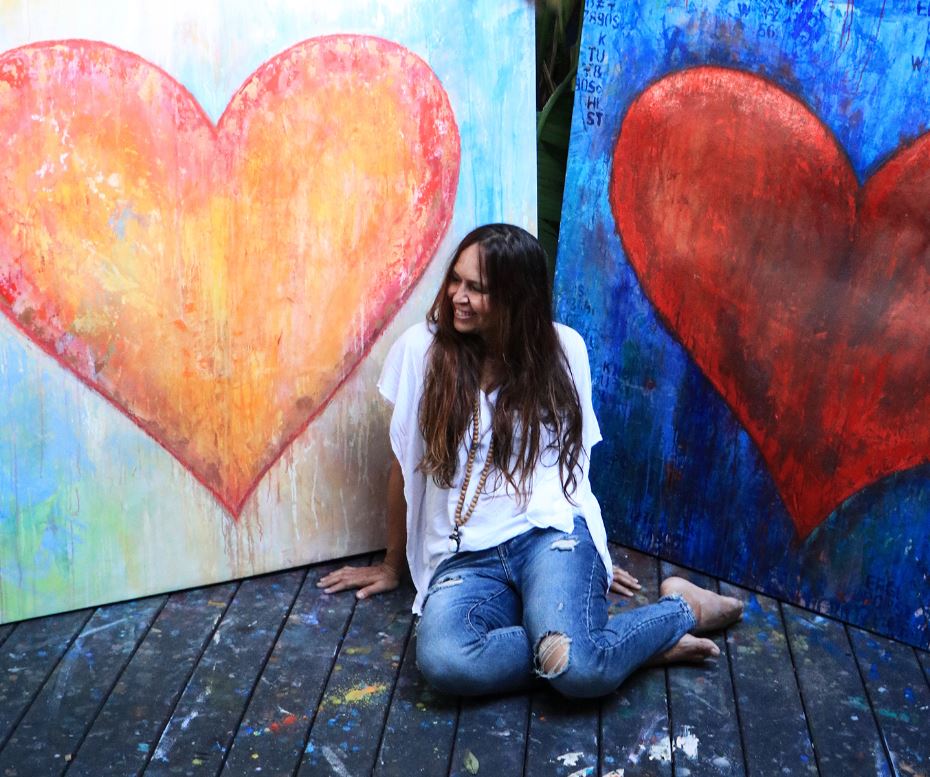 Whether appreciating her art or receiving a body work session, her intention will inspire, support, and empower you to manifest love, health and abundant wellness in your life. She has become known for her work with various celebrities in the sports and entertainment world and currently works in an integrative medical office comprising various clinical professionals while offering home visits to select private clientele.
Find out more about her healing practice and to schedule an appointment visit www.cristinadalcomune.com. And, find her art for purchase at www.dalcomune.com.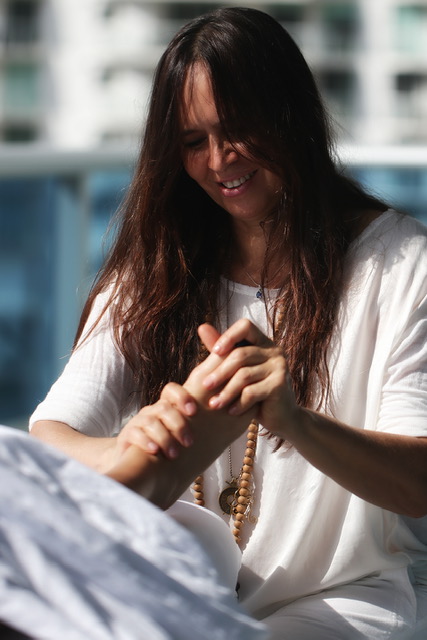 JustLuxe Team
The JustLuxe Team strives to bring our members and readers the very best in luxury news and conversations. We love to hear your opinions and suggestions, but most of all, we love to interact with you. ...(Read More)