By Mila Pantovich May. 14th, 2015
Some of us desperately wish that we could hire Wes Anderson to be the art director of our lives, and while that (probably) won't happen, now there's a new diner where we can pretend we're actually in one of his movies. The filmmaker took to Milan's Fondazione Prada to design a kitschy café called Bar Luce that can be found in the fashion brand's new art and culture complex.
The space is inspired by a "typical Milanese café" and is exactly what we have come to expect from Anderson: soft pastels, Formica furniture, wood paneling, a retro jukebox, pinball machines (one based on The Life Aquatic with Steve Zissou), and an old-school clock. Even the downstairs bathroom looks like it came from The Royal Tenenbaums.
Though it may look like the set for his new film (and would actually make a pretty good one), Anderson instead wants it to be a place for socialization and creative expression. "I think it would be an even better place to write a movie. I tried to make it a bar I would want to spend my own non-fictional afternoons in," says Anderson.
This isn't the first time Anderson has worked with Prada. Back in 2013 he created a short film called Castello Cavalcanti, which featured Anderson regular Jason Schwartzman as a Grand Prix driver. It seems like he may have drawn on that exact film for Bar Luce. So it's hard not to hope an evening in his new café would feel exactly like being in his short—all while we're enjoying some Mendl's-like sweets. Next time you're in Milan, make sure to stop by Bar Luce (which is open daily from 9 a.m. to 10 p.m.) with a fully-charged phone so you can take some perfectly centered Instagram shots.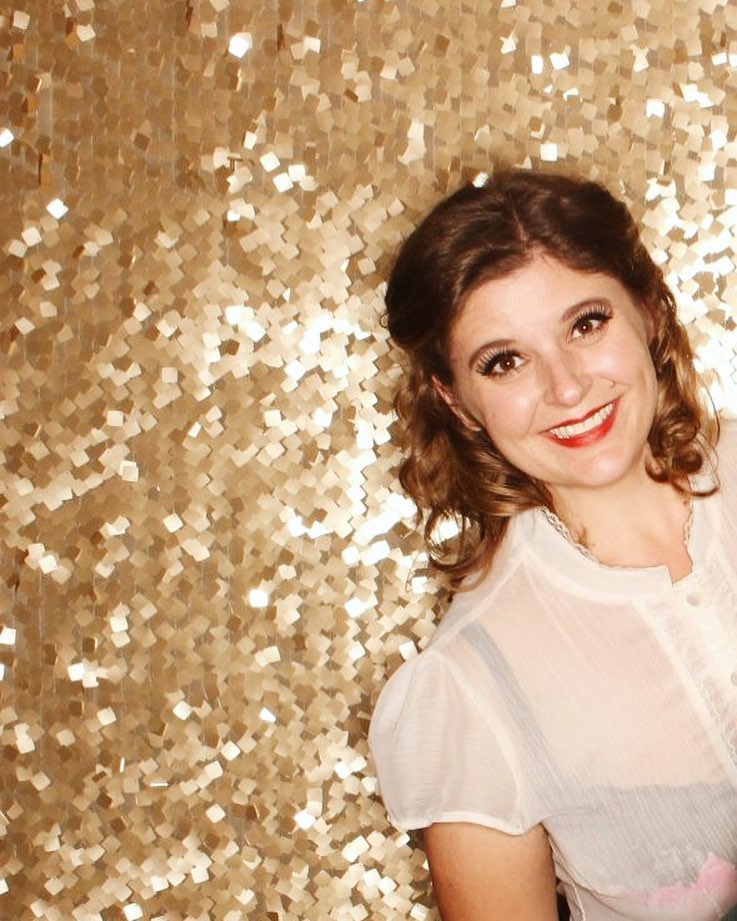 Mila Pantovich
An avid traveler, Mila Pantovich splits her time between San Diego, CA and Banff, AB Canada. She has been working with JustLuxe as a writer and editor since 2012 and has been featured in several publications, including Huffington Post. Additionally, she works in content design at Intuit. Follow her travels on Instagram: @MilaPantovich ...(Read More)