By Paige Rosenthal May. 9th, 2018
That's right. The Audrey Hepburn-inspired dream can officially be your reality since Tiffany & Co. just opened its first ever on-site café, The Blue Box Café. The eatery will take over the recently-renovated fourth floor at the world-famous Fifth Avenue flagship store in Manhattan. Naturally, the space is splashed with that iconic Tiffany Blue, accompanied by more modern finishes like diner-style, hammered metal tables, herringbone marble and abstract amazonite stone.
Despite the popularity of Breakfast at Tiffany's, the new dining concept is a first for the jewelry giant, spurring dreams of high-class sophistication for all cinephiles. And, yes, the café does serve breakfast. Feast on what Tiffany's describes as "American classics made with the highest quality, regionally-sourced ingredients." It's a simple menu, which will continue to evolve seasonally. But, in pure Tiffany's fashion, it will offer a refined take on classic New York favorites.
And, while you're recuperating from sparkle overload with a light snack, browse a few new finishes for the home. Alongside the café, the newly renovated fourth floor will house the store's new luxury Home & Accessories collection, a baby boutique, a fragrance laboratory and more.
The café is now open during regular store hours.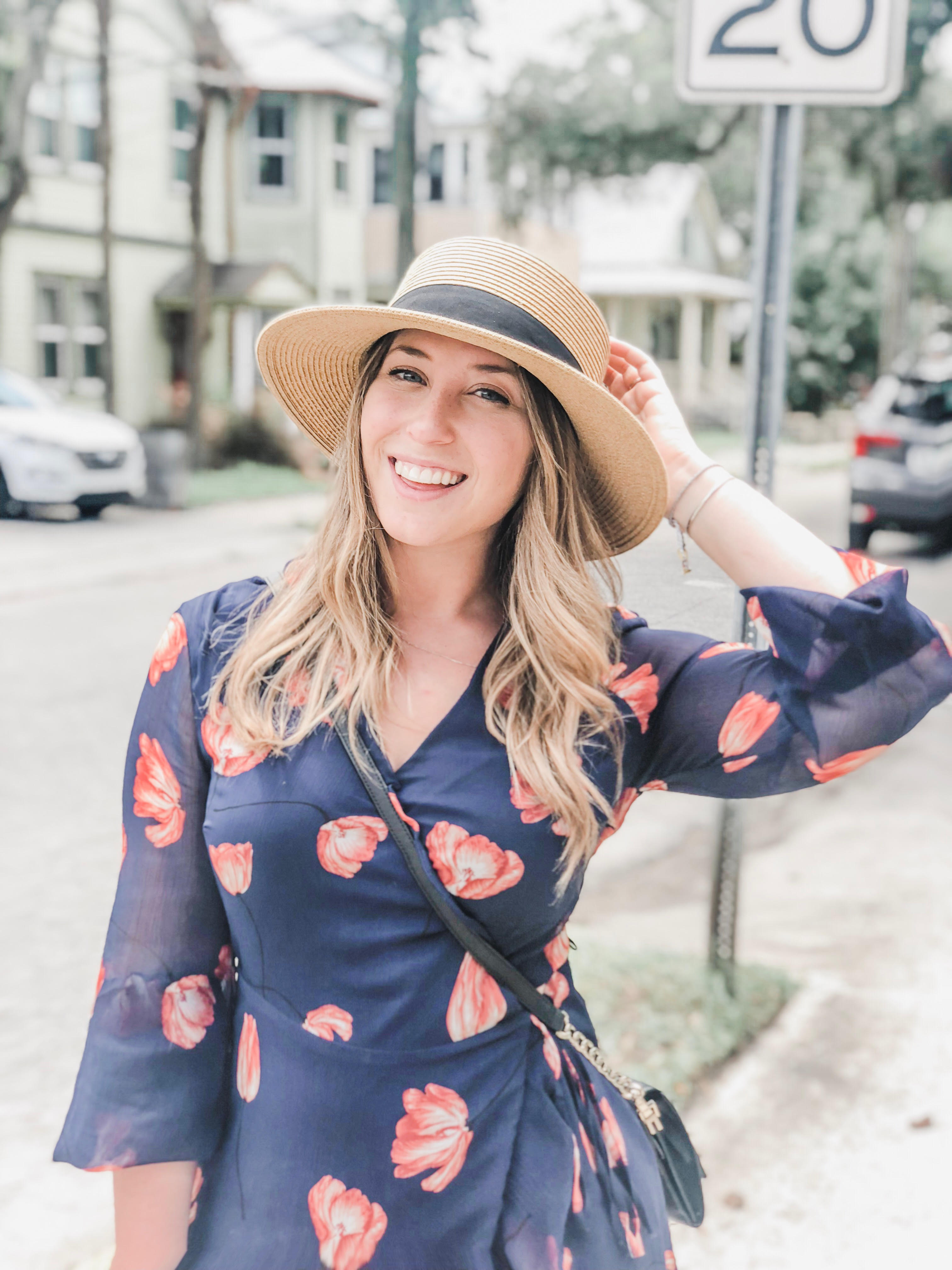 Paige Rosenthal
Paige Rosenthal is a freelance writer and proud born-and-bred Miamian with a thirst for food, travel and culture. She covers travel, food, lifestyle, beauty, and wellness. You can follow her @paigerosenthal. ...(Read More)