By Slavica Monczka Sep. 8th, 2011
It's hard to believe we will be commemorating the ten-year anniversary of the 9/11/01 terrorist attacks on America this month. Ten years of an endless number of tears shed not only by Americans, but also from people around the world.

As the voice of an American, I have been truly touched by the global support and genuine compassion we received since that horrific day. The benevolence is proof of humanity. How ironic is it that out of such malice, more humanity was actually bred?

In addition to the numerous marked ceremonies across the U.S., other countries will commemorate with us and remember those killed and injured during 9/11. One such observance will take place in Paris organized by The French Will Never Forget, an association created to foster the relationship America has with France. The main portion of the day's events will occur at Place Du Trocadero, opposite the Eiffel Tower.


Two symbolic representations of the Twin Towers will stand 10 stories high, and will include inscriptions of the names of the victims of 9/11 along with thousands of messages of condolences previously collected in the U.S. and France (illustration of the upcoming ceremony pictured above).

During the evening vigil, the city of lights, with the twinkling Eiffel Tower, will be touched by the beam of light from atop each of the symbolic Twin Tower representations to illustrate the bond and friendship between the two countries. For details on this upcoming event on September 11, please visit TheFrenchWillNeverForget911.com.

Award winning French photographer and environmental activist Yann Arthus-Bertrand has taken numerous aerial photos of New York City. The release of his new edition of New York From the Air, A Story of Architecture (Abrams; October 2011), originally published in 1998, will include many landmarks built or renovated since the attacks on the city. The new edition will be rich with Arthus-Bertrand's photos, with eighty percent of the images never seen before.

Arthus-Bertrand's mission and gift was to give us a different perspective. This last decade of images of New York City, Arthus-Bertrand states is, "to share this immense pleasure and the photographs that I have taken - this is the meaning of my work: the avowed ambition to reveal a new face of this amazing city, so that anyone who believes he knows it will no longer recognize it, or rather, will rediscover it."

Again, as the voice of an American, thank you to The French Will Never Forget and to individuals like Yann Arthus-Bertrand, for their heart-felt compassion, as we too will never forget. For more on Yann Arthus-Bertrand and his work, visit his web site at YannArthusBertrand.org.

Photos below courtesy of Yann Arthus-Bertrand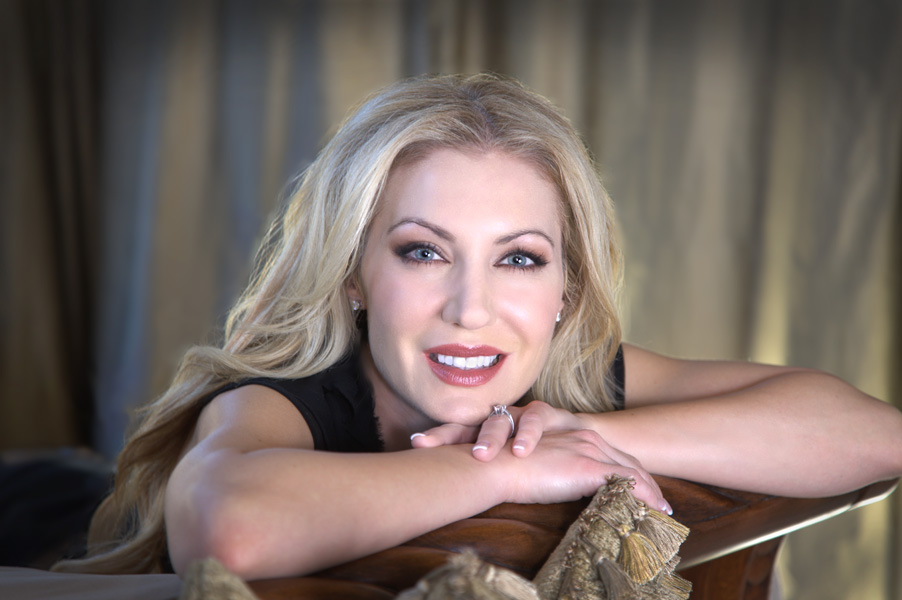 Slavica Monczka
Slavica Monczka created Seductively French (SF) to celebrate the allure of the French culture. SF recognizes and admires France as the birthplace of haute couture, fine art and architecture, and gourmet cuisine. French culture has seduced the world and SF invites you to experience the uniqueness of France, the spirit of the French people and the true meaning of passion. SF creates media con...(Read More)