By Chad Chisholm Jul. 11th, 2015
Always developing new and innovative culinary offerings, San Francisco's food scene never experiences a dull moment. From fresh approaches to old favorites to brand new restaurants and concepts popping up in every neighborhood, the City by the Bay doesn't seem to be slowing down anytime soon. Here are some of the best new or newly-updated restaurants feeding San Francisco's locals.
Coqueta
Coqueta, a family-style, waterfront restaurant in The Embarcadero, is notoriously difficult to get into and features Gaucho-inspired décor and tapas-style fare. Among its notable dishes are assortments of cheeses and house cured meats which are best paired with their unique cocktails. Their Dirty by the Sea martini, a sea-salt cured cocktail dirtied with seaweed is simply delicious. Edible flowers accompany some cocktails while the white sangria pitcher is to absolutely die for. Boasting fresh seafood, Coqueta shines with dishes like paella, grilled octopus and fingerling potatoes, and stuffed dates. When fresh, simple food is on the mind, this is the place to go.
Hakkasan
Located near Union Square, Hakkasan San Francisco is a Cantonese restaurant sprawling 10,000 square feet of space with scenic views overlooking the city. To begin your meal here, start with The Green Destiny cocktail made with Zubrowka Bison Grass vodka, cucumber, kiwi and Granny Smith Apple Juice. When it comes time to order, opt for sharing several small plates to get a best all-around feel for the eatery. The Crispy Silver Cod with soy sauce is a great choice as well as the seared Wagyu beef with Enoki mushrooms and light sesame sauce. Of course, being a Cantonese restaurant, don't miss out on sampling the Hakka steamed dim sum platter with scallop shumai, har gau, Chinese chive dumplings and black pepper duck dumplings.
1601 Bar & Kitchen
The only experience like it in the Bay Area, 1601 Bar & Kitchen is the proud product of Chef/Owner Brian Fernando. Following the footsteps of his Sri Lanken father, Fernando grew up eating Sri Lankan food. The restaurant features California cuisine that is both approachable and exotic. The most popular dish and a must-try is the Egg Hopper. Its crêpe batter is prepared in pans from Sri Lanka for a truly traditional experience. Adding his own twist, Fernando's French training technique is evident in this dish. Whether searching for a three-hour meal or a 10-minute snack, 1601 Bar + Kitchen's small-plate style fare accommodates a wide variety of diners.
Burritt Room + Tavern
Chef Charlie Palmer is a busy man, with restaurants all over the world and the culinary scene clamoring for his attention. Palmer even has his fingers in the hospitality industry with his property on Stockton Street: the Mystic Hotel. The boutique hotel is also home to the popular Burritt Room + Tavern whose craft cocktails have garnered the attention of locals. Many know it as a popular after-work hangout spot for tavern-style fare and furnished with red velvet sofas and rich, dark décor. Hotel guests also receive a discount on their meals, and a chef's breakfast is included in the stay.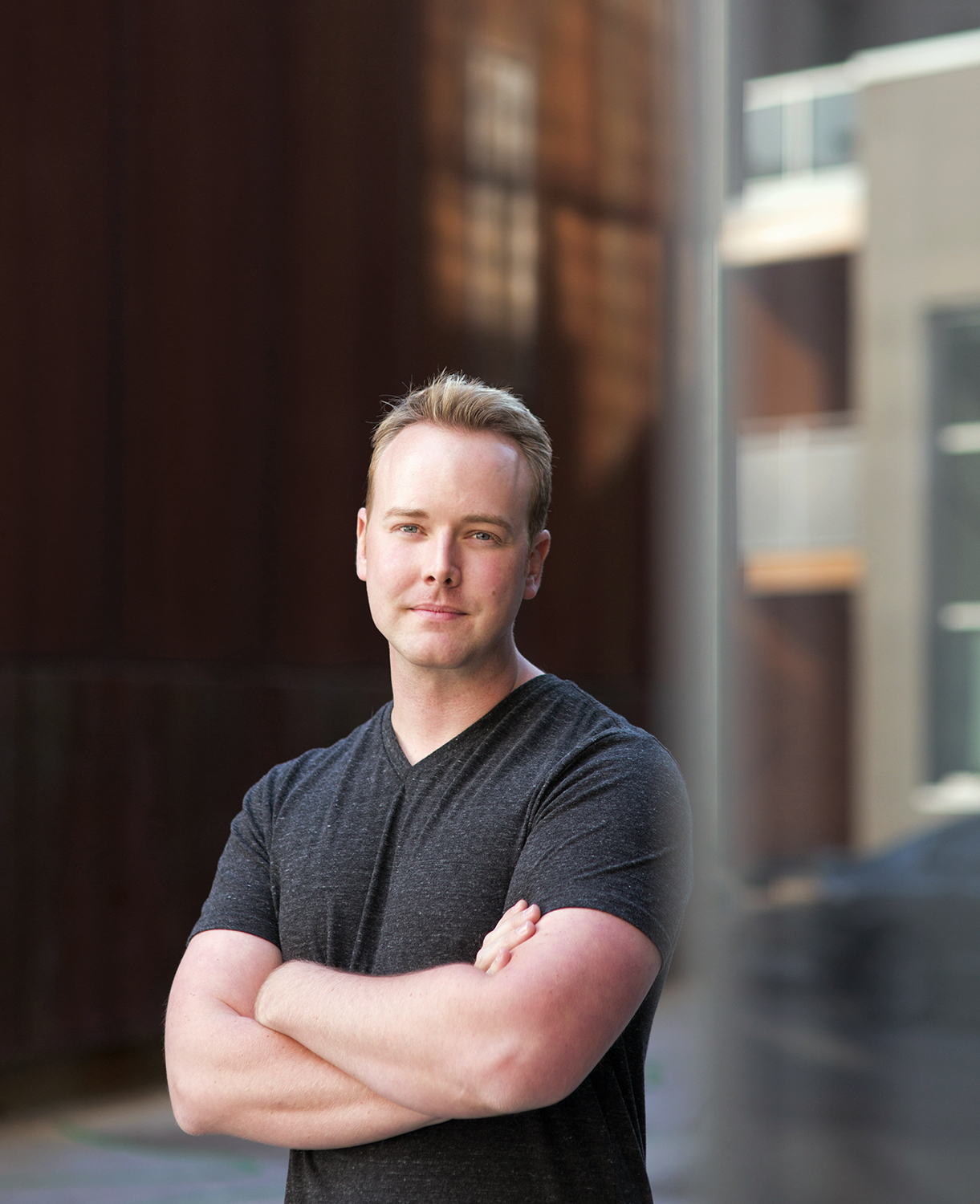 Chad Chisholm
Chad Chisholm is a professional photographer and travel writer. Marrying the two together, his travels have taken him across the world, staying in everything from Parisian Penthouses to huts in Ecuador in the rainforest. His work has been published in ISLANDS, Afar, WildJunket, AAA publications, and more. To see Chad's photographic work, visit www.creationize.com ...(Read More)