By Lavinia Lumezanu Feb. 24th, 2023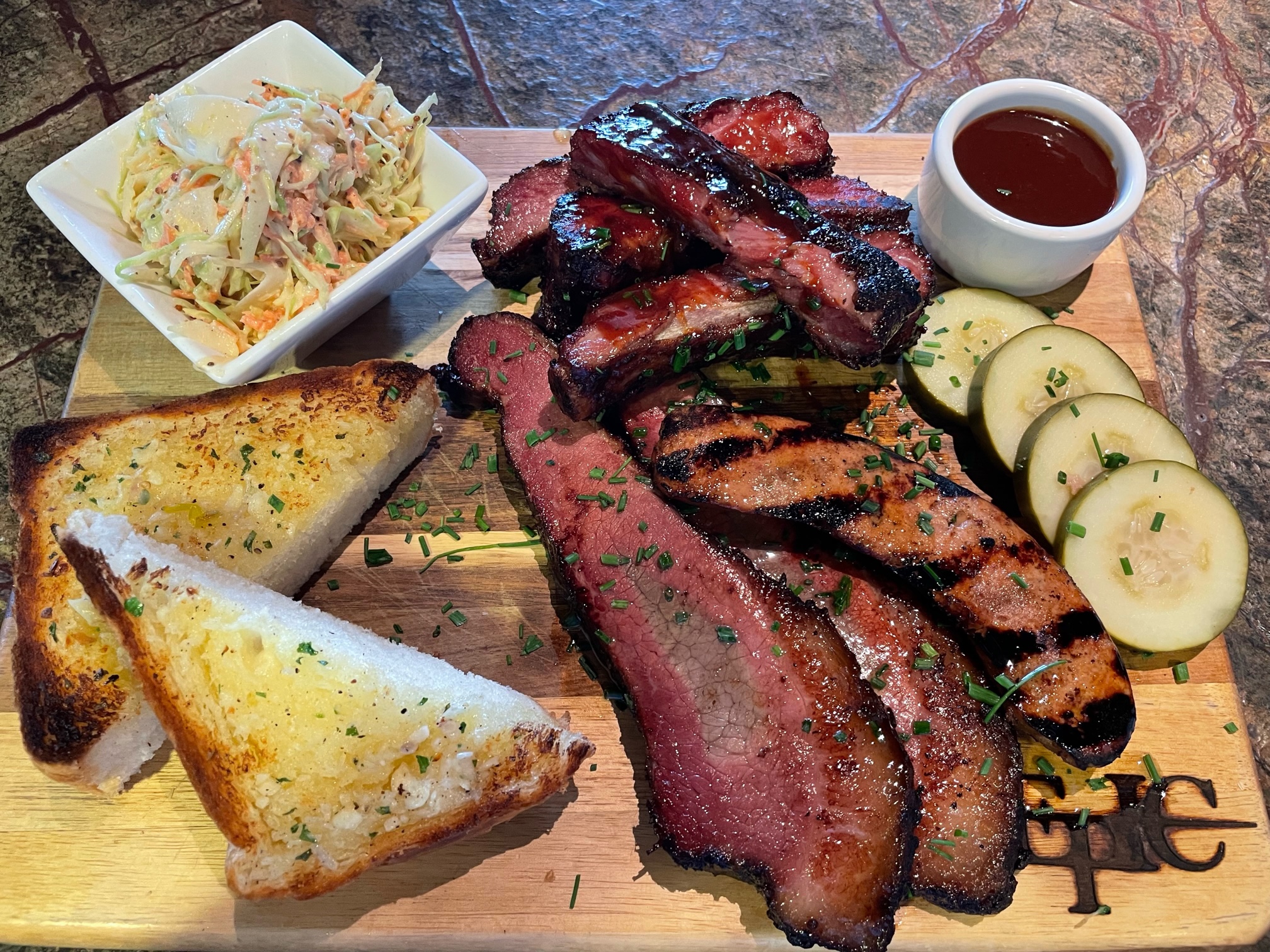 Photo by EPIC Steak
Weekends in San Francisco just got more epic with the new BBQ menu at EPIC Steak offered Friday to Sunday from 11:30am to 3:00pm.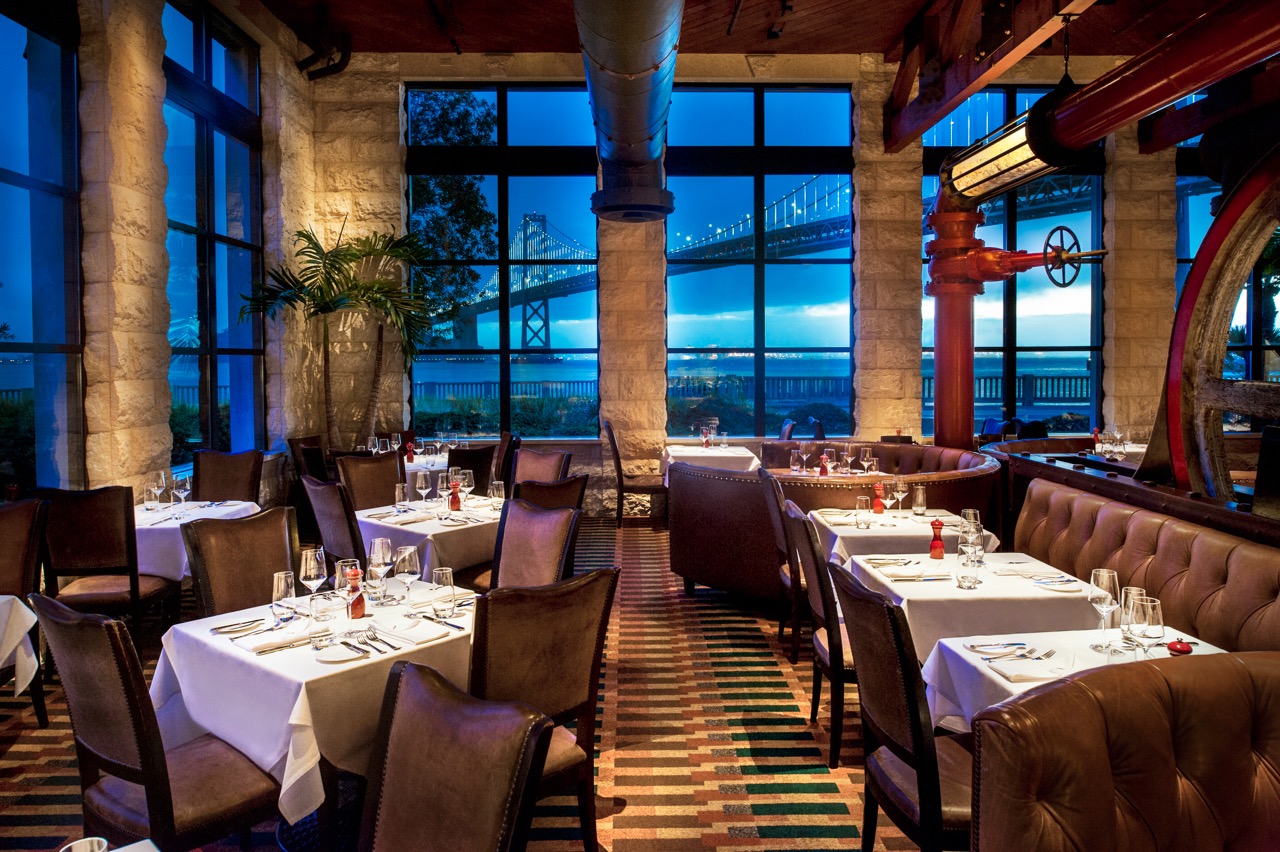 Photo by EPIC Steak
The contemporary steakhouse nested at The Embarcadero right by the water offers a unique BBQ experience that came to life as a collaboration between Chef Colton Hays and the EPIC team that took weeks of recipe testing to master.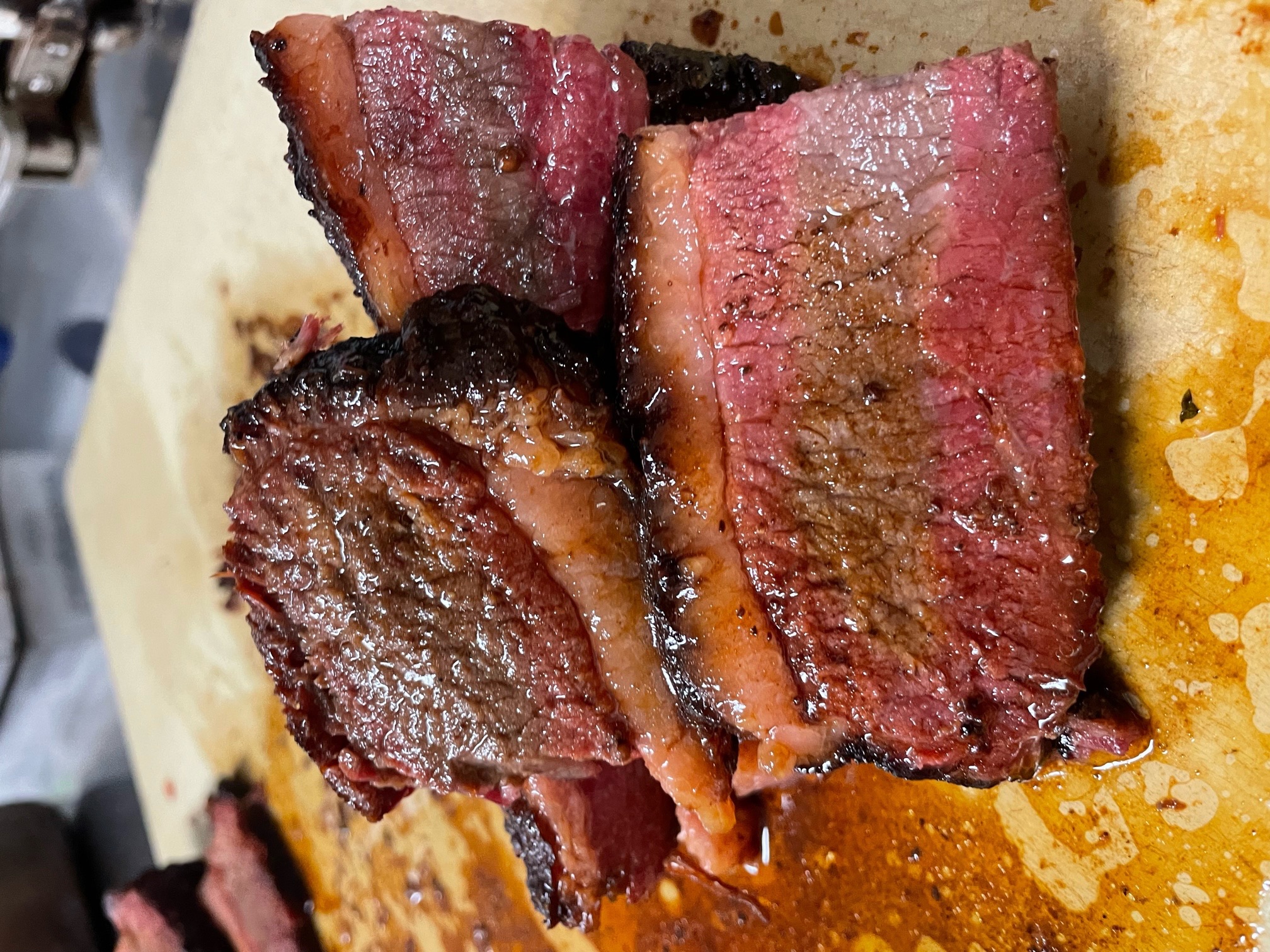 Photo by EPIC Steak
Featuring breathtaking views combined with innovative cuisine, expertly crafted cocktails and inspirational wines and one of the best patio dining places in San Francisco, EPIC Steak has brought forward a mixed BBQ offer to delight even the most eclectic guests.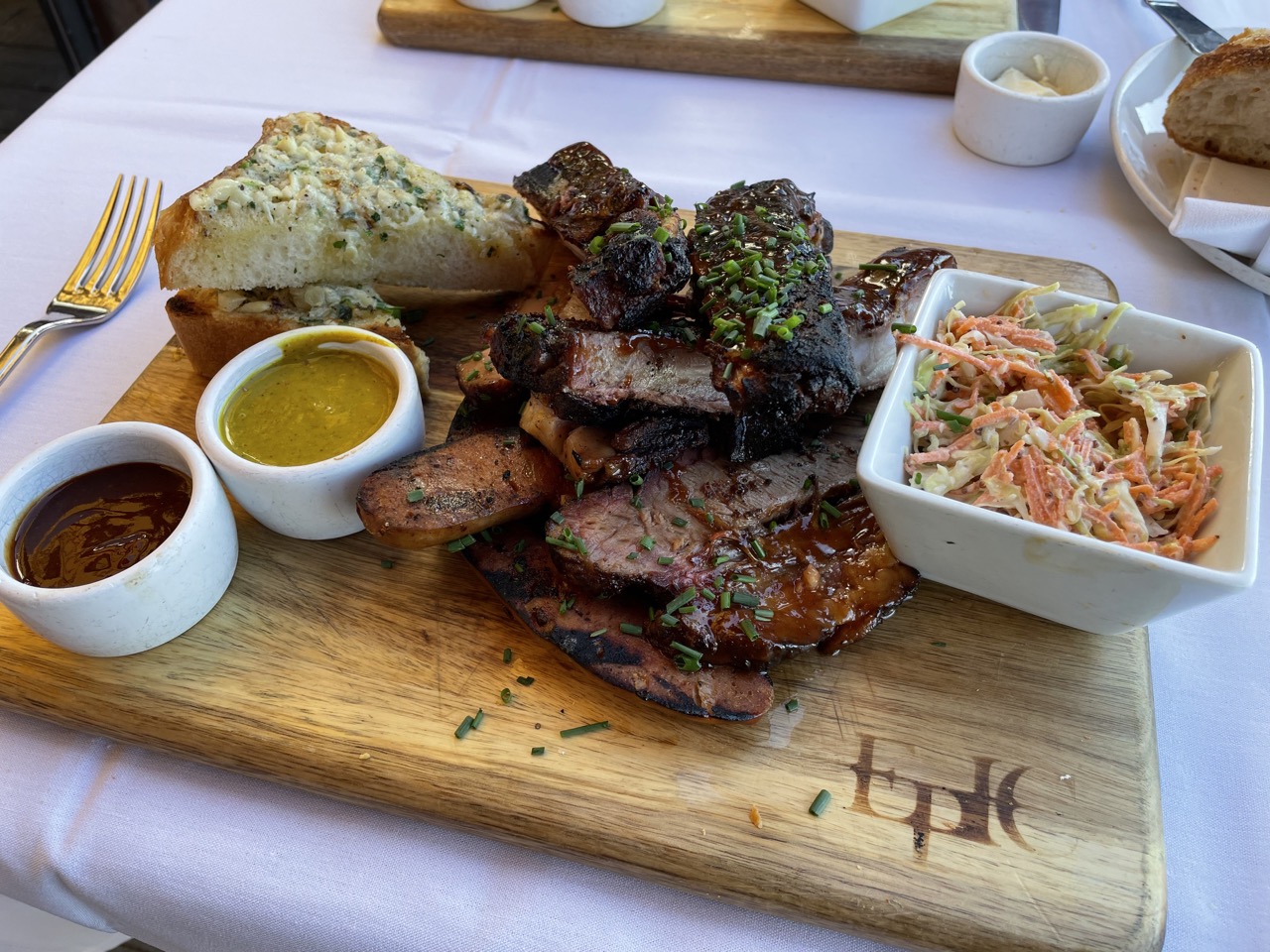 Photo by Lavinia Lumezanu
A single order is priced at $32 and includes ¼ rack of St. Louis spare ribs, 7 oz smoked brisket, ½ house-made hot link, a side of coleslaw, Texas toast, house pickles, and house BBQ sauce. A double order is also available for $58. The St. Louis spareribs are marinated for two days with a house proprietary dry rub and then gently smoked for eight hours. The brisket is marinated with a house black peppercorn dry rub and gently smoked for 14 hours.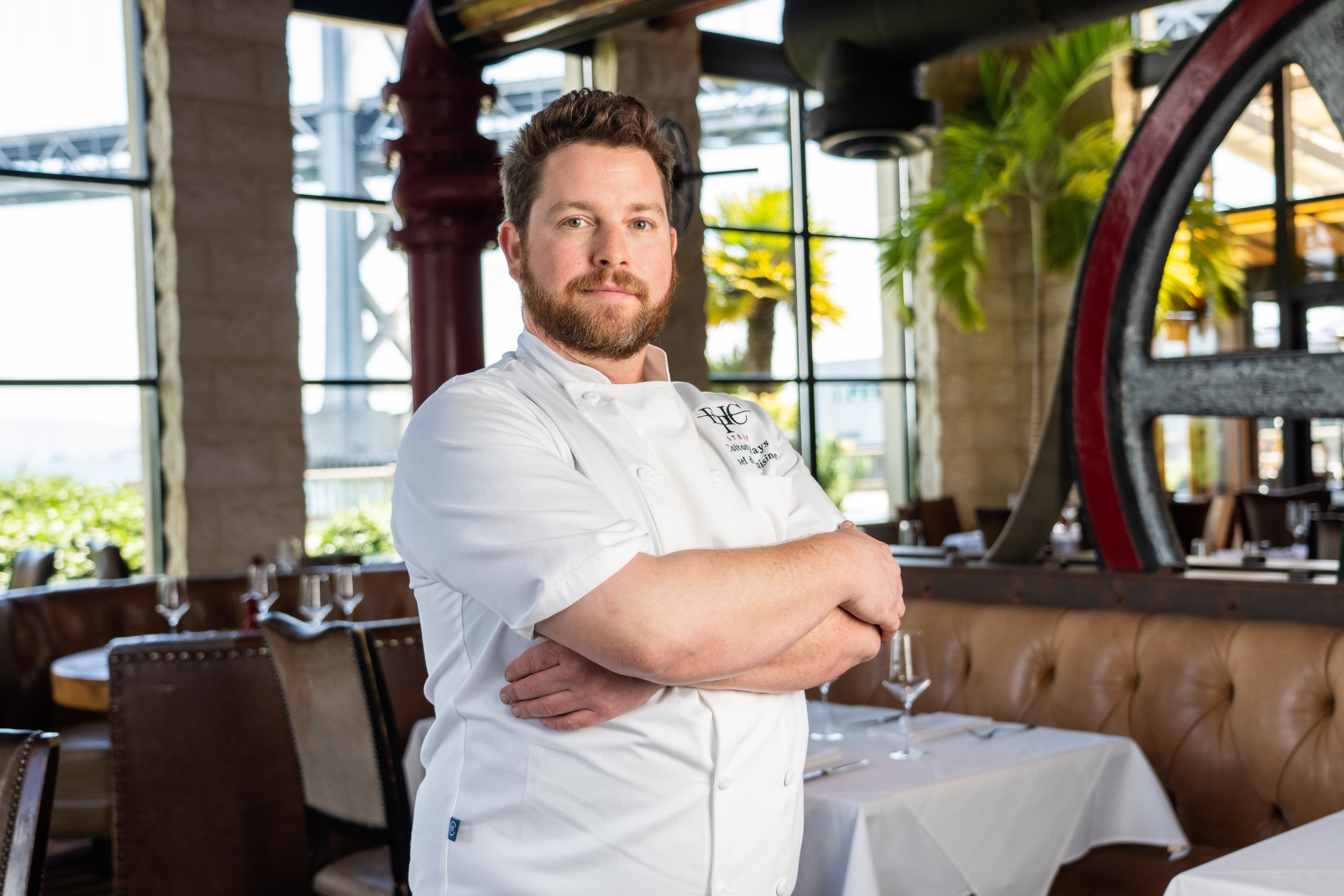 Photo by EPIC Steak
Chef Colton Hays brings more than 25 years of culinary experience to his role as Chef de Cuisine at EPIC Steak. In 2021, he was hired by Tyler Florence to be part of the opening team for Miller & Lux, a new American steakhouse in San Francisco. Serving as executive chef he curated the menu and executed a successful opening of the acclaimed restaurant at Chase Center. Colton is enthusiastic about finding innovative ways to combine fresh ingredients and complementing flavors to the offerings at EPIC and is excited to now bring this passion project to life.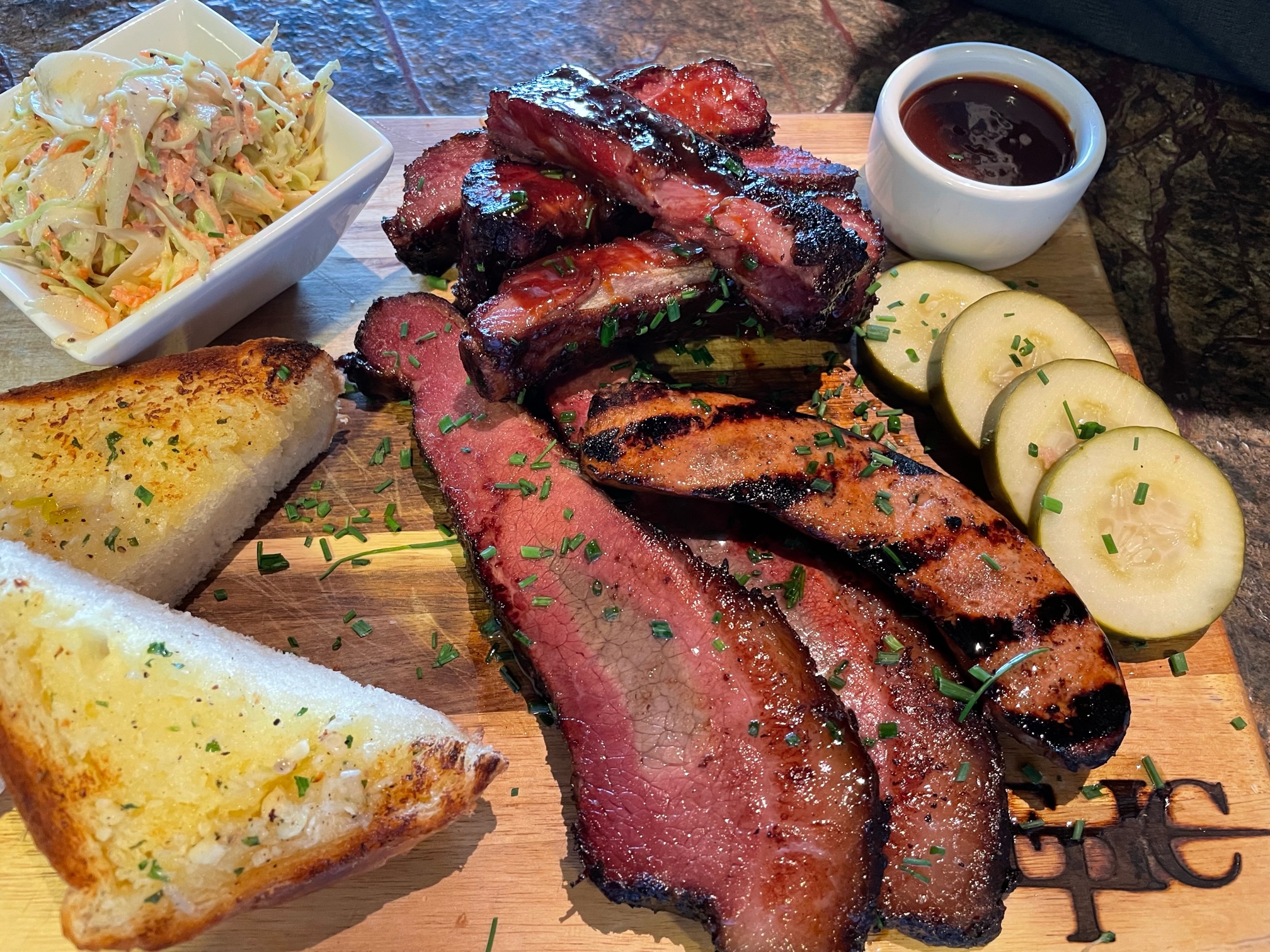 Photo by EPIC Steak
With an emphasis on sustainability, EPIC Steak has kept everything local and fresh by sourcing the ribs from their partners at Rancho Llano Seco in Chico, and the brisket from Flannery Beef in San Rafael. The new BBQ menu is being offered in addition to EPIC's regular brunch offerings.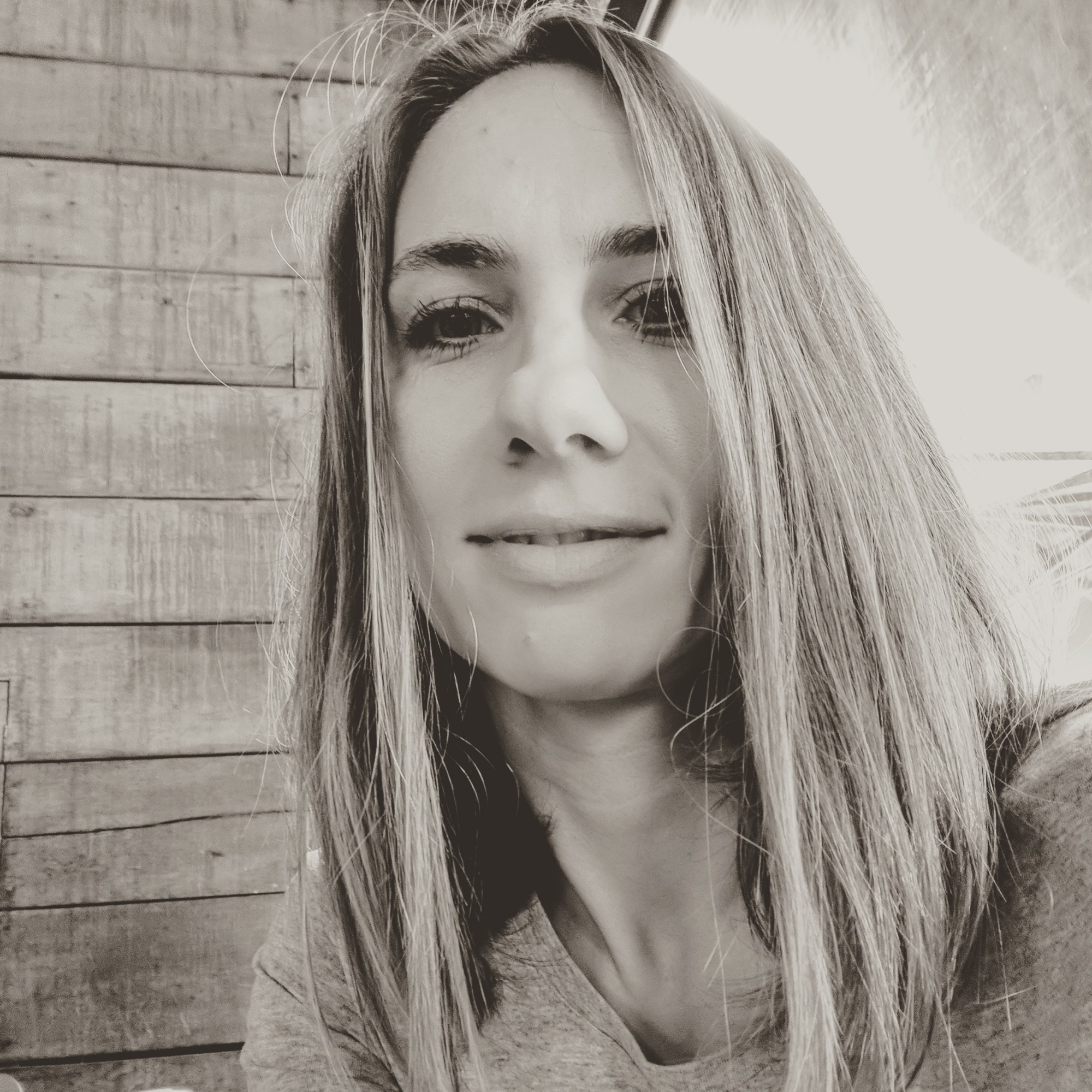 Lavinia Lumezanu
With a passion for travel and fitness, as well as foreign languages and cultures, Lavinia has always been an adventurer. She loves discovering new places as often as possible, whether it's luxury resorts around the world or cozy little bungalows full of charm and local flair, eating in Michelin star restaurants or sampling the local street food. You can read more about her endeavors at https://lav...(Read More)