By Lavinia Lumezanu Jun. 15th, 2023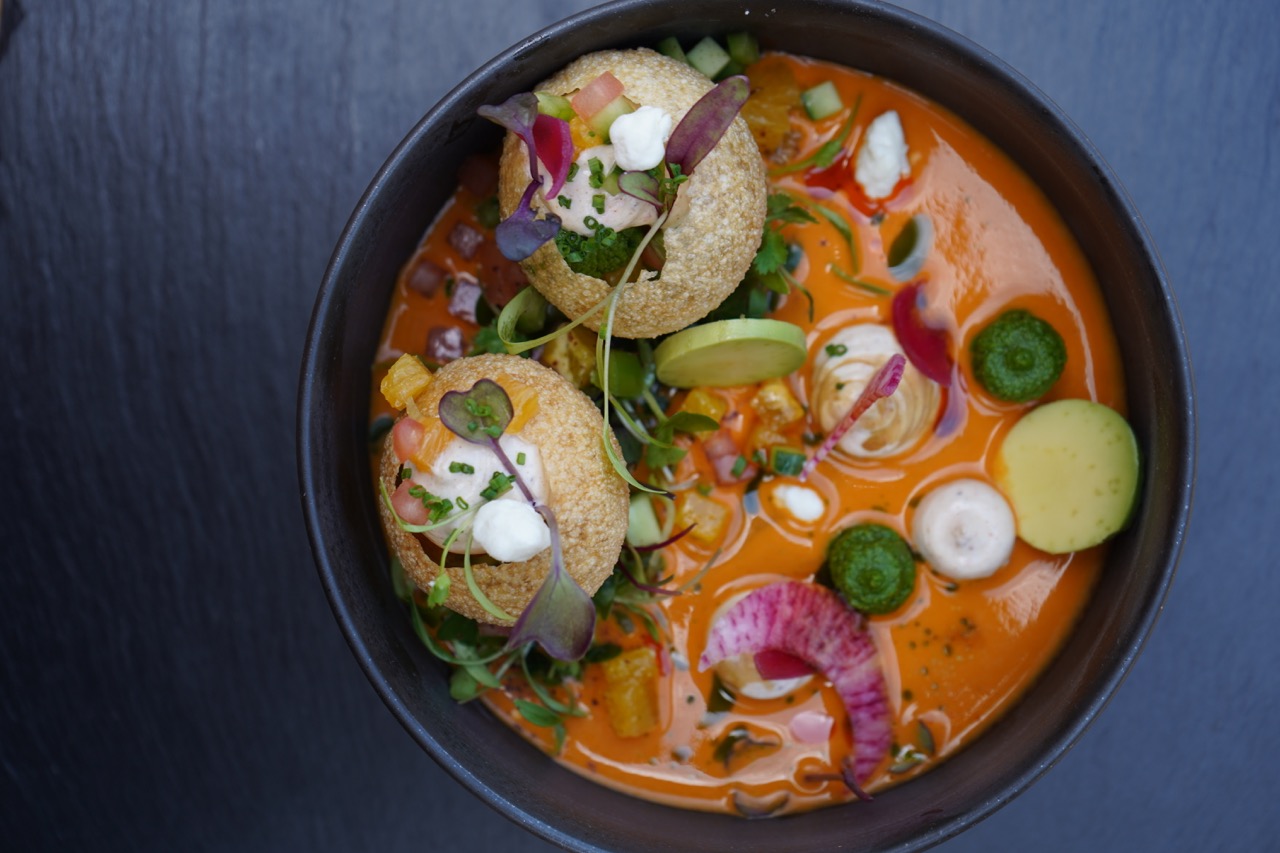 Photo by Blue Mermaid
Nested right next to the Argonaut hotel in the beautiful Fisherman's Wharf in San Francisco, the Blue Mermaid Restaurant has always been known for incredible food and beautiful atmosphere. This summer they're about to take everything to the next level by bringing on board Michelin-Star Chef Amod Singh and his elevated Indian American cuisine.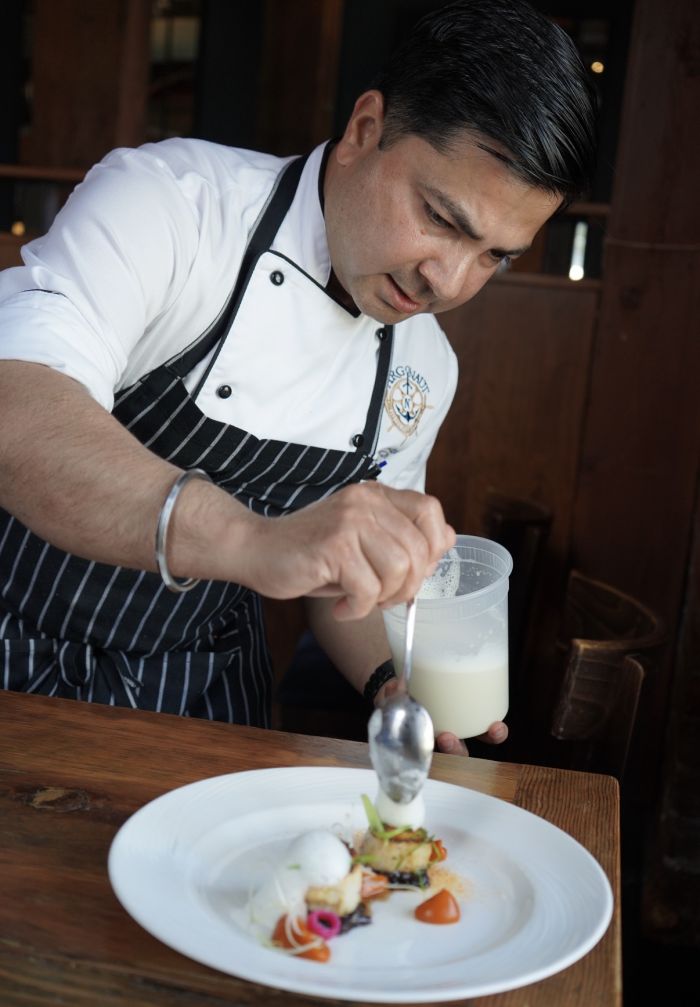 Photo by Blue Mermaid
A long-time San Francisco resident, chef Singh possesses a deep understanding of the Bay Area's diverse ingredients and bounty, which he utilizes in his dishes at Blue Mermaid.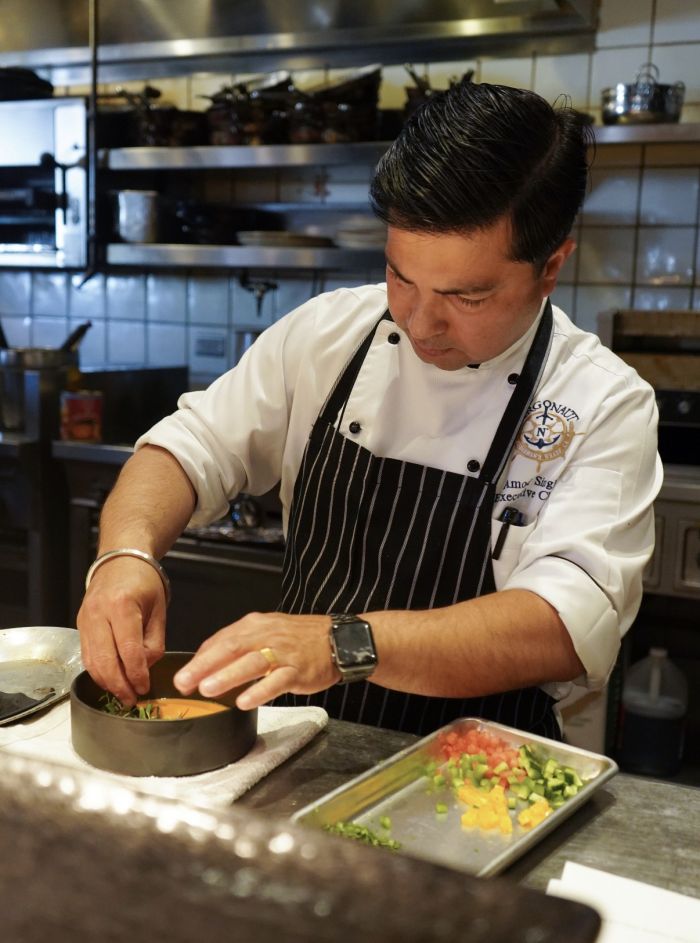 Photo by Blue Mermaid
For this particular menu, Chef Singh is drawing inspiration from his cultural and professional background by creating an elevated Indian American menu serving a broad array of new dishes for breakfast, lunch, brunch, happy hour and dinner service.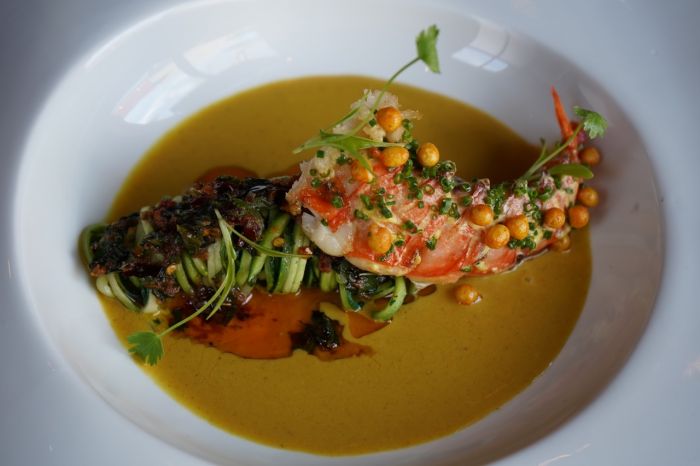 Photo by Blue Mermaid
From Butter Poached Maine Lobster with summer squash spaghetti, basil garlic oil, chickpea cracker, and coconut jus to Chocolate Cremaux with vanilla ice cream, chocolate pearls, and spiced sabayon, everything on the menu is designed to delight all your senses.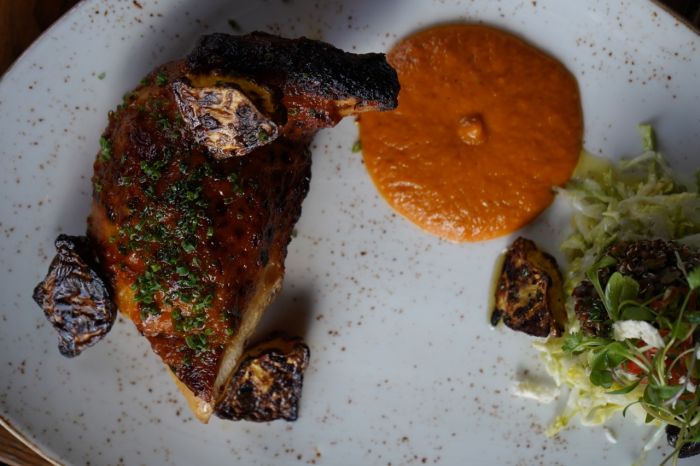 Photo by Blue Mermaid
Prior to his new role at Blue Mermaid Restaurant, chef Singh was executive sous chef at Taj Campton Place in San Francisco, where his culinary talents earned the restaurant two Michelin Stars.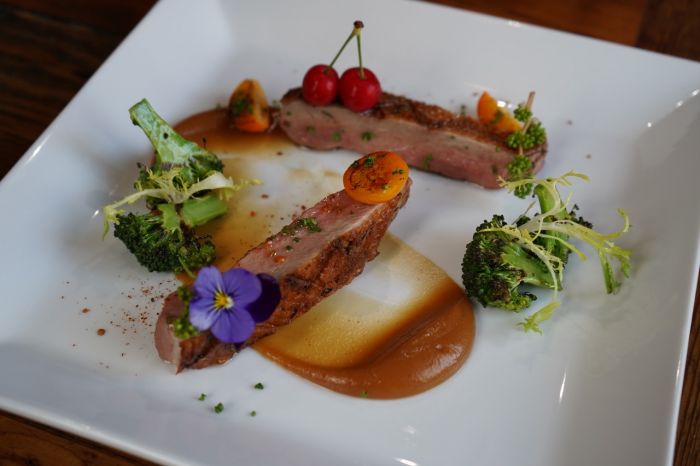 Photo by Blue Mermaid
While there, chef Singh was honored for his work and nominated for Hotel Hero Awards' Hotel Council of San Francisco in 2018. The restaurant at Taj Campton Place has been recognized as a top restaurant in San Francisco by respected critics in publications like San Francisco Chronicle, San Francisco magazine, Eater SF and many others.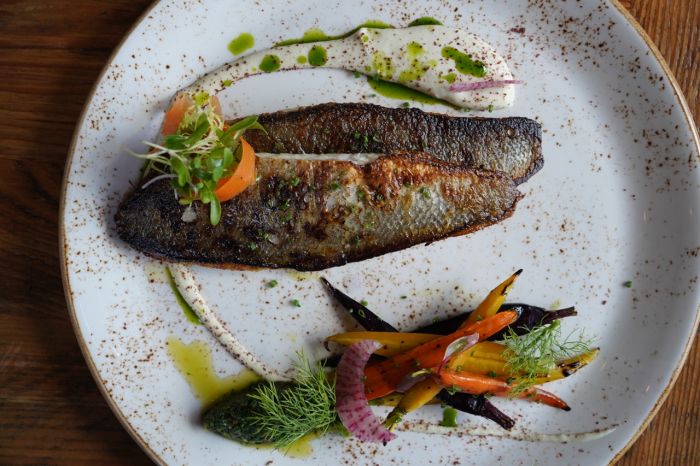 Photo by Blue Mermaid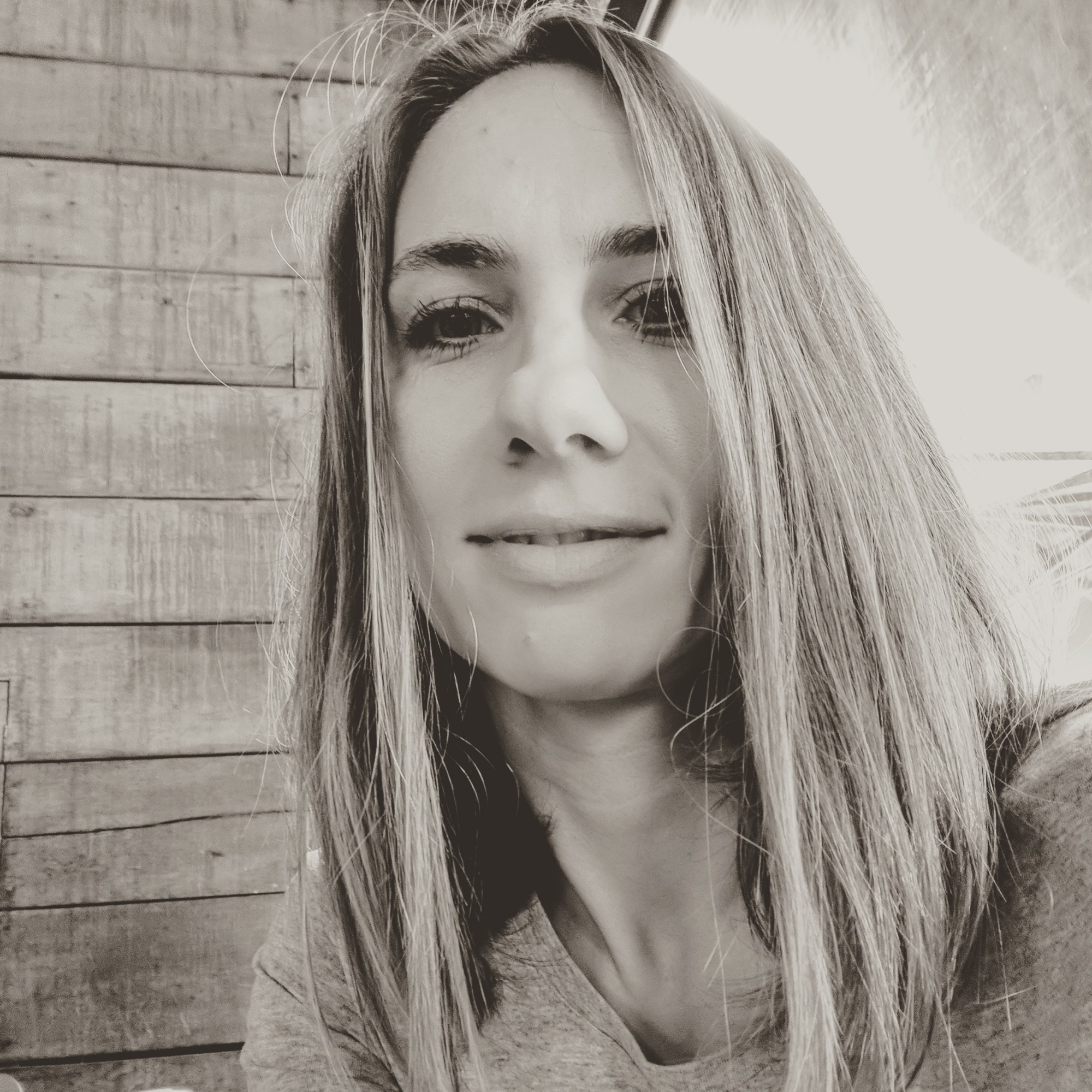 Lavinia Lumezanu
With a passion for travel and fitness, as well as foreign languages and cultures, Lavinia has always been an adventurer. She loves discovering new places as often as possible, whether it's luxury resorts around the world or cozy little bungalows full of charm and local flair, eating in Michelin star restaurants or sampling the local street food. You can read more about her endeavors at https://lav...(Read More)