By Lavinia Lumezanu Sep. 15th, 2023
Photo by PLS on Post
There's a new restaurant on the ground floor of Hotel Zeppelin in San Francisco, called PLS on Post serving the best smash burgers and shakes with classic Americana fare and a fantastic list of cocktails.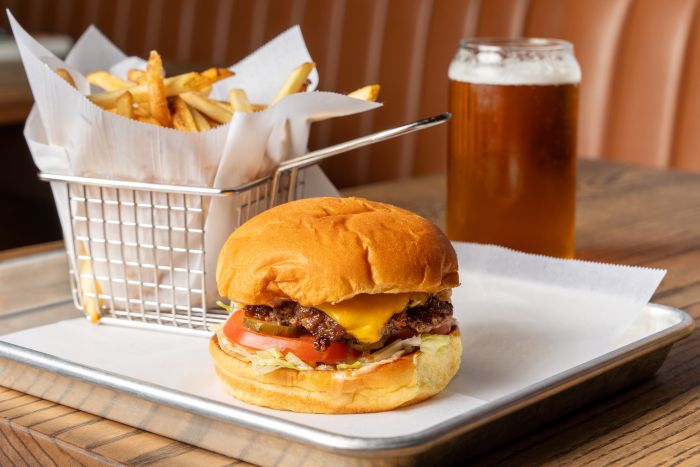 Photo by PLS on Post
The restaurant's name PLS is short for "peace, love, and soul," a nod to San Francisco's 1960s counterculture tradition, offering a welcoming and laid-back vibe, outrageous shakes and delicious smash burgers catering both to the meat eating and vegetarian clientele.
Photo by PLS on Post
Chef Thomas Weibull of Dirty Habit helms the kitchen, which is putting out a tight menu of six smash burgers, three sides, and an impressive seven varieties of milkshakes.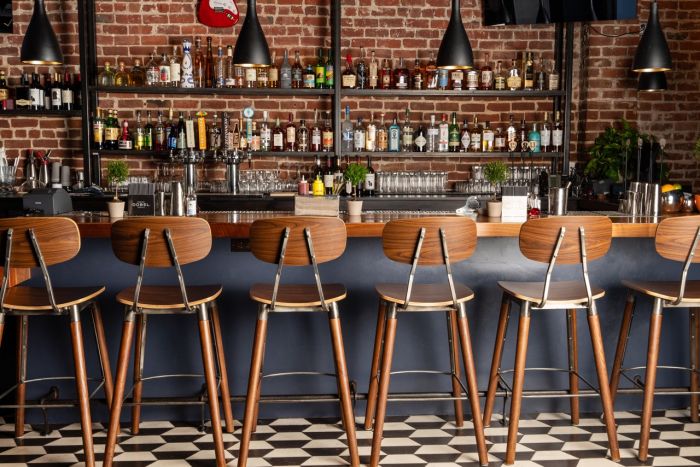 Photo by PLS on Post
The burger options include standards like a classic smash topped with American cheese and onions, a blue cheese riff with Mission fig mayo, and a Korean-inspired version with sharp cheddar cheese and a gochujang barbecue glaze. Sides include fries, pickled vegetables, and chips and guac — but the real stars are the over-the-top milkshakes.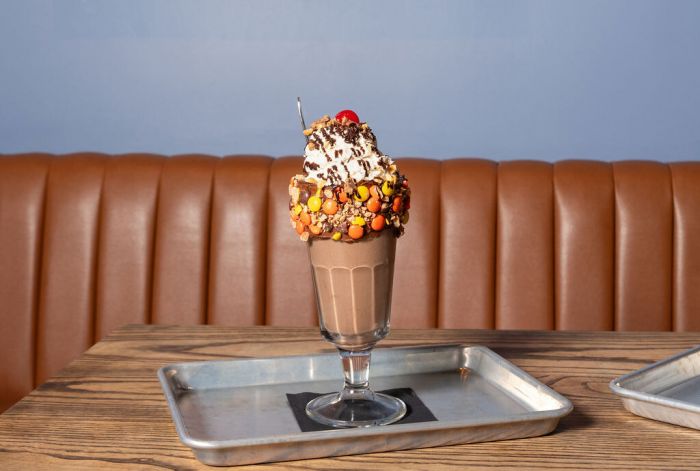 Photo by PLS on Post
A fan favorite, the Choco-Nut shake comes with a chocolate-rimmed glass before adding peanut butter, hot fudge, and Reese Pieces candy.
___________
Visit our San Francisco City Guide for entertainment, dining, and things to do in the city.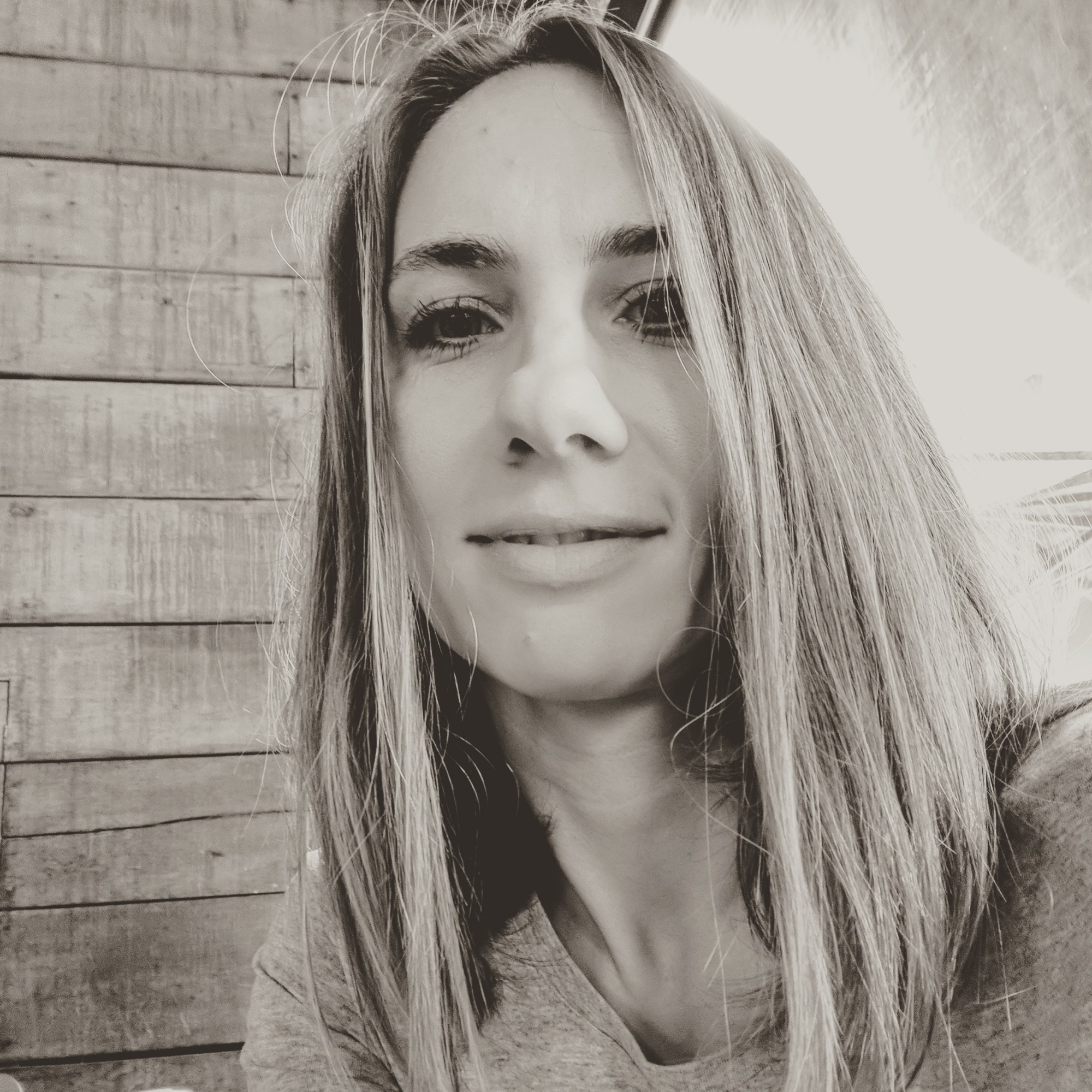 Lavinia Lumezanu
With a passion for travel and fitness, as well as foreign languages and cultures, Lavinia has always been an adventurer. She loves discovering new places as often as possible, whether it's luxury resorts around the world or cozy little bungalows full of charm and local flair, eating in Michelin star restaurants or sampling the local street food. You can read more about her endeavors at https://lav...(Read More)