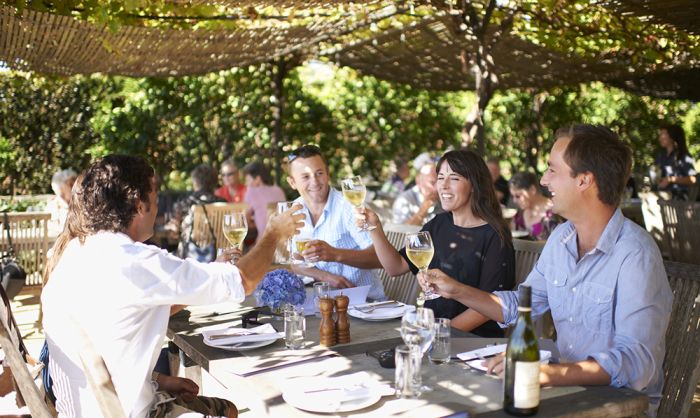 Photos Credit: Black Barn Retreats
Hawke's Bay is the culinary mecca that put New Zealand on the international wine connoisseur's map. The soil and climate are perfect for producing some of the top red wines with exquisite merlot, cabernet sauvignon and Malbec blends. But Hawke's Bay has more to offer than its abundance 150 wineries and cellar doors. There are outdoor concerts, amazing natural vistas and activities, and exceptional holiday experiences. For lovers of food and wine and wonderful holidays, Black Barn Retreats are Hawke's Bays must do epicurean experience.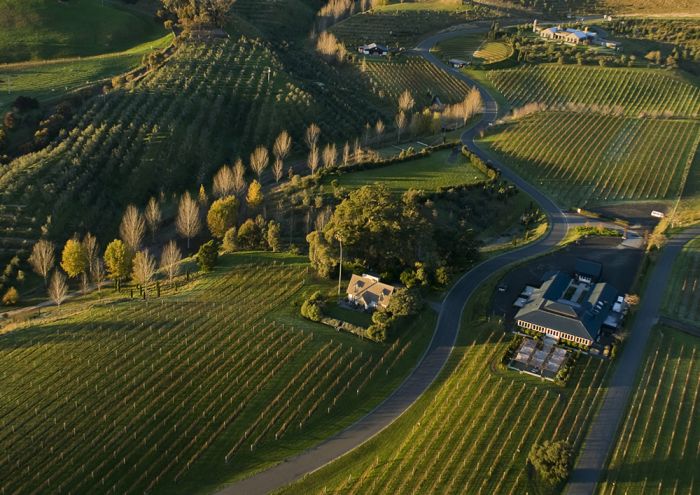 Black Barn is more than just wine. It is a wine centered lifestyle experience. They have 17 luxurious cottages and villas in their Black Barn Retreats portfolio. In addition there is a wonderful cellar door and wine tastings and the Black Barn Bistro which provides an exceptional dining experience. In the summer there are concerts in their amphitheater overlooking the valley and nearby they host mega concerts with international stars. Guests thoroughly enjoy either a weekend or a weeklong stays which is why Black Barn was voted amongst the top 10 wine retreats in the world by Frommers magazine.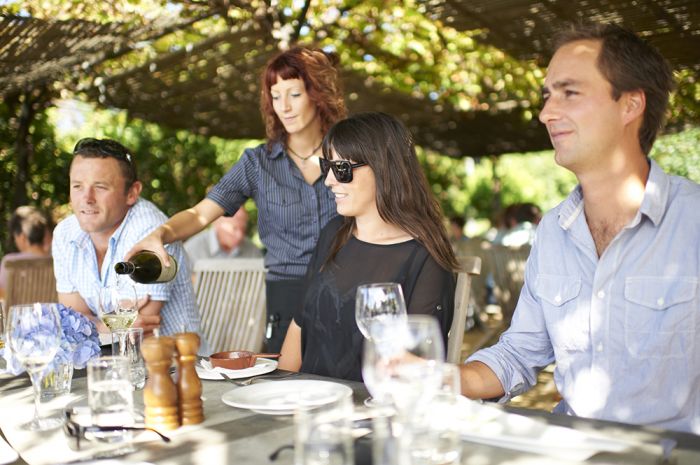 But at its core, the Hawke's Bay experience is centered on artisan winemaking. Like most in the area, Black Barn is not a massive winery and in fact most of their wines are not available through international distribution. All their grapes are grown on the 25-acre estate and hand-picked. They typically sell what they produce through their website or their cellar door.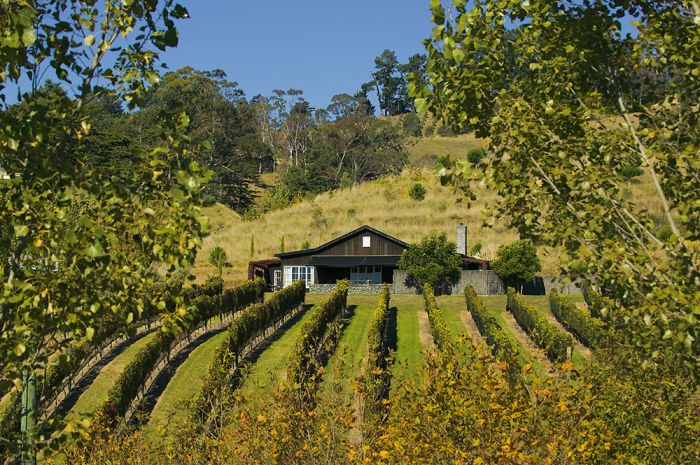 However, that has not stopped their wine's from receiving a string of annual awards, especially for their Super Premium Reserve Chardonnay and Reserve Merlot which are considered bench mark wines for New Zealand. Their wines are not overly complicated and as a result of their philosophy which is to create artisan wines that are food friendly, have texture, palate interest, and balance.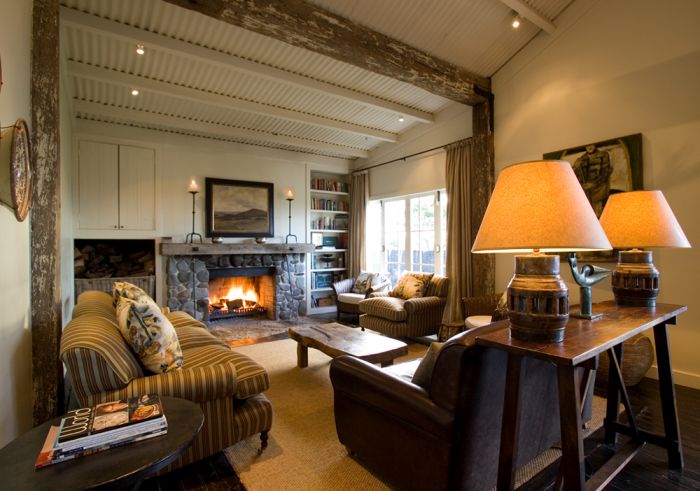 The wine tasting experience is one of the reasons why Aucklanders and the region's oenophiles flock to Black Barn especially on the weekend. The other is the Black Barn Bistro for a scrumptious meal amongst the serene setting of rows and rows of grape vines. In the warmer months, guests dine at long tables under the canopy of vine cloaked trellises like the ones you would expect at a vineyard in Tuscany.
Nothing overly complicated is on the menu; just natural and organic ingredients of locally grown produce and meats. There is an ethos in New Zealand regarding food which the Black Barn Bistro follows closely. Keep it simple without a lot of heavy sauces and let the fresh ingredients create a treat for the palate.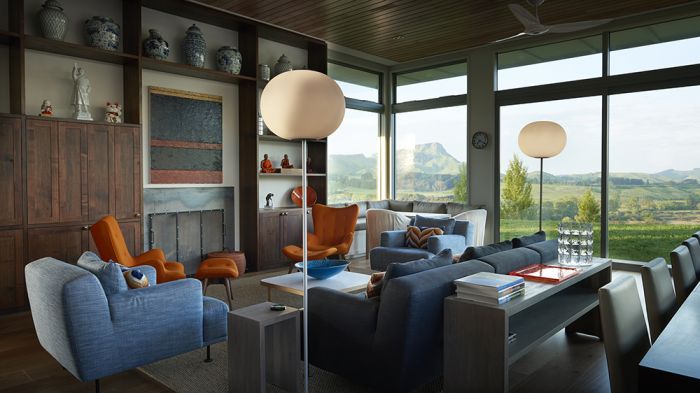 For many guests an afternoon is not enough. Black Barn Retreats range from two bedroom to six, and have everything that guests will need for the weekend or a few weeks stay. They offer complete chef's kitchens and an option for a private chef.
The Black Barn is the name of one of the villas and is located in the heart of the Black Barn Vineyard surrounded by grape vines, almond, olive and citrus trees. The cottage is made of reclaimed materials from local barns. The décor is country living with exposed wood support timbers and a rustic rock fireplace as the centerpiece of the living area. French doors and large windows let ample light throughout. The bedrooms are well decorated and quite comfortable. At any time of the day you can walk out of your back door and find yourself between the rows and rows of grape vines.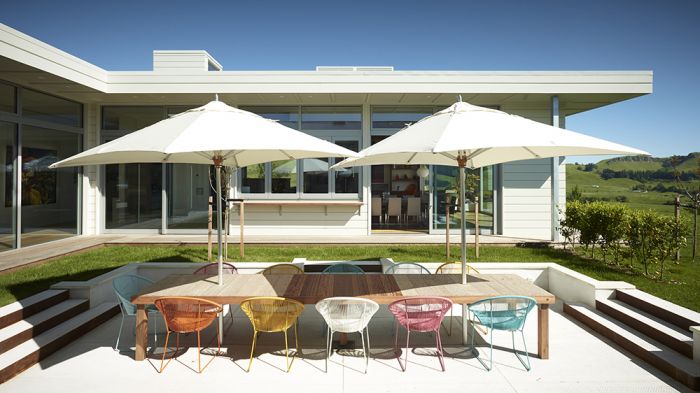 Poplars 7 Villa is their newest edition and overlooks the Tuki Tuki River Valley and the rolling hills and Te Mata mountain range. The design is ultra-modern with four bedrooms, a large gourmet kitchen, contemporary art, a large hearth fireplace and every modern convenience. There are several indoor and outdoor entertaining areas as well as a large pool and cabana. All the villas are spread out so there is plenty of peace and privacy for you and your traveling companions. It's the ultimate getaway.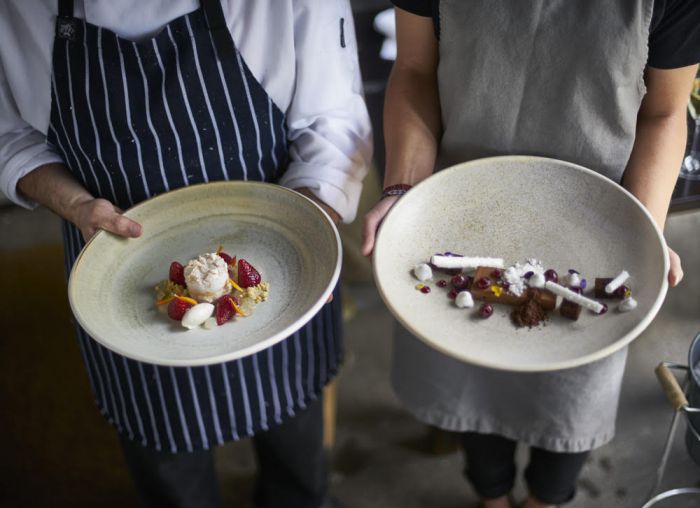 There's so much to do at the retreat away from indulging in amazing culinary experiences. Each villa is equipped with bicycles and rackets for the nearby tennis courts. Beyond the property, Hawke's Bay has a number of fantastic outdoor experiences and adventures at sea. Others opt to visit the nearby town of Napier for an Art Deco tour or a round of golf at the nearby Cape Kidnappers.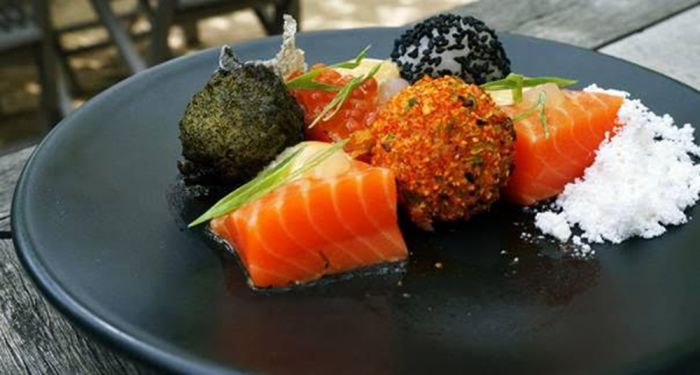 The must have experience is a visit to the Te Mata Peak. Hiking through the steep trails is invigorating and explorers will enjoy the breath taking views over the valley and sea. Others are more adventurous opt for mountain biking or paragliding high over the mountains along side of the birds.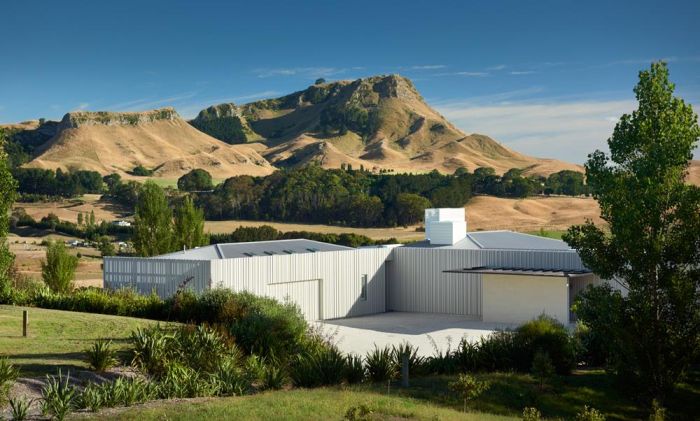 For the lovers of good food and wine and time with family and friends, New Zealand's Black Barn experience deserves a place on your short list. This is a wine lovers' destination of fantastic culinary experiences, flawless accommodations and all there is to do and see in this area ensures a vacation to long be cherished.