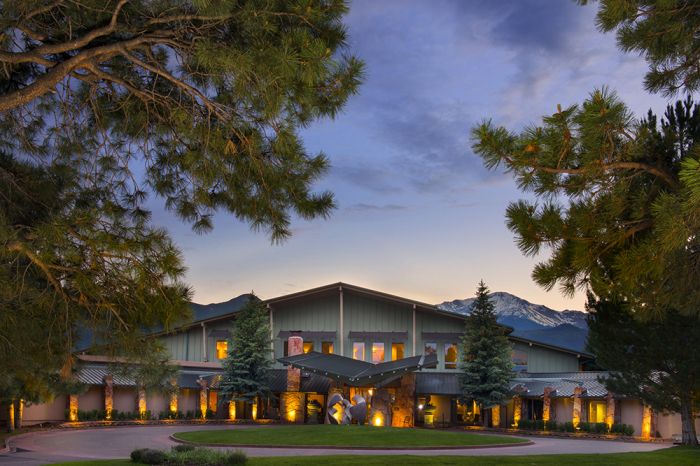 Photo Credit: Garden of the Gods Collection
Considered a holy place by the Native Americans, the awe-inspiring landscape of Garden of the Gods is enchanting. Located in Colorado Springs, Colorado, luxury resort and private club, Garden of the Gods Collection has recently undergone a reimagining and extensive renovation at the overlook of the rocky park.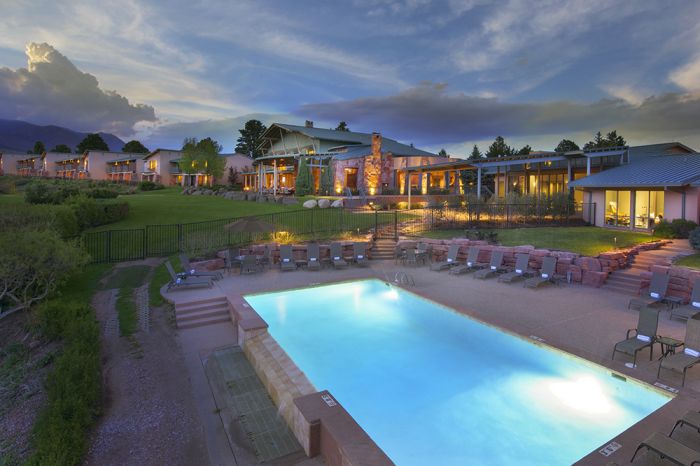 Not only a resort complete with 27-hole championship Kissing Camels golf course, outdoor swimming pools, fine dining and tennis courts, but the newest addition to the property is noteworthy: the International Health and Wellness Center. Upon entering, I felt I was at a chic clinic. Stone, metal, and wood accents make for a calming lobby, while upstairs the full-service spa and salon affords guests a plethora of services, including non-surgical body contouring. I especially enjoyed the sauna with Himalayan salt block walls, glowing from within and the salt essence in the heated air.
Offering services such as an Executive Health program, aimed at busy business leaders, the center incorporates comprehensive and efficient health risk assessment programs while enabling business to continue as usual in the private suites complete with mini-offices. I myself had a consultation for a tincture; a plant-based supplement to take daily with meals to balance my system. Bitter to the taste, but worth the healthful effects. Anti-aging treatments and performance medicine programs can also be found at this unique facility.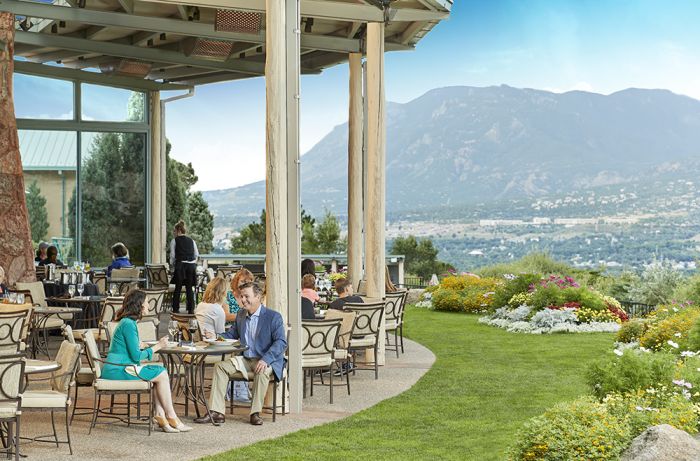 Host to guests such as Walt Disney, Gene Audrey, and John Wayne, the city has been a wellness destination since the early 20th century, due to its dry climate. After the Gold Rush, the primary tourism driver for Colorado Springs was wellness travel.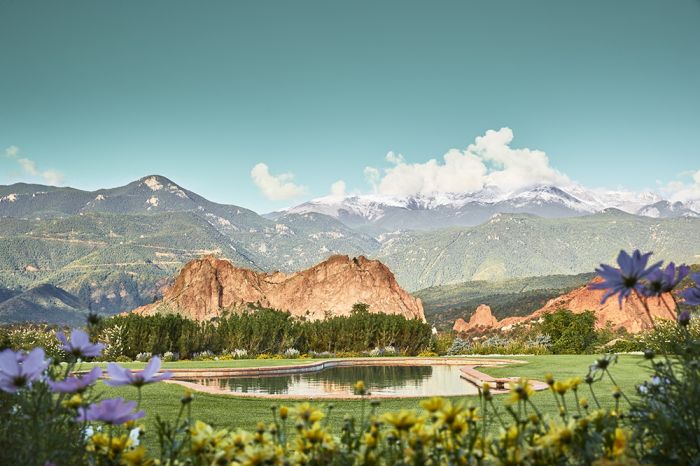 "We are very proud to build upon the unique history of Colorado Springs and the Garden of the Gods Collection, and mark the resort's evolution into a health and wellness destination," said Laura Neumann, Managing Director.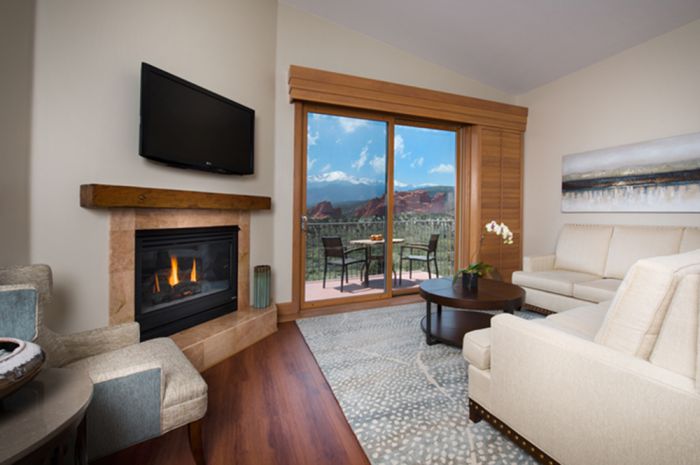 The rooms are spacious and refined, all facing the stunning Garden of the Gods vista from atop the mesa. Walk-in closets are ample enough to stay a month while enjoying the benefits of the International Health & Wellness Center alongside athletes who train at the Olympic facilities in the Springs. Fireplaces and patios afford cozy nooks to sit and read or enjoy a morning coffee before hitting the golf course or meandering over to the spa for a massage.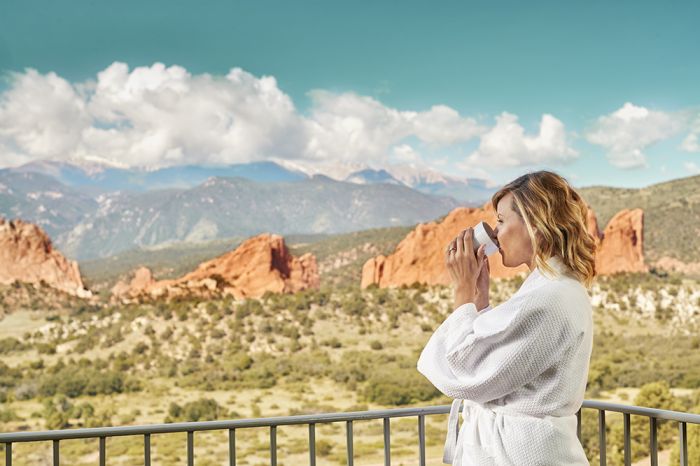 Approachable for leisure travelers and busy executives alike, the Garden of the Gods Collection is on-point from front desk and wait staff to board-certified physicians and spa therapists. Whether enjoying a peaceful respite from busy city life or gearing up for a big presentation for stockholders, there are exceptional services available for a spectrum of guests at this property.