Photos Credited to: Rancho Santana
Finding Killer Views and Authentic Experiences at Rancho Santana, Nicaragua
Nicaragua has finally made it's way into the spotlight, surpassing the country's more popular neighbor, Costa Rica. No surprise, as CN Traveller rated the country among its top destinationst to watch just a few years ago. And with everyone on the constant hunt for the next "undiscovered" place, Nicaragua's uncharted territory is all the more reason to discover it before everyone else does.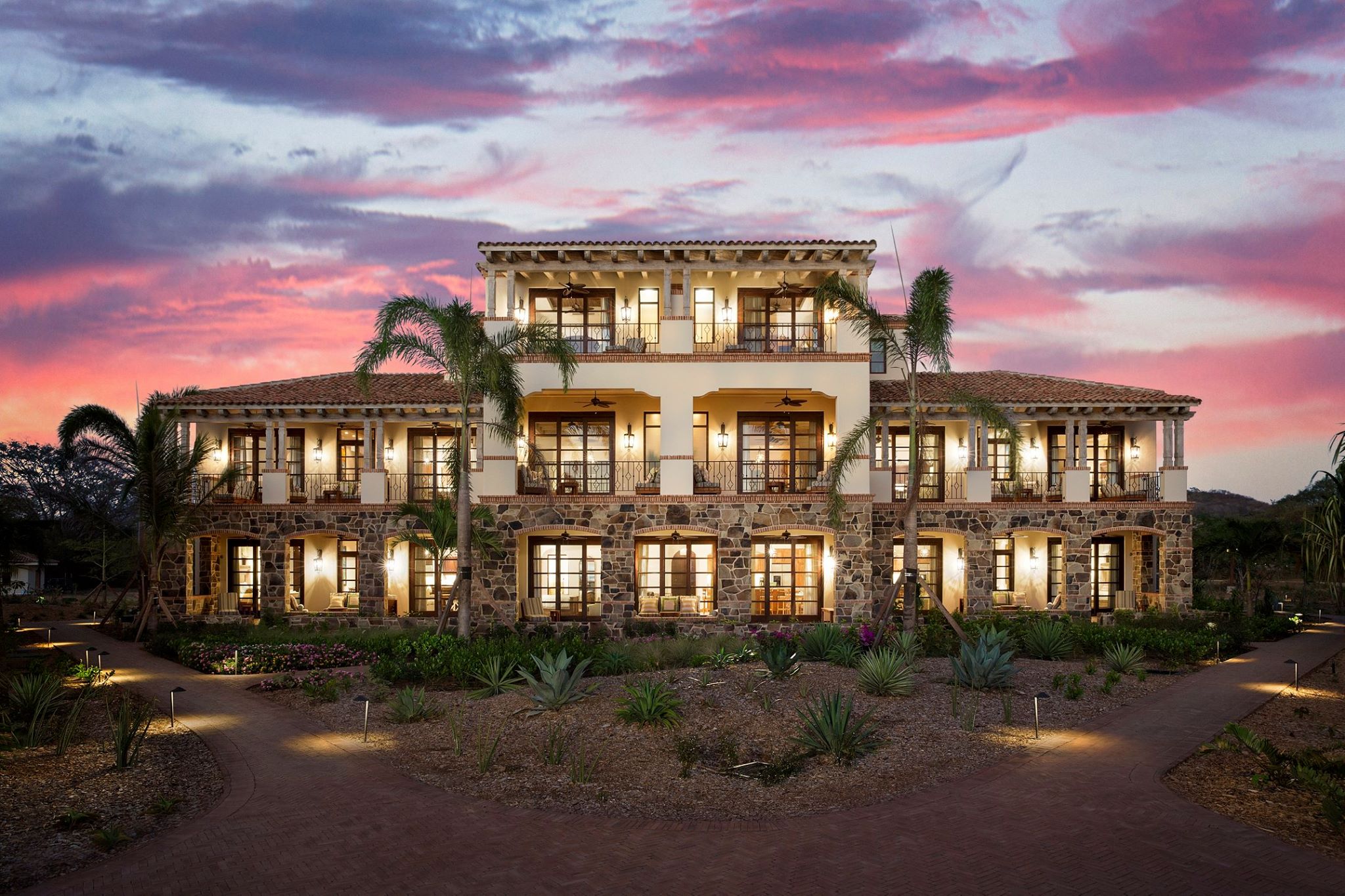 So what is it exactly that has made Nicaragua the talk of travel chatter lately? Think: lush rain forests, tropical islands, active volcanoes, unexplored jungles, top of the line surfing, colonial architecture and hospitable people. With more and more travelers getting wind of this striking country, Nicaragua has positioned itself as the newest hot spot for whirlwind adventures, yoga retreats and plenty of surfing. With all the recent hype, the country's high-end boutique hotels have also found themselves scurrying to attend to an overwhelming amount of demands for fitness, wellness and yoga retreats of all kinds.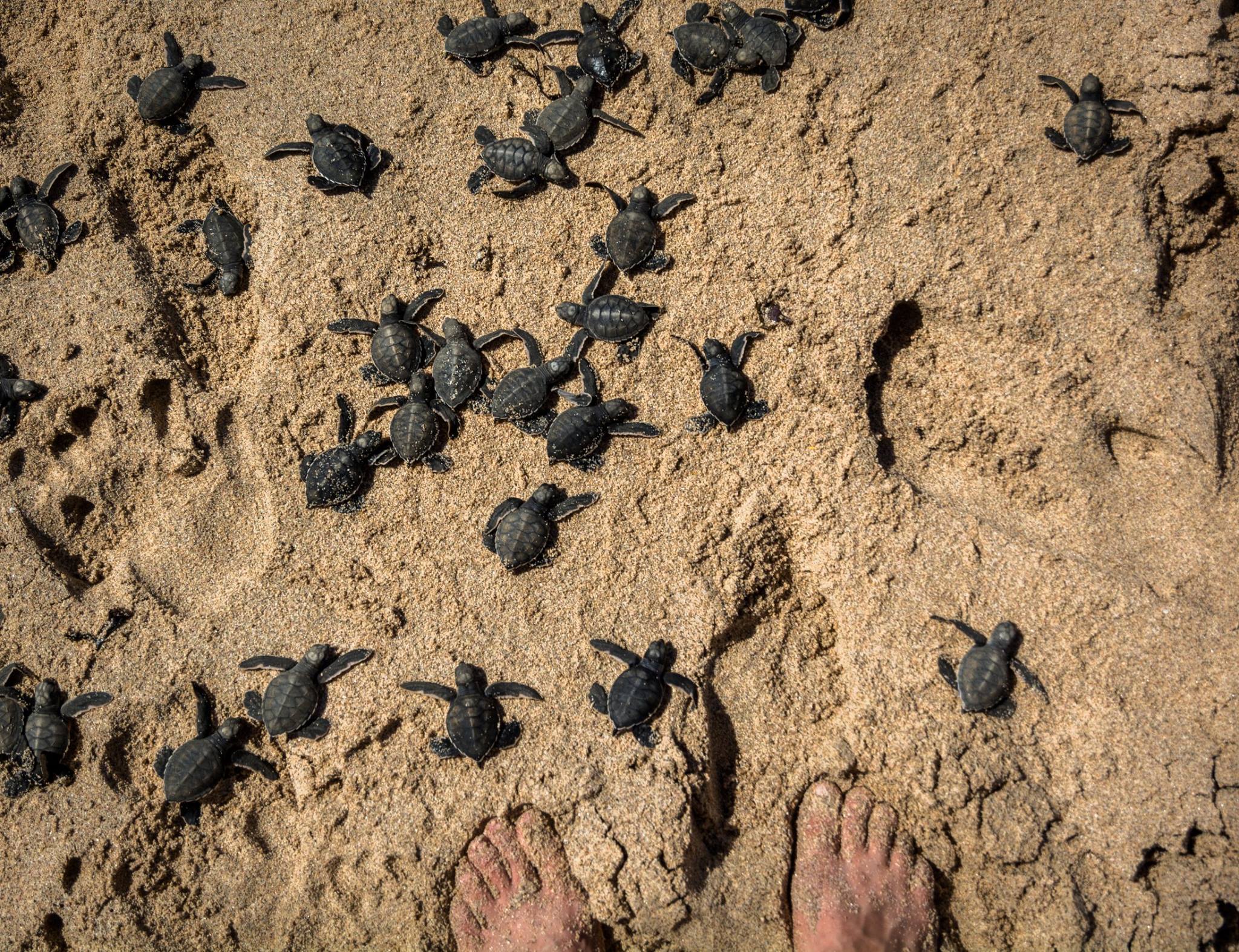 Social media yoga guru "YogaGirl" (CEO and owner of Island Yoga in Aruba, Rachel Brathen) have been spotted hosting her own retreats at Aqua Wellness Resort; other yoga "influencers" such as Kino MagGregor and Kerri Verna have been seen scouting the high-end boutique hotel at Rancho Santana, Nicaragua. Susanna Chase, head of office and tourism at Rancho Santana and CEO of playa.play by Papaya Wellness (A week-long fitness retreat program hosted in Nicaragua) explains, "We have found a new market trend in tourism where we are starting to see that more and more travelers are wanting authentic experiences incorporated in their trips. Our team is constantly looking for ways to strike a balance between luxury and authenticity."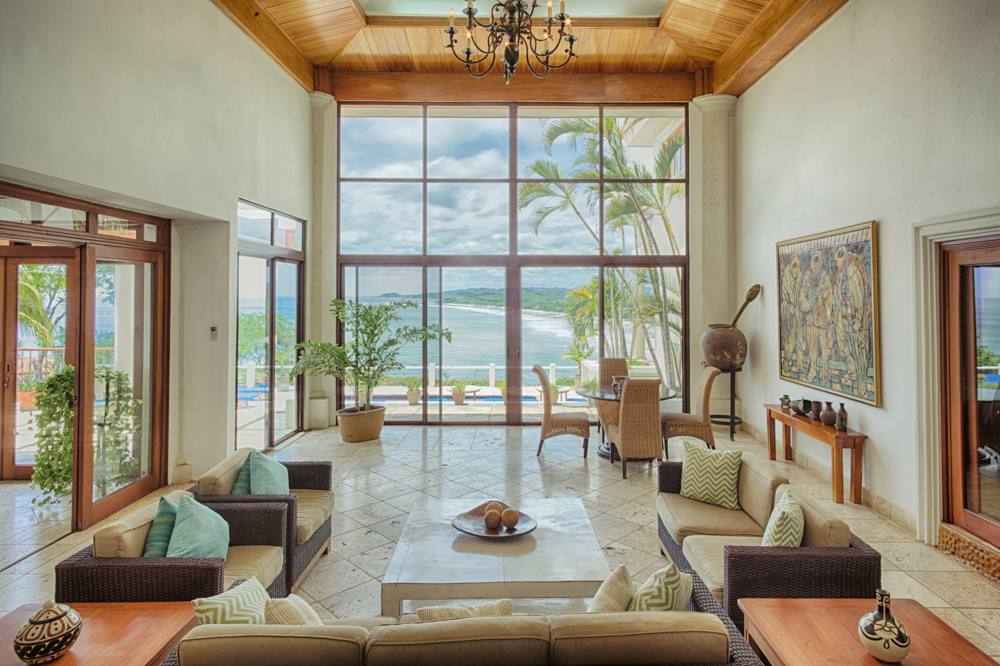 Rancho Santana has been around since 1998, starting off as a simple idea where people could buy and build their second beachside homes. Fast forward nine years later and the place has transformed into a residential and resort community. Rancho Santana boasts dozens of privately owned and rentable houses as well as a recently built exclusive high-end boutique hotel. The Inn at Rancho Santana was established to attract luxury travelers seeking affordable getaways with all the high-end comforts while still having an authentic Nicaraguan experience.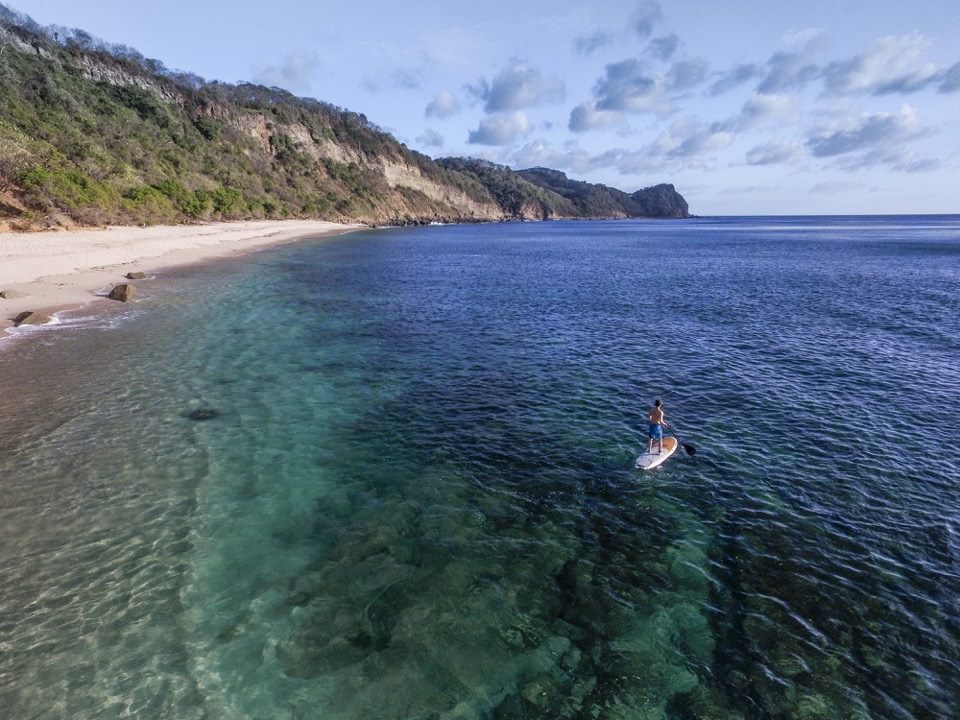 While known for it's world-class surf breaks, such as Playa Santana and Playa Popoyo, this unique resort community provides visitors with ability to incorporate a variety of activities such as surf lessons, swimming, massages, fishing, horseback riding, hiking, sand boarding, mountain biking, and much more. This 2,700 acre property along with it's five privately owned beaches, sits perfectly cliff side on the picturesque corner of Nicaragua's Pacific coast. There are a plethora of accommodation options with rooms at The Inn starting at USD $300 per night, or go all out and rent an entire home (starting at USD $450.00 a night).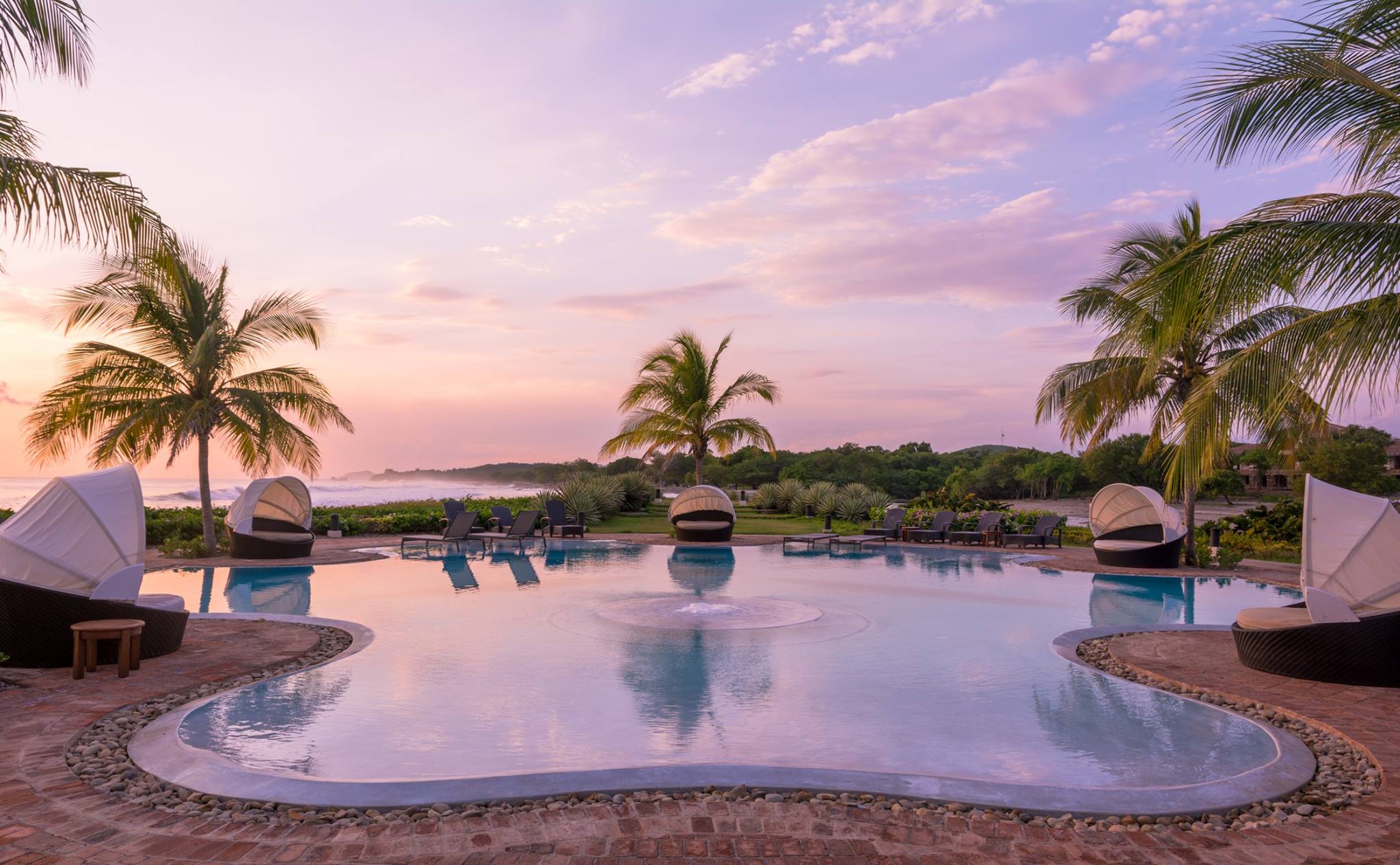 So, if experiencing majestic sunsets, beautiful stretches of beaches, active volcanoes, bounties of beautiful nature, and completely unwinding and immersing yourself in a different culture sounds like a perfect summer getaway; then get to Nicaragua before everyone else discovers it. With places such as Rancho Santana encompassing both allure and unparalleled service, you'll be dosed with all things luxury...but just remote enough that you can completely unplug from the rest of the world.