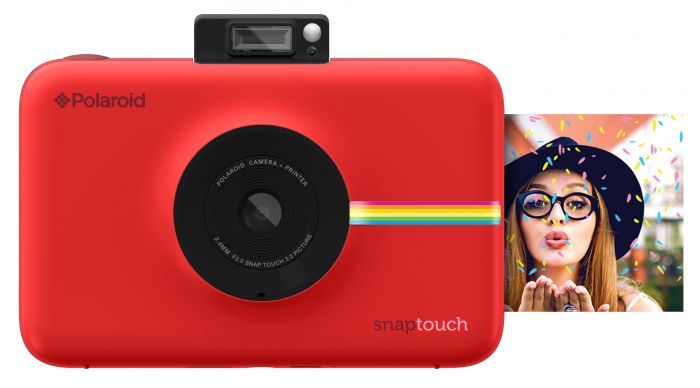 Photo Credit: Polaroid
Technology has inserted itself into virtually every area of our lives and has permeated everything from beauty to safety. There are a few gadgets out there created with the modern woman in mind—products that make her life easier, more productive or simply more beautiful. We gathered 11 new pieces of tech that we believe can transform the life of a modern woman for the better.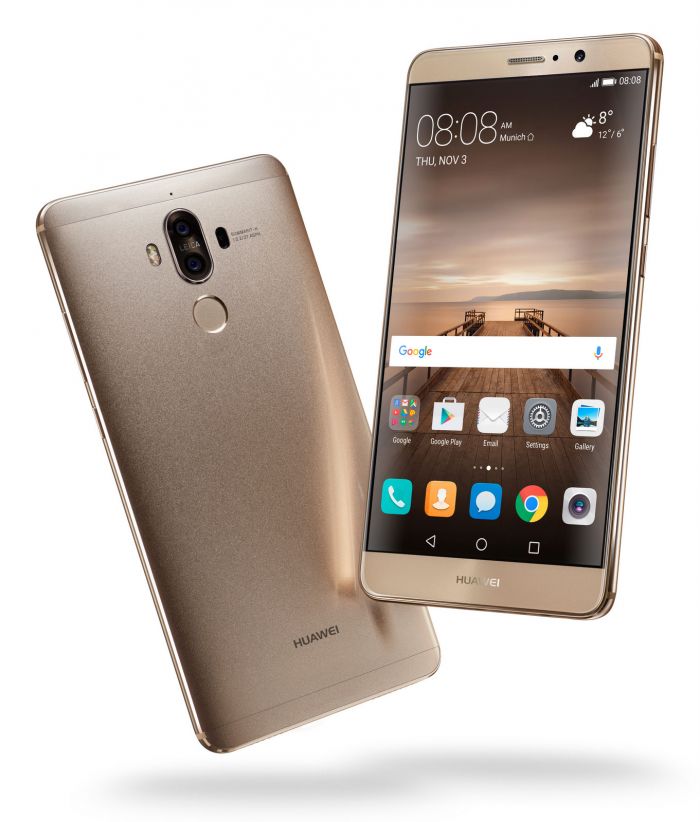 Photo Credit: Huawei
While a lot of the fame out there goes to name brand phones (we're looking at you, Apple), there's something to be said about the brand new Huawei Mate 9. Apart from the fact that it's one of the fastest phones out there, having no lag whatsoever during usage, it also comes with Leica lens on the camera (yes, that Leica, the ones that Henri Cartier-Bresson used in his amazing street photography). Running on an Android platform, it provides dual-SIM support for all those jetsetters bouncing around the globe.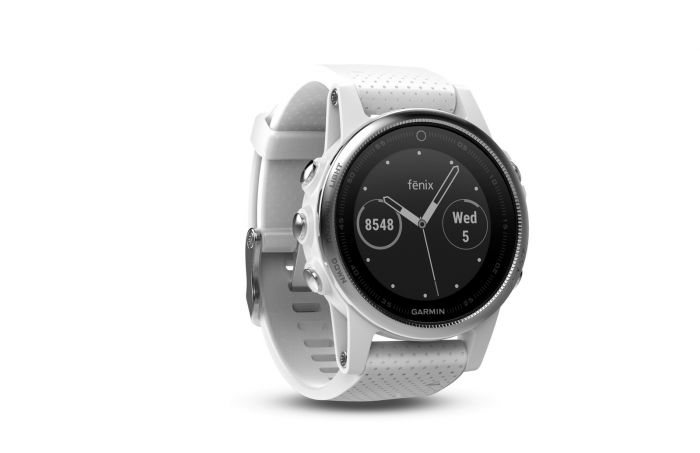 Photo Credit: Garmin
The Garmin fēnix® 5S is the perfect combination of brains and brawn when it comes to smartwatches. It is without a doubt the most stylish smartwatch out there, but it's definitely not all looks. The Garmin fēnix® 5S is the whole package as it can be worn stylishly with a cocktail dress or taken on endless runs and hikes. From running and cycling (which most smartwatches have) to hiking, climbing, skiing or swimming, this watch does it all. If by chance you have a sport that's not listed there, you can just add it yourself and save it for the next time.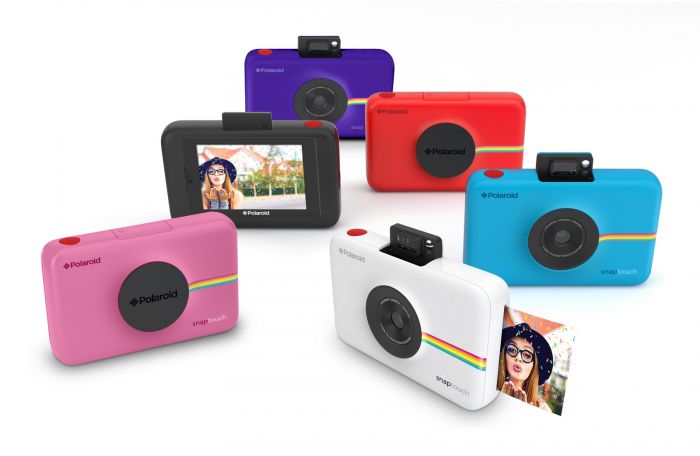 Photo Credit: Polaroid
Sometimes technology is all about that #ThrowbackThursday and remembering the times when we would print photos and display them all over the place. The Polaroid Snap Touch allows you to go back into the future and print your photos on the spot. However, it's also a digital camera, which means you still get all the perks of taking a million photos before you pick the right one. It is Bluetooth-enabled and integrates a printing app for iOS & Android where you can edit your photos, add filters, text, emojis, and stickers.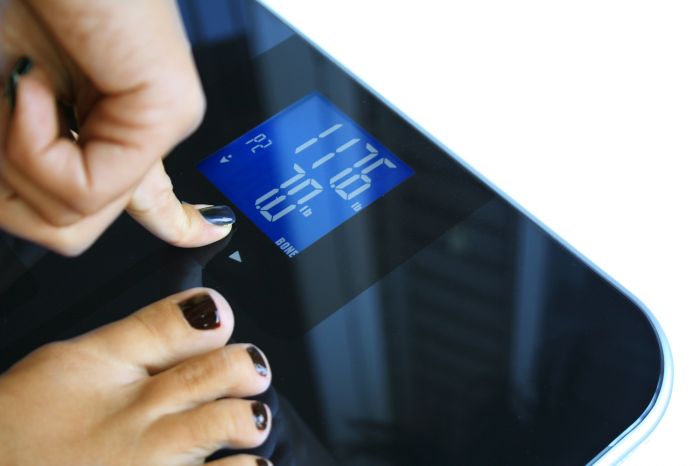 Photo Credit: EatSmart
EatSmart Precision GetFit Digital Body Fat Scale
Long gone are the days when just knowing your weight was enough. Nowadays, we do body scans and specific measurements that will reveal your body fat, body water, muscle mass and bone mass. The EatSmart Precision GetFit Digital Body Fat Scale has somehow managed to put all that technology in one body scale. Using BIA (Bio-Electrical Impedance Analysis) technology, the scale allows you to easily calculate your body fitness by imputing information of gender, height, age, activity level and your weight. This means that at any given moment, all the information you could ever need about your body is at your fingertips.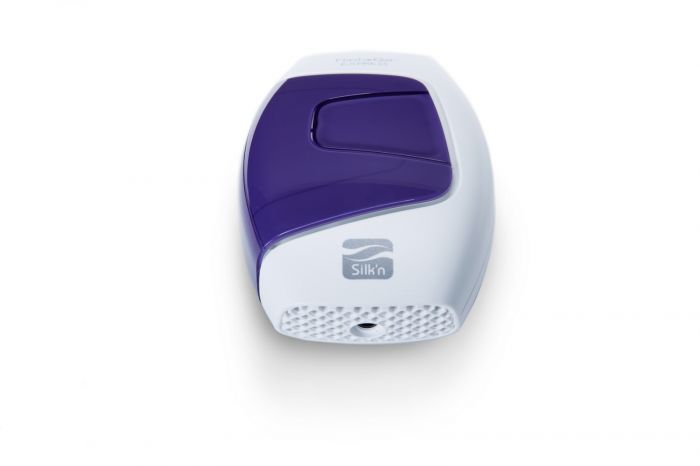 Photo Credit: Silk'n Flash&Go
Silk'n Flash&Go Express Hair Removal Device
With all the new technology out there, isn't it time we let go of razors, shaving creams, waxing and everything else that makes our skin irritated and itchy? The Silk'n Flash&Go Express Hair Removal Device puts your toughest hairs to the test and allows you to dream of smooth skin without worrying about irritation, stubble, itchiness or annoying ingrown hairs. It only takes six weeks to notice the results, making it the perfect device for anyone who's impatient about seeing results in their beauty regimen.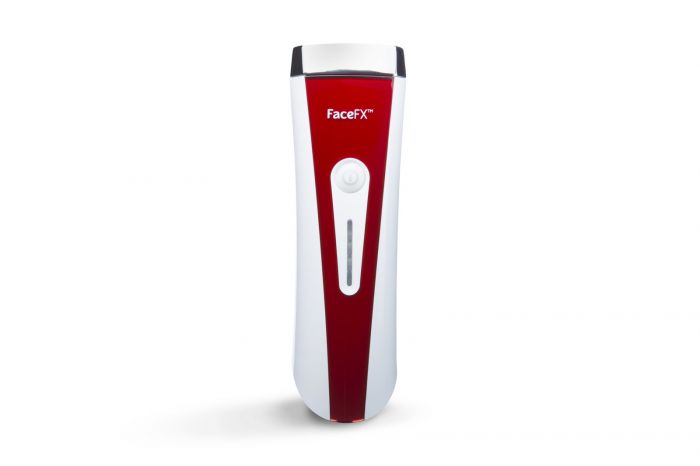 Photo Credit: Silk'n FaceFX
Silk'n FaceFX Anti-Aging Device
There's nothing quite like that feeling of radiant skin when you walk out of a salon after getting a facial or a rejuvenation treatment. The Silk'n FaceFX Anti-Aging Device gives you the opportunity to get that feeling all the time with an at home anti-aging tool. The product uses photo-rejuvenation to treat problem areas such as crow's feet, dark circles, wrinkles under the eyes, large pores and dull skin. It's a pain-free and non-invasive alternative to Botox or plastic surgery that helps you achieve bright, youthful-looking skin within eight weeks of use.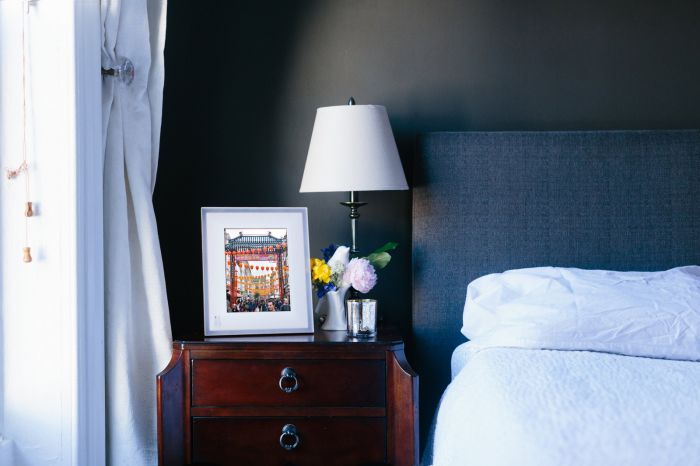 Photo Credit: Aura Frames
The Aura Frames bring that touch of warmth and familiarity to every home. It's a digital frame that allows you to display the best photos from your phone, creating photo collections with the people you photograph the most and eliminating the hassle of having to organize every single photo taken. It lives and breathes in your home, adapting to the environment and the light so it's never distracting, but always gently reminding you of your beautiful memories.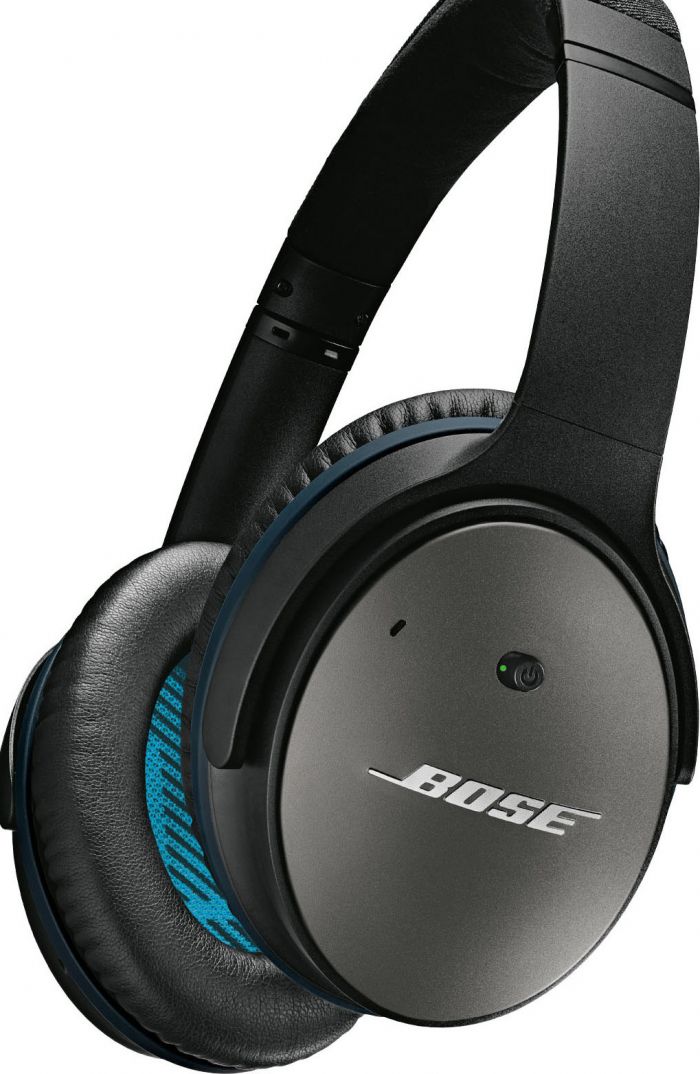 Photo Credit: Bose
Bose QuietComfort® 25 Acoustic Noise Cancelling® headphones
The Bose QuietComfort® 25 Acoustic Noise Cancelling® headphones are for the quiet adventurer who needs a moment of peace to block out all the sound, for the frequent traveler who simply needs to get some rest of that flight, or the music lover who wants to hear the sound unadulterated by the environment. They are so comfortable and durable that you can just keep them in your purse and pull them out when needed, no matter what the occasion.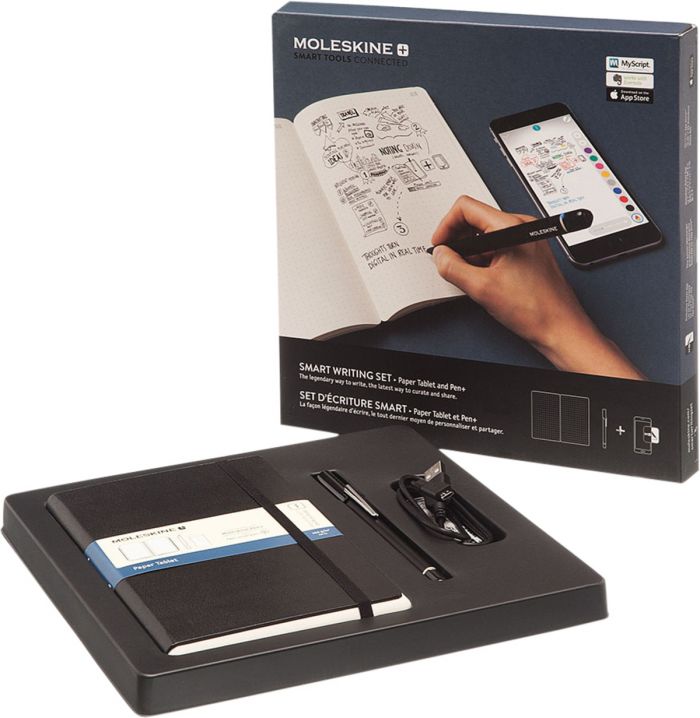 Photo Credit: Moleskine
Moleskine Smart Writing Set - Paper Tablet, Pen+
For those of us that love writing on actual paper, but still want our data to be backed up, Moleskine Smart Writing Set - Paper Tablet, Pen+ is the perfect accessory. For years now, Moleskine has been synonymous with writing and has been the notebook of choice for accomplished writers and doodlers alike. It's a hardcover journal similar to the standard Moleskine we've all become been accustomed to. It even features an elastic strap to keep it closed, but the pages are covered in a dotted grid pattern embedded with technology that recognizes the smart pen's position on the page. The Pen+ is reminiscent of a fountain pen, but has a modern design that can last you over five hours of continuous writing, which means it's ready for any meeting as well as that burst of creativity.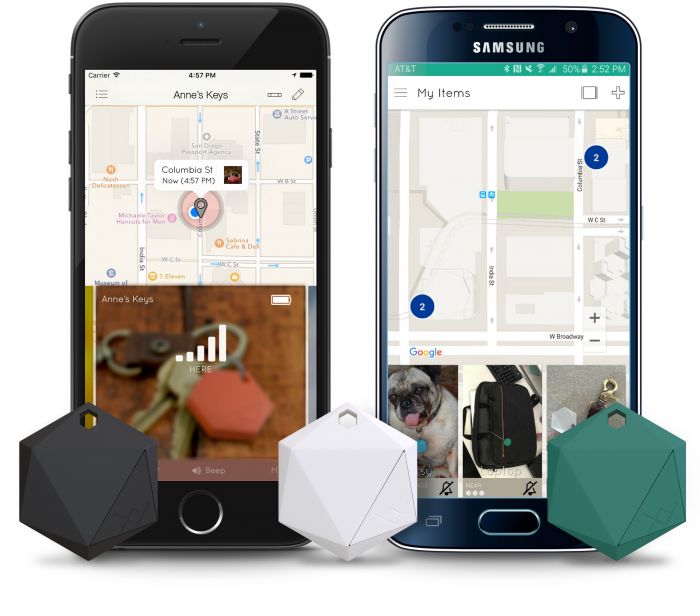 Photo Credit: XY
The XY Smart Item Finder 3-pack helps you track any misplaced items and even warns you if you're about to leave an important item behind. This can prove incredibly useful if you find yourself in an airport or an environment that you don't visit often. Using this device means no more misplaced keys, phones or any other objects that always seems to grow a pair of legs and walk away on its own.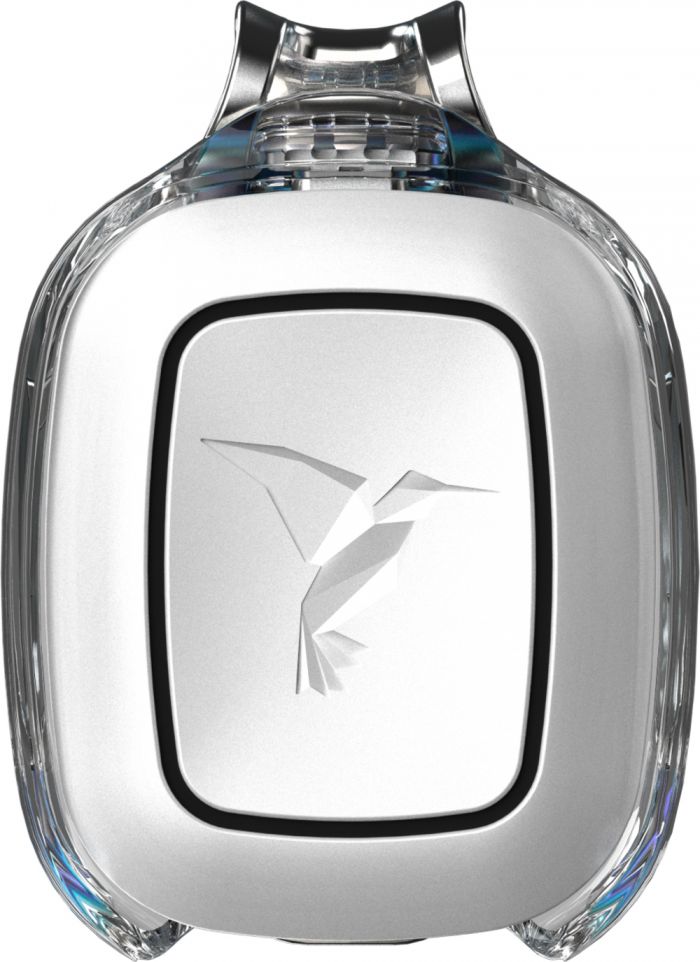 Photo Credit: Revolar
Revolar Instinct Personal Safety Wearable
With one in six women having been victims of some type of physical attack, it's no wonder the tech industry has made it a priority to create personal safety wearables like the Revolar Instinct Personal Safety Wearable. It's light and can easily clip to your clothing so it's seamless, yet easy to reach in emergency situations. At the click of a button it sends alerts to your friends and family along with your GPS location so you can feel safe and protected no matter where you are.