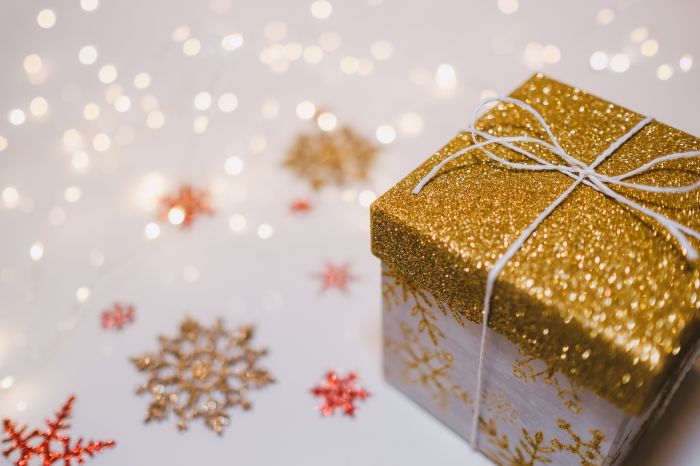 unsplash
The holiday season may be filled with cheerful spirits and festive décor. But we all know the loom and doom feeling of not knowing what gift to buy for someone special in your life. If you have a coin collector on your list, fear not. Here are 11 gift ideas for the numismatist in your life.
Silver Numismatics
Silver numismatics are a staple in every coin collector's collection. First-class silver coins are extremely rare and made in low quantities, making them a desired addition to one's collection. Loved and respected by seasoned numismatists or someone just starting out, silver numismatics made from high-quality metal make for a perfect gift all will love.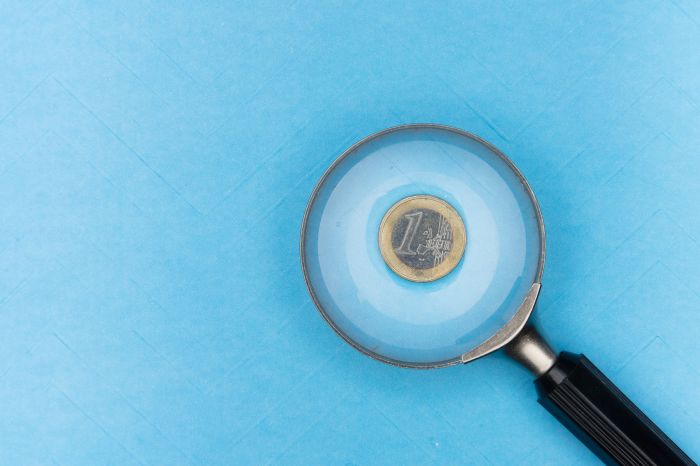 virami/pixabay
High-Quality Magnifying Glass
One of the key parts of coin collecting is examining your coins. Therefore, no numismatist's collection is complete without a high-quality magnifying glass.
A magnifying glass can help determine the grading of a coin by allowing a numismatist to look closely to determine if there are any errors or damage. It is a gift sure to make any coin collector happy. Bonus points if you find a magnifying glass with a comfortable handle – as a numismatist with a large collection could be using it for a long time!
ANA Membership
The American Numismatic Association (ANA) is a nonprofit organization dedicated to the art of coin collection and the study of numismatics. The ANA is a very well-known and well-respected organization founded in 1891 and has been around for generations and generations of coin collecting.
Their memberships include access to virtual museums, educational programs, magazine subscriptions, coin events, videos, podcasts, blogs, tips, and more. An ANA membership would be an exciting gift for any numismatist!
U.S. Mint Ornaments
Annually, the United States Mint releases collectible ornaments. They are uniquely different each year and handmade in the United States. Make it a tradition by gifting the numismatist on your list a new ornament each year! What a fun way to get into the holiday season while still appreciating and celebrating their beloved hobby.
Gift Certificates
Coin collecting can be a very personal hobby. If you aren't sure what types of coins the numismatic on your list may like, get them a gift certificate to their favorite coin shop. You can help them purchase an extra special coin that they have been eyeing and haven't splurged on yet!
Metal Detector
Perhaps one of the first things most people think of coin collecting is the image of someone on the beach using a metal detector. Metal detectors help the numismatist in your life take their hobby on the go. From the beach to the park to anywhere – a metal detector is a great addition to a coin collector's set of equipment.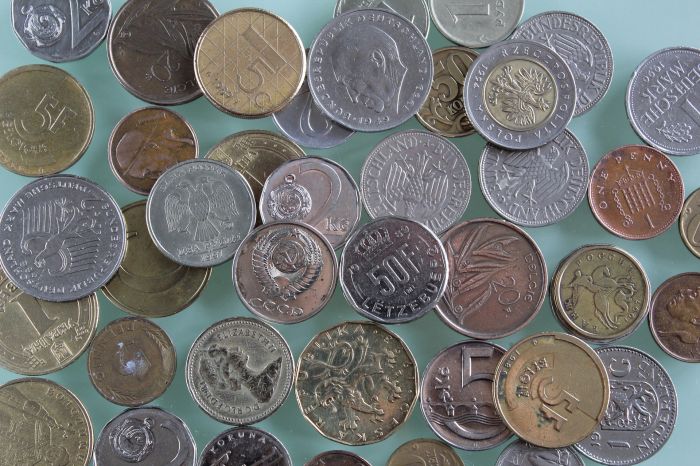 AlexSky/pixabay
Display Case
Help the numismatist on your list show off their collection by gifting them a display case! They make for a great way to exhibit any special numismatic they are especially proud of. Complete your present by adding a display case with a coin you are already gifting them!
To seasoned coin collectors, numismatics are extremely special and meaningful. To anyone unfamiliar with the world of numismatics, it can feel overwhelming to know what the right gift is. These 11 ideas are sure to make any numismatist on your list feel joyful this holiday season!