Courtesy of Liteboxer Go
We all have that hard-to-buy-for someone on our list, but for the traveler, it should be easy (and fun) to find that perfect gift. Whether it's a birthday, anniversary or other celebration, we have rounded up a list of fun gifts for those who love to travel.
When hitting the road, it can be difficult to stay in shape while taking in all of the adventures along the way. One of the easiest (and most fun) ways to do this is with Liteboxer Go. Whether you're in Miami, the Hamptons, or on a road trip to the National Parks, Liteboxer Go uses punch tracking sensors that strap around the user's wrists with egg weights so they can shadowbox with Liteboxer workout content in any location. With daily-dropped trainer-lead workouts, they can burn up to 300 calories in just a half hour.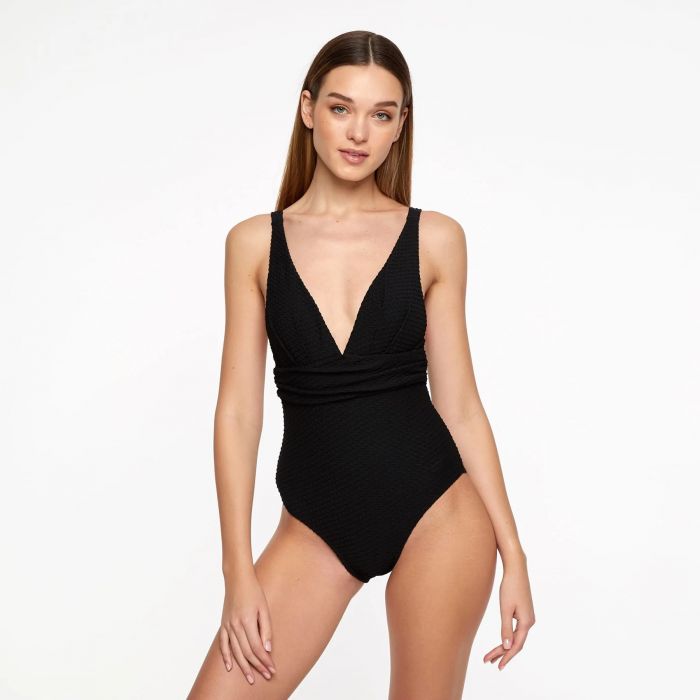 Courtesy of Infamous Swim
A getaway would be remiss without a dip in the pool or afternoon in the sun. For the woman who loves to swim, we recommend Infamous Swim's Gwen one-piece. The gorgeous black waffle bathing suit is not only comfortable but flattering to every figure so she can sport it confidently. The V-neck provides for a stylish look while the fuller bottom and adjustable shoulder straps are designed for form-fitting comfort.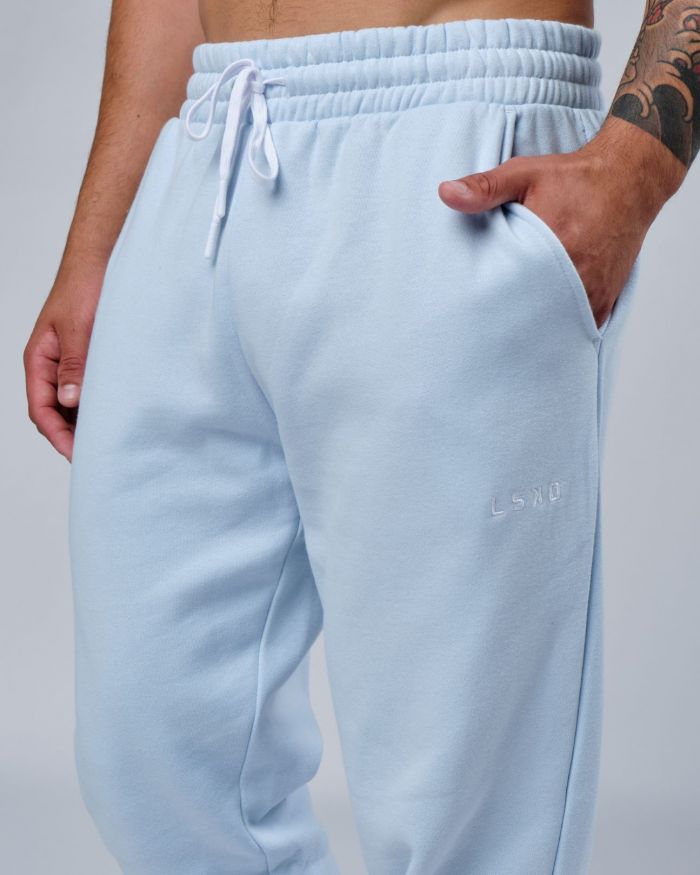 Courtesy of LSKD
For the guy who loves lounging as much as he enjoys exercising while on the go, LSKD's Ready Jogger provides the perfect combination. These super soft fleece pants come with dual pockets and semi-slouch fit. He can sport the Australian active wear on his next workout or wear them with a stylish T-shirt for a relaxed look.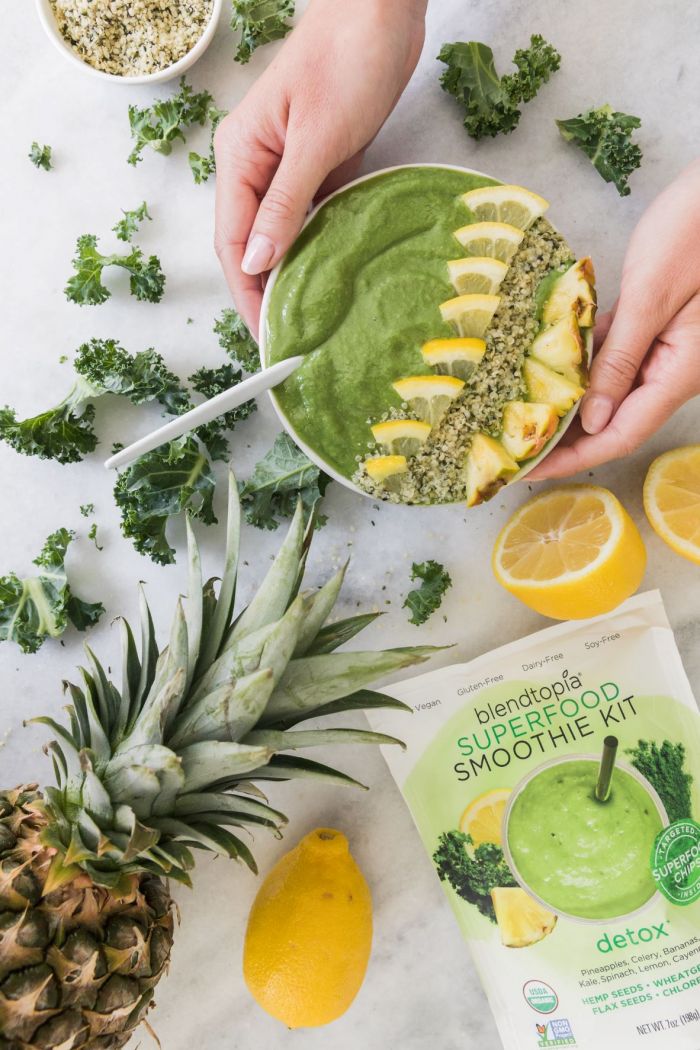 Courtesy of Blendtopia
While staying healthy on the go can seem a bit of a challenge, the folks at Blendtopia have made it easy. The smoothie subscription service is a delicious way to start the day or provide an afternoon energy boost. You can have the smoothies delivered right to their door or order them up before traveling to enjoy on the road. Our favorite is the Energy Smoothie filled with organic ingredients, including pineapples, bananas, banana puree, blueberries, coconut milk powder, milled chia seeds, cacao powder, milled flax seeds, maca powder, and cinnamon.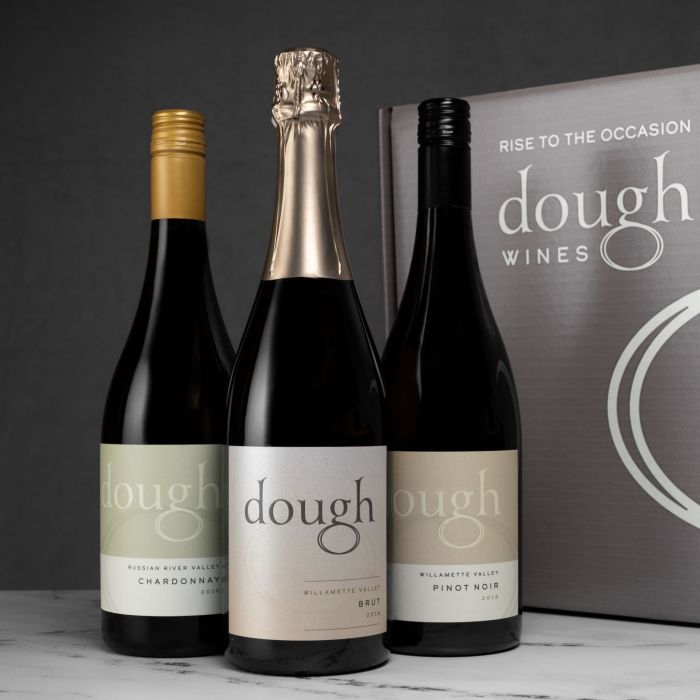 Courtesy of Dough Wines
There is no better excuse to raise a glass of cheer than on vacation. This summer, we are loving Dough Wine's Red, White and Brut wine set. Whether they are a pinot noir, chardonnay or brut lover, this collection has got you covered. From barbecuing poolside to sipping a sparkling glass of bubbly at the beach, the set includes 2018 Williamette Valley Pinot Noir, 2019 Russian River Valley Chardonnay and 2014 Sparkling Brut.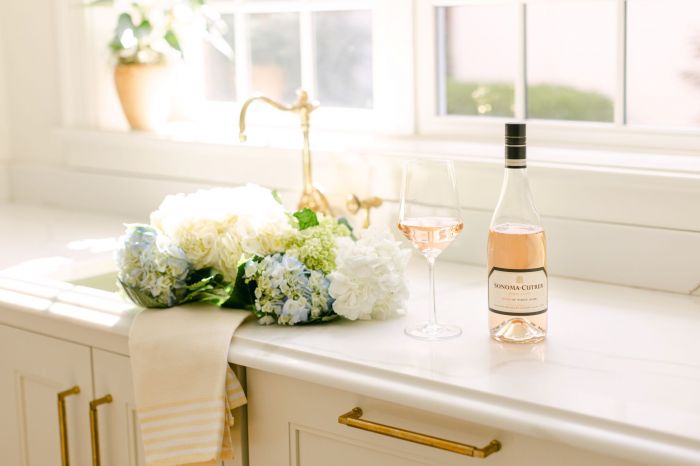 We are also loving the sustainable-certified wines from Sonoma Cutrer. This is a great way to bring a taste of California into your traveler's home. We recommend the2021 Rosé of Pinot Noir, crisp and refreshing wine with a hint of fruit flavors like citrus and red berry fruit that finishes off with a tropical twist. For white wine lovers, the 2020 Sonoma Coast Chardonnay is a well-balanced wine that offers a combination of creamy richness and vibrant acidity.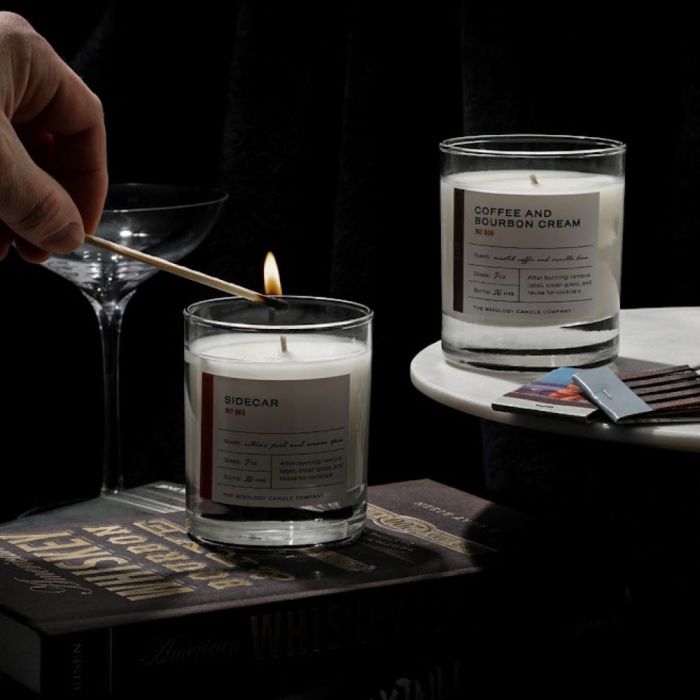 Courtesy of Wixology
Everyone has a favorite cocktail they enjoy drinking, but what if you could enjoy sipping one while taking in the delicious scent of a drink-inspired candle? That's just what the folks at Wixology Candle Co. have created. These sustainable cocktail-inspired, coconut and soy-blended wax candles come in a variety of unique scents like Barrel Aged Cider, Coffee and Bourbon Cream, Sidecar, Whiskey Sour, Cosmopolitan, Bellini, and Pumpkin Spice Martini. Even better - after burning entirely and cleaning, the candle jar doubles as a usable cocktail glass.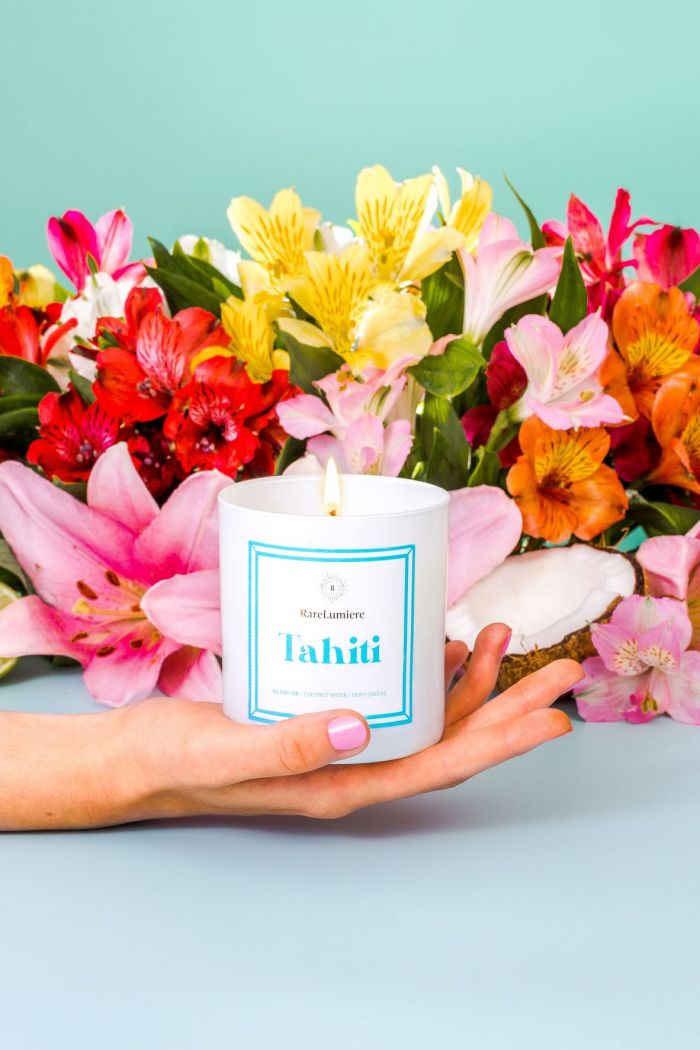 Courtesy of Marianne Taylor Photography
There is nothing quite like returning home from a spectacular vacation having made lots of memories. One of the best ways to keep the memory of your favorite travel spot alive is with Rare Lumiere's hand-poured candles. Each one is designed to transport you to the place of your dreams. Whether Aspen, Notting Hill or Florence is your happy place, these luxurious slow-burn candles will burn for up to 55 hours. Our favorite candle, Tahiti, brings us back to our treasured honeymoon spot with its intoxicating combination of island air, coconut water and driftwood.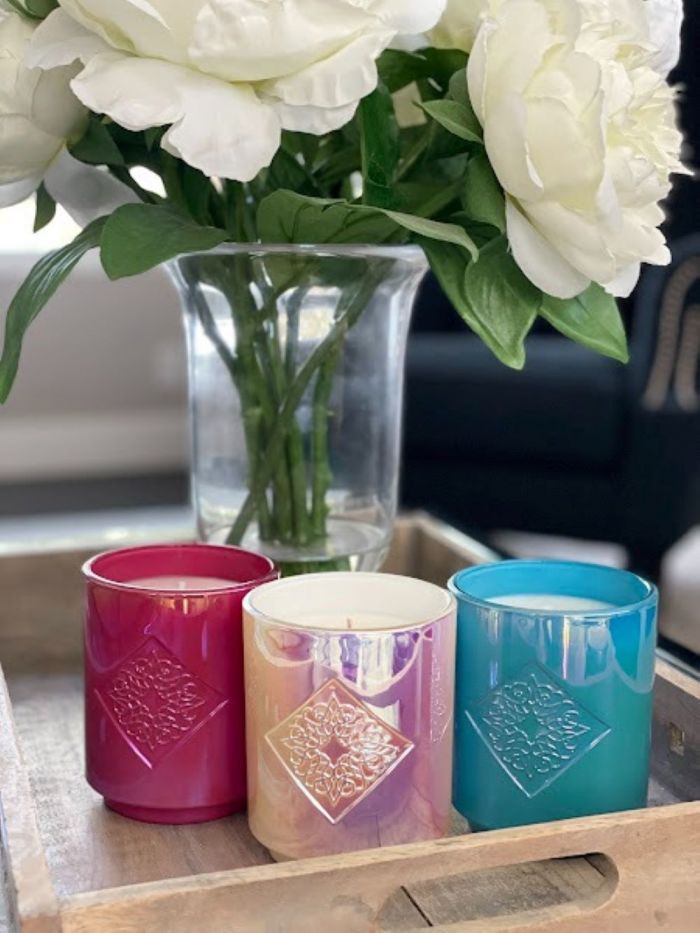 Courtesy of Opal Road
Another favorite candle we are loving right now is the collection from Opal Road. These beautiful candles can freshen up any hotel room with their gorgeous scents. From floral and fresh to fruity and woody, there is something for everyone on your list. Each of their luxury candles is made with coconut and apricot wax blend, and infused with non-toxic essential oils offering a burn time of up to 65 hours.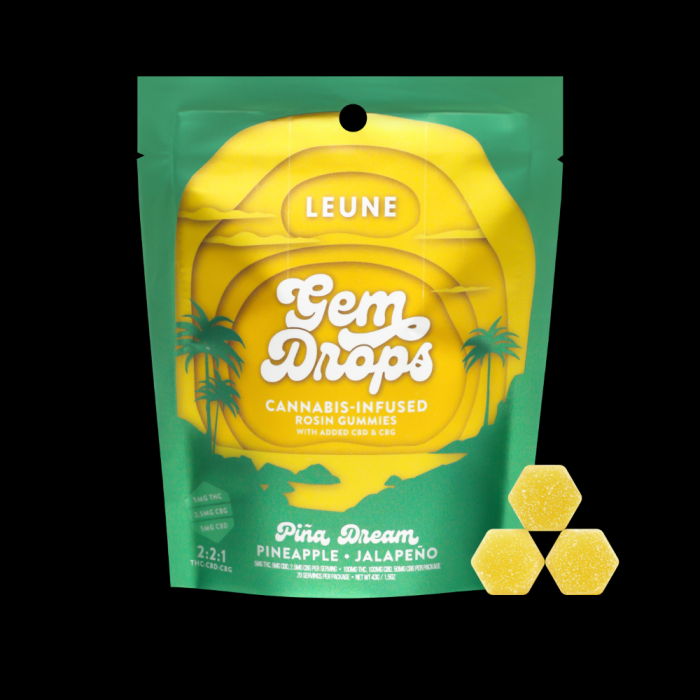 Courtesy of Leune
The folks at LEUNE know how important it is to stay relaxed while traveling. Revolutionizing the cannabis industry through design-forward plant products, they have created a line of cannabis-infused rosin "gemmies." Try our favorite - the Pina Dream, a delicious combination of sweet pineapple and spicy jalapeno.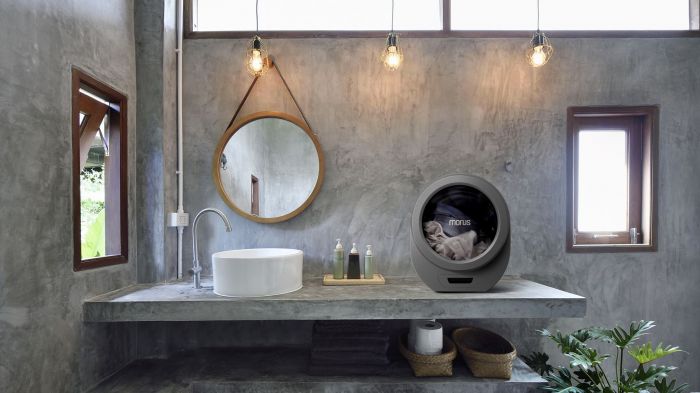 Courtesy of Morus Zero
If you know someone who is preparing for a road trip to see the country while touring in a luxury RV, Morus Zero will certainly come to their rescue. This 28.7-pound countertop tumble dryer is one of the most effective clothes dryer to take with you while traveling. The portable plug-and-go model utilizes vacuum dehydration technology to evaporate water at a lower temperature by creating a low-pressure environment inside the machine. One cycle takes just 15 minutes, doesn't require any dryer vent installation, eliminates bacteria through UV sterilization, and is 40 percent more energy efficient than standard clothes dryers.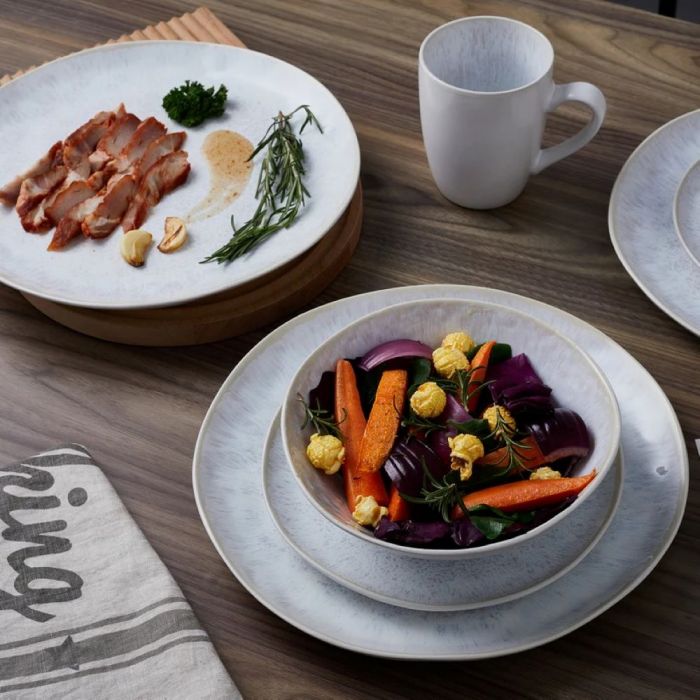 Courtesy of Stone+Lain
Speaking of road tripping, if your traveler is hitting the road, they will be looking for some stylish dinnerware. Thankfully, Stone+Lain can come to your rescue. Their durable dinnerware set is dishwasher safe and is available with service for four or eight including dinner plates, side plates, bowls and mugs. We love the white color of the durable stoneware that makes every dish make look Instagram worthy.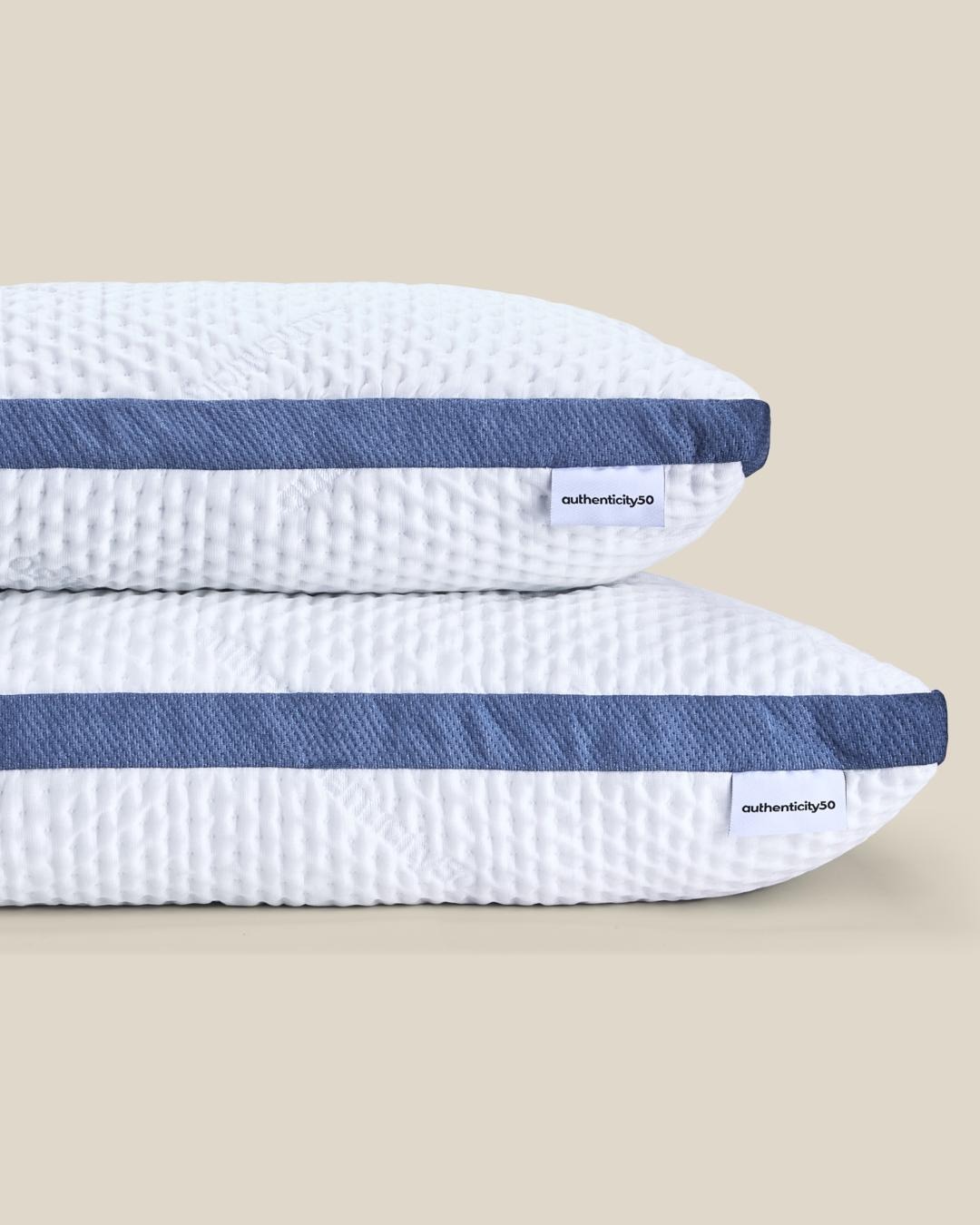 Courtesy of Authenticity50
There is nothing quite like the comfort of your own bed, but now you can bring some of that comfort with you while traveling - at least while you sleep. If your traveler is looking for a comfortable pillow designed to ensure a great night's sleep, be sure to check out Authenticity50's Custom Comfort Pillows. Yes, a pillow you can customize based on your sleep preferences. Just unzip the side gusset that allows you to remove or add fill to exactly the fill level that is right for you. Even better, the exterior features a cool sleeping case that allows for cooler sleeping.
Courtesy of Kokoon
Sometimes while on the road, it is difficult to get a good night's sleep. One of the best ways to do just that is with Kokoon's Nightbuds. These noise-masking, Bluetooth earbuds sit snugly in the ear and can be worn throughout the night in all sleeping positions - even side sleeping. Just pair it up with the MyKokoon app to learn about your own sleep patterns and how to fall asleep more easily, protect sleep from disturbances and take the necessary steps to improve the quality of sleep.
Whether they are heading off for a beach vacation or taking off on a vacation filled with hiking adventures, Coalatree's Kachula Adventure Blanket is a must for any type of traveler. The versatile blanket is easy to pack, comes in a variety of fun colors and is made from recycled fabric and durable, ripstop nylon. If they travel frequently with their four-legged friend, they will love the water-resistant blanket that is also designed to resist snags and rips. Made for two (or in our case, two adults and one not-so-shy bulldog), we love its option to snap multiple blankets together for added space.