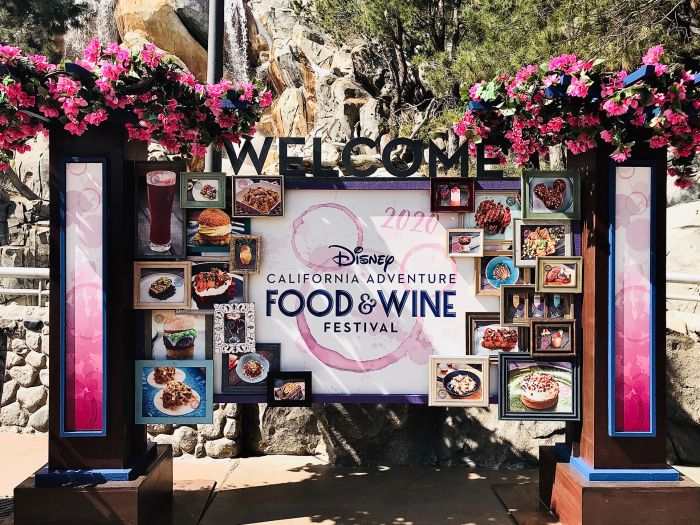 Jill Weinlein
Visitors at Disney California Adventure can enjoy the best of California's produce made into creative fare and refreshing beverages with a Sip and Savor Pass. Cooking demonstrations, wine, craft beer and mixology classes, flight tastings, wine dinners and live festival music are daily through April 21, 2020.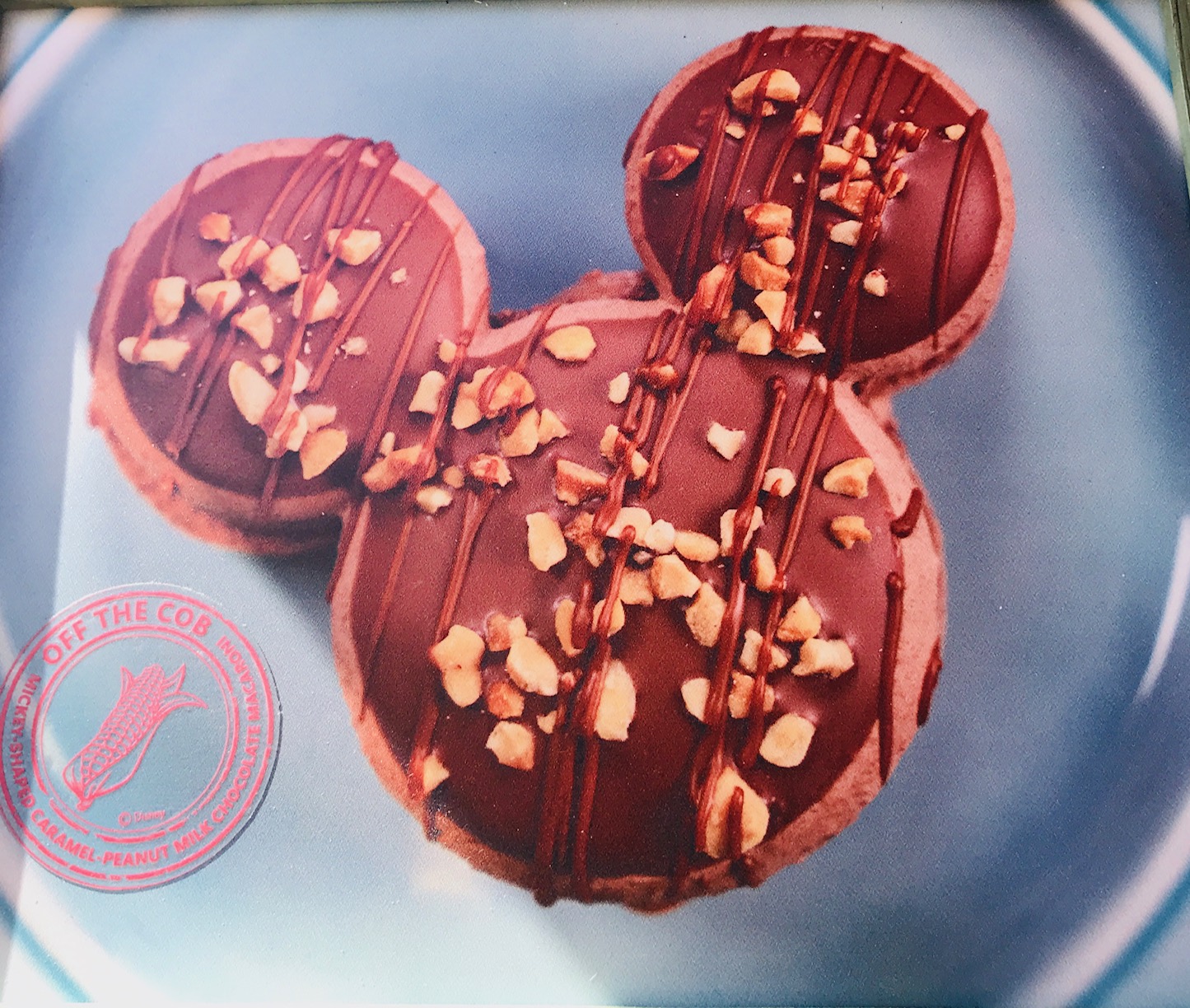 Jill Weinlein
Each of the different outdoor Marketplace kiosks offers a small unique menu inspired by fresh, California-grown ingredients like artichokes, avocados, berries, citrus, corn, peppers and artisanal cheeses.
Sample tasting-size sweet and savory items with a Sip & Savor pass. This year there are more vegan Impossible Meat options, including an Impossible Cheeseburger Mac & Cheese and Impossible Meatball Submarine.
Savory: French onion grilled beef tenderloin slider at Cluck a Doodle Moo, white cheddar lager soup in a mini Boudin Sourdough Bowl at Nuts About Cheese, and savory beef empanada with chipotle crema near Paradise Garden Grill.
Sweet: Mickey-shaped caramel peanut milk chocolate macaroon at Off The Cob, poke-style watermelon with cucumber at One In A Million and sweet apple empanada with caramel near Paradise Garden Grill.
Beverage: Cantarito-style Paloma at Peppers Cali-ente, Fruitful Geen Tea (non-alcoholic), Farmstand Punch at Off The Cob, and Berry Spectacular Cookie Shake at Paradise Garden Grill.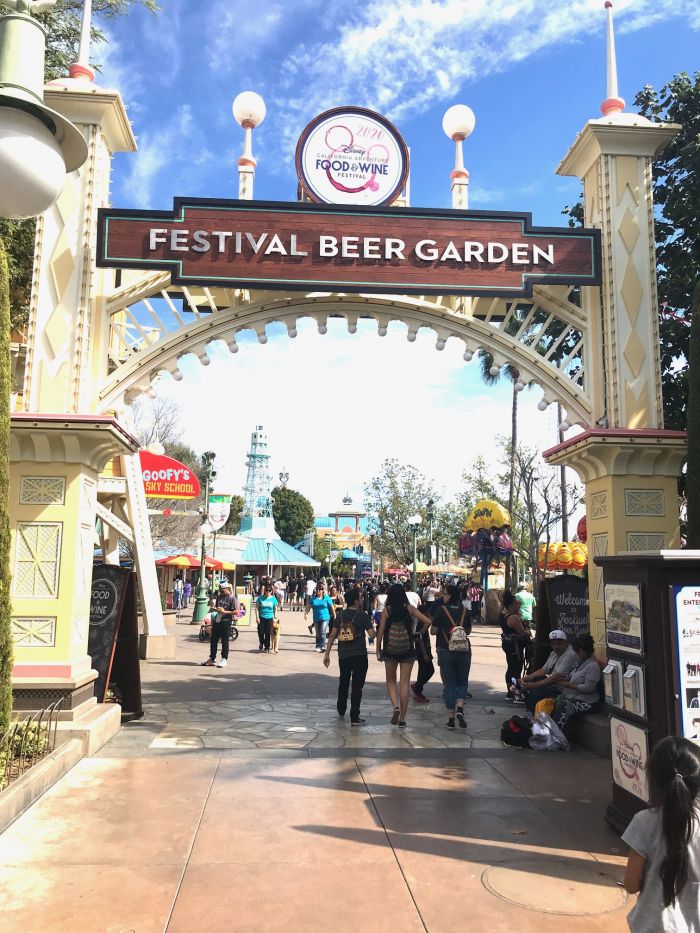 Jill Weinlein
Informative Beer Education and Tasting seminars are offered at the Sonoma Terrace at Golden Vine Winery and Paradise Beer Garden. California has more than 1,000 craft breweries in operation across the state, which is more than any other state in the nation. Over 90% of Californians live within 10 miles of a brewery.
This year 28 beer experts will go in-depth about the ingredients used to make beer, enlightening guests about different flavor notes and the appropriate food pairings with beer. The classes take place at 3 p.m. every Friday, Saturday and Sunday now through April 21, 2020. Attendance is for guests 21+ and costs $25 per person.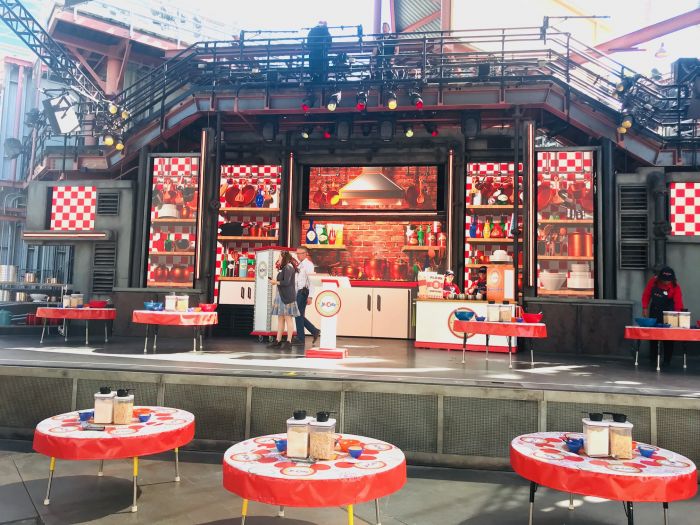 Jill Weinlein
Family-friendly informational seminars and demonstrations at the Backlot Stage in Hollywood Land are open to all Disney California Adventure guests. Chef Daniella Malfitano will select members of the audience to participate in an inspirational and interactive cooking class. Everyone in the audience of this outdoor classroom will learn tips and tricks of the culinary trade to improve their kitchen skills at home.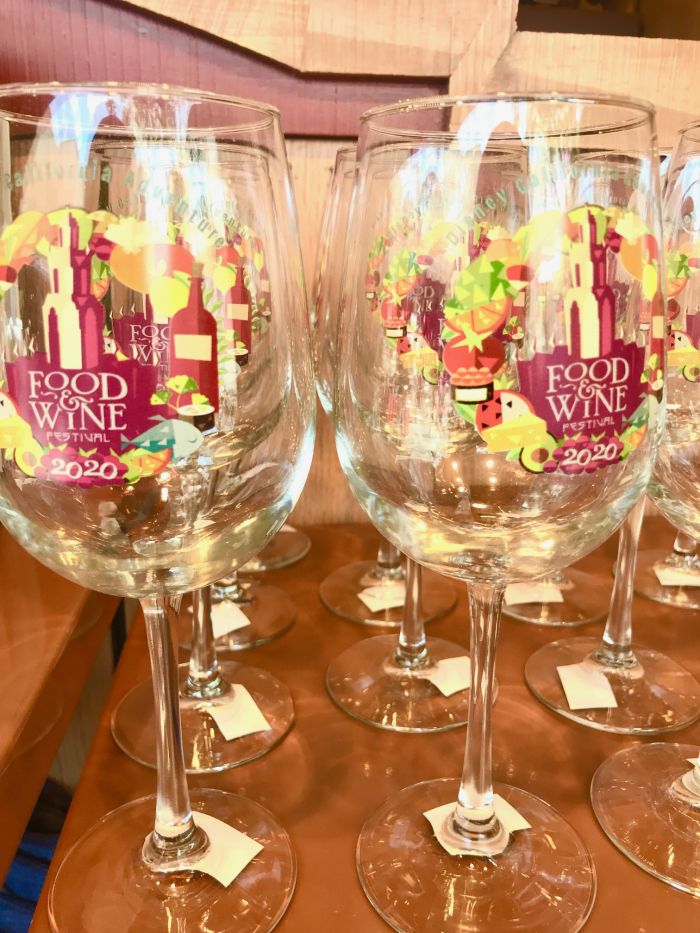 Jill Weinlein
Uncork California is an opportunity to enjoy flight tastings and cheese plates for an additional fee. Other wine experiences include gourmet wine-focused pairings at Carthay Circle Restaurant with different three Winemaker Receptions for $100 per person. Starting at 7 pm, enjoy an intimate evening tasting a variety of wine and hor's d' oeuvres. Tom Johnson from Skywalker Vineyard will pour and enlighten ticket holders on Friday, March 20. Ashley Parker Snider from Fess Parker Winery will be pouring on March 27, and Jonathan Emmerich of Silverado Vineyards will pour on April 10.
A separately ticketed Steakhouse 55 winemaker dinner highlighting Silver Oak & Twomey wines to enhance Chef Marcel St. Pierre's carefully curated menu is on March 18 from 6 to 9 p.m. Head winemaker Nate Weis guides attendees through each of the wine's journey from grape to glass. This special dinner is $175 per person.
Other opportunities include wine and cheese plates at the Sonoma Terrace at Golden Vine Winery. During the weekend beer, wine and mixology classes and tasting seminars are available for $25 per guest 21+.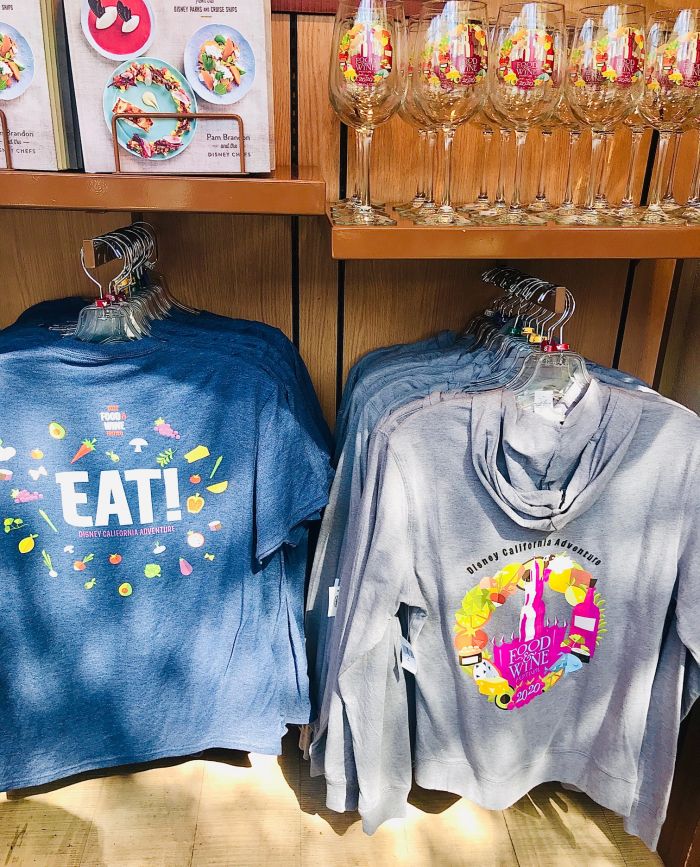 Jill Weinlein
Disney California Adventure Food & Wine Festival-themed souvenirs, apparel, glassware, water bottles, hats and gifts are available at a variety of stores and kiosks. Disney Festival art work is available to purchase and guests have the opportunity to meet artists as they create their limited edition masterpieces.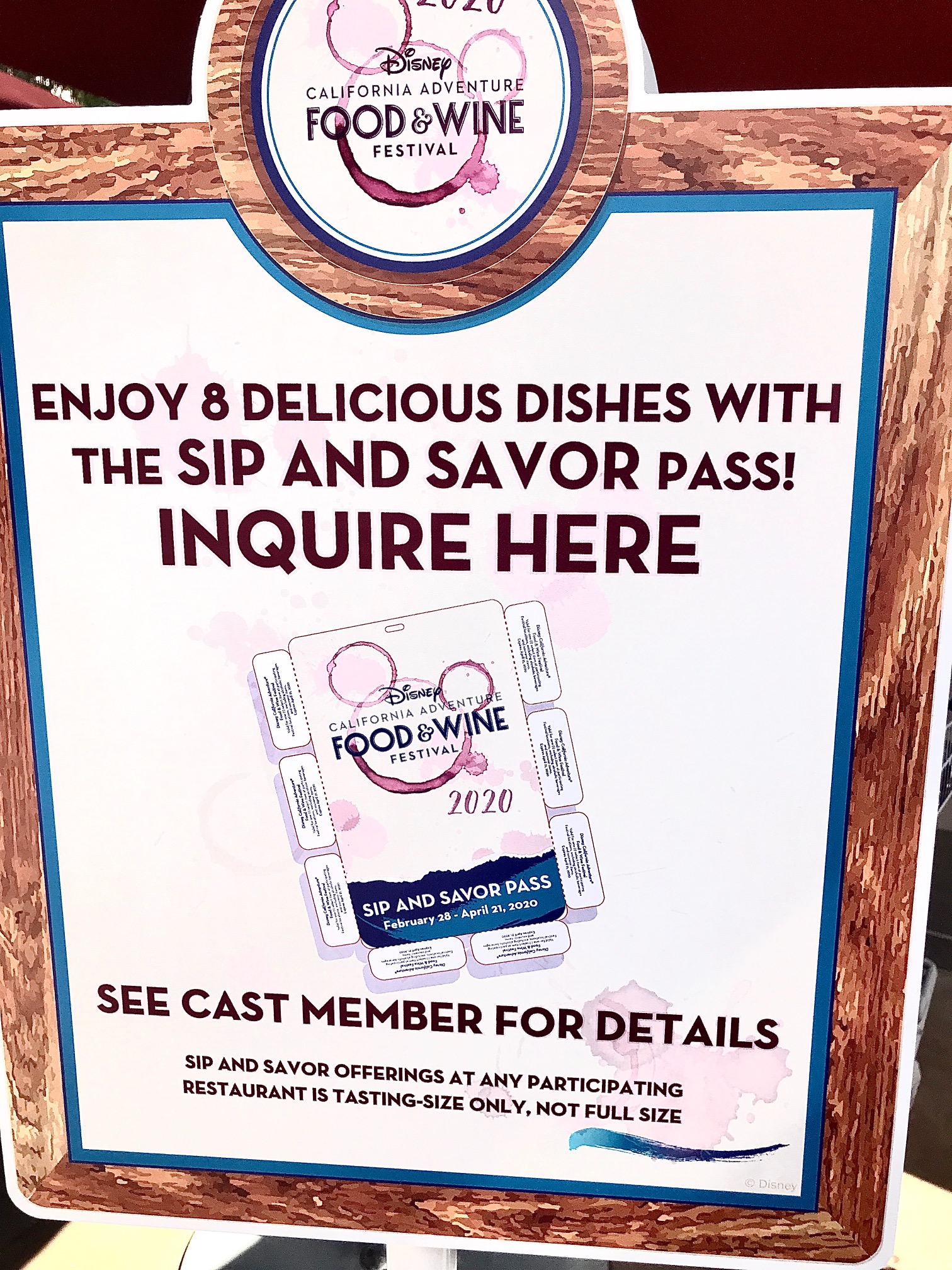 Jill Weinlein
Each Sip and Savor Pass is $56 for 8 tastes and non alcoholic beverages. Annual Passholders will receive a souvenir lanyard. To receive the Passholder price and keepsake, a valid Annual Passport and photo ID must be shown upon purchase.