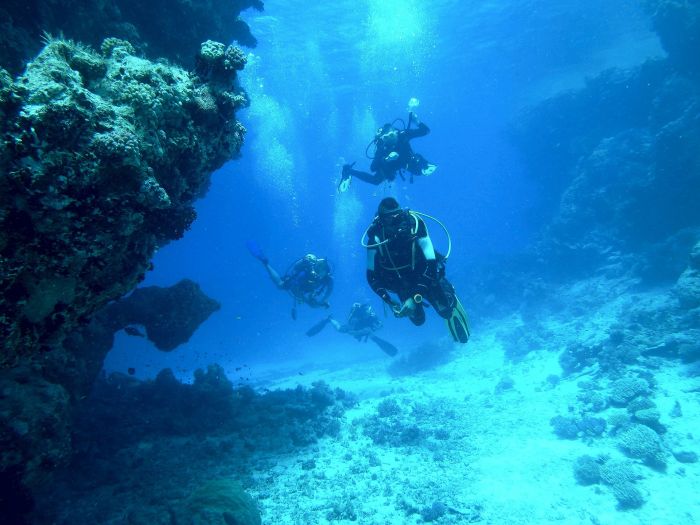 Andreas Schau from Pixabay
If scuba diving is a favorite passion of yours, then include in your next travel getaway tour some of the most amazing beaches in the US where the practice is a popular pastime for many beach lovers. The country has some of the most fantastic beaches seen anywhere in the world and once you are present at any of them, you will know why tourists keep visiting them so often. Therefore, I advise you to let your next adventure take you to these breathtaking scuba diving locations found only in the US.
Morehead in North Carolina
Morehead, found in North Carolina is the place to be if you are a savvy diver who loves seeing sharks and wrecks. A leading wreck found at Morehead is the Spar, which is an 80-foot cutter and today it is still intact at a depth of 110-ft. Some other interesting wrecks seen at the dive site are Papoose, Aeolus, Caribsea. This diving site is also a great place to use as a training ground for those more adventurous divers who want to really get involved and do some wreck penetration. The Gulf Stream that runs through Morehead's water attracts various prey, which in turn draws sand tiger sharks to the area that is in search of a meal. Some of the best places to stay when you arrive in the city are Hampton Inn, Quality Inn, Econo Lodge Crystal Coast, Sandpiper Motel and Palm Suites Hotel. Your travel adventure will never be complete until you pay a visit to Morehead in North Carolina where you can expect to have a great time practicing your scuba diving techniques.
Flower Garden Banks in Texas
The Flower Garden Banks situated in Texas is your next scuba diving stop. Its offshore location is about 100 miles (160 km). Three banks from America's coral reefs northernmost area are attached to it. This beach diving site attracts many species of fish that you can get a close-up look at. Large types of sea creatures that you will notice moving about in the water are hammerhead sharks, spinner dolphins, whales, silky sharks and manta rays. During the first full moon in August, you will enjoy a spectacular coral underwater spectacle that will send your imagination soaring. During the August full moon also, thousands of sea inhabitants gather around the coral reefs for a feeding frenzy. Close by hotel accommodations where you can stay include Hampton Inn and Suites La Porte, Holiday Inn Resort Galveston-On the Beach, San Luis Resort, Hilton Galveston Island Resort, Beachcomber Inn, Hotel Galvez and Spa and Beachfront Palms Hotel.
Bonne Terre in Missouri
To include in your bucket list of scuba diving locations across the US to visit when next you decide to take your travel trip, check out Bonne Terre beach and diving site found in Missouri. This site is only an hour's drive from St Louis and is a diving paradise for those who want to get their feet wet. The site was once used for mining but was later abandoned before the sea took it over. Today, divers from all over the world visit the site to explore its layout and learn what they can from it. Qualified diving guides are stationed at the mine who will guide you through the 24 routes that make up the underwater old complex. Some mining tools left behind by the miners who used to work there that you will see underwater are shovels and picks. You will see old cars and even a water fountain that was used to quench the workers' thirst to keep them from getting dehydrated while they work. Rooms of various sorts such as a geology lab and different offices can be found within the mining structure as well. Divers can even explore the remains of a movie theater as they tour the entire underwater layout. For your overnight stay, you can check into Quality Inn Farmington, SureStay Plus Hotel, Holiday Inn Express and Suites, Crown Pointe Lodge and Matkin Farm Inn. At these dwelling places, you will have easy access to the Bonne Terre diving site.
Puget Sound in Washington
Turn your head in the direction of Washington and visit the Puget Sound region where you will find an array of scuba diving sites waiting for you to explore. A favorite diving area for divers visiting Puget Sound is Edmonds Underwater Park where you can find ratfish swimming. Dead Man's Wall is another great location for those who love underwater exploration. At Dead Man's Wall you will see giant octopuses, lingcod and skates. While you are in the Puget Sound region, you may want to also visit Day Island Wall and have the pleasure of feeding wolf eels there or watching other sea inhabitants like sunflower stars, anemones and kelps that all help to make up the invertebrates family. Some of the most popular dwelling places to stay as you tour the Puget Sound diving area are Aladdin Motor Inn, Inn at the Market, The Edgewater and Oxford Suites Silverdale.
Lake Huron in Michigan
Lake Huron in Michigan has a host of scattered wrecks for adventurous scuba divers to explore. There is a saying among folks that since the area has only a few lighthouses, as many as 75 sea vessels ended up sinking here in the past. The graveyard wrecks consist of a wooden steamer, steel steamer and three schooners that surprisingly are still intact as well as others. While at Lake Huron, you can visit Thunder Bay National Marine Sanctuary where you will see about 50 wrecked ships when visibility reaches about 50-ft (15 m). The Cornelia B. Windiate wreck can be found at Shipwreck Alley and the Metropolis that went missing during a heavy snowstorm in 1886 can be seen at the Grand Traverse Bay Underwater Preserve. At Lake Huron also, you will see an endless amount of diving possibilities staring you in the face. Huron House Bed and Breakfast, Grand Hotel, Purple Martin Inn, Grand Lake Resort, Gold Coast Family Cottages and The Enos Homestead Inn and only some of the best places you can stay when you travel to Lake Huron in Michigan.
As you hit the road on your great travel adventure outdoors to the various scuba diving sites found in the US, make sure to bring along your camera, wetsuit and diving gear. You will have plenty to see and talk about for many years to come.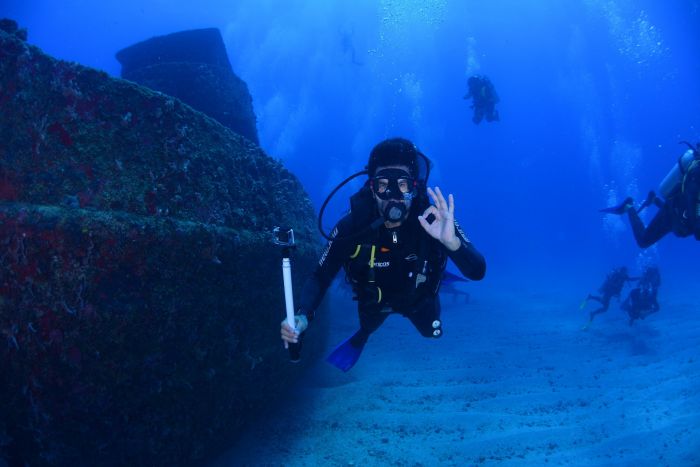 Lucatelles from Pixabay
Free Image by Lucatelles from Pixabay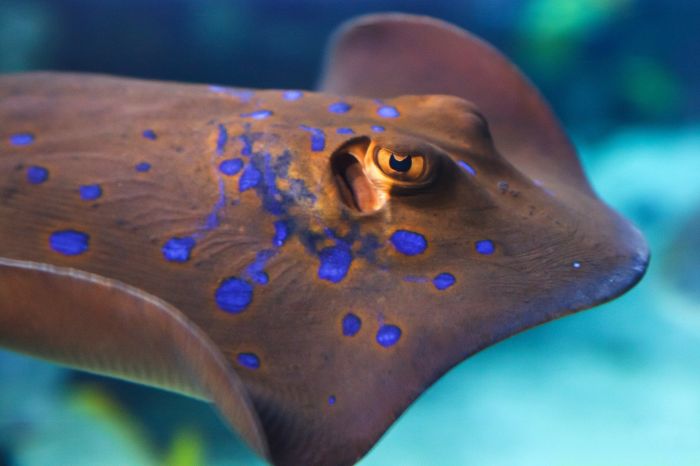 Public Domain Pictures from Pixabay
Free image by Public Domain Pictures from Pixabay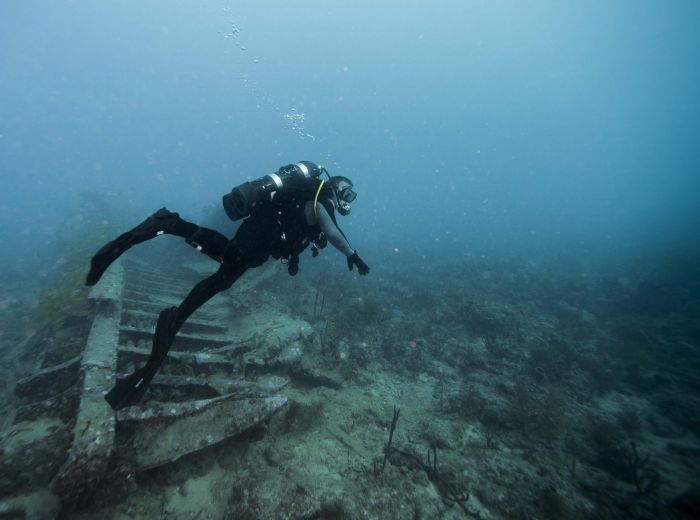 Skeeze from Pixabay
Free image by Skeeze from Pixabay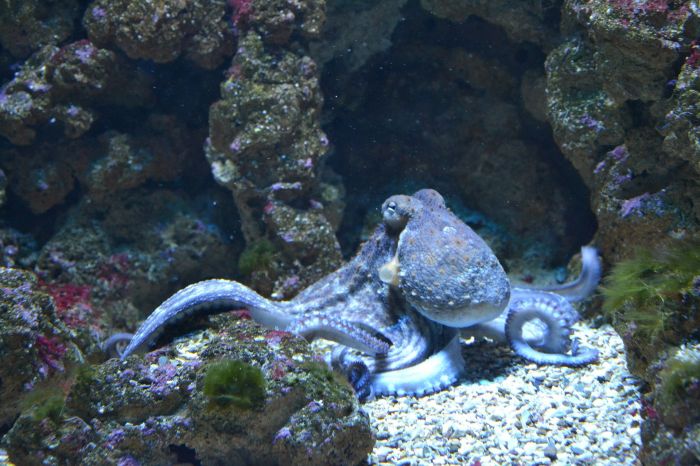 Sandrine Rongere from Pixabay
Free image done by Sandrine Rongere from Pixabay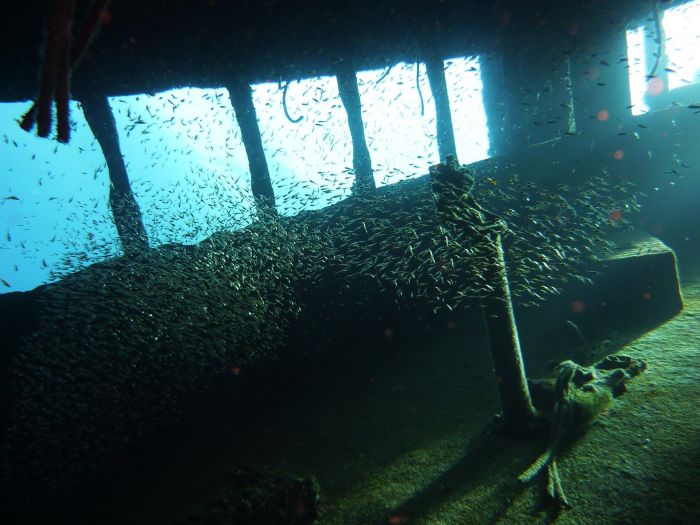 Joakant from Pixabay
Free image done by Joakant from Pixabay